Join forces with Melinoë, the Immortal Princess of the Underworld, and defeat the Titan legions with the unstoppable power of Olympus.
When Hades 2 was announced at The Game Awards ceremony, I was completely taken aback. And I defy anyone to argue otherwise, especially those who, like me, had a great time exploring the Underworld with young Zagreus.
Let's be honest: how satisfying was it to journey into the depths of the Realm of the Damned, face the unholy monstrosities enslaved by Hades, and face a Roguelike like this in all its glory, in which we put our skills as players to the test?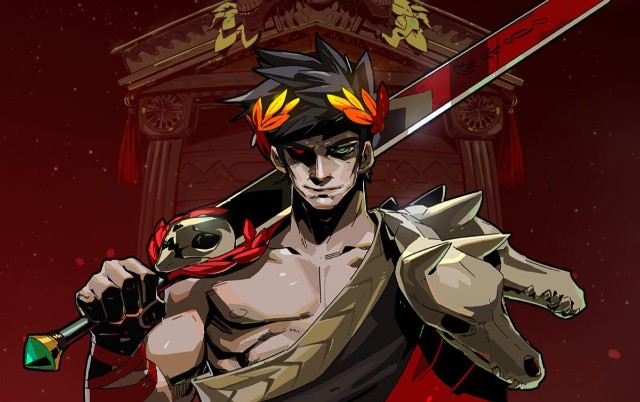 But what exactly do we know about Supergiant Games' highly anticipated sequel? And who exactly is Melinoë? Let's find out everything we know about Hades 2 so far.
An "Unexpected" Sequel
Supergiant Games is a small independent game studio based in San Francisco. The team has been in business since 2009 and shares many common goals, including the development of projects capable of stimulating players' imaginations, similar to the games we used to play as children.
Supergiant Games now has 20 developers, including all seven of the original members of the team that worked on the team's first production, Bastion.
Following the huge success of the original Hades, which received over 70 awards, the team is now hard at work on Hades 2: a direct sequel that we hope will not only be on par with its predecessor, but will surpass it with many new mechanics and additions that will make it a sublime production.
But, what makes Hades 2 such an unexpected sequel? You should know that Supergiant Games has never made a sequel before. All of this validates not only the predecessor's enormous success, but also the development team's enthusiasm for and dedication to this production. So get ready for something truly special and one-of-a-kind!
Melinoë: The Immortal Princess of the Underworld
The reveal trailer sparked an endless number of questions, doubts, and hopes about the upcoming Supergiant Games project. A trailer with a refined first animated section and a second dedicated to the level design structure.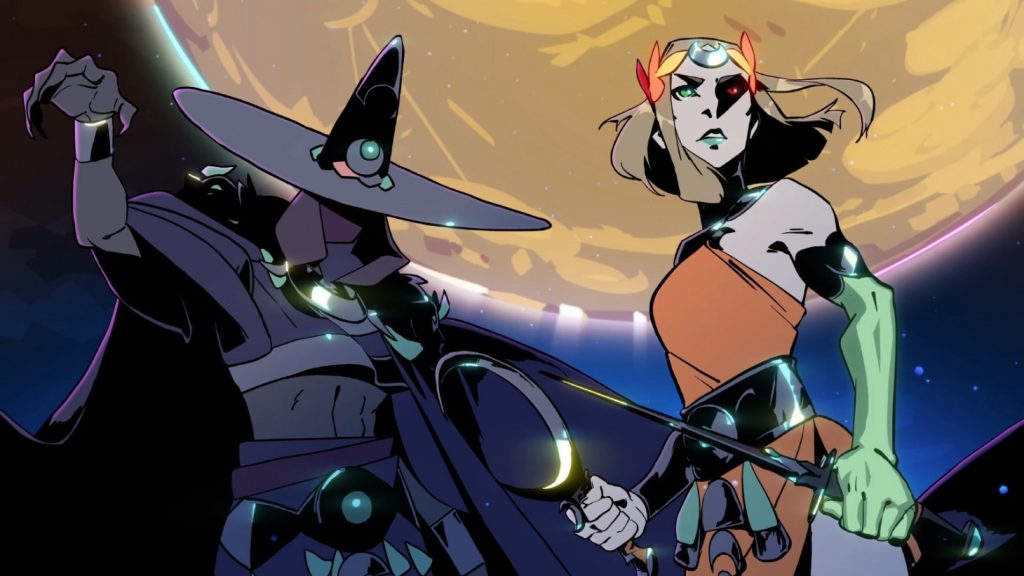 Hades 2, the direct sequel to the monumental work of the US development team, takes place some time after the events of Zagreus' escape. The team has already stated that no prior knowledge of Hades is required to play the sequel, though there will be numerous narrative connections.
Players will take on the role of Melinoë, the immortal Princess of the Underworld, exploring a larger, deeper mythic world, defeating the Titan's forces with the full might of Olympus behind us, in a sweeping story that will continue to unfold with every setback and accomplishment. The new and ever-changing underworld awaits you with new locations, difficult challenges, and countless surprises!
Melinoë, like his brother Zagreus, is not a character entirely created by the developers, and is based on an ancient Underworld deity thought to be related to Hades.
And it is in this way that this adventure will allow us to do much more than just hunt for monstrous creatures or survive, but also to learn about her past, the bond between her and her family, and expand our knowledge of the Underworld.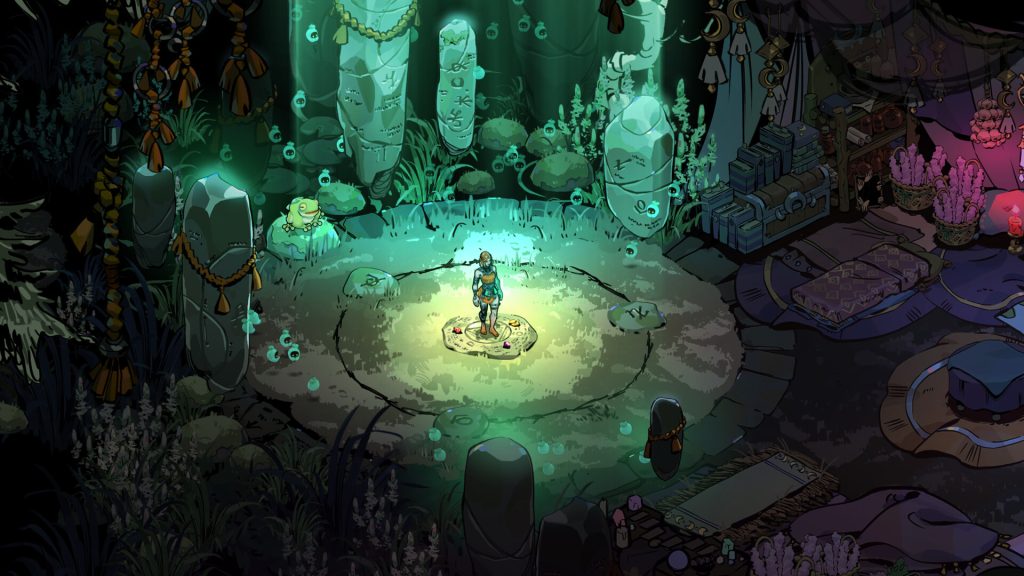 Who, like me, is excited to discover a new story, play a new protagonist, and engage in some spectacular and furious combat while being serenaded by an epic soundtrack?
The Underworld's gates have reopened to reveal the cruel new Princess of the Underworld!
The Early Access and other related news
Hades 2 is currently in full production, though the team has stated that there are still many things that need to be realized and included in the final game.
Like its predecessor, the game will be available in Early Access before its official release. As a result, we anticipate more information in 2023.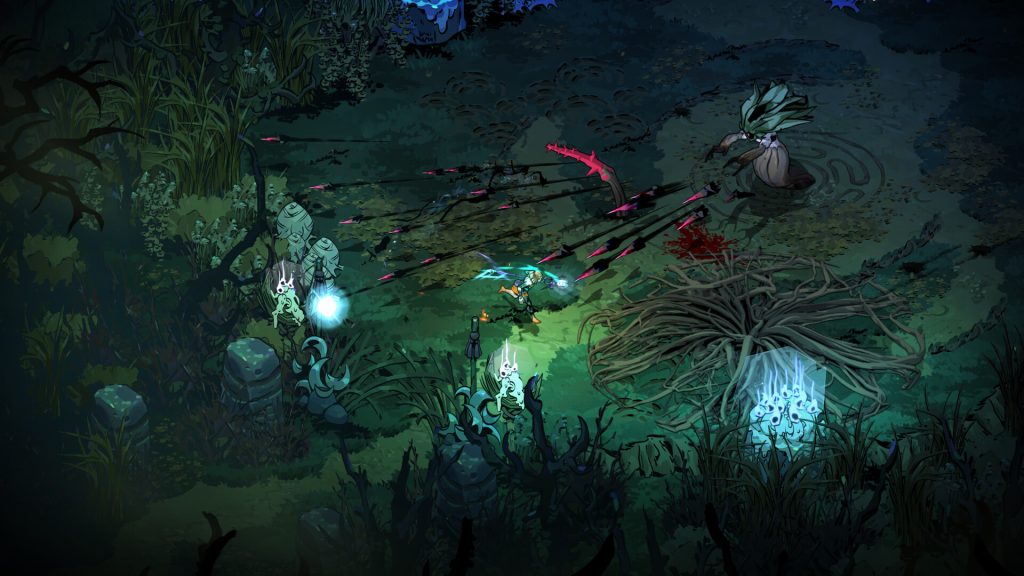 I will certainly keep you updated on the development of this sequel in the hopes of being able to play it as soon as possible, while leaving all the time and calm to Supergiant Games to complete it in the best way possible.
More information on the available platforms, mechanics, and the significant innovations that will distinguish Hades 2 will be revealed in the future. Meanwhile, we must try to decipher some hidden details from the reveal trailer and ask ourselves a thousand questions about how the narrative will unfold. Or, for example, what other twisted NPCs we might encounter.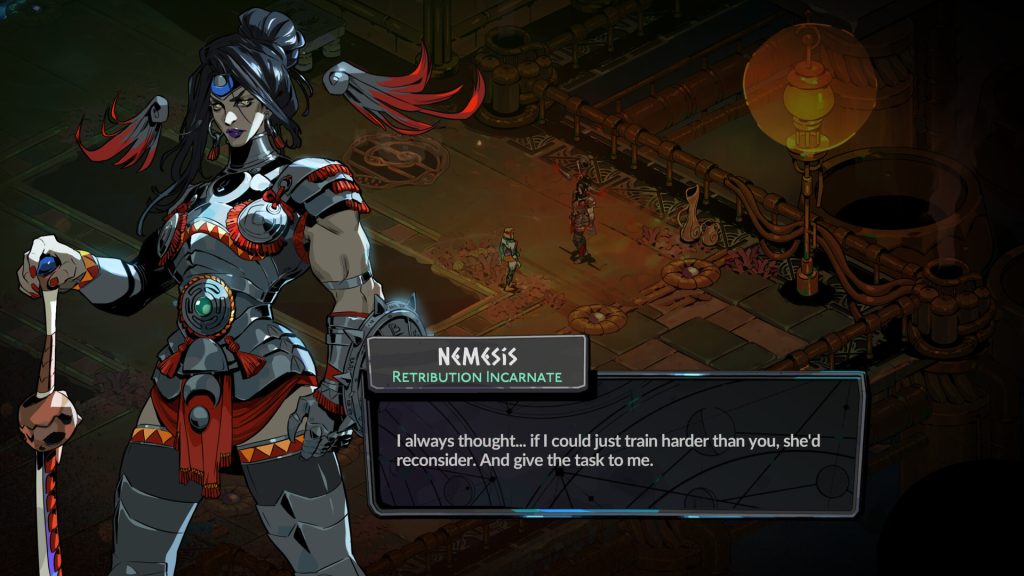 Alternatively, you could start adding Hades 2 to your Steam or Epic Games Store wishlist. You will be notified as soon as Early Access becomes available, as well as any future news from the development team.
And, while my impatience and desire to play it are devouring me like Zeus' eagle devoured the liver of the Titan Prometheus, all I can do is wait, amazed and ecstatic, in the hope of learning more about it as soon as possible!