Welcome to indiegamesdevel.com.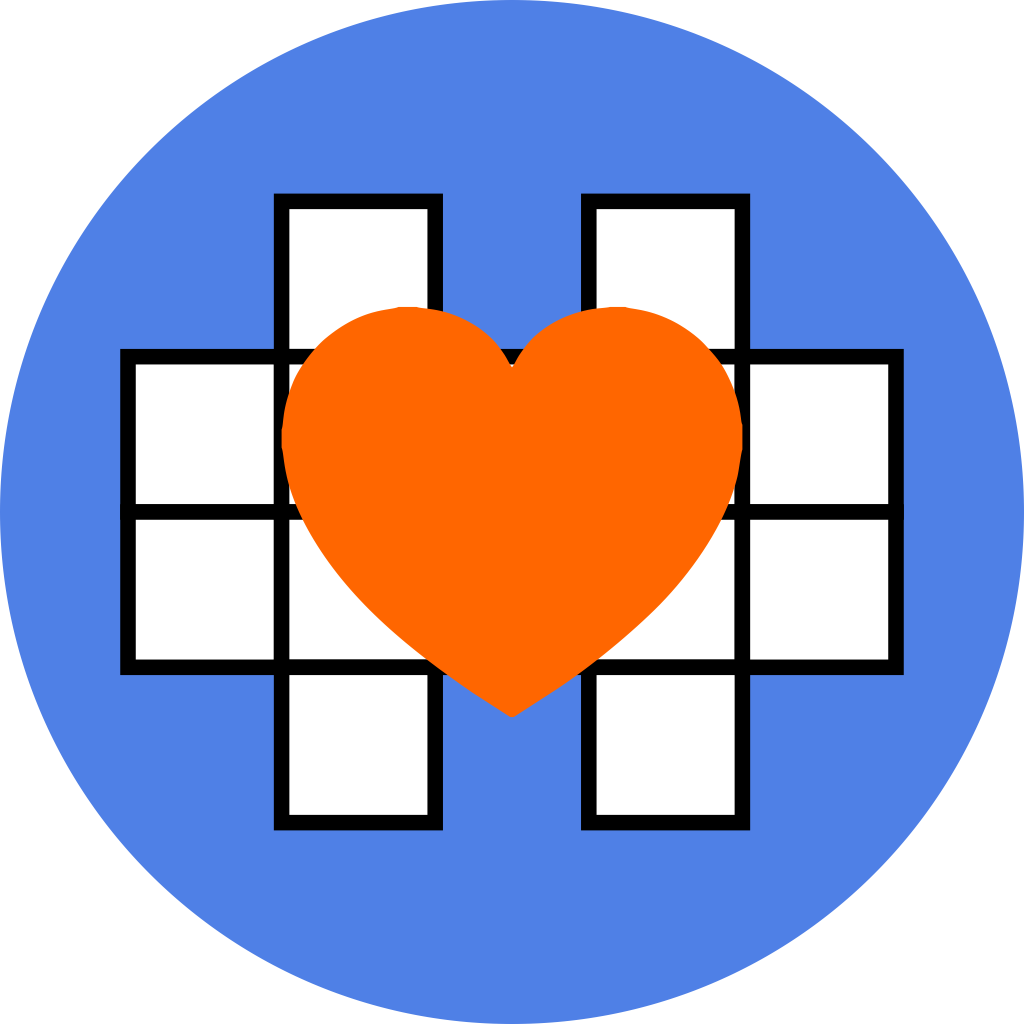 Our mission is to bring the latest indie game news and reviews straight to you. We firmly believe that discovering the next big indie game wouldn't be possible without your enthusiasm and feedback.
Have a game suggestion for review?
If there's a title you think deserves our attention, don't hesitate to suggest it. We're looking forward to discovering your hidden gem.
Are you developing a game?
We love getting to know the creators behind the games we love. Introduce us to your new video game. We're thrilled to learn about new ideas and watch your passion become a reality.
Want to share your thoughts or ask questions?
Your perspective is valuable to us. Share your thoughts with us or ask any question about video games. We're always ready to feed your gaming curiosity.
To connect with us, use the contact form below. We're always eager to hear from our readers.
indiegamesdevel.com Team
We are a team of enthusiasts dedicated to indie games. Every member of our team brings a unique perspective and a wealth of knowledge to our site. We work tirelessly to bring you the latest news, reviews, and insights from the gaming landscape.
Join Us
The diversity of voices enriches our content. If you love games and writing, we invite you to collaborate with us. Share news, reviews, or interviews and help us explore the fascinating world of gaming. Don't hesitate, join us and contribute to the future of gaming.
---
Find us on social media: