Finally, the release date for Fraffrog's indie title created in collaboration with Elf Games has been announced
Today, Fraffrog's YouTube channel released a new video in which she finally announces the release date of Children of Silentown, an indie title we've been talking about recently, created by this multifaceted artist and the Elf Games development team.
After years of slow but constant development, mostly in their spare time, this group of Italian creatives is ready to celebrate the release of their little jewel.
So, on January 11, 2023, it will be available for PlayStation 4, Xbox One, Nintendo Switch, and PC, so we can find it on the Steam, Epic Games and GOG stores.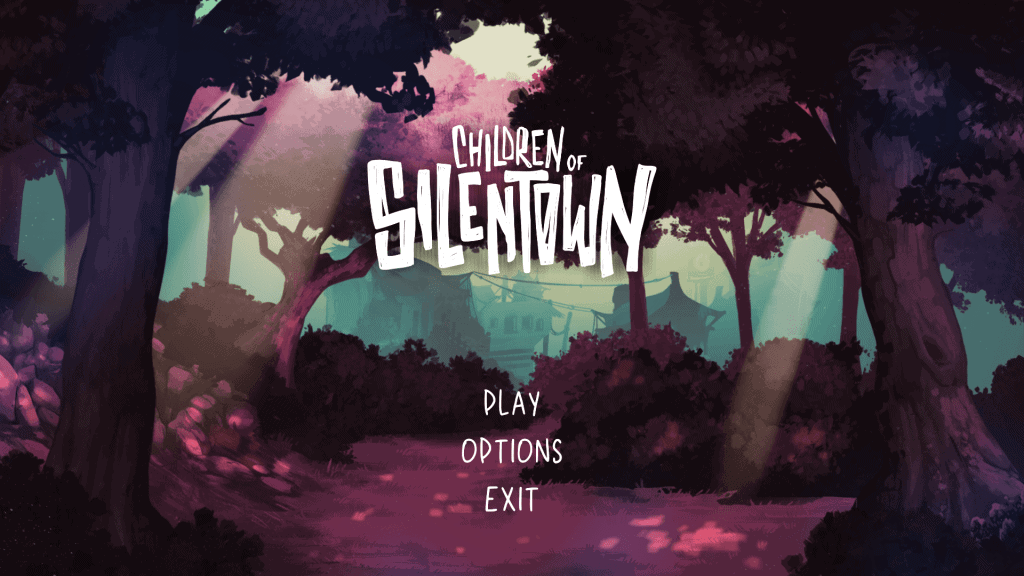 Along with the game, a physical copy of the official artbook will be released, containing insights, drafts, map designs, and much more, including the beautiful illustrations by Fraffrog.
Although this project was created for abroad, where the indie games market is much more flourishing, Fraffrog thanks the Italian community for helping to create the foundation that prompted the team to work hard to create a product to the best of their ability.
Having said that, I wish Fraffrog and Elf Games continued success and personally thank them for all the passion they have shown and will undoubtedly continue to show in the artistic sector, bringing prestige to the Italian scene.