On Twitter, genDESIGN and Fumito Ueda couldn't have wished us a better New Year, announcing big news for 2023.
Fumito Ueda and genDESIGN posted a Tweet yesterday:
"Happy New Year.
It's finally a year where we can deliver a lot of topics to everyone! We are doing our best so we are looking forward to it.
Thank you for your continued support throughout the year.
At genDESIGN we are looking for colleagues regardless of career or recent graduates for the project currently under development."
Essentially, they tell us with great optimism that the new title, which will be produced by Epic Games and was announced in a very vague way a couple of years ago, will be released in 2023.
We know almost nothing about this new game, not even the title, so we're looking forward to it.
The 2023 edition of Famitsu's annual end-of-year creator interviews has been released. This year, the website interviewed 141 creators, several of whom teased new titles and announcements for 2023, including genDESIGN.
Fumito Ueda, for the "Ambition for 2023" has said: "All of genDesign is working hard to be able to finally announce something, so please give us your support."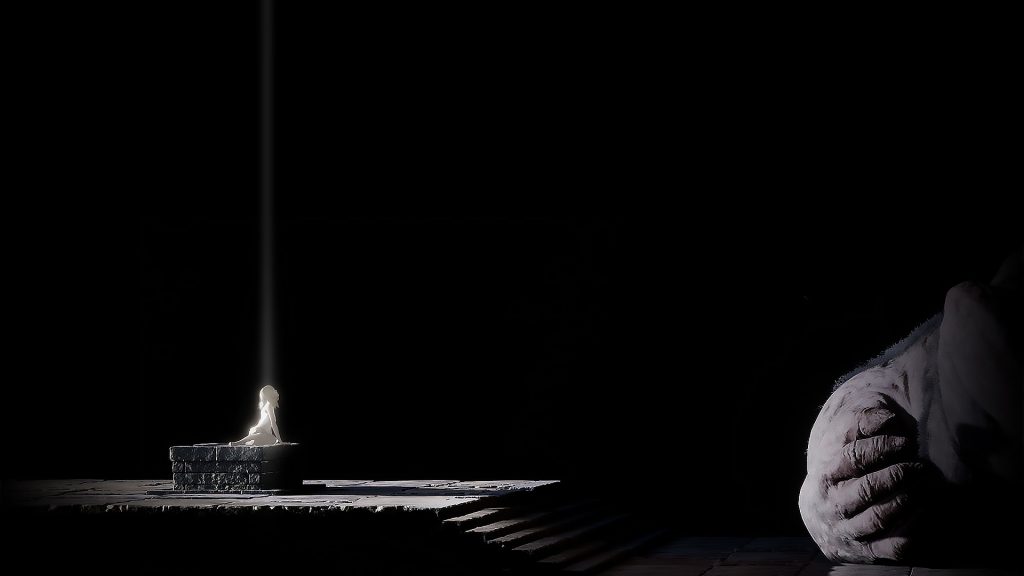 The genDESIGN's experience
genDESIGN is a studio in which work a team of veteran developers in collaboration with the great Fumito Ueda.
Ueda is Japanese video game designer. In a The Gurdian's interview he esplains about himself: "I enjoyed catching and keeping living things, such as fish or birds. Other than that, I liked both watching and making animation. Basically, I seemed to be interested in things that moved."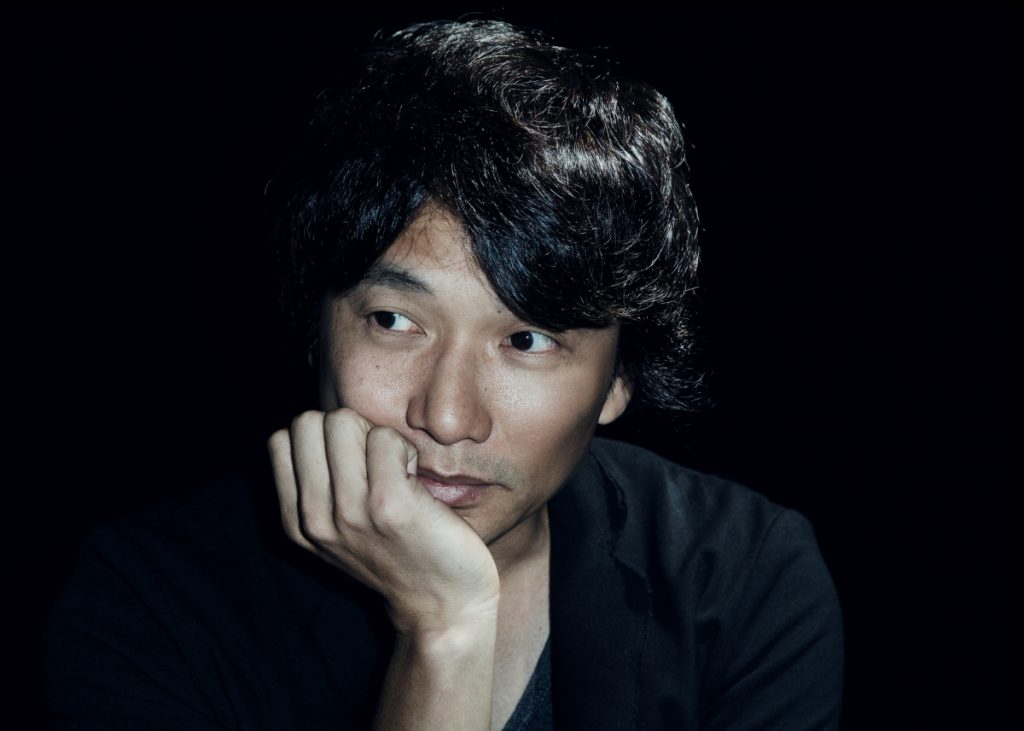 Ueda began working as a first-party developer for Sony Computer Entertainment in 1997. In collaboration with Japan Studio he began to work with his small team Team Ico on the game Ico, released on 2001, and on the iconic Shadow of the Colossus (2005).
In December 2011 Ueda left Sony. He was still under contract for the new title The Last Guardian, but around the middle of 2014, he formed genDESIGN with former Team Ico members to help complete development of this last game that was announced at E3 2015 for release on October 25, 2016, but was later pushed back to December 6, 2016.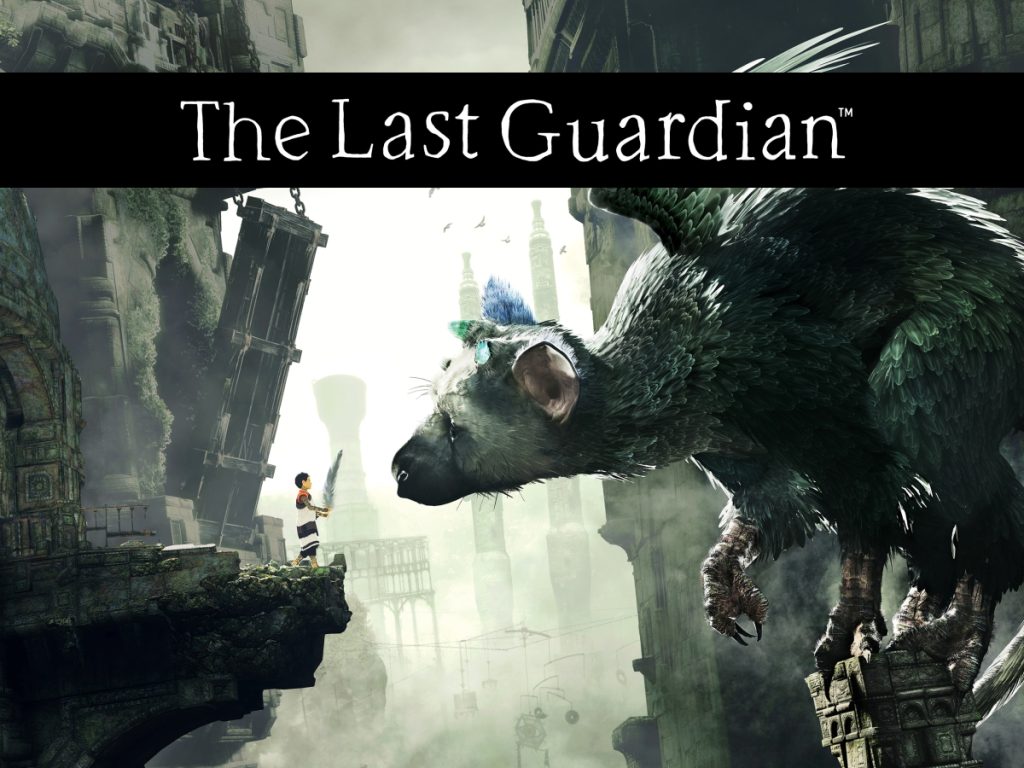 In September 2018, Ueda releases the announcement that he and genDESIGN are working on a new title, which finds Epic Games as the official publisher in March 2020.
And as the circle closes, we can only wait with bated breath for new information to be released as soon as possible.
We are all curious!