The new monthly games offer for September is upon us. Let's find out the three new games available
September is very close and the PlayStation Plus offer has already been unveiled. Three games featured, two available only for PS4 and one for PS4/PS5. They will be available from September 5th to October 2nd. Anyone with a PlayStation Plus subscription (Essential, Extra and Premium) can benefit from it.
All that remains is to discover them one by one!
Saints Row | PS4 – PS5
Discover the biggest and best Saints Row playground ever created. The unique and expansive world of Santo Ileso is the backdrop for a wild and boundless sandbox. It will be full of exciting side adventures, criminal enterprises and successful missions. Shoot, drive and use your wingsuit to reach the top.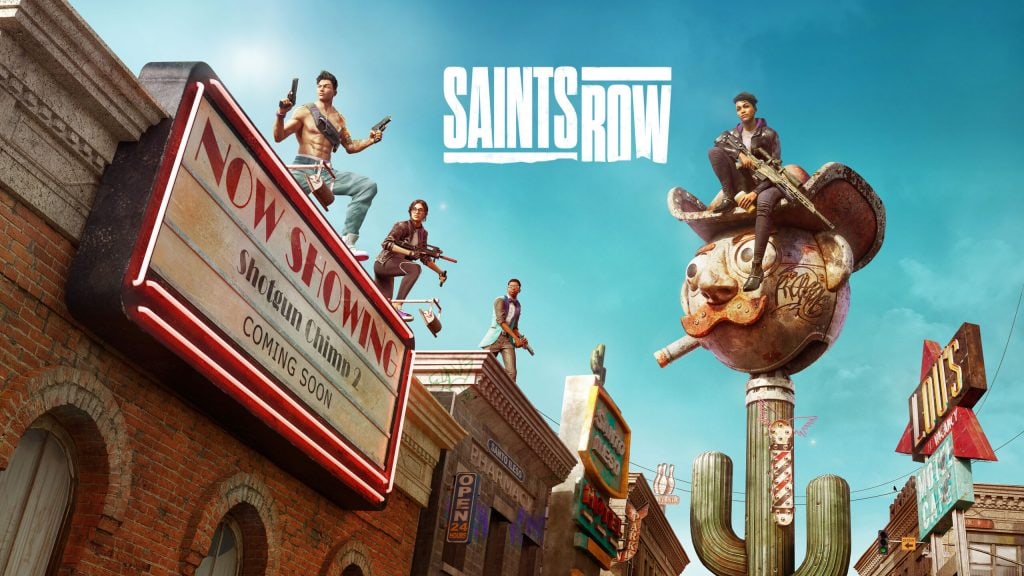 Conquer the city block by block, wage war on enemy factions and tighten your grip on the streets. He plays online with a friend anytime, via completely free drop-in/drop-out co-op.
Black Desert – Traveler Edition | PS4
Find your calling in this open-world fantasy MMORPG boasting fast-paced PvE combat, large-scale PvP siege warfare, multiple character classes and combat types to specialize in.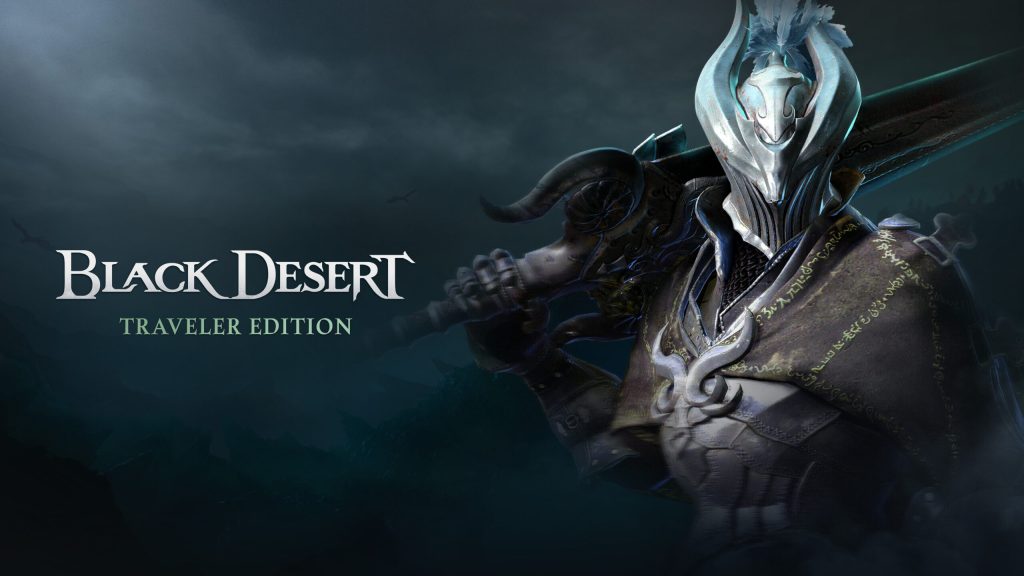 You can also choose to engage in a variety of activities, such as trading, fishing, horse training, alchemy, cooking, and gathering. The Traveler Edition is a bundle of the base game and several add-ons(*).
(*) These add-ons collectively make up the Traveller's Item Pack, also available on PlayStation Store as a separate download. PlayStation Plus members who have already purchased any edition of Black Desert cannot redeem the full bundle of Traveler Edition from PlayStation Plus. However, PlayStation Plus members who have already purchased any edition of Black Desert other than Traveler Edition can instead redeem the Traveler Item Pack standalone from PlayStation Plus.
Generation Zero | PS4
Generation Zero is a first-person shooter video game by Avalanche Studios, under the brand Systemic Reaction. This first person open world adventure setting is in the familiar but hostile open world of 1980s Sweden. Fight and survive deadly mechanical enemies alone or with up to three friends in online co-op. Find out the truth behind what happened in the region.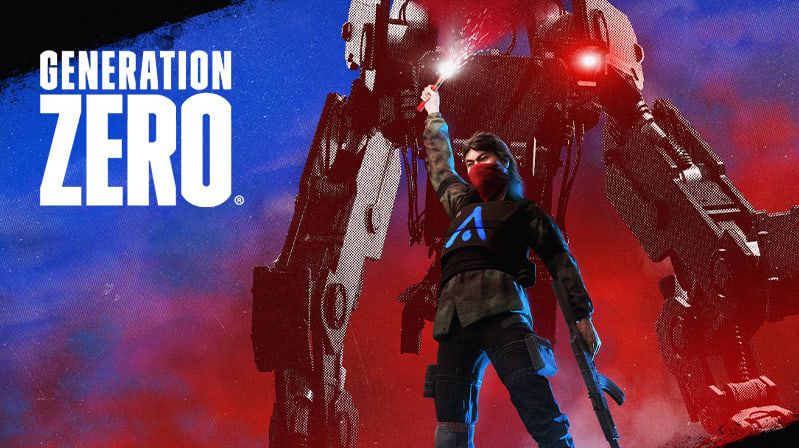 You'll have to choose your battles wisely as you engage in adrenaline-pumping guerrilla warfare against these mechanical forces. Recover the parts of your fallen enemies and use them to craft equipment, weapons and ammunition. Build and fortify your bases across the island and start taking back your home.
Which of these will you add to your Collection? Let us know in the comments.
Additionally, PlayStation Plus members have until Monday 4th September to add August Plus titles to their library.
Good Game Everybody!