August renews the offer of games for the Plus. There will be three titles, let's find out together
August is just around the corner and the PlayStation Plus offer is about to be renewed as usual. The three new titles will be available to all Plus subscribers (Essential, Extra or Premium) and will be downloadable from August 1, 2023.
Let's take a closer look at the three games!
PGA Tour 2K23
Let's bring our skills to the PGA Tour and become the next FedExCup Champion. We compete against pros and pros, even Tiger Woods, online and locally. We will level up our player with new skills and archetypes. We'll be treading green in style with new accessories and official clothing.
We maintain our online societies to run tournaments and master or train our skills against friends. Let's try our hand at Divot Derby and Random mode. We create our ideal route with the route editor, which includes thousands of customizable objects and cross-sharing across different platforms.
The game will be available for PS4/PS5
Dreams
Dreams is an amazing, ever-expanding gaming universe from the award-winning Media Molecule, the creators of LittleBigPlanet and Tearaway, where we can discover games created by communities from around the world and learn to make our own.
The game represents the latest evolution of the studio maxim: Play, Create, Share, that gives us the opportunity to unleash our creativity.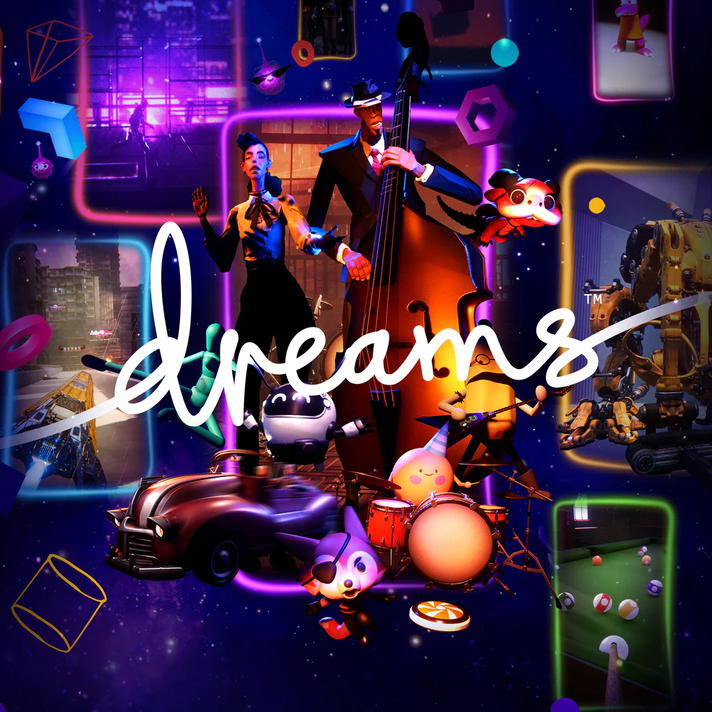 We will bring our ideas to life with innovative and easy-to-use tools, and then share them with the global community. Whether we want to create games, music, paintings, animations, sculptures, movies or anything else, Dreams is an amazing playground where anything is possible.
The game will be available for PS4
Death's Door
We will experience a dark yet darkly comic story using melee weapons, arrows and magic. Defeat a fantastic series of beasts and demigods in this isometric action adventure. We will get an advantage by customizing the values of our character.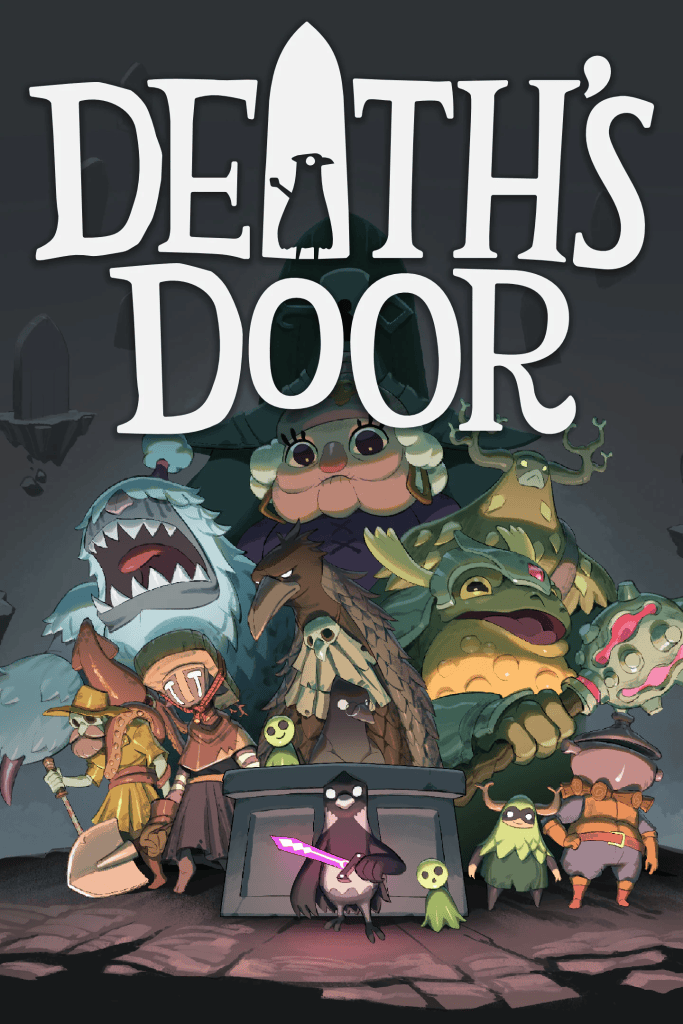 We'll master the skills and upgrades we'll get as we explore a land full of bizarre inhabitants and countless secrets. We will bring hope to the weird and wonderful characters we meet along the way.
The game will be available for PS4/PS5
We have reached the end of this news entirely dedicated to the August PlayStation Plus. Let us know which of the three games caught your attention the most…Tell us in the comments!
We also remind you, the July PlayStation Plus games are still available, so if you haven't redeemed them yet, you can do so by July 31st!
Good Game everyone!