July also presents itself full of fun with the Monthly Plus offer. Let's discover the new additions
Another month of fun has flown by. As always we are ready to update you on the new monthly games offered by PlayStation Plus for this July.
They will, as always, be available to anyone with a PlayStation Plus subscription, whether it's Essential, Extra or Premium.
July, gives us three titles that will be downloadable from 07/04 to 07/31 for both PS4 and PS5.
Without further ado a, let's find out what PlayStation offers right away!
Call of Duty: Black Ops Cold War
The first title of July will be precisely, Call of Duty: Black Ops Cold War. It is the 17th installment of the Call of Duty series and the fifth installment of the Black Ops saga after the last Call of Duty: Black Ops IIII of 2018.
Well-known first-person shooter, developed by Treyarch. It was made official on August 21, 2020, was published by Activision Blizzard on November 13, 2020 for PlayStation 4, PlayStation 5, Xbox One, Xbox Series X/S and Microsoft Windows.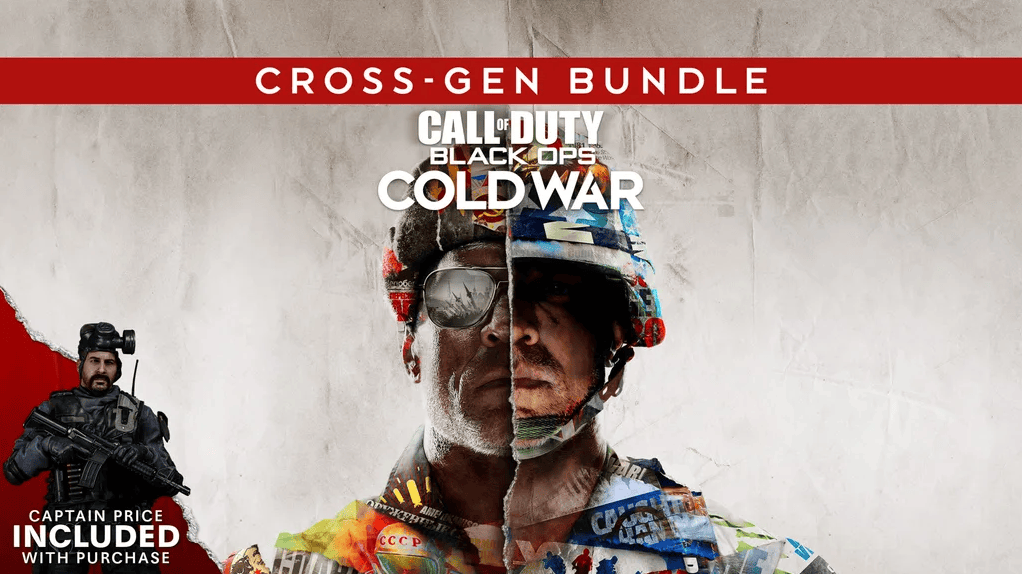 Black Ops Cold War, catapults us into the middle of the Cold War of the early 80s. We'll meet historical figures and hard truths as we fight for the world in iconic locations like East Berlin, Vietnam, Turkey, Soviet KGB headquarters and more. You take on the role of an agent chosen to track a mysterious figure on a mission to destabilize the global balance of power. In addition to the campaign, Cold War brings an arsenal of new weapons and equipment to the next generation of Multiplayer and Zombies experiences.
Ready to dive into the dark center of a global conspiracy?
Alan Wake Remastered
Alan Wake is a dynamic adventure and survival horror video game developed by Remedy Entertainment. The remastered version of Alan Wake, produced and published by Remedy in collaboration with Epic Games, was released on October 5, 2021 for Microsoft Windows, Xbox One, Xbox Series X and Series S, PlayStation 4 and PlayStation 5.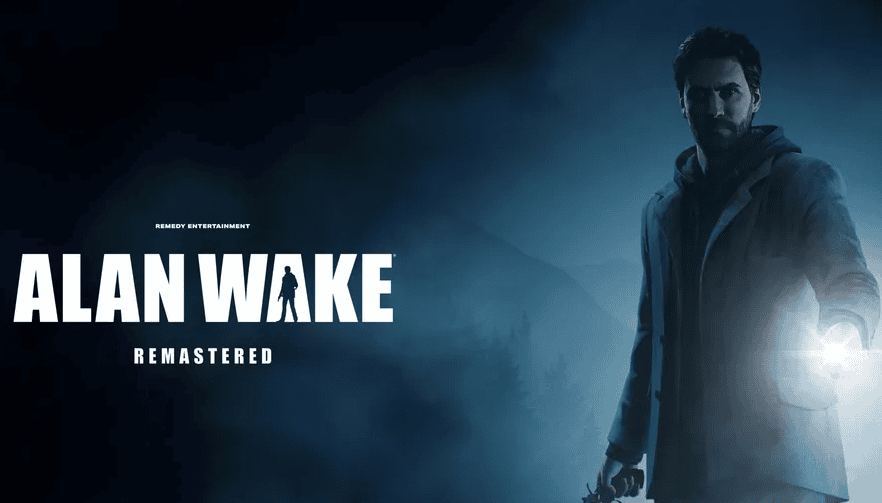 Return to the mysterious town of Bright Falls in this remastered version of the award-winning cinematic action game from Remedy Entertainment (Control, Max Payne), featuring revised graphics and new features.
Troubled writer Alan Wake embarks on a desperate search for his missing wife, Alice. In Bright Falls in the Pacific Northwest, he discovers pages from a horror story he supposedly wrote, but has no memory of. Forced to question his sanity as, page after page, the story comes to life before his eyes: a hostile presence of supernatural darkness is possessing everyone it meets. He faces the forces of darkness with his flashlight, a gun and what's left of his shattered mind. His journey will take him into the terrifying depths of the night.
Endling – Extinction is Forever
Endling: Extinction is Forever is an indie survival adventure game. The development is by Spanish studio Herobeat Studios and the publishing by German HandyGames. It's available for Microsoft Windows, Nintendo Switch, PlayStation 4 and Xbox One, Amazon Luna, PlayStation 5 and Xbox Series X/S, and for Android and iOS.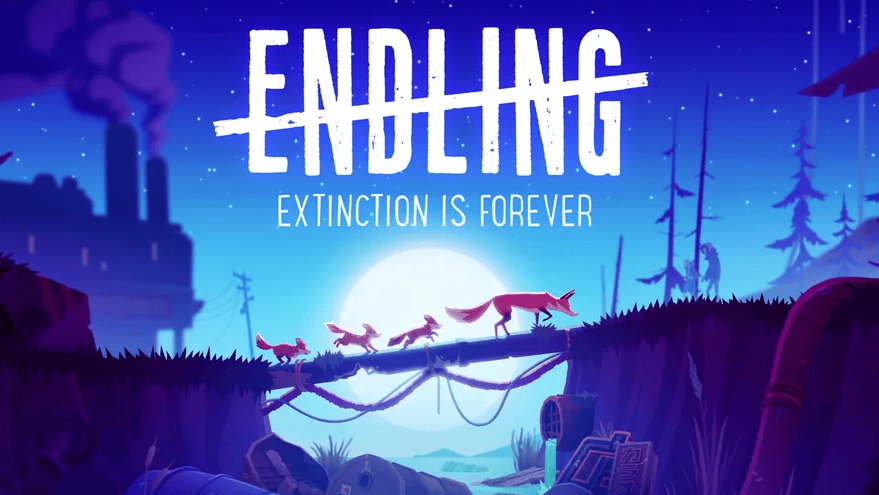 We will look at the world destroyed by humanity through the eyes of the last fox on Earth in this eco-conscious adventure. You will discover the destructive force of the human race as it corrupts, pollutes and exploits the most precious and important resources of the natural environment day after day. You will explore various side-scrolling 3D areas. Defend tiny balls of fur: feed them, watch them grow, notice their unique personalities and fears but above all, help them survive.
Use the darkness of the night to sneak your litter to a safer place. You'll spend the day resting in a makeshift shelter and carefully plan your next move – it could be your last and your pups.
Also this time we have reached the end of the News on the monthly games of the Plus. Don't miss these games, available from July 4th to July 31st. Add them to embellish your collection. We can't wait to find out which of these games interest you the most… comment, comment, comment!
Good Game everyone!