A new and exciting development team, comprised of MoonHood and Fast Travel Games, is hard at work on a project that promises to be intriguing, dark, and captivating.
The creators of Lost In Random have recently given birth to MoonHood, a brand-new video game development studio. They have partnered with Fast Travel Games to create a captivating handcrafted video game. This extraordinary title will be available on various platforms, including consoles, PC, and virtual reality, offering a truly unique gaming experience.
While we only have a glimpse of what they are working on, personally, I am already quite thrilled. This game explores a unique artistic approach, where virtual worlds take shape through the use of tangible materials such as clay, expertly transformed into detailed 3D models. This technique creates a distinctive and immersive atmosphere that immerses players in these handcrafted environments.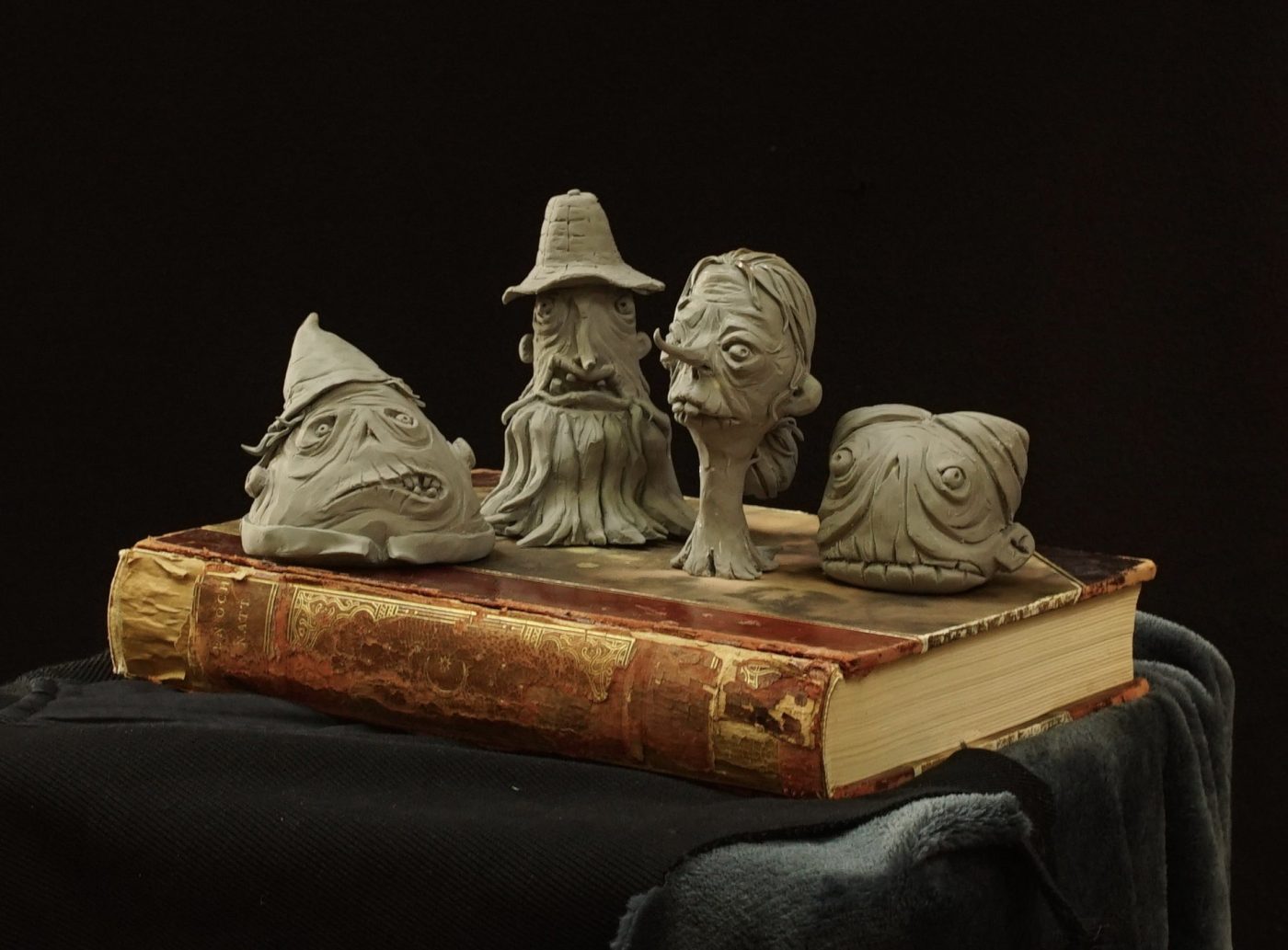 What's in the Works
The founders of MoonHood, Klaus Lyngeled and Olov Redmalm, are renowned for their creative brilliance behind award-winning titles like Lost in Random, Ghost Giant, and Fe. Their game development expertise combines with Fast Travel Games' world-class publishing capabilities, promising players an adventure rich in exploration and peril.
The game in question features a gripping and dark narrative, complemented by innovative gameplay mechanics and the presence of terrifying creatures. Players will have the opportunity to step into a world that is simultaneously eerie and enchanting, exploring extraordinarily bizarre and wonderfully detailed landscapes.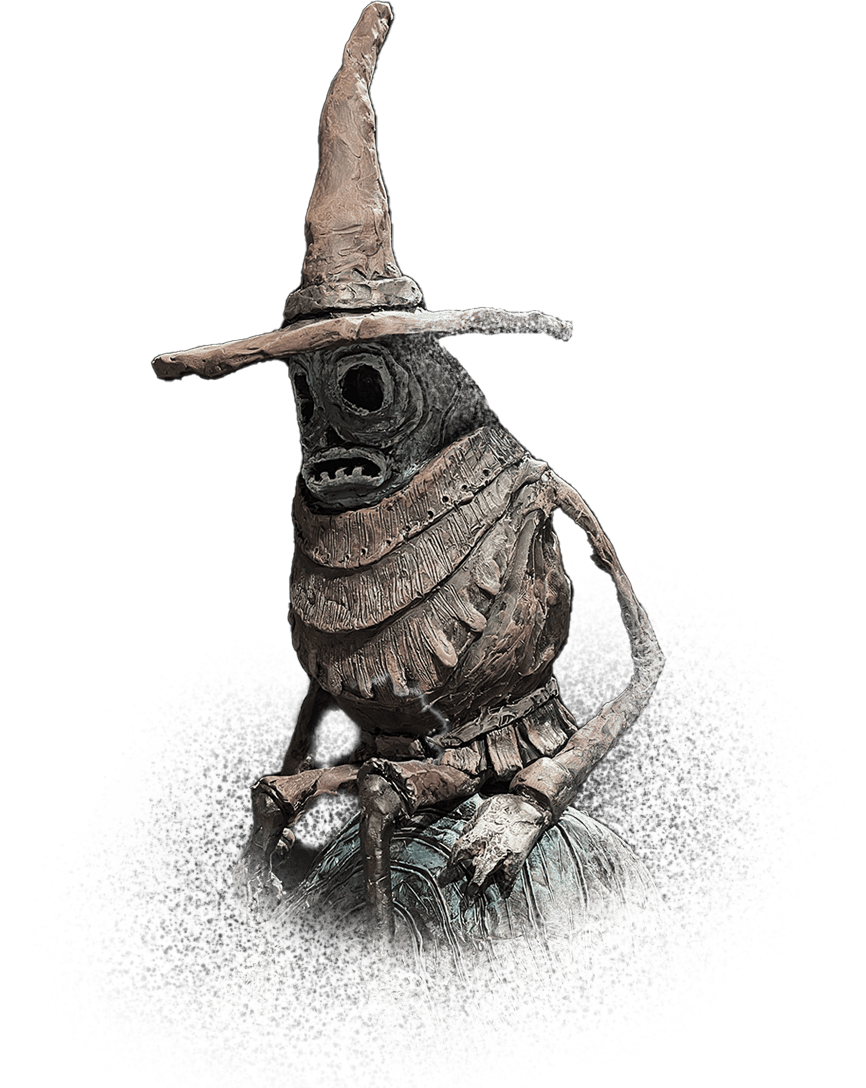 Patrick Liu, Head of Publishing at Fast Travel Games, expressed his enthusiasm: 
""At Fast Travel, we aim to bring unforgettable VR games to the masses, and we're happy to help deliver equally amazing console and PC games as part of that. By partnering with the talented creatives at MoonHood, we can continue to work toward this goal by creating a surreal game not yet seen on any platform. MoonHood's team of veteran storytellers and artists have captured fantastical ideas from the imagination and brought them stunningly to life with real clay sculptures, making it a must-play game."
Klaus Lyngeled, Co-Director at MoonHood, added: 
"Our team at MoonHood is going down a new creative path with our studio's debut title, using organic mediums and 3D scanning to transport physical art into the digital landscape. With Fast Travel Games as our publishing partner, we can ensure our dark, gritty, and poetic adventure will reach players far and wide. Follow us on social media to see some of our character sculptures, and tell us which ones you look forward to seeing most in the game."
A Bit More About These New Partners
Fast Travel Games is renowned for its focus on VR-exclusive game development and publishing, headquartered in Stockholm. Founded by industry veterans, the company is behind critically acclaimed VR titles such as Apex Construct, The Curious Tale of the Stolen Pets, and Wraith: The Oblivion – Afterlife. Their mission is to create high-quality VR games with believable interactions, set in immersive worlds populated by memorable characters.
On the other hand, MoonHood is a video game development studio based in Göteborg, founded by the award-winning creators of Lost in Random, Ghost Giant, and other fantastic titles. MoonHood aims to immerse players in strange and captivating worlds, all handcrafted from clay, cardboard, and paper, promising a dreamlike gaming experience.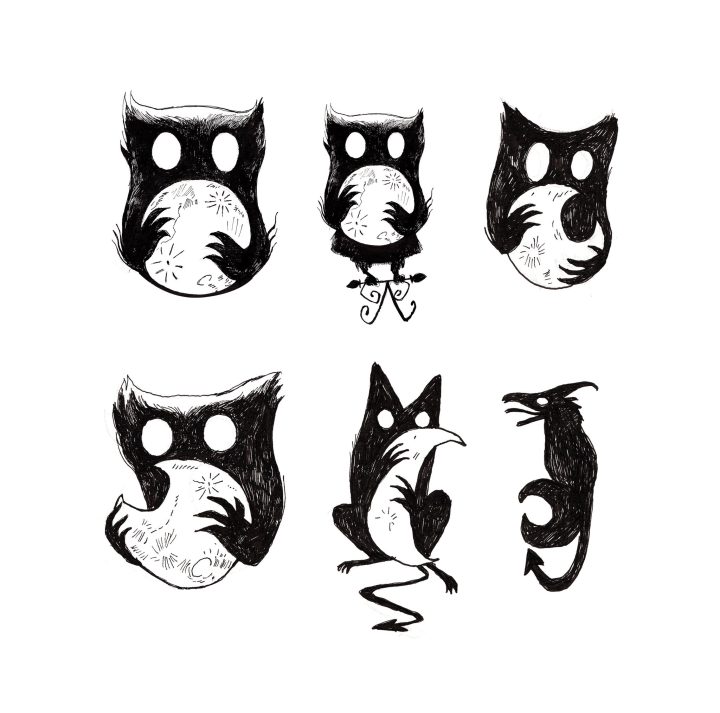 If you're eager to follow the progress of this fascinating project and learn more, you can find MoonHood on various social media platforms, including TikTok, Instagram, and X, where they will share exclusive insights into the creative process and more.