On February 7 2023, Capcom released the 4th Free Title Update for Monster Hunter Rise: Sunbreak, available for PC and Nintendo Switch
Greetings Hunters!
There's no rest for the hunters in Elgado! 
Months have passed since the third update, that other frightenings threats are ready to torment the lands and bring destruction. On this new update we had to fight an old acquaintance directly from Monster Hunter World: Iceborn and a new Risen Elder Dragon. 
So let's not waste time and find out what's new.
The Ice Dragon And The Shooting Star
Velkhana, a powerful Elder Dragon, with an icy breath so cold that can create pillars of ice and use it to attack. The king of the tundra comes directly for Monster Hunter World to entomb his prey in an icy grave. The dragon has both brand new moves and others inherited from both his normal and Arch-Tempered version of MHW Iceborn. 
Hunters need to be at MR 10 to fight him.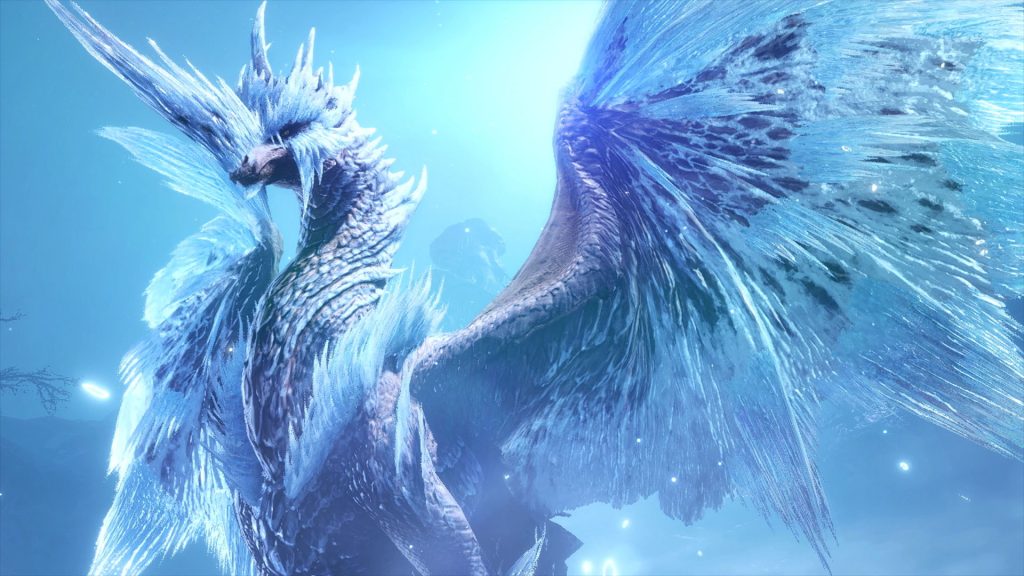 When an Elder Dragon finds a way to overcome Qurios affliction, gains great strength and new abilities. Risen Crimson Glow Valstrax is faster than a normal one and has devastating explosive powers. His moveset is more dangerous and articulated and will be a very challenging fight.
Risen Crimson Glow Valstrax can be addressed at MR 160.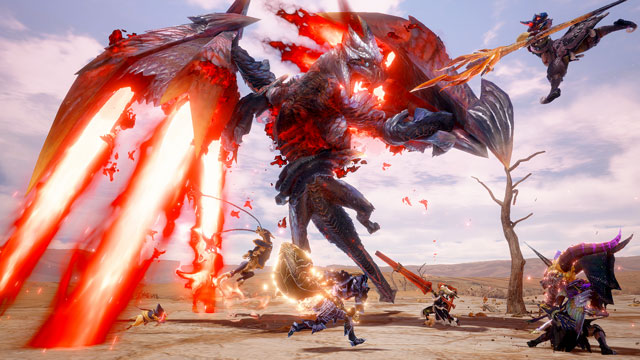 With their materials blacksmiths can surely create some new gear with new abilities too.
Anomaly research Content
The anomaly investigation level cap is raised to 220 and new monsters are added to the anomaly quest.
Afflicted Chaotic Gore Magala is added to anomaly level 8 quests. Also Risen Elder Dragons start to appear in investigation quests from level 111 and onward. 
Their materials bring new opportunities to increase the cap for Qurious crafting. Hard but totally worth it. 
Every tile update also brings new goodies to the Anomaly Research Lab, like steel,silver, golden and platinum eggs.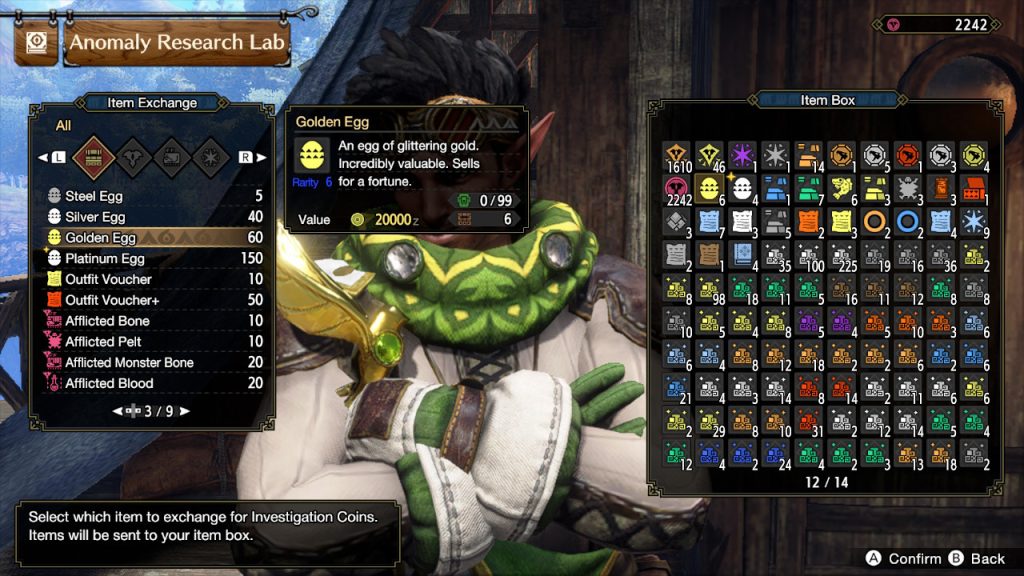 New Event Quests and Paid DLC
There's going to be a Dual Threat Quest  with a Seething Bazelgeuse and Chaotic Gore Magala, and an Arena quest where hunters have to fight a Furious Rajang and a Scorned Magnamalo as well.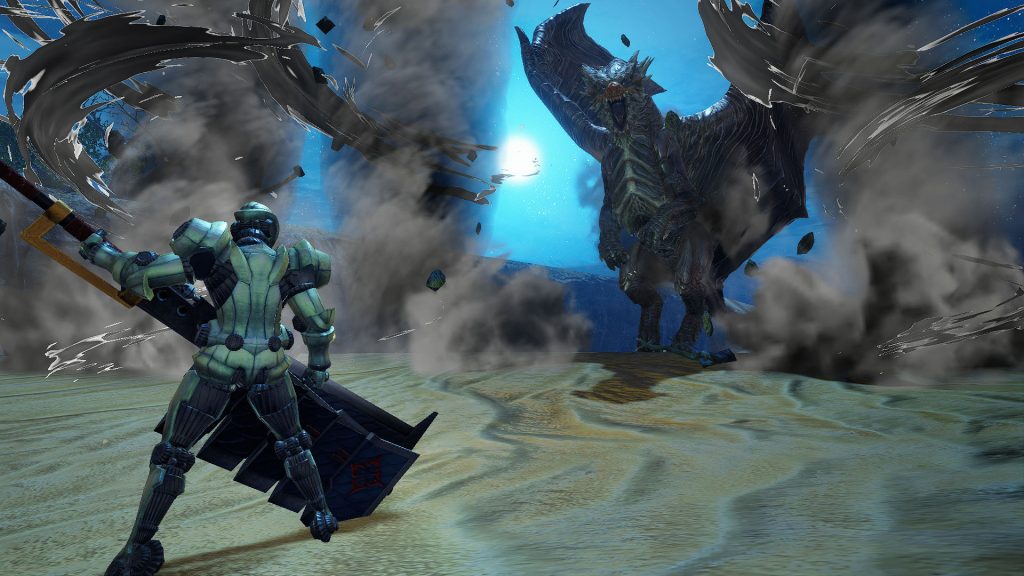 Every quest will give a variety of rewards.
You can also buy skins for you and your palicoes and palamutes, gestures, poses, and others.
This update will offer some new interesting features and challenging monsters. I'm sure it will give us several funny hours of gameplay.
Enjoy it, and Good Hunt!