The 3rd free title update for Monster Hunter Rise: Sunbreak will land on PC and Nintendo Switch
Greetings hunters!
Capcom released the 3rd free tiltle update for his popoular hunting franchise on 24 November 2022 including new monsters, gameplay improvements and brand new event quests.
Let's see together what's happening on Elgado lands, and take a look at these features.
New monsters and old glories:
Hunters will face new threats in their adventure against two elder dragons and an empowered monster: Risen Kushala Daora, Risen Teostra and Chaotic Gore Magala.

When a Gore Magala fails his evolutions in Shagaru Magala, falls in a deep chaos. Chaotic Gore Magala posses the Shagaru Magala's potential, that makes him very unstable and full of violence and anguish.
Seen for the first time on Monster Hunter 4 Ultimate, now hunters can fight Chaotic Gore Magala after reaching Master Rank 10 and will be rewarded with a new armor set and weapons.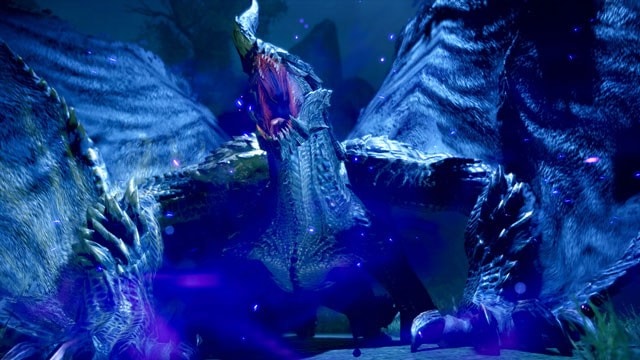 When an elder dragon heals from the Qurio infection, he greatly increases his power and becomes stronger. These Risen dragons have new and dangerous attacks.
Hunters can fight Risen Kushala Daora after reaching Master Rank 120 and Teostra at MR 140. The rewards for these quests will be new armor sets.
New life for your followers:
In Monster Hunter Rise you could go on single player missions with your followers: they are basically Elgado and Kamura's NPC fighting by your side only in specific quests.
Now you can bring these followers on Master Rank and Anomaly Research quests. Thanks to this feature facing monsters will be easier and maybe even more funny.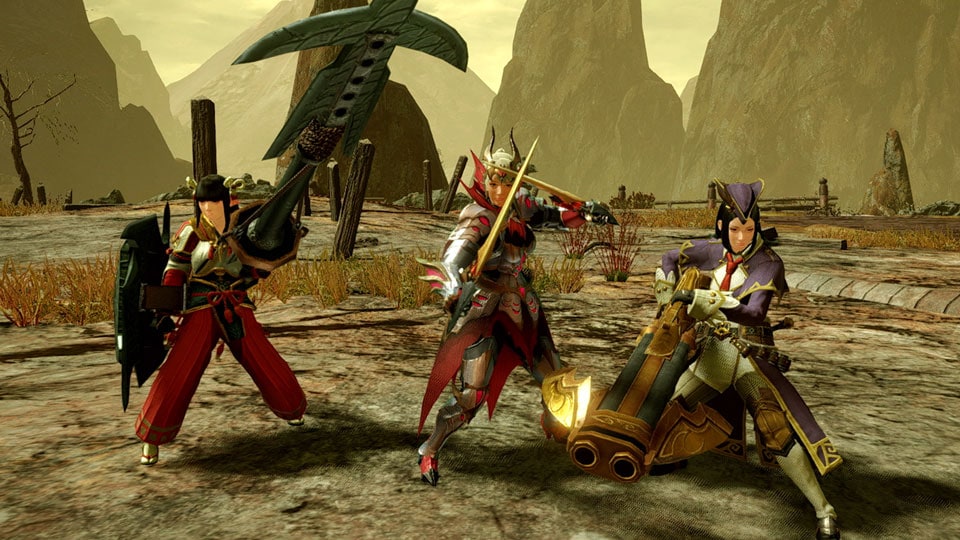 Anomaly investigations, quests, Afflicted monsters and Qurio's crafting:
Anomaly Quests now reach Level 7 and investigations are upgraded from level 120 to 200, with new afflicted monsters like Flaming Espinas and Scorned Magnamalo, that means more challenging fights but better and rare materials and rewards.
Talkin' about some game quality life changes, now hunters can decrease (if they want) the level of their anomaly investigations.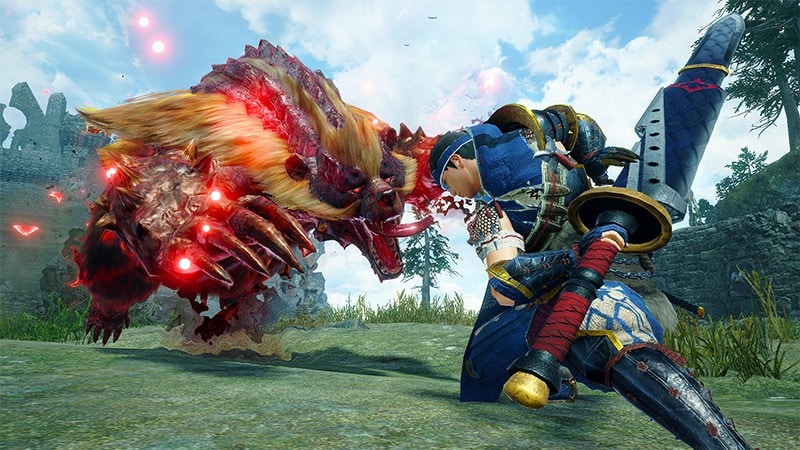 Meanwhile the Qurio's craftings section has been improved with new upgrades for weapons and the choice between more defence or more skills to put on the armor sets. Though defence could be good and "confy" stat, in my opinion it's recommended to have more useful skills on the armor set.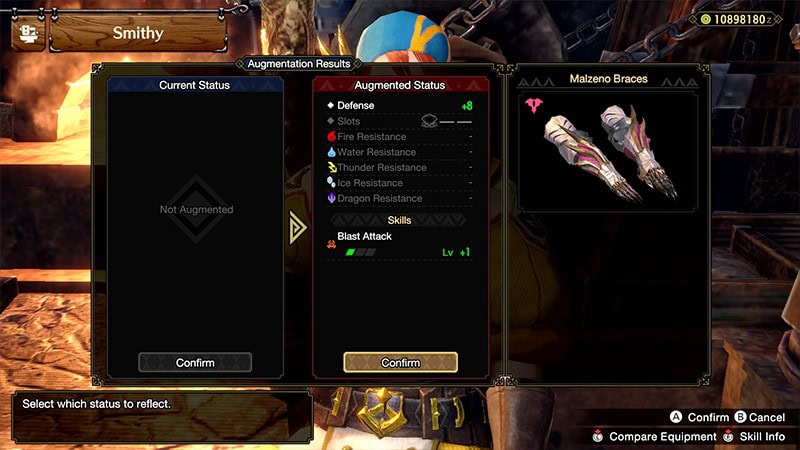 New Event Quests!
Do you like Stikers, Gestures, layered armors for you and your Palicoes and Palamutes?
If you love this stuff you can't lose to take on the new event quests that will be periodically added and will grant you very special rewards.
Paid and Free DLC
You can download for free the voice of Kagami: the head of the Royal Secret Service, an original character with a stron background that does not appear in the game.
All the things we talked above are completely free, but the new title update has some paid DLC. Luckly they do not affect the hunting mechanics but only the aesthetics. An honorable mention is for the adorable Stuffed Monster Series of layered weapons.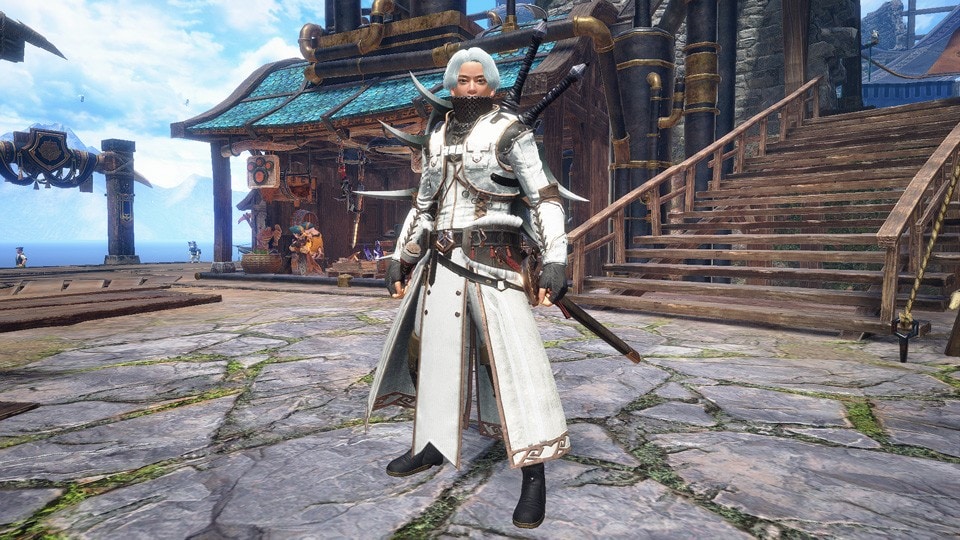 That's all for this Title Update, but Capcom just revealed to show another new Digital Event on the same date.
I hope you'll enjoy it because I will! Good Hunt!
Usefull links:
Monster Hunter Rise: Sunbreak official page