Our adventure with Hornet in the realms of Pharloom will have to wait a little longer…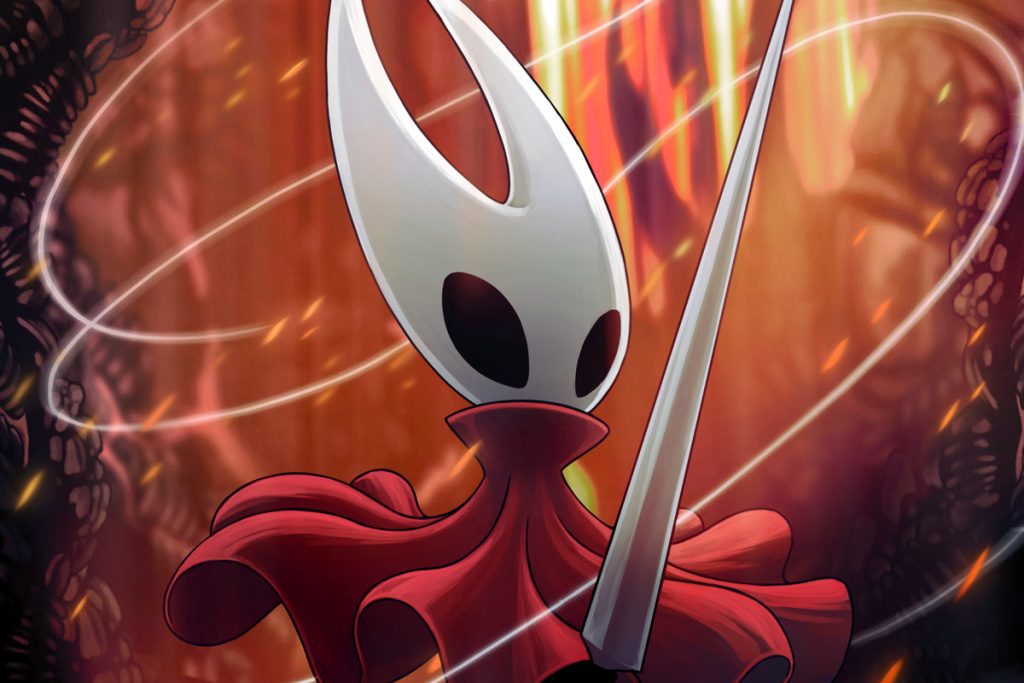 It's official now. Hollow Knight: Silksong, the highly anticipated sequel to the 2017′ award-winning indie masterpiece Hollow Knight, has been delayed.
This is what Hollow Knight's head of Marketing and Publishing, Matthew Griffin, informs us via Twitter.
"Hey gang, just a quick update about Silksong.
We had planned to release in the 1st half of 2023, but development is still continuing. We're excited by how the game is shaping up, and it's gotten quite big, so we want to take the time to make the game as good as we can.
Expect more details from us once we get closer to release."
There were several comments of support and encouragement from Hollow Knight's fans, who embraced the news favorably and appreciated Team Cherry's decision to postpone the game.
As reported by Matthew Griffin, Hollow Knight: Silksong is proving to be an immensely massive project, with a large quantity and quality of content (as expected), and it will take the time necessary to polish it down to the smallest detail.
When is Hollow Knight: Silksong going to be released?
Hollow: Knight Silksong was originally announced in early 2019. Team Cherry hasn't published any real updates or related new information on the game since then.
All of this changed last year, when the game appeared with a trailer at Microsoft's June 2022 showcase event.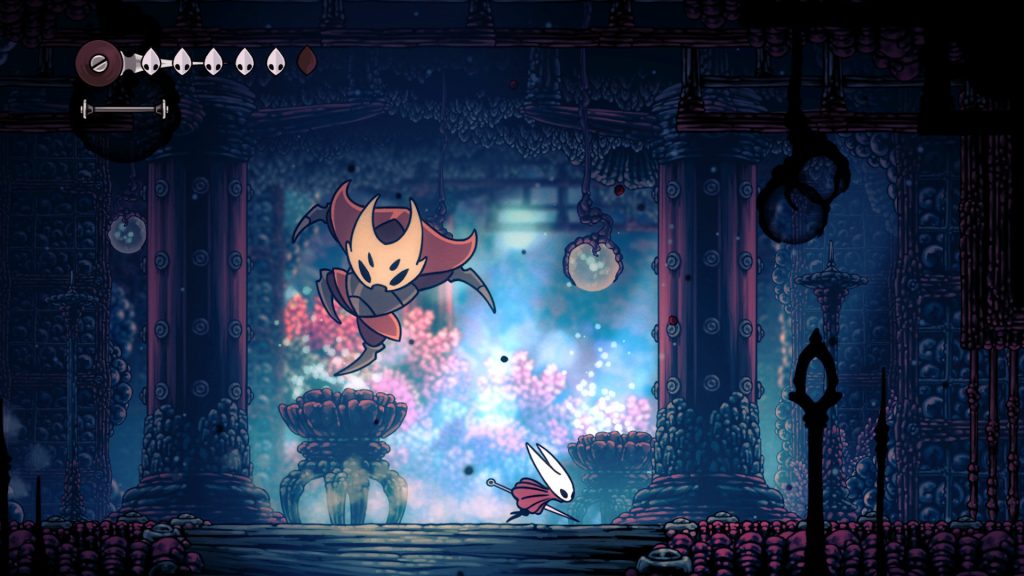 However, Team Cherry has never announced an official release date for the game.
Nonetheless, the most encouraging news came from Microsoft and Xbox Corporate Vice President Sarah Bond, who revealed a June 2023 release window for Hollow Knight: Silksong on console and PC, with Day One availability on Xbox Game Pass.
Since then, Team Cherry had vanished from our radar in order to focus on the sequel's development, until Matthew Griffin's recent tweet.
So, when will the Hollow Knight's sequel be released? Who knows? It could be released in the second quarter of 2023, or it could be delayed until early 2024, to ensure flawless game optimization across all gaming platforms.
Hollow Knight: Silksong will be released on Nintendo Switch, PC, PlayStation 4, PlayStation 5, Xbox One, and Xbox Series X/S. As said before, the game will also be available Day One on Xbox Game Pass.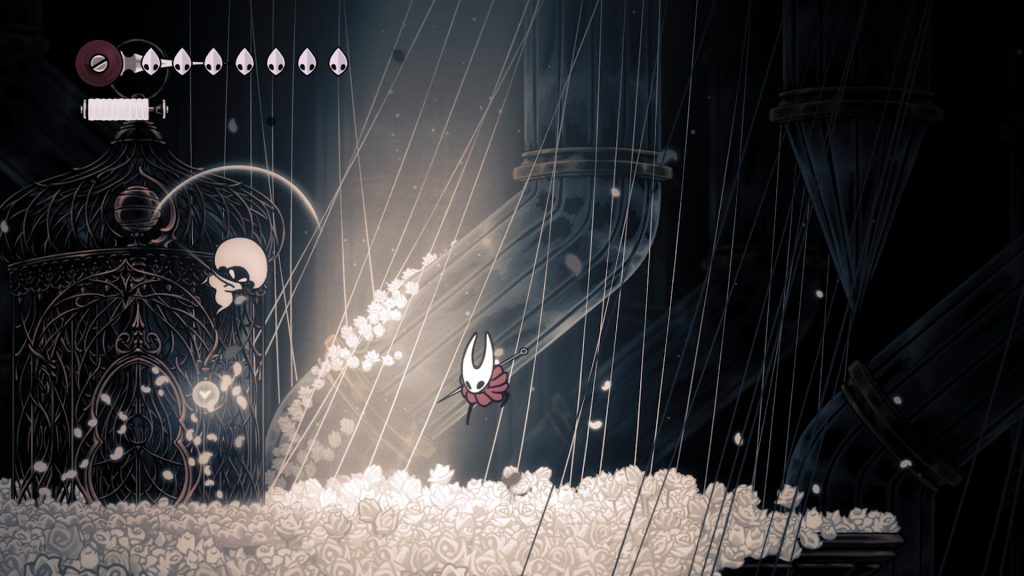 While we wait for Hornet to venture into the realms of Pharloom, check out our first look at Hollow Knight: Silksong.
For more info about Team Cherry's upcoming game, visit Silksong's official website and stay tuned with us.