Rogue Sun produced an animated short titled "The Little Soldier Who Dared" narrated by the legendary actor/comedian/writer Stephen Fry set in the Tin Hearts universe.
The Little Soldier Who Dared is a short animation we get to know some of the characters in the game.
Tommy is a little toy soldier like many others. Made from tin, with a red uniform and a key in his back. His role is to march in a straight line to protect Rose's bedroom. A little beautiful girl, Albert's daughter. Albert is the man who made the little soldier Tommy. Albert is a brilliant toymaker and he loves to make toys, especially for his beloved Rose.
Another Albert's brilliant creation is Gertrude: an adventurer who loves to discover ancient civilizations.
The story is set in the Stockholm Toy Convention, where Albert hopes to show his creations.   
I'm certainly not going to tell you what happens. I can only tell you that there will be two parallel stories. One during the day and one during the night.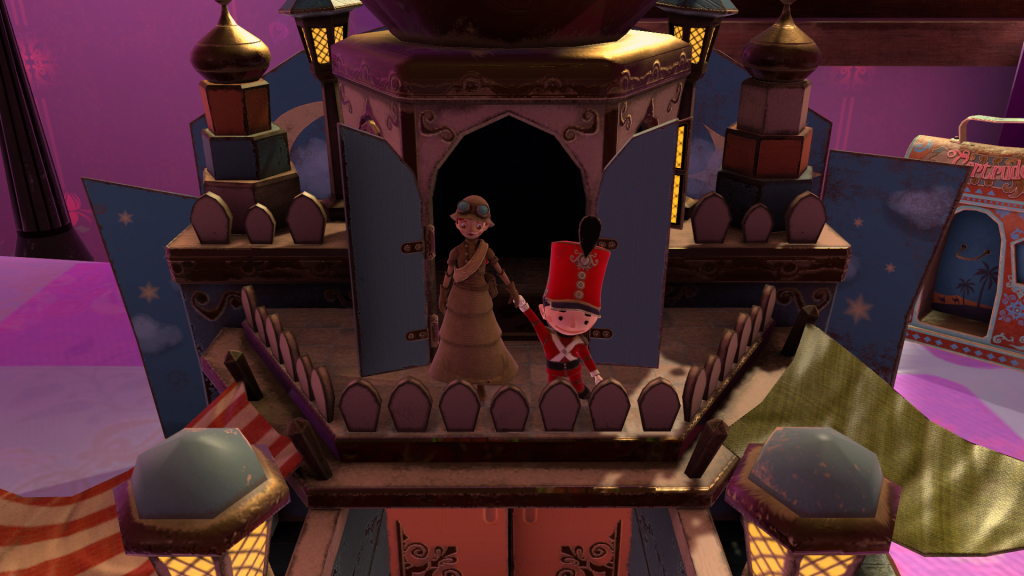 Who is Stephen John Fry?
Stephen John Fry, born 24 August 1957, is an English actor, broadcaster, comedian, director and writer. Beyond the important television and theater roles, let us mention some of his important film roles.
Fry's film acting roles include playing Oscar Wilde in the film Wilde (1997), for which he was nominated for the Golden Globe Award for Best Actor. Inspector Thompson in Robert Altman's murder mystery Gosford Park (2001). Mr. Johnson' role in Whit Stillman's Love & Friendship (2016). 
He has also made appearances in the films Chariots of Fire (1981), A Fish Called Wanda (1988), The Life and Death of Peter Sellers (2004), V for Vendetta (2005), Sherlock Holmes: A Game of Shadows (2011). 
He portrays the Cheshire Cat in Alice in Wonderland (2010) and its 2016 sequel. The Master of Lake-town in the film series adaptation of The Hobbit. From 2001 to 2017 he hosted the British Academy Film Awards 12 times.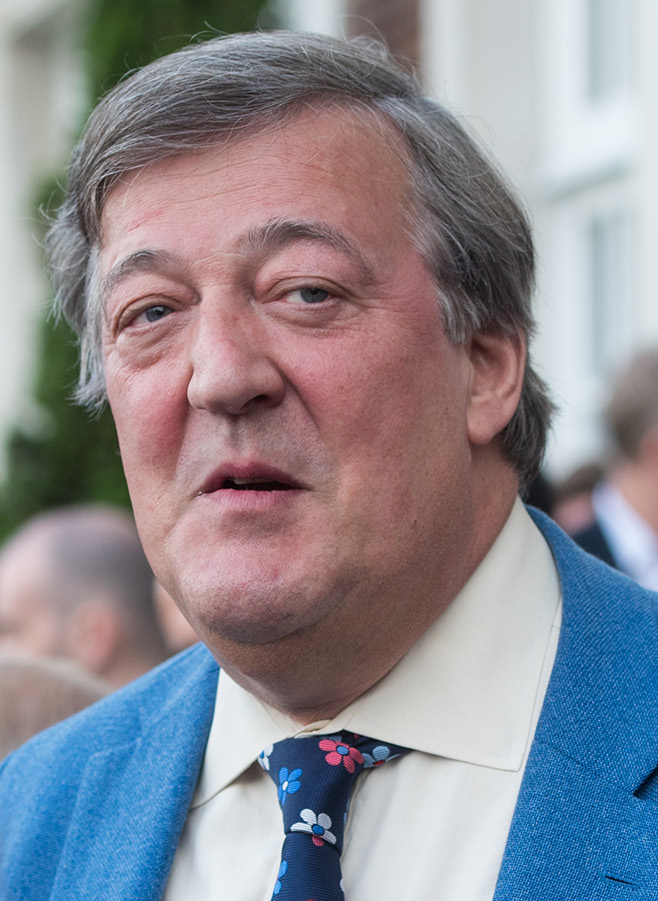 Tin Hearts is a narrative puzzle that has already successfully launched on Nintendo Switch, and will head to PC, PlayStation 5 and Xbox Series S/X on 16th May. With VR support (MetaQuest 2, PCVR and PSVR2) coming later this year.