Worlds in the worlds to explore and many puzzles to solve
Like the mythological Atlas, the protagonist of Cocoon, a title announced during the Xbox & Bethesda Showcase of 12 June, will have to transport a series of worlds to his shoulders, each enclosed in a orb, and thus explore other worlds, which is why this game is generally presented with the wording: "An adventure across worlds with worlds".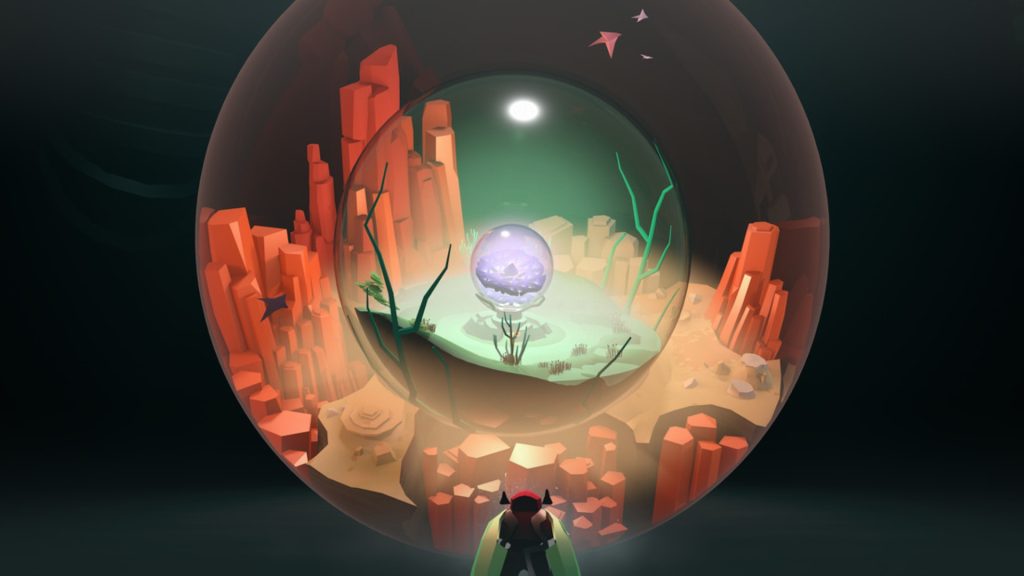 A WORLD IN THE WORLD
A bundle of vertical light descends from the sky like a laser and affects a hill, from which it branches out as a light lymph until it reaches a large cocoon. The cocoon suckles and a creature with robust green wings and human features comes out and the adventure begins.
It seems that his mission is to explore and understand the links between different worlds, enclosed in different orbs.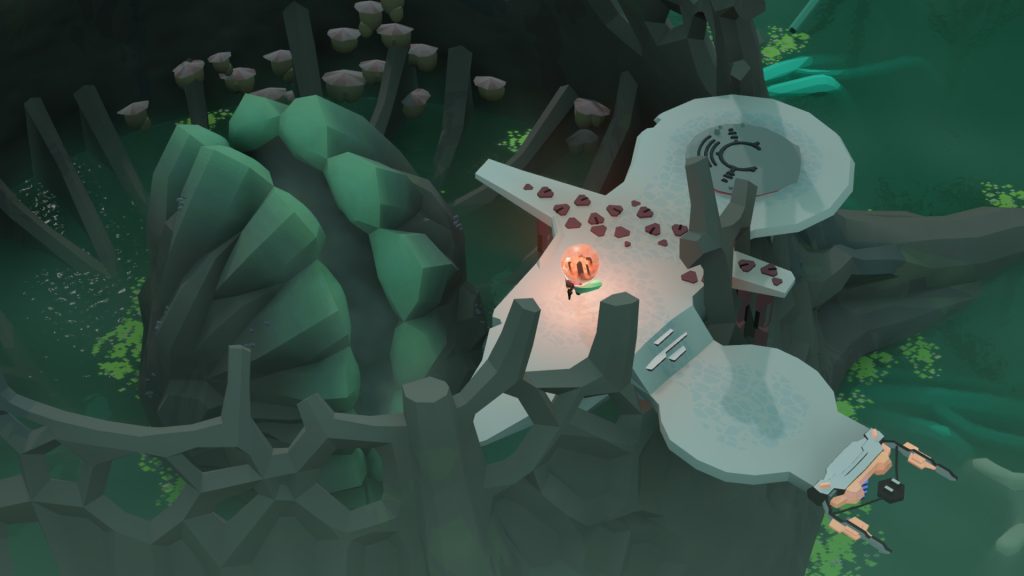 Through a path of various enigmas and puzzles, we will have to transport the worlds, combine them with each other, manipulate them and make them interact, precisely in order to open new paths and continue the path.
ALIEN SETTING
The environments in which we find ourselves are of an alien nature, dotted with biomechanical devices that seem to belong to an ancient civilization. This leads us to believe that we will need to learn more about the nature of these locations.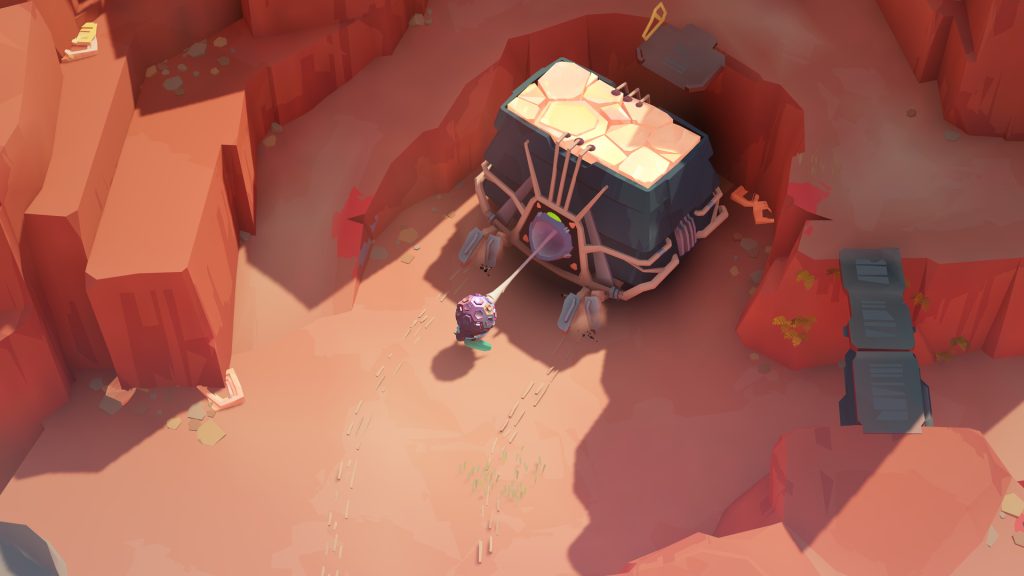 the biomes that we will be exploring will be diverse and unique. We can find ourselves in industrial structures or massive organic caves, and they are all linked to one another, connections on which we must shed light.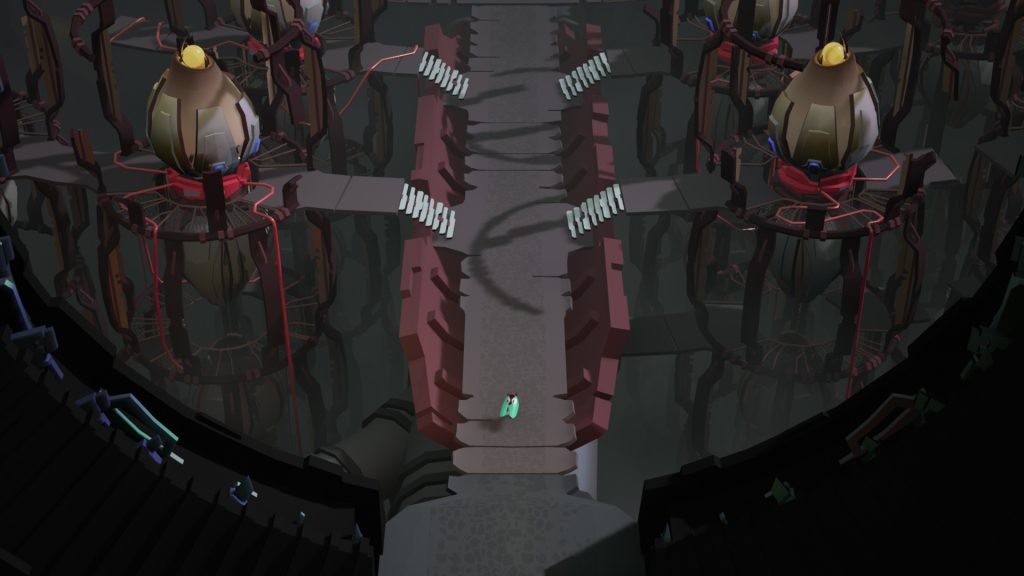 Every orb that we will have to transport and interact with has an ability to unlock. Once the orb's skill is unlocked, it will become a unique tool useful in other worlds to discover hidden paths and objects, shoot bullets, activate switches, and much more.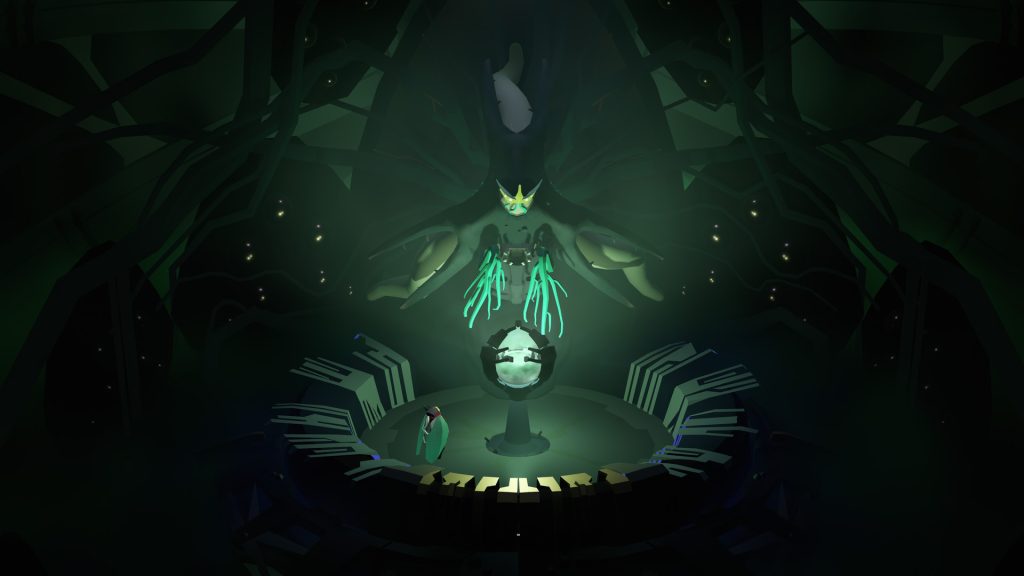 There will be interesting Boss Fights, and each orb will have a powerful guardian against whom we will have to fight in fierce clashes. Each battle will require unique skills and mechanics, which will always be original and particularly satisfying.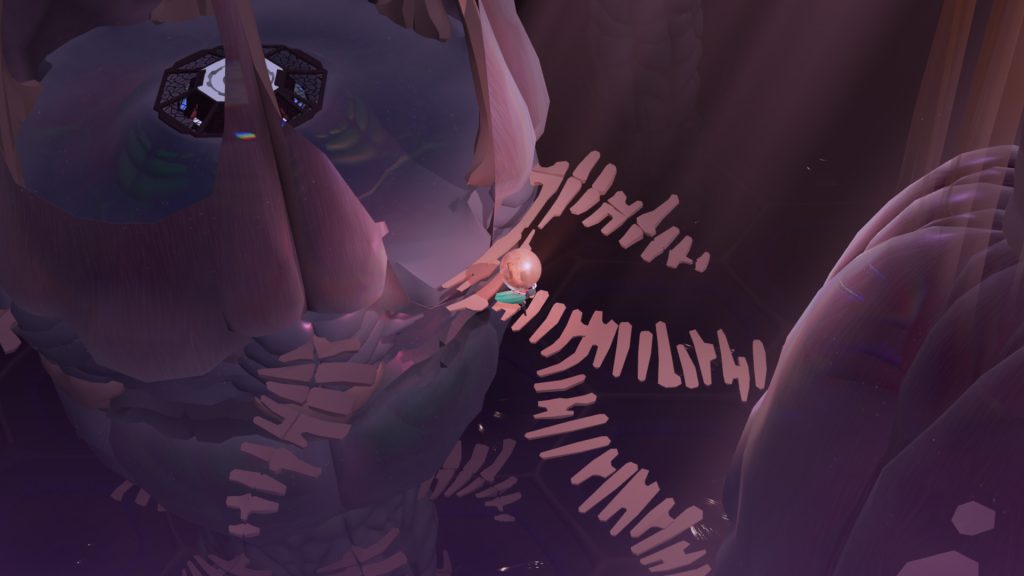 Jeppe Carlsen stated in a January tweet this year that his goal is to entertain players with complex ideas that are offset by the simplicity and accessibility of the gameplay. Initially, the game had two buttons, but they were able to reduce them to just one, which is context sensitive but also appears natural. This thing has piqued my interest.
WHO IS BEHIND
Jeppe Carlsen is one of the creators of this apparently magnificent puzzle game. Yes, we're referring to him, the lead gameplay designer behind Limbo and Inside. This gives us hope for the gameplay's quality, and we can see its distinct, refined style in the trailer.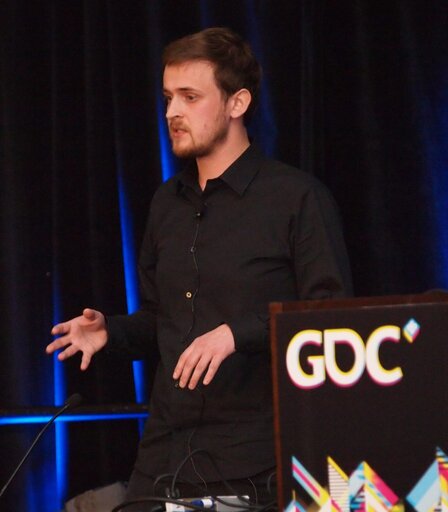 Jeppe is the co-founder, CEO, and Game Director of Cocoon's development studio, Geometric Interactive. Geometric Interactive is a small reality based in Copenhagen, Denmark, whose mission is to create titles based on original ideas, with surprising graphics and an atmosphere sound that is perfectly in line with the gaming experience.
THOTH! and 140's creator, and former PlayDead gameplay main designer, Jeppe also founded Carlsen Games, a small independent development company that focuses on game design without compromise, surprising graphics, and atmosphere soundtracks.
The Carlsen Games made their debut in 2013 with 140, which was first released on Steam and then on consoles in 2016 by Double Fine. 140 is a captivating platform in minimalist 2D with abstract colored graphics, based on rhythmic awareness, which is required to overcome obstacles controlled by an energetic but melancholy electronic soundtrack.
THOTH!, instead, it's a twin-stick shooter that also supports cooperative play, with bright minimalist graphics and an aggressive and intense soundtrack; in short, it is an excellent blend of art and arcade.
We also have another well-known name behind this project, Annapurna Interactive, as a producer, and while the official release date is unknown, we hope to have news this year, perhaps during the Annapurna Showcase in 2023.
Cocoon will be available for the Xbox One, PC (Windows), Nintendo Switch, and Xbox Series X | S.
Useful links:
Official Geometric Interactive website