Last night Capcom hosted its digital event, presenting us the last news about its major franchises. Let's find out together what awaits us.
Few games, a demo and news about Capcom's 40th anniversary.
No time to waste, let's see them one by one in detail.
Megaman Battle Network Legacy Collection
This is the collection of 10 Mega Man games, started with the release of the first Mega Man Battle Network game in 2001.
Set in a near-future world where advanced network technology has become the norm, the game has an engaging system that combines elements of card battle and action games, a unique Data Action RPG. 
The game has all the 499 Patch Cards from Battle network 4 onward that were available only in Japan. 
Another feature is the Buster Max. It lets the players enjoy the story and speed up combat.
Available April 14, 2023 for Steam, Nintendo Switch and PS4.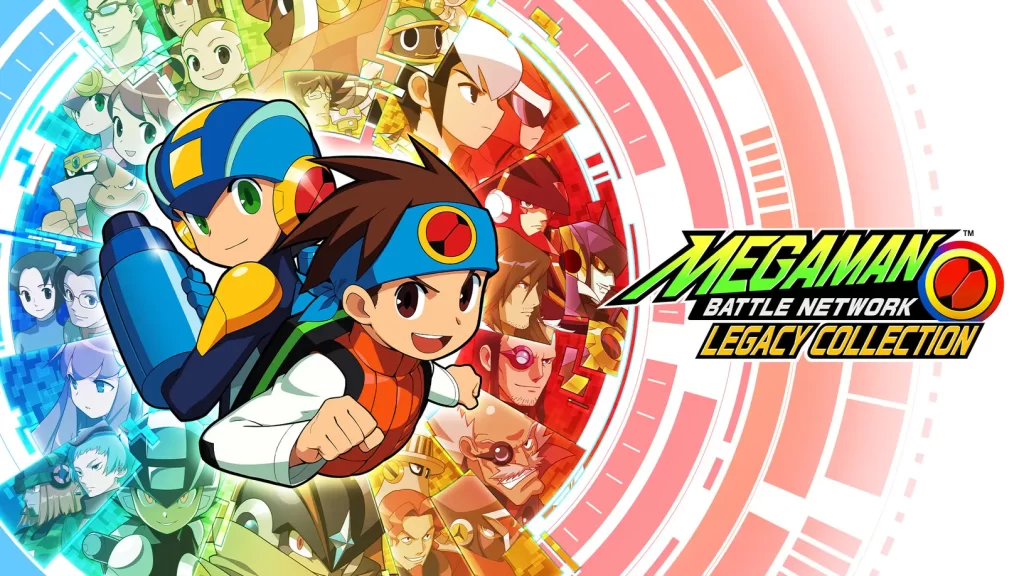 Street Fighter 6
The last edition of the most iconic fighting series of all time is coming! 
In addition to Fighting Ground the game includes World Tour and an immersive single player Story Mode. Plus a Battle Hub, an on-line social space reminiscent of arcades.
Another feature is the Real Time Commentary, with 13 languages ​​to choose from for a more immersive experience.
Available June 2, 2023 for Steam, PS5/PS4, XBOX series X/S.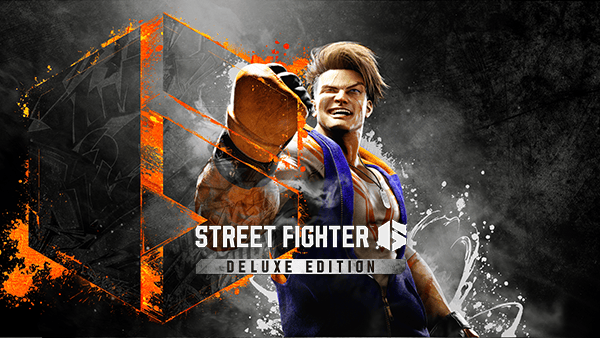 Exoprimal
A third-person shooter multiplayer online game in which warriors with exo suits fight against massive hordes of dinosaurs and mutated creatures.
The game has a strong online component, indeed was presented a Survival Pass with a free tier and a paid one (premium).
Available July 14, 2023 for Steam, PS5/PS4, XBOX series X/S, XBOX ONE and Game Pass.
You can try an open beta from March 17-19.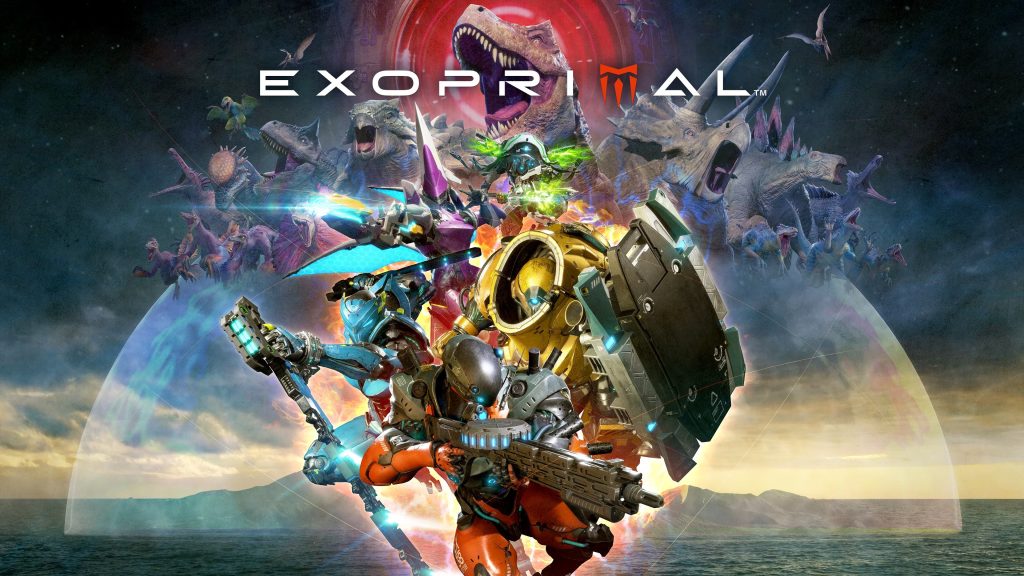 Ghost Trick Phantom Detective
Previously released in 2010 on Nintendo DS, the game comes from Shu Takumi's brilliant mind, also the author of the popular series Ace Attorney. It stars Sissel, a ghost who is attempting to recover his memories. In this ghost form he can manipulate and interact with objects and change the life and story of himself and other co-protagonists.
Available June 30, 2023 for Steam, Nintendo Switch, PS4, XBOX ONE.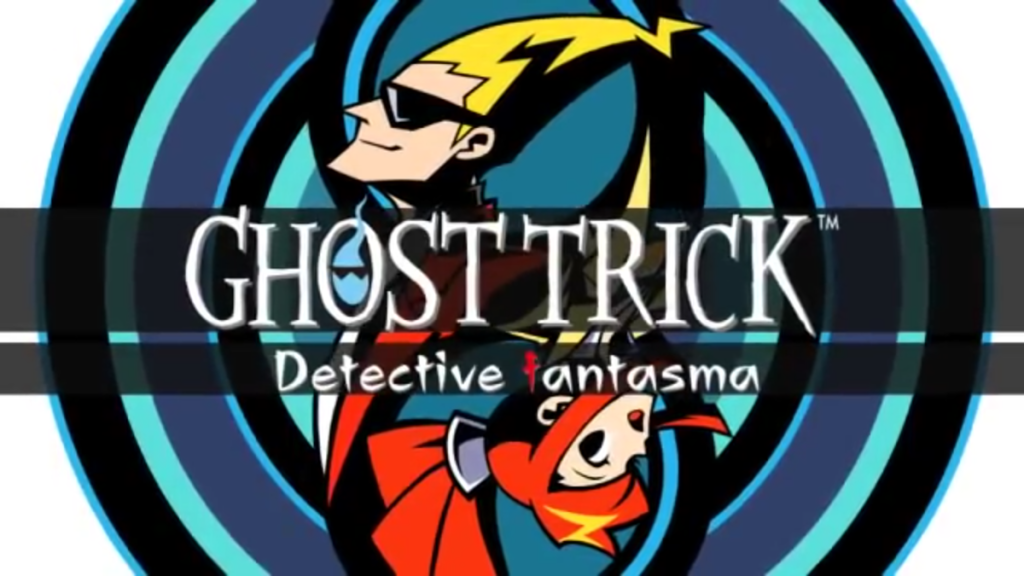 Monster Hunter Rise: Sunbreak
The huge Sunbreak expansion will land on consoles, containing updates up to Ver. 13. 
The later title update is also planned for release. If you wanna know more about TU 3 check this link.
For the new Title Update Capcom will host a digital event in April to show us all the news.
The Sunbreak expansion is available April 28, 2023 for Steam, PS5/PS4, XBOX series X/S, XBOX ONE.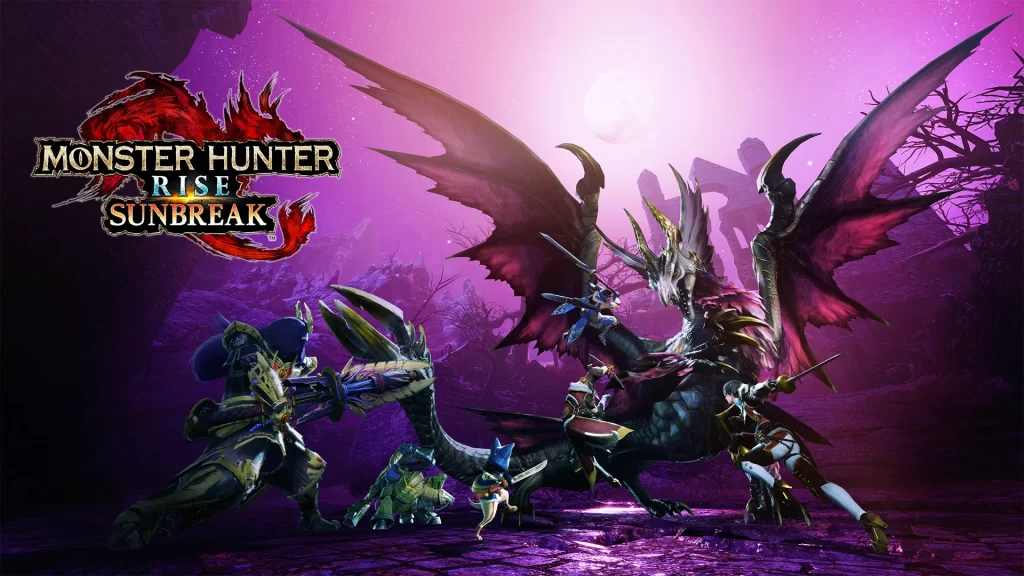 Resident Evil
I know, everyone was waiting for this! Resident Evil 4, remake of the original game released in 2005 with a brand new graphic and renewed plot.
We can kill time by playing the Chainsaw demo: a NO TIME LIMIT demo available now.
Available March 23, 2023 for Steam, PS5/PS4, XBOX series X/S.
Also in summer 2023 will be released Resident Evil: Death Island. A new CG movie inspired by the survival horror series.
Capcom 40th Anniversary
As part of thecelebrations for its 40th Anniversary, Capcom is going to open a digital theme park called Capcom Town. Planning to construct a digital museum and other buildings. The grand opening is planned for June 12, 2023.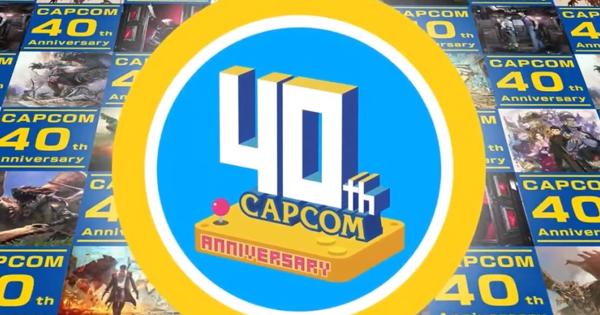 That's all! Enjoy the upcoming games!