Fans of Soulslike are really lucky this year. Not only has a new Elden Ring DLC been announced, but Archangel Studios has also announced the release of Bleak Faith: Forsaken, a soulslike indie game, on March 10, 2023. 
Bleak Faith: Forsaken
Dive yourself into this Dark fantasy and Open world game, and prove to yourself one more time that you are qualified to finish this hard game available today for Windows and later for Playstation 4 and Xbox. 
From what we could see in the gameplay trailer, it's a survival horror with the same mechanics as Dark Souls and RPG games. Dash, parry, and hit and run are the main strategies to handle boss fights. Hits are faster and more effective, similar to a hack-and-slash. From an RPG's perspective, classes are added,and leveling up is part of the game too.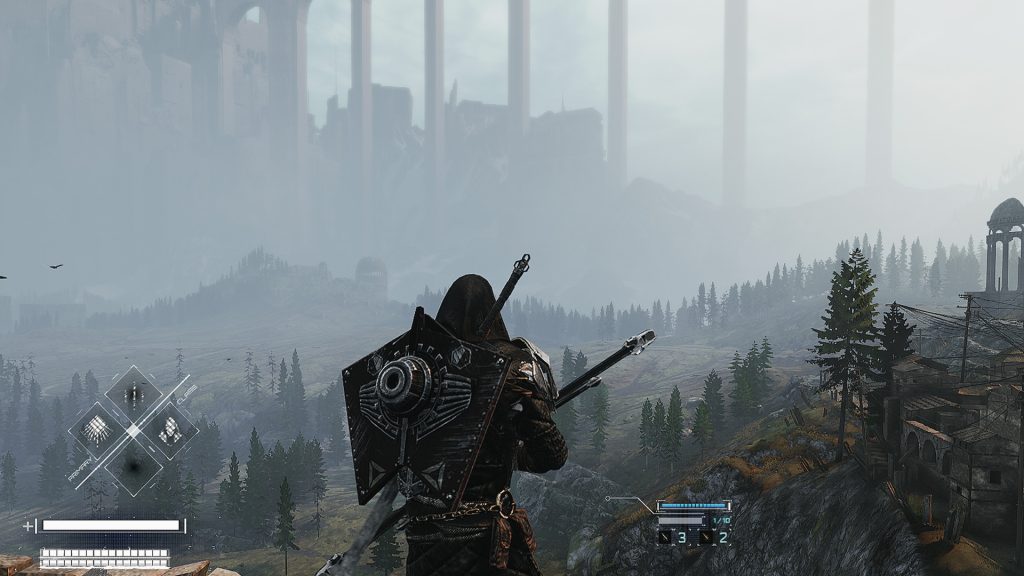 Enemies and the design seem to be quite original, with an innovative filter applied to the scenarios, as it should be in a dark fantasy game. Bosses are different from each other for dimension, agility, and gameplay style. Even weapons seem to be cooler than they look, like the polearm with crucifix in the photo below.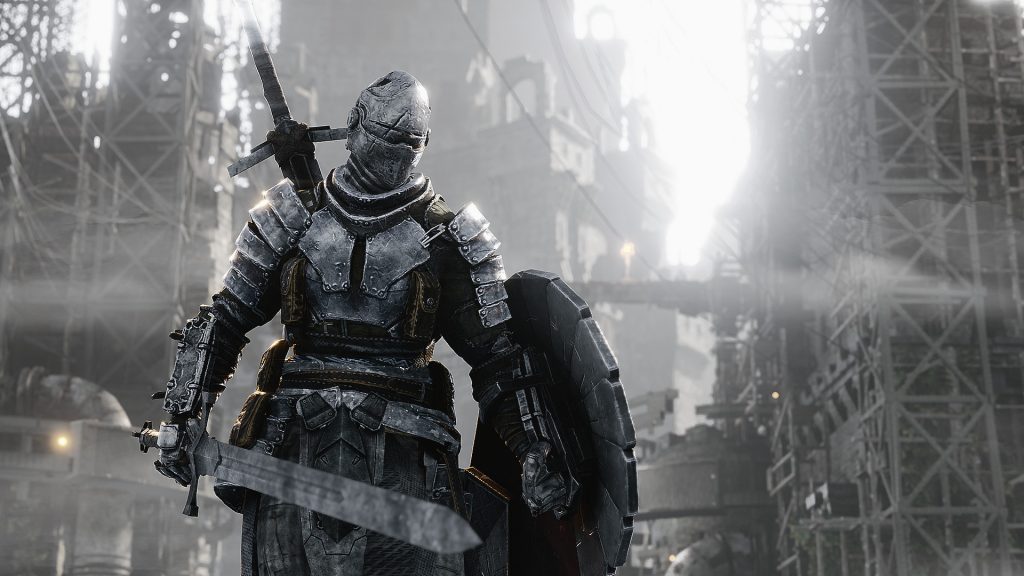 It's a single-player but who knows, maybe co-op mode will be added later, when the game reaches a certain level of popularity.
The birth of this project
Four years ago, this gem was a kickstarter project that grew over time. From simple movements and environment to testing aim, bow shooting, and combat systems. His first gameplay showcase was two years ago, and five months ago they published the first teaser.
The game appears to be promising, with fluid gameplay and well-designed enemies. Archangel Studios didn't share much info about the combat system, but it seems original, fast and really fun. 
Hope will be more enjoyable than it looks.