Let's find out the latest updates on the voice acting and localization of Bye Sweet Carole, Chris Darril's fascinating horror-style thrilling adventure, inspired by Disney Classics.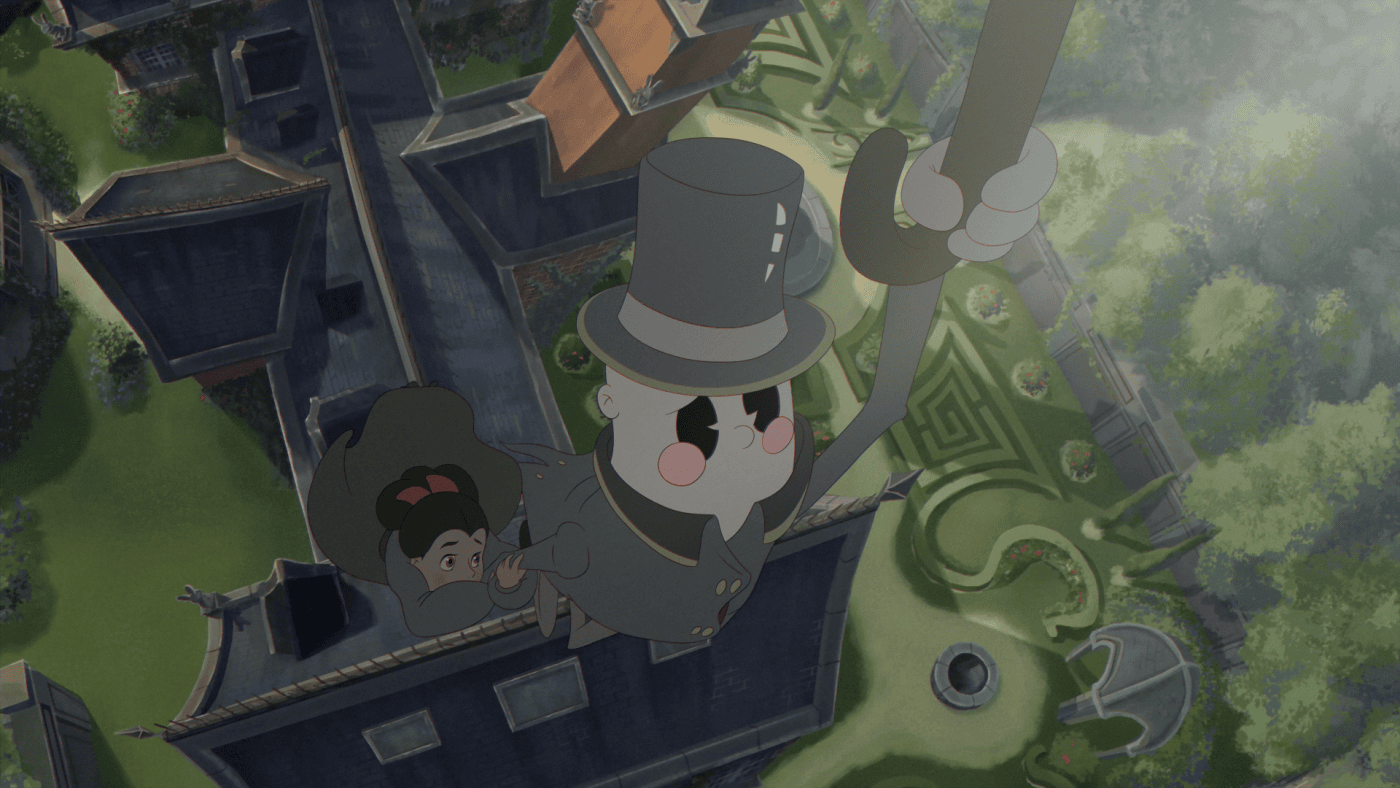 Today we return to talk about Bye Sweet Carole, the highly anticipated all-Italian thrilling interactive adventure conceived by the brilliant mind of Chris Darril. A project that has truly enchanted us, inspired by Disney animation movies, a true passion of Darril's. It has been developed by the talented team at Little Sewing Machine, headquartered in Catania, in close collaboration with the Neapolitan-based studio, Meangrip Game Studios.
But, before you proceed with the reading, we strongly recommend, if you haven't already, to peruse our main coverage on the title. This will provide you with a comprehensive understanding of the topic at hand.
Today, though, we'll shift our focus to a different perspective, delving exclusively on the voice acting and the title's localization—an aspect that the developers have been keeping under tight wraps, at least for the time being.
Come on, don't be afraid! Stay with us today, too, and follow us to discover the latest about Bye Sweet Carole.
Which languages will the game interface and subtitles be available in?
Revealed in a captivating new trailer that unveiled the gameplay for the very first time, Bye Sweet Carole has demonstrated, since its initial official announcement, to be a fascinating project, well-crafted, with a wealth of intriguing concepts at its core. It's artistically captivating, offering a multitude of certainties and very few doubts.
During the gameplay reveal, one of the notable missing elements was voice acting, which was "replaced" by English subtitles to capture the eerie essence of the trailer. Just For Games, the publisher of Bye Sweet Carole, took the opportunity to reassure fans not to be concerned about the absence of voice acting, explaining that it was early footage, and the final assets will be incorporated at a later date.
But let's return to our initial question… In which languages will Bye Sweet Carole be available? This information can be found directly from the game's Steam page, which confirms that the game interface and subtitles will be available in 5 languages, as follows:
English
Italian
French
German
Spanish (Spain)
In the next section, we will take a brief look at the languages in which the game will feature voice acting and introduce you to the announced voice actors who will comprise the cast of Bye Sweet Carole.
And, in regard to the voice acting…
As we can notice, for Chris Darril and Little Sewing Machine, dialogues will hold a pivotal role in Bye Sweet Carole, just as significant as storytelling, art direction, and animation – elements we personally regard as among the project's greatest strengths. In Bye Sweet Carole, voice acting assumes a central aspect within the overall experience, one that developers and publisher are according special attention to.
As confirmed by Just For Games in the gameplay reveal description and on Bye Sweet Carole's Steam page, the game will feature voice acting in both English and Italian. This marks a notable departure for Darril, considering that his previous productions were exclusively voiced in English, signifying an extra effort on the part of the developers in this facet of the project.
The cast will be composed of experienced actors of great caliber and quality who have already demonstrated their skills and value in various productions.
Taking on the role of Lana Benton, the main protagonist of Bye Sweet Carole, is the highly talented British actress, voice actress, and singer, Elsie Lovelock. Elsie has previously worked in the second installment of the Remothered saga as the protagonist Jennifer, and she has portrayed other prominent roles in projects such as Wargroove and TV series like Hazbin Hotel and Death Battle.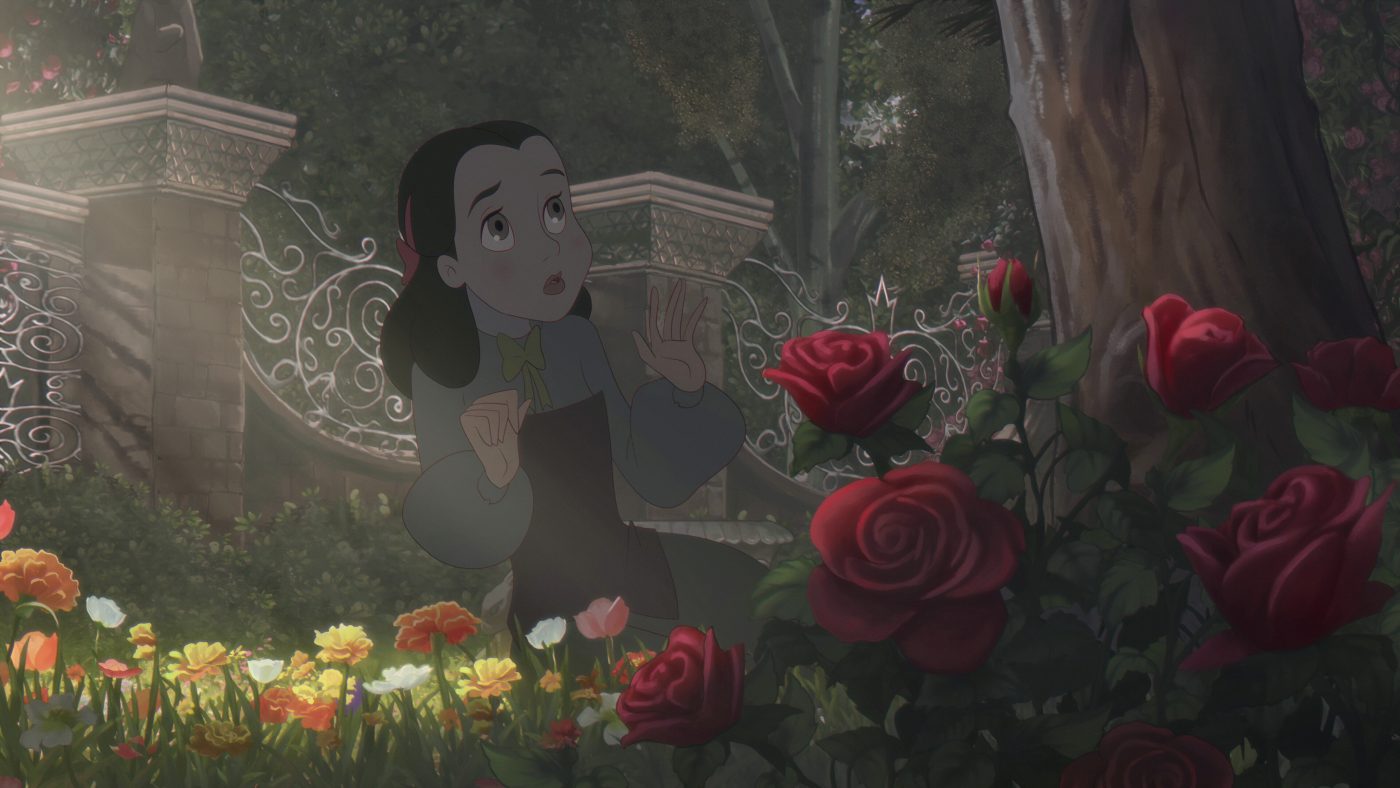 While we still don't know yet who will be the voice actor for Carole Simmons, we are pleased to unveil that the main antagonist, Mr. Kyn, also known as Old Hat, will be voiced by Anthony Ingruber, a prominent figure in the world of video games, as well as a highly talented actor and voice actor, most notably recognized in the video game industry for his role as HADES in Horizon: Forbidden West.
Jeffrey Hedquist will take on the role of the narrator, and we can also anticipate the presence of the exceptionally talented Lani Jean Minella, an actress and voice actress with a prolific track record in the video game industry. Her repertoire includes iconic characters such as Eve and the Asari Medic in Mass Effect 3, and she has lent her voice to the eerie sounds of Clickers, Bloaters, and Runners in The Last of Us Part I and II, just to mention a few of her numerous contributions. She has previously collaborated with Chris Darril for the Remothered series, where she portrayed Gloria and the Red Nun in Remothered: Tormented Fathers and contributed additional voices in Remothered: Broken Porcelain. In Bye Sweet Carole, Lani Minella will take on the roles of Ms. Fisherin and Old Mildred.
Furthermore, we can confirm the involvement of Brandon Fague, an American actor who has lent his talents to numerous video game projects and has previously collaborated with Chris Darril in the Remothered series, portraying the character of Mr. Manni. His role in Bye Sweet Carole remains unknown at this time.
In conclusion, we would like to remind you that Bye Sweet Carole will be released on PC, Nintendo Switch, PlayStation 4, PlayStation 5, Xbox One, and Xbox Series X/S in 2024. Stay tuned with us for future updates and the latest news about the game.
That's all for today. See you in the realm of Corolla.