In a recent post on X, ACE showcased a brief sneak peek at the AIKODE demo's title screen and options menu, unveiling new information about the upcoming demo and several other specifics and details he's working on for the full game release.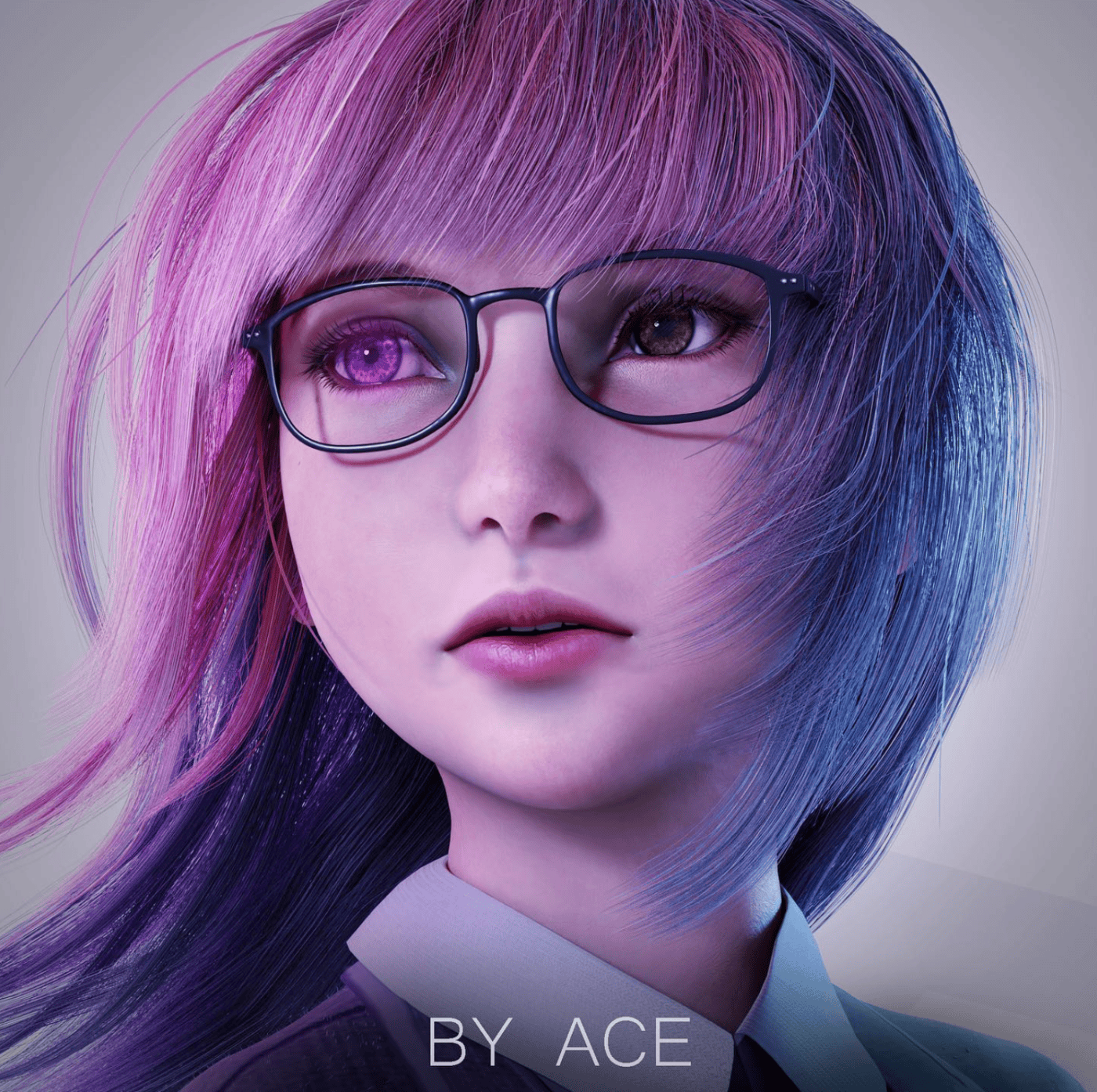 We return to talk about AIKODE, the upcoming and captivating Action RPG Hack and Slash crafted by the Spanish solo developer ACE (you can find our main coverage of the game here), with new intriguing details about the demo.
While the game's development is ongoing and entering its most intense phase, and ACE continues to make significant progress and advancements in development, in recent weeks, the developer participated in Indie Dev Day from September 8th to 10th. During this event, ACE presented an improved demo of the game, which was made available to those in attendance.
Naturally, the demo has piqued the interest of many AIKODE fans, including us. So, let's take a brief look at all the new details unveiled by the developer about the demo.
New Information, Details, and…A Sneak Peek
On X, ACE unveiled a new clip that provides a brief glimpse of the demo's title screen and the options menu, allowing us to delve into some of AIKODE's technical features.
The clip kicks off with the customary cryptic numerical code, stopping at the number "19111545." Subsequently, the title screen emerges, capturing the viewer's attention as it centers on the scene. A girl with blood-red eyes, her gaze fixed upon the viewer—almost certainly Aiko, AIKODE's main protagonist.

Slightly below Aiko's face, we can see the AIKODE logo, surrounded by what appears to be a "heartbeat line," bearing words that adorn the game's emblem: "Human and Machines are similar. The physical layer that surrounds us only defines a mere representation of who we really are. What we are is stored in our memories: with the fragility that surrounds us. That is indeed the irony of our history."
Cryptic messages aside, this brief clip from ACE provides us with an early look at the AIKODE demo's title screen, offering an initial glimpse into the game's options, graphics, and audio. Within this sneak peek, we can see four difficulty levels within the game options, along with various graphics settings—ranging from global configurations to display preferences. These encompass a frame rate limit reaching up to 120 fps and several graphics settings, including Global Illumination Quality and Anti-Aliasing Quality, as well as some audio settings.
ACE further informs us that the full game will boast an array of settings and accessibility options beyond what the demo version will provide. These include an 18+ filter allowing players to enable or disable +18 content, including full nudity and in-game sexual relationships. Furthermore, the full game release will introduce an option for selecting voice languages.
When will a playable demo of AIKODE be available? Will it be available to everyone?
As recently clarified by ACE himself, the game's demo will, for the time being, be exclusively available to AIKODE Patreon subscribers at tier 3 in an enhanced, though not yet final, version.
Once the developer has implemented all the necessary improvements and additions, taking feedback into account, the demo will be fully available on Steam. Currently, there is no information indicating when the demo will be released.
We'd like to remind you that AIKODE will be coming soon to PC (via Steam), PlayStation 5, and Xbox Series X/S. To stay up to date on the demo's release and receive all the latest game information, please continue following us. Also, make sure to check out ACE's X page to ensure you don't miss any future development updates on the game.
That's all for today. See you in Somnium.