The new trailer of The Super Mario Bros. Movie is out now! Let's see what's new!
From Nintendo, Illumination and distributed by Universal Pictures, comes the new trailer of The Super Mario Bros. The Movie.
In these (almost) 2 minutes trailer are shown some new stuff like new characters and some references to the Super Mario's world.
New Characters:
In addition to the characters introduced before, such as Mario, Luigi, Bowser and Toad, the new trailer introduces us new characters like Donkey Kong, Yoshi and Princess Peach.
And just Princess Peach seems a well defined character: we can see her still in trouble but this time she's ready to face Bowser's menace fighting alongside Mario and his allies.
The world of Super Mario:
We can see from this trailer and the first teaser trailer a great attention and respect for the world, creatures and enviroments of Nintendo's franchise:
The rapresentation of pipes, the tricky platforms, the classic "?" blocks, Peach's castle hall, the mushroom kingdom and the enemies like Cheep-Cheep, Koopas and Shy Guys are very accurate.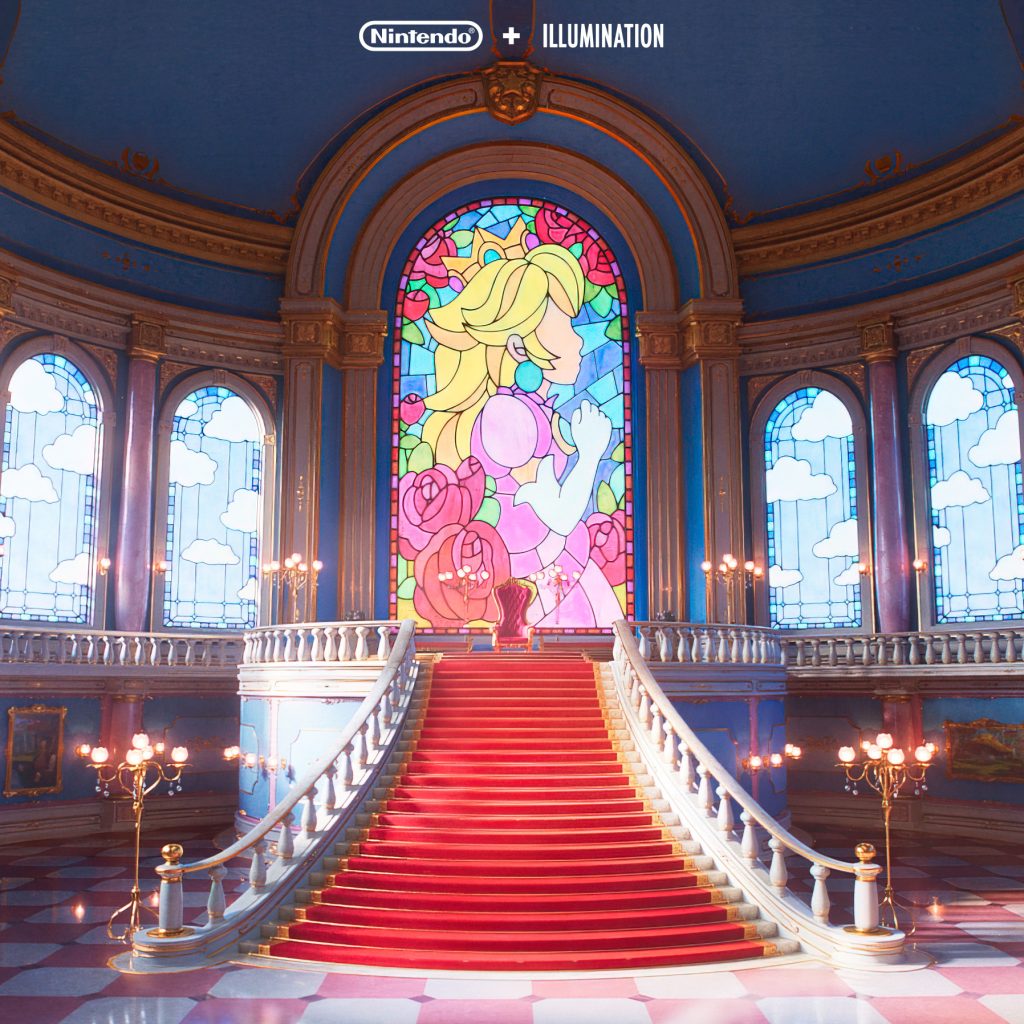 Last but not least:
In the last seconds of the trailer we can see two interesting things:
The heroes riding with their Karts on a particoular track, a tribute to the famous Rainbow Track of Super Mario Kart, and a little hint about a Galaxy. Maybe we'll see Rosalina on a future trailer? I hope so.
The movie will be in Theaters on 7 April 2023, but we want other trailers!
Save the date!