A fight to the death against the mutant staff of an infinite furniture store
The Store is Closed is a kickstarter project, devised by a hobbyist game developer from London, Ziggy. Inspired by a SCP story, Ziggy started a crowdfunding campaign and a Patreon page too, in order to find help for the realization of this bizarre, but intriguing videogame.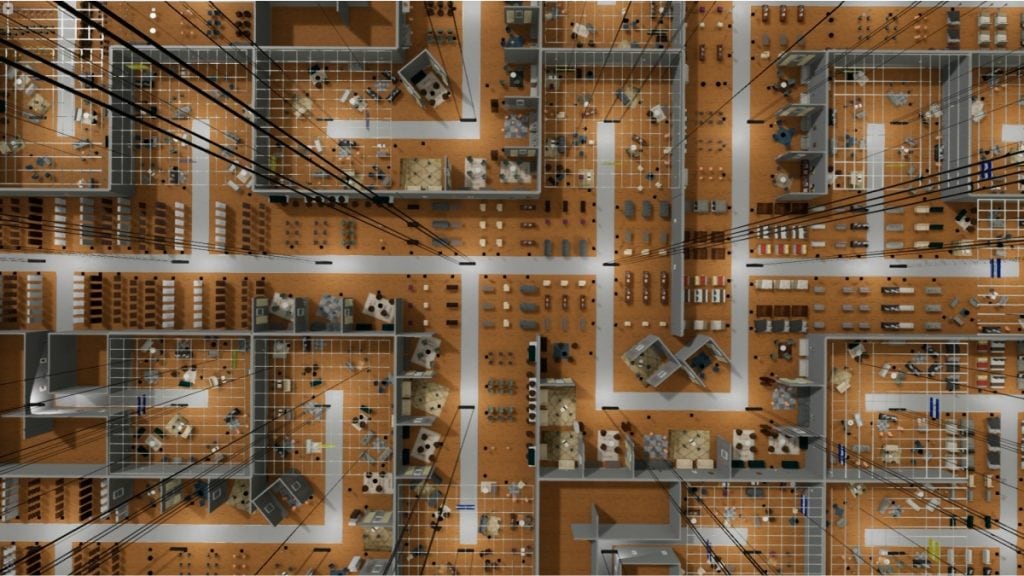 So, what is it about?
The Store Is Closed is a first-person survival horror game that can be played solo or in online CO-OP mode.
Set in an IKEA-like store, when it closes, you're trapped inside, and the staff begins attacking you and any friends you're playing with in CO-OP mode.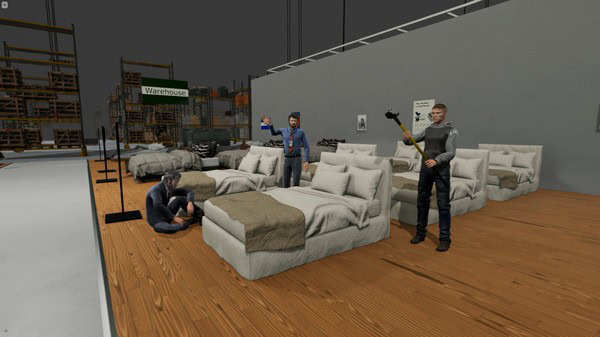 Basically, there is to survive. How? By fighting, mainly. With what? With anything, actually.
You can destroy everything inside the store and turn it into a weapon or defense system.
However, this is only the most visible aspect of the game. Indeed, there will be much to explore, not only to find safe places to spend the night or to hide from mutant employee attacks, but also to get food, try to understand what is going on, and, most importantly, find a way out.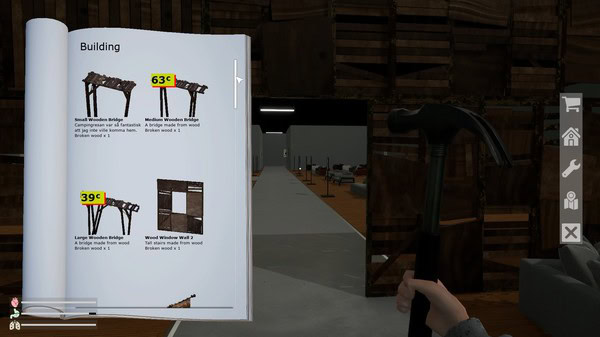 SCP-3008
How creepy can it be to remain in a huge place like an IKEA store and, when the night comes, suffer by mutant employees' attacks who want to brutally kill us?
And how much more disturbing is it to discover that behind this misadventure is an organized purpose carried out by "big powers" in order to carry out a series of experiments on unsuspecting victims who believe they are entering a normal store, only to be catapulted into an ad hoc machination?
The SCP Foundation is a website about a fictitious secret organization and the main subject of an online collective writing project of the same name. The SCP-3008 talks about this experiment.
Ziggy, taking a cue from this story, decided to create a video game. SCP-3008 (for more info) is a large sales unit marketed as IKEA, a well-known furniture retailer. A person entering SCP-3008 from the main entrance and through the doors will find himself into SCP-3008-1, a space resembling the interior of an IKEA furniture store that extends far beyond the limits of what could physically be contained within the sales unit, and may even be an infinite space.
This shift will go unnoticed because there will be no change from the victim's perspective; he will be unaware of it until he tries to return to the entrance.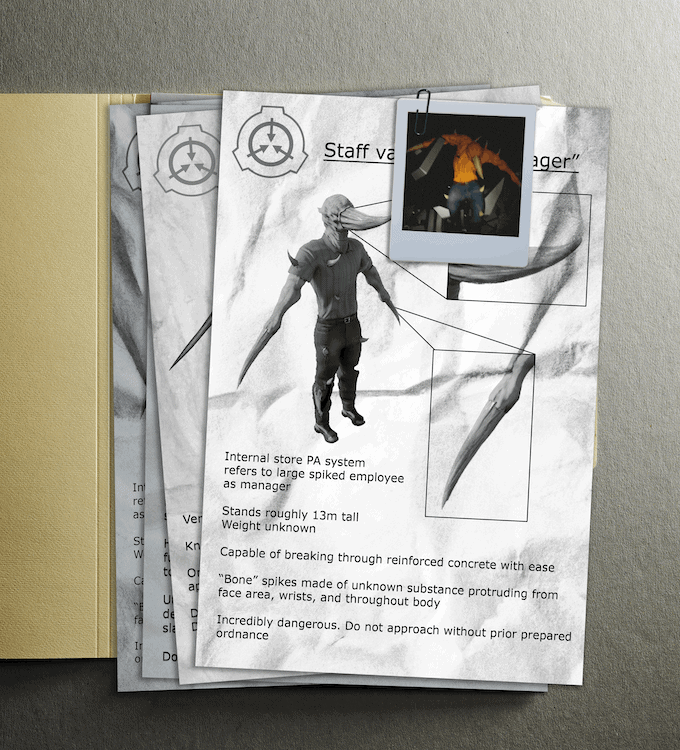 SPC-3008-2 refers to humanoid entities, which appear to be store employees. They have exaggerated and inconsistent body proportions, and are frequently described as being too short or too tall. They have no facial features and are always seen wearing a yellow T-shirt and blue pants, which is the IKEA employee uniform.
But, returning to The Store is Closed and its connection to the SCP discourse, one of the main goals of the game is to gather information about this enigmatic plan devised by scientists and make your way to their laboratories, where it will be possible. Find unique weapons, crafting materials, and other potentially dangerous but intriguing items.
KICKSTARTER CAMPAIGN
On October 1st, the stretch goal achieved by the kickstarter campaign was £ 30k, already exceeded by six thousand, and 31 days to go. The latest expected stretch goal is GBP 40k and with 757 supporters, it's easy to imagine that Ziggy will have enough funds to complete this weird title.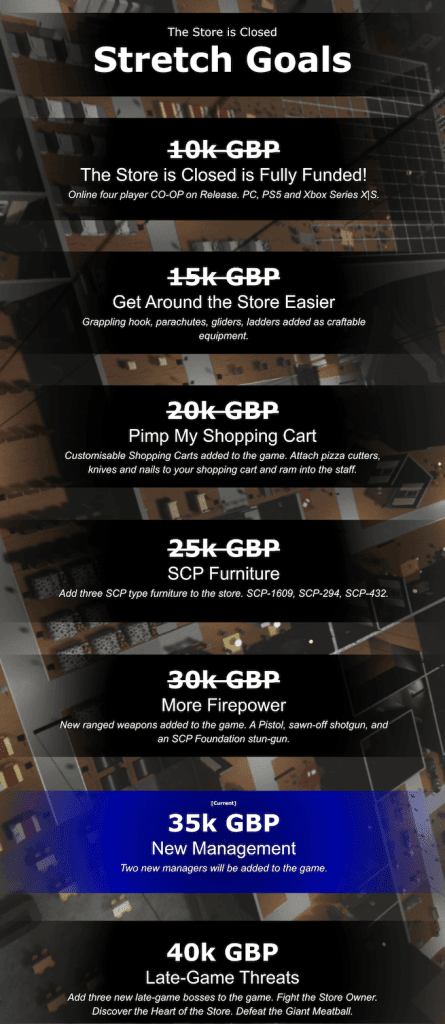 The game is currently playable as a closed Alpha with online co-op. The full game is expected to be shipped into PC Early Access in Q3 2024.
Production will continue after the PC Early access launch, adding new departments, staff, SCPs, and lore. The console release is expected a year after PC Early Access (TBD based on console approval speed).
Conclusions
On a graphic level, it appears that there is a one-man band behind the work, who, however, had an absolutely brilliant idea and to whom I hope to raise the necessary funds to complete a work that could become iconic in terms of originality, perhaps with a slight improvement in the technical aspect.
I've included some helpful links to learn more about this game and contribute to its development: