Immerse yourself in a dark-fantasy adventure and lead sisters Briar and Lute to the safety of the kingdom of Keidas.
Soulstice is the new dark-fantasy-style action RPG developed by Reply Game Studios and published by Modus Games.
Get ready to experience an epic adventure as Briar and Lute: two courageous and intrepid sisters who will try to save and subvert at any cost the imbalance created in the Holy Kingdom of Keidas.
Soulstice is scheduled for release on September 20, 2022 and, while waiting for the game release, I invite you to follow me to discover the facets and distinctive features of this new all-Italian project.
The Holy Kingdom of Keidas
The balance of the Kingdom of Keidas is now compromised when the Wraiths burst from the other side of the Veil with the intention of devastating the entire Kingdom.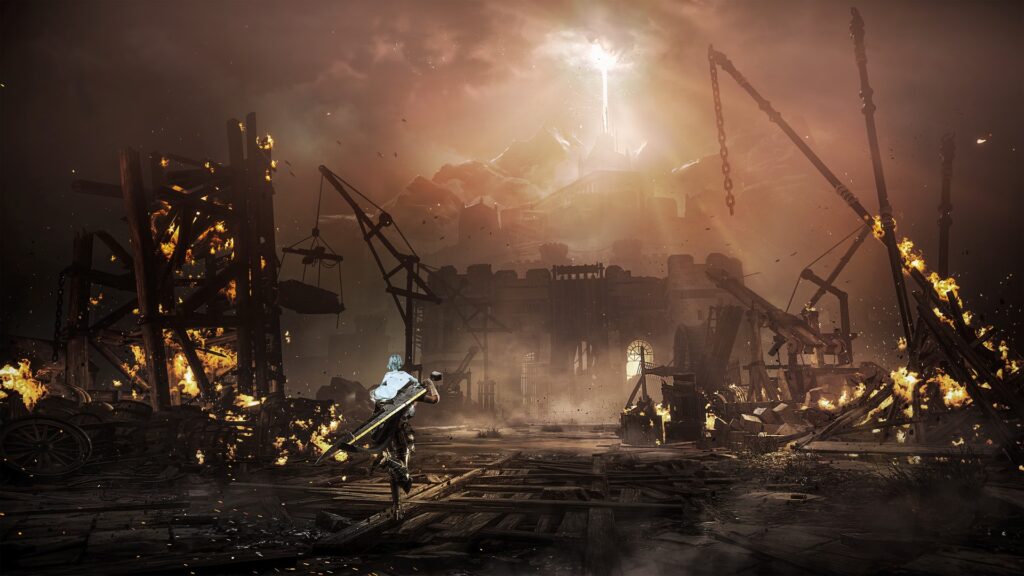 The Wraiths are voracious and ferocious creatures who use their enormous power to consume their victims.
The greatest peculiarity of these terrible creatures lies in their ability to control the body of the prey, possessing them like puppets.
Chimeras are the only ones capable of protecting the human race. These are some special hybrid warriors born from the union of two souls.
And that's where Briar and Lute come in: two sisters reborn as Chimera. After the transformation, Briar has acquired great power and resilience, while Lute has become a ghost.
Lute has shown enormous courage and willpower, sacrificing herself and transforming herself into a spirit to bind her soul to that of her sister Briar.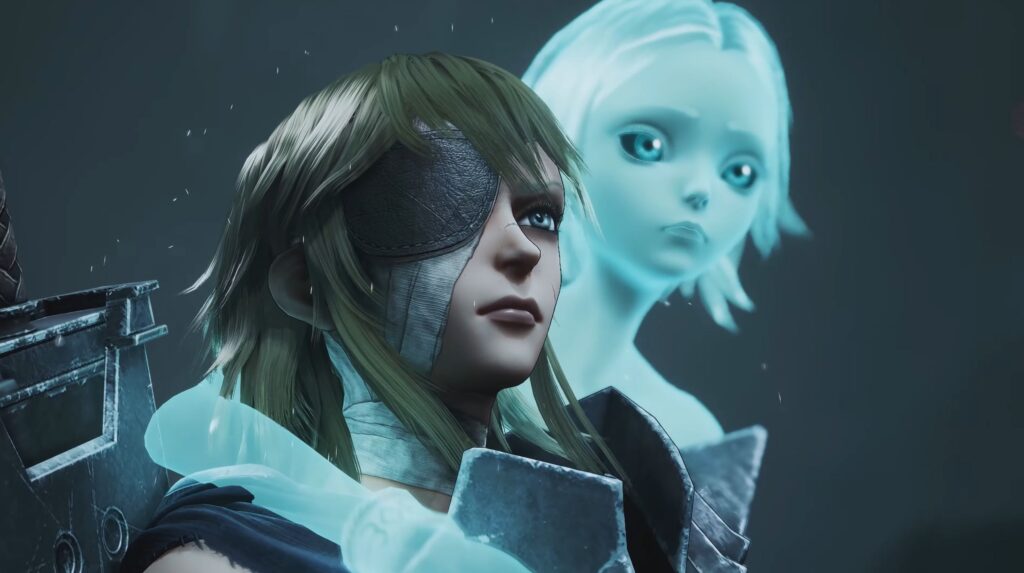 Briar and Lute are sent on a mission to reclaim a ruined city that has been overrun by the Wraiths. The Order to which they belong, however, has a more complex plan in mind.
Both sisters are voiced by Stefanie Joosten: a prominent Dutch actress who lent her voice to the character of Quiet in Metal Gear Solid V.
Discovering the Gameplay
Soulstice's gameplay will allow the player to simultaneously control both characters during the combat phases.
Briar is an unstoppable warrior who uses melee attacks and countless combos to defeat enemy forces. Lute, as a supernatural creature, will use some mystical and otherworldly arts to support her sister in the confrontations.
You will then have to combine the best skills of both sisters to create a mix of chained attacks and master their true potential as a Chimera.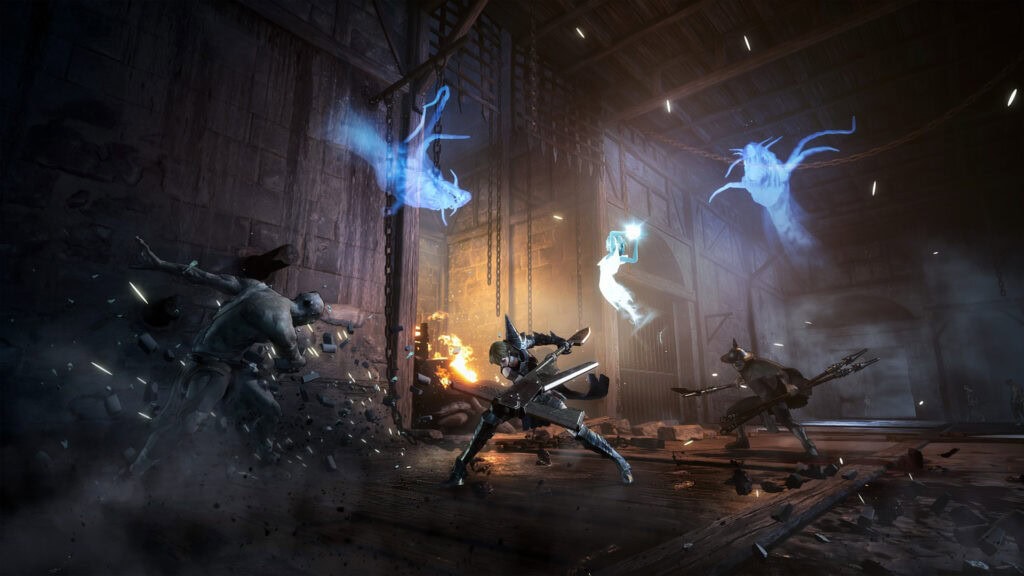 Harness the enormous potential of Briar and use his arsenal of varied and extremely powerful weapons to blast your way through hordes of mighty creatures.
As the story progresses, you will unlock countless weapons. You will be able to upgrade and even change them during a combo: in this way you will be able to deal more damage to enemies.
Unravel riddles and secrets by solving intricate puzzles within a troubled city in ruins. As you discover the city of Ilden, the environment around you will become more twisted and dangerous.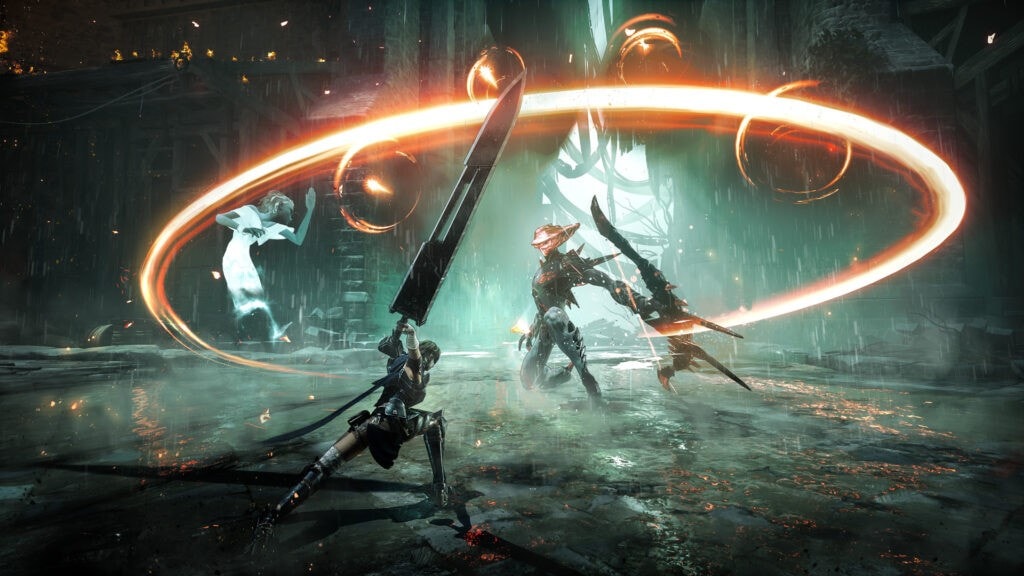 An adventure between body and spirit
Soulstice immerses the player in a splendid dark adventure, surrounded by refined, exciting and inspired by classic Japanese dark-fantasy themes.
The theme of love between sister and sister is certainly the theme that I'm most curious to investigate. What will be the evolution of the bond between Briar and Lute? What binds body and spirit so much?
To discover their true essence, the two sisters will have to collaborate and cooperate to remain faithful to their indissoluble bond.
The release of Soulstice is scheduled for September 20, 2022 for PC, Xbox Series X/S and PlayStation 5. I would like to remind you that, for the more curious, it's already possible to register on the game's website to get early access to the demo, available from August on Steam.
We just have to wait for the release to accompany Briar and Lute in this wonderful and dark adventure.