The developers of Ringleaders reveal the mechanics that make us become Informants in the game world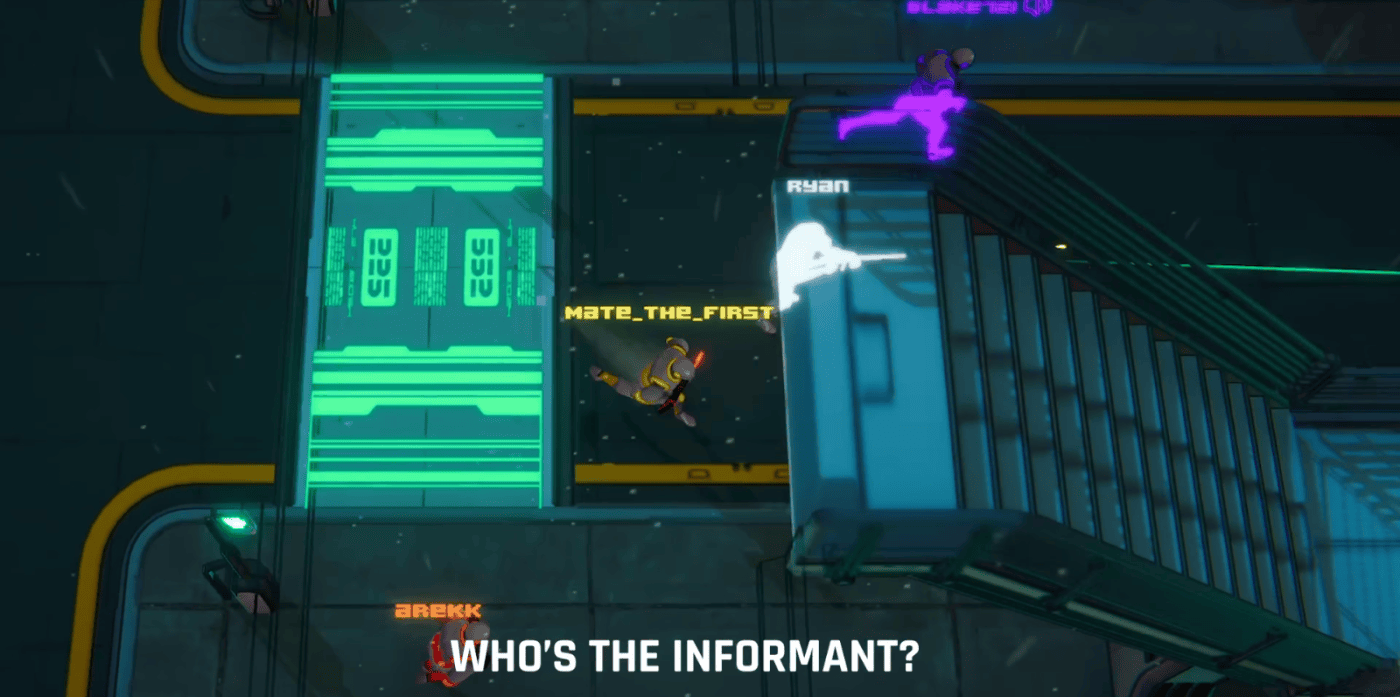 Today we're talking about an update on one of the main mechanics of the Indie game, Ringleaders. Before continuing, we also want to remind you that to understand the game as a whole, you can do so by retrieving our article: Ringleaders – Trust no one. Well, now without further ado let's find out how to become an informant!
Throughout the game there will be what are called "Crates", well these are destructible. By doing so, there will be a small chance of finding that thing called a "Bounty". The bounty is essentially a kill contract. So, if a player collects it, he'll be asked to kill another player in the game and collect his bounty.
Only the local player who actually collects it will know this information. While, all other players will be unaware of it; this dynamic is one of the main hooks for players to become informants. Furthermore, as anticipated, it is one of the main Social Deduction mechanisms within the game. This proves that it was not an exaggeration to say: Trust no one!
We'll be back soon with more exciting updates from the world of Ringleaders, so stay tuned with us. We also remind you that Ringleaders is present on Steam in early access; it is possible to participate in the Playtest by filling out the form provided.
Good Game everybody!