The gaming world is heating up for an unmissable event: The Game Kitchen, in collaboration with Team17 Digital, has announced the opening of preorders for the highly anticipated sequel, Blasphemous 2. 
Players can preorder now  the game on Nintendo Switch, PlayStation 5, Xbox Series X|S, and PC.
A unique offer awaits Steam users: the Digital Deluxe version of Blasphemous 2, which, in addition to the game, includes the official soundtrack and an exclusive digital artbook. 
From August 24, the physical editions of the game will be available in Europe thanks to astragon Entertainment, while the American audience can get their hands on physical copies from September 15.
The launch price of the digital editions of Blasphemous 2 is set at €29.99/£24.99/$29.99 on all platforms, with a 10% discount applied to preorders. 
The physical editions will cost €34.99/£29.99/$34.99 on Xbox Series X|S and PlayStation 5, and €39.99/£34.99/$39.99 on Nintendo Switch.
In Japan, the Steam version will launch on August 24, while the console versions are scheduled for release in Autumn 2023.
But what do we await in Blasphemous 2?
As said on the announcement article, a dark and punishing journey, set in a hostile world. 
Players will have at their disposal three unique weapons to acquire and master, with which they will have to confront monstrous enemies and deadly challenges. 
The protagonist, known as The Penitent One, is on a mission to prevent the prophetic birth of a new Child of the Miracle, collecting pieces of scattered lore, uncovering long-forgotten secrets, and evading death time and time again.
The gaming experience promised by Blasphemous 2 is more immersive and deep than ever, with grotesque and fascinating landscapes to explore, brutal combats, and the ability to customize and upgrade your character. 
The game's ruthless bosses, with their unique attack patterns and devastating abilities, represent an additional challenge for players.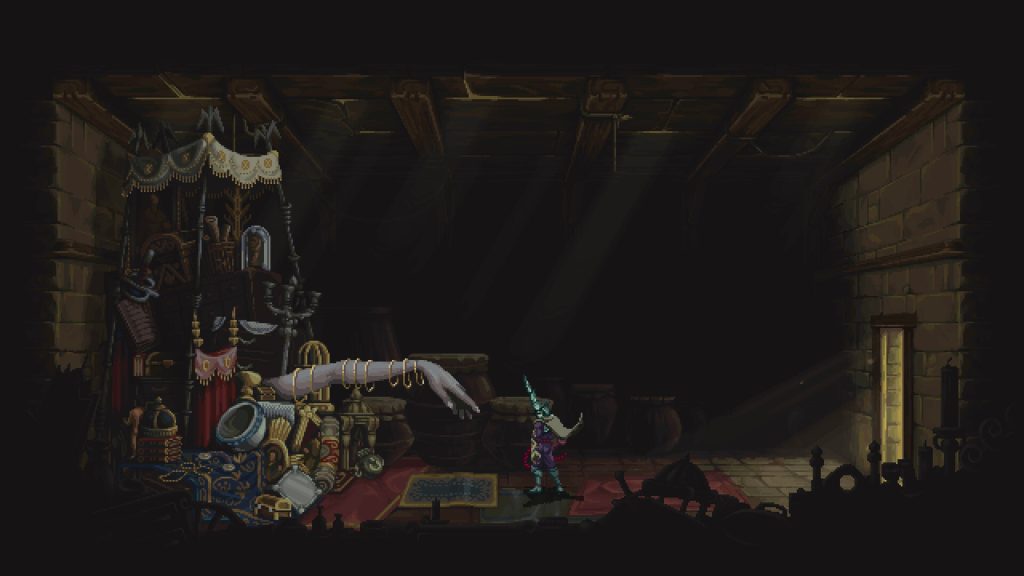 ---
To stay updated on all the news about Blasphemous 2, follow the game's official channels on Facebook and Twitter, or join the conversation on Discord.