The time for repentance is not over yet. Blasphemous 2 is finally coming out.
Team17 and The Game Kitchen, the producers and developers of Blasphemous, announced the impending release of the second chapter during yesterday's Indie World Showcase (April 19, 2023). As a result, we will be able to play Blasphemous 2 later this year on the Nintendo SwitchTM, PC, PlayStation®5, and Xbox Series X|S.
Our sharp-helmeted hero will awaken in an unknown land, snatched from his slumber and forced back into the eternal cycle of life, death, and resurrection.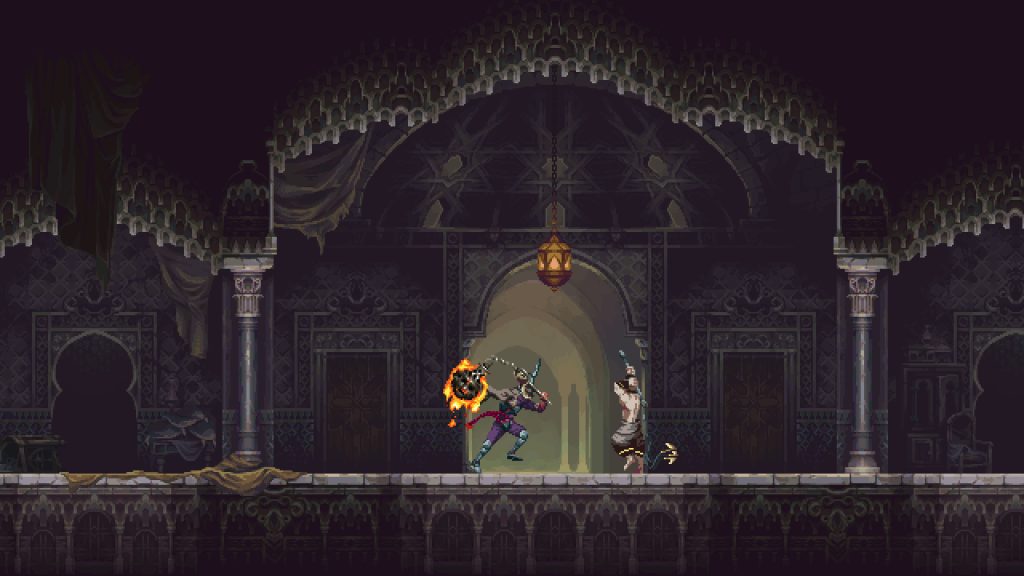 A FIRST LOOK AT BLASPHEMOUS 2
Following the events of Blasphemous' 2021 update, Wounds of Eventide, The Miracle, an invisible entity that appears to be a punitive force but actually follows the desire of those who want to repent and seek absolution through carnal penance, returns to forcing the Penitent One to take another difficult path.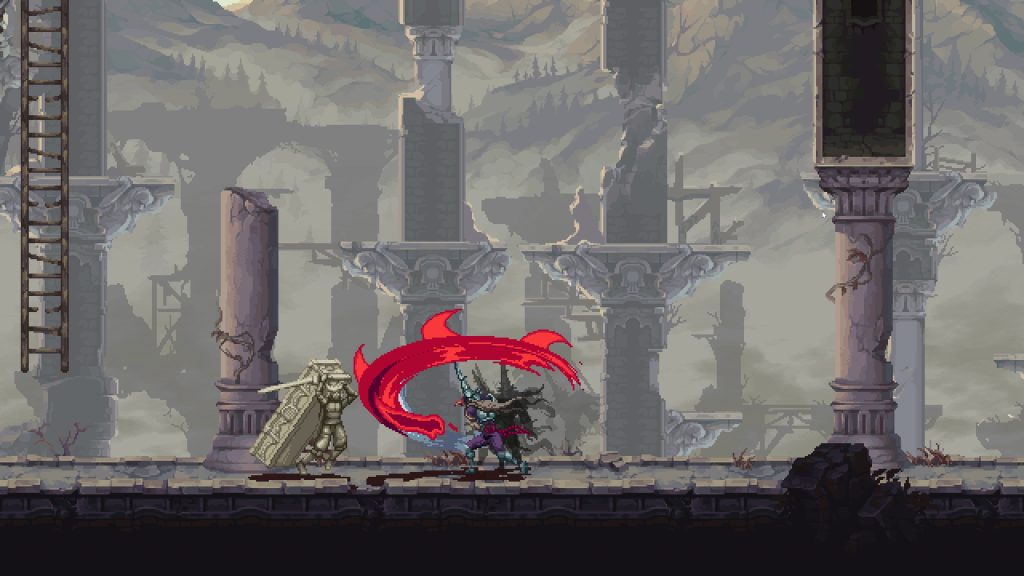 The Penitent One will have to explore a strange and unknown world, defeat the monstrosities that await him, and try to prevent the prophecy of a new miracle child from occurring.
He'll face more grotesque foes and titanic bosses who will try to drag him back to the grave. As a result, he must learn and master new weapons and skills while attempting to survive long enough to judge those who stand in his way and uncover long-forgotten secrets.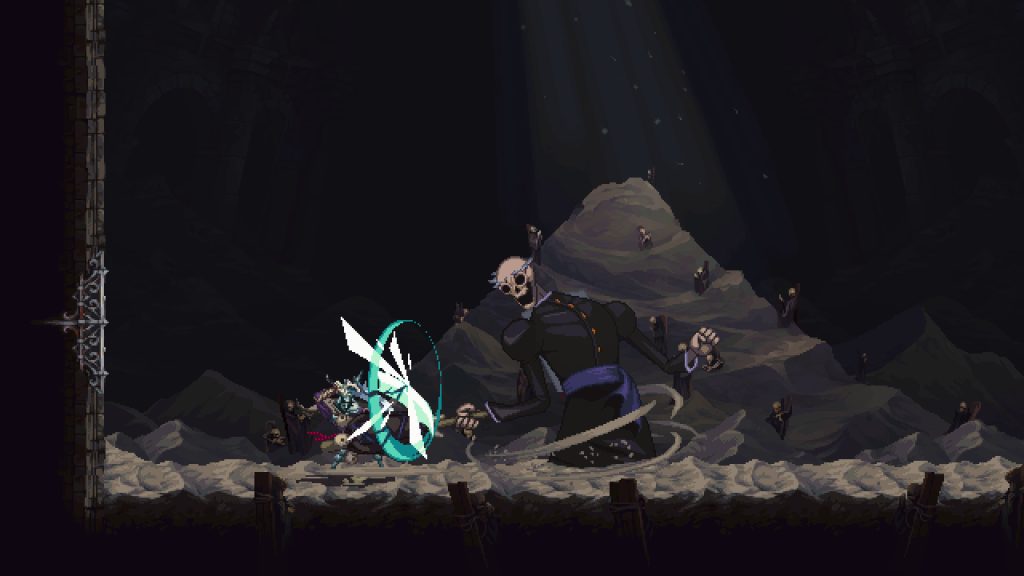 WHAT ARE THE KEY FEATURES?
We live in a non-linear world filled with enchantingly grotesque landscapes dotted with implacable traps; there is no wrong turn to take, only scores to settle.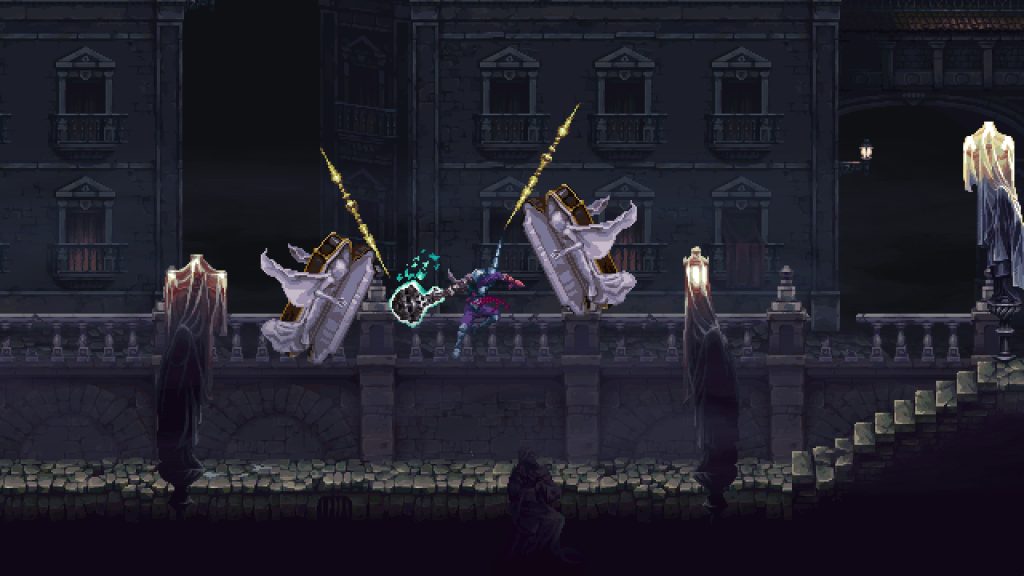 The fights are brutal, with violent executions and combos from new and devastating ways to destroy the ridiculous abominations with which the Penitent One must contend.
In this new chapter, we will also be able to customize and improve the Penitent One's basic skill set, as well as unlock new unique weapons to expand the game's tactics.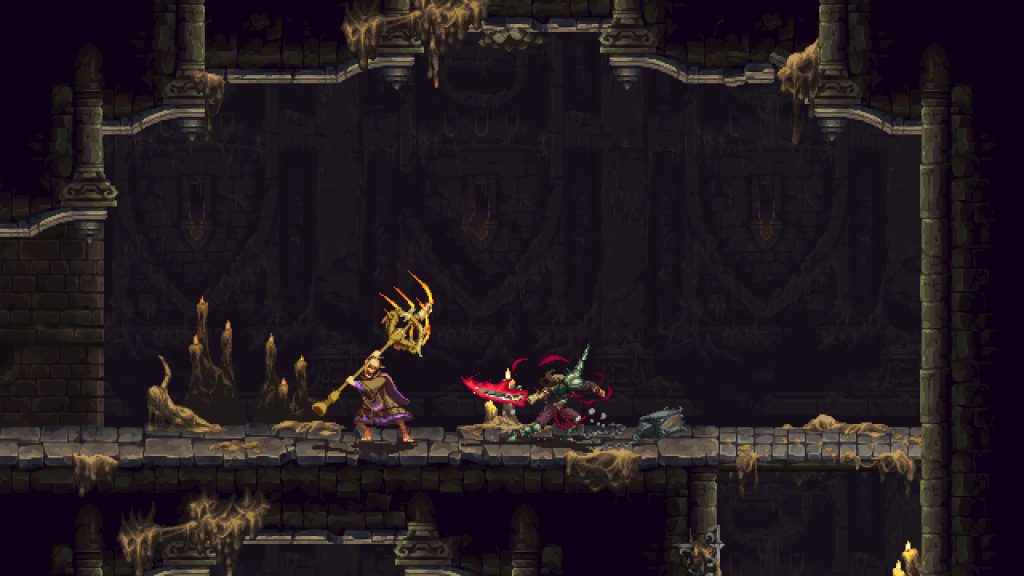 Boss battles will be especially tense. In the darkest corners of this strange yet fascinating new land, they will be twisted with unique attack patterns and destructive abilities.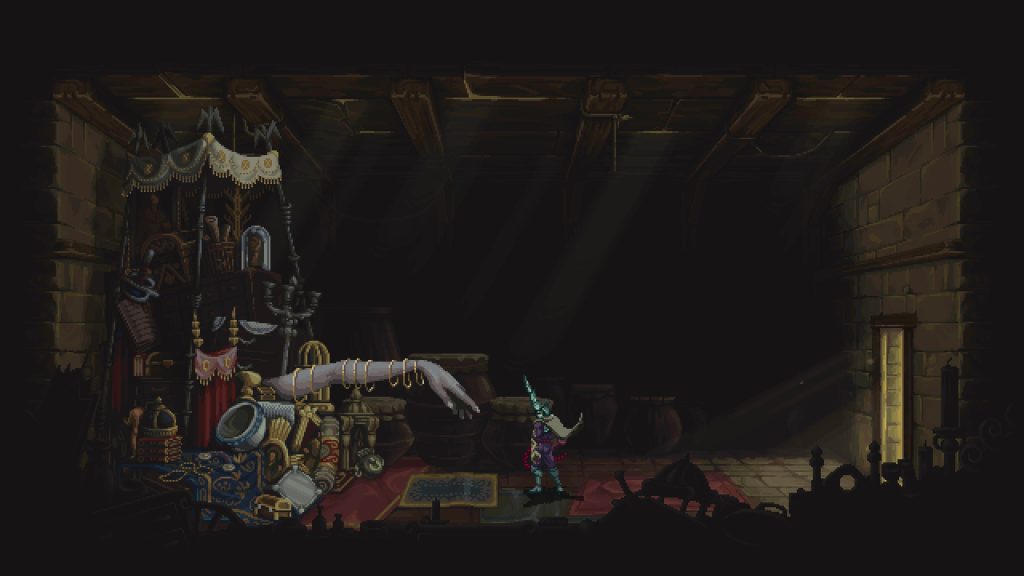 We're all excited to dive into this bizarre new atonement. Take out your rosaries and get ready!
For more info, go to the official website