Planet of lana has finally received an official release date. Let's find out when the charming sci-fi cinematic puzzle adventure from Wishfully and Thunderful Games will be available.
Wishfully and Thunderful Games have published a brand new trailer for Planet of Lana. But this time, it's not a gameplay trailer or an interesting look at the game's world and characters, but rather the long-awaited release date.
The game will be released on May 23rd for PC (via Steam), Xbox One, and Xbox Series X/S. Planet of Lana will also be available Day One on Xbox Game Pass and PC Game Pass.
Here are a few words from Wishfully's Creative Director and Co-Founder Adam Stjärnljus:
"We are so pleased to finally be able to reveal that Planet of Lana is coming to PC and Xbox on May 23rd. Thank you to everyone who has shown such love and support for our game over the last few years."
Stjärnljus then concluded:
"We can't wait for you to land in the magical world we've worked so hard to create and experience this adventure for yourselves."
The trailer is slightly under one minute and thirty seconds long and features new game sequences, introducing us to some insights about the game's narrative and Lana's backstory.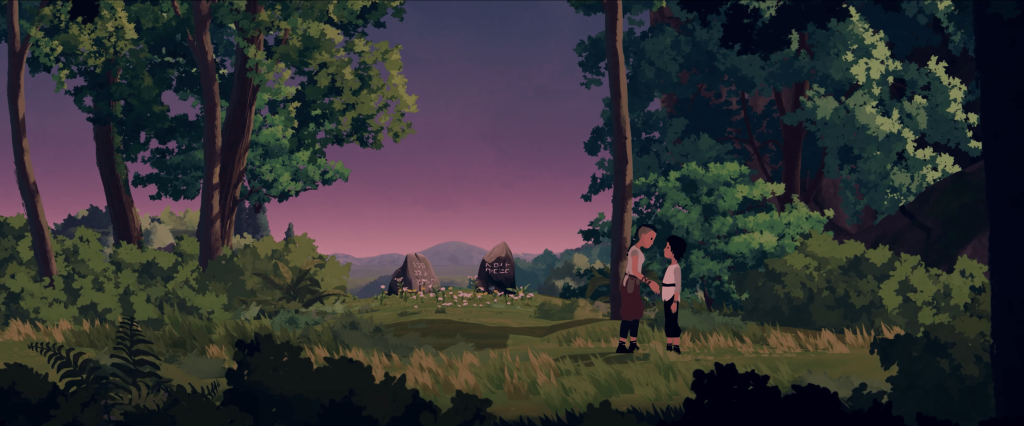 Here are some details about the game's plot, as reported by the developers:
"A planet that used to be a place of undisturbed balance between human, nature and animal has now become something else entirely. The disharmony that had been in the making for hundreds of years has finally arrived in the form of a faceless army.
But this is not a story about war. This is a story about a vibrant, beautiful planet, and the journey to keep it that way."
Planet of Lana is undoubtedly one of the year's most anticipated indie video games. Among the game's unique features are its extensive use of color harmony, the dynamism of the puzzles, and the clear expressive and artistic language.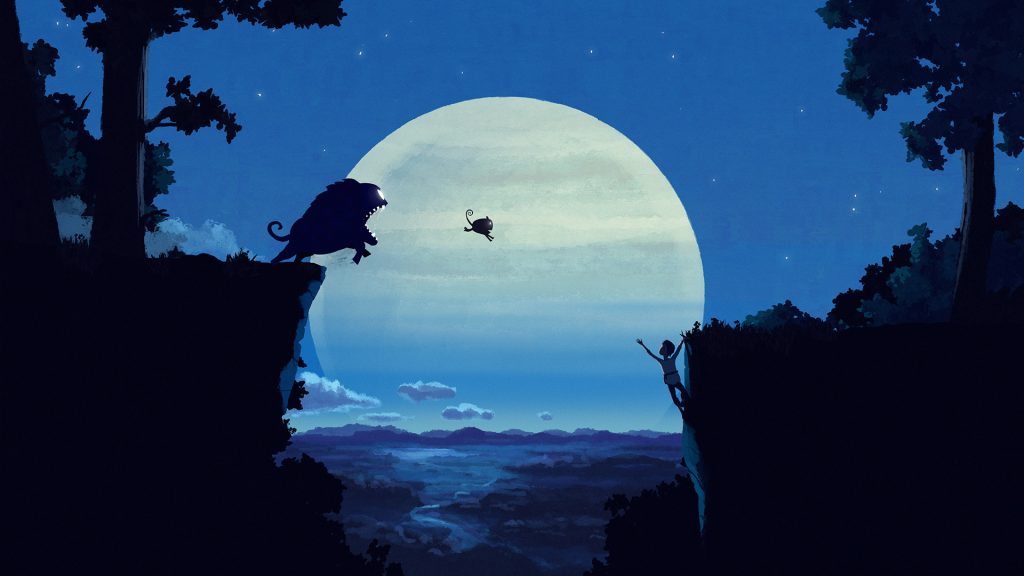 However, these are just a few of the many interpretations we could use to analyze and synthesize the game's art and style.
If you want to learn more about Wishfully's new video game, check out our in-depth look at the demo.
That's all for now! If you don't want to miss out on any future updates or news about Lana and Mui's Off-Earth Odissey, keep following us!