4

min read
A macabre and gruesome adventure set in late medieval Europe, plagued by murders, scandals, and strange intrigues.
Today is the big day that we've all been looking forward to. Pentiment's Day One demonstrates Obsidian Entertainment's creativity, ingenuity, and foresight once more.
A team that manages to reclaim a significant portion of the video game scene thanks to a fresh and original project that appears at first glance to be a genuine artistic homage to the late medieval era.

It is no longer a secret that Obsidian is a team of brilliant and ingenious developers, but it is also important to emphasize their resourcefulness, ideas, and artistic flair.
Pentiment is more than just an artistic or historical homage. It is a unique and captivating work set between the pages of a living book inspired by ancient manuscripts.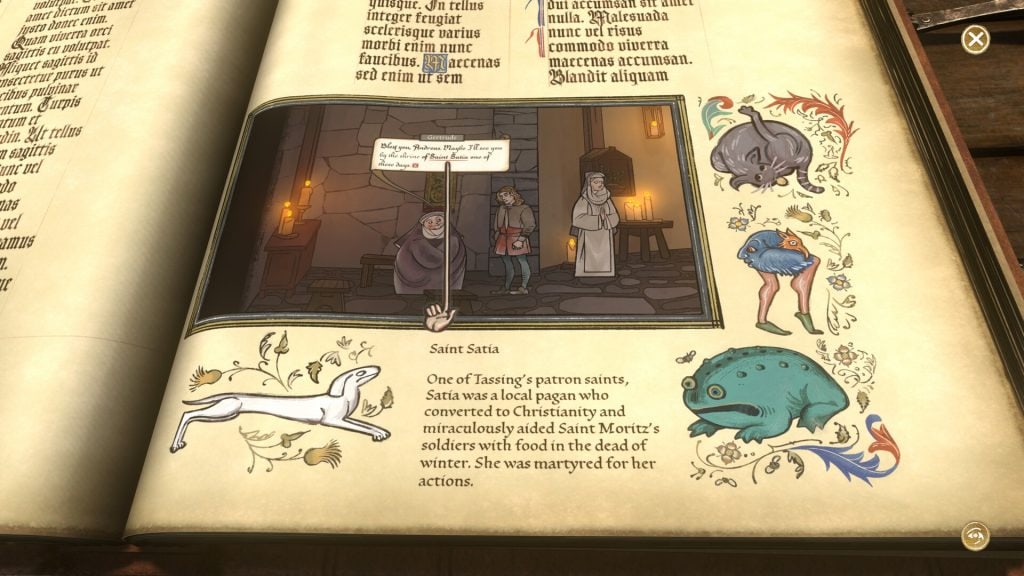 The game will be available for PC, Xbox One, and Xbox Series X|S on November 15, 2022, and will be redeemable for anyone with an Xbox Game Pass subscription.
Let's explore the main aspects of this project and what makes it an artistically unique video game!
The origin of a work of art
Obsidian Entertainment is well-known for its ability to create deeply complex and immersive video games.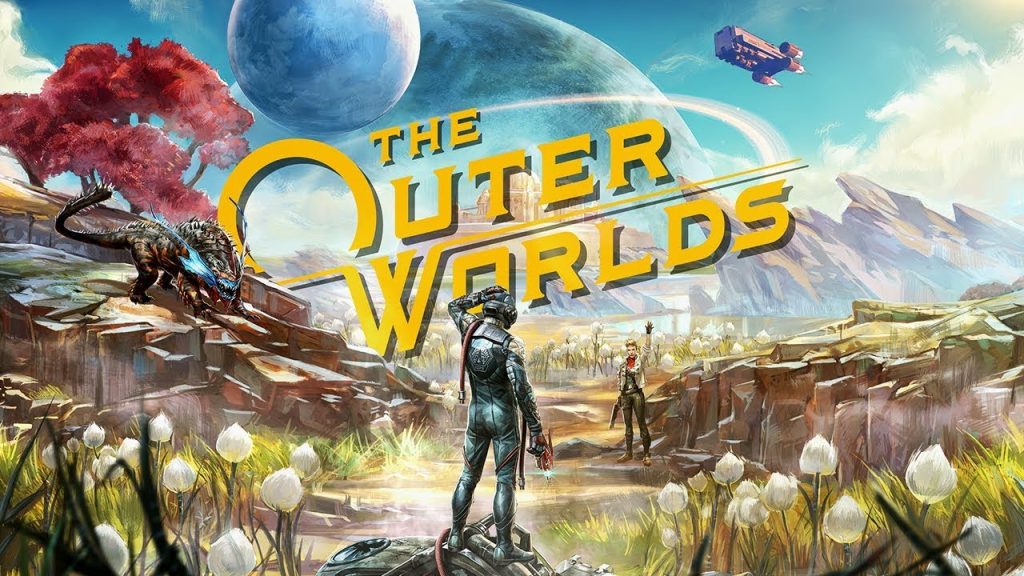 The Outer Worlds series is unquestionably the team's crowning achievement. Can we ever forget South Park: The Stick of Truth? Or how about an intriguing survival game like Grounded?
In terms of new projects, one of my most anticipated projects for 2023 is currently in the works. It is Avowed: an epic first-person fantasy RPG set in the fantastic world of Eora.
But, returning to Pentiment, the question that naturally arises for me to ask the developers at this time concerns the creation of the basic concept of this video game. Who is the creative mind behind such an artistically inspired project?
We are talking about Josh Sawyer: the Pentiment game designer and author of numerous Obsidian Entertainment projects, including Pillars of Eternity, Fallout: New Vegas, and Icewind Dale.
And, despite the extensive study and research work on the artistic component, the team has not given up on providing a complete experience on the play sector, with a coherent and profound character development and a narrative that aims to accompany the player on a journey to uncover the darkest mysteries of the 16th century.
All of this is due, above all, to the dedication and care that Josh Sawyer wanted to devote to all of the various components of Pentiment, providing a complete experience from every angle in which the players' choices will dramatically influence the course of events.
A first look at the gameplay
An adventure heavily influenced by historical and cultural perspectives, in which history and art merge to create an incredible gaming experience.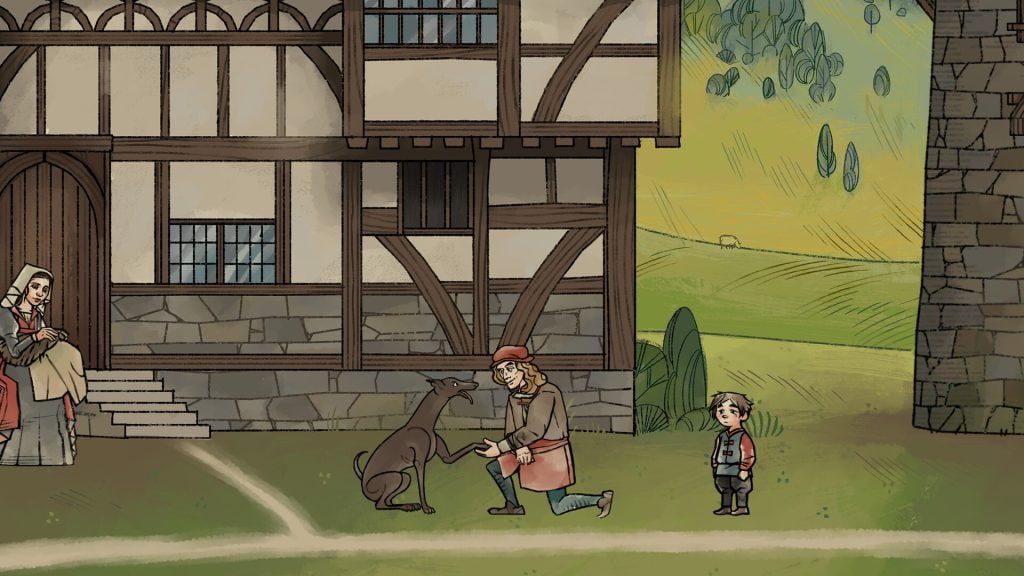 Players will take on the role of Andreas Maler, a skilled illustrator involved in a series of murders in Tassing and Kiersau Abbey, in an era dominated and oppressed by political and religious disputes.
We will also be in charge of leading the investigation into arcane secrets and deciding the fate of the community. But every decision has ramifications, bringing Andreas ever closer to the heart of an underlying conspiracy.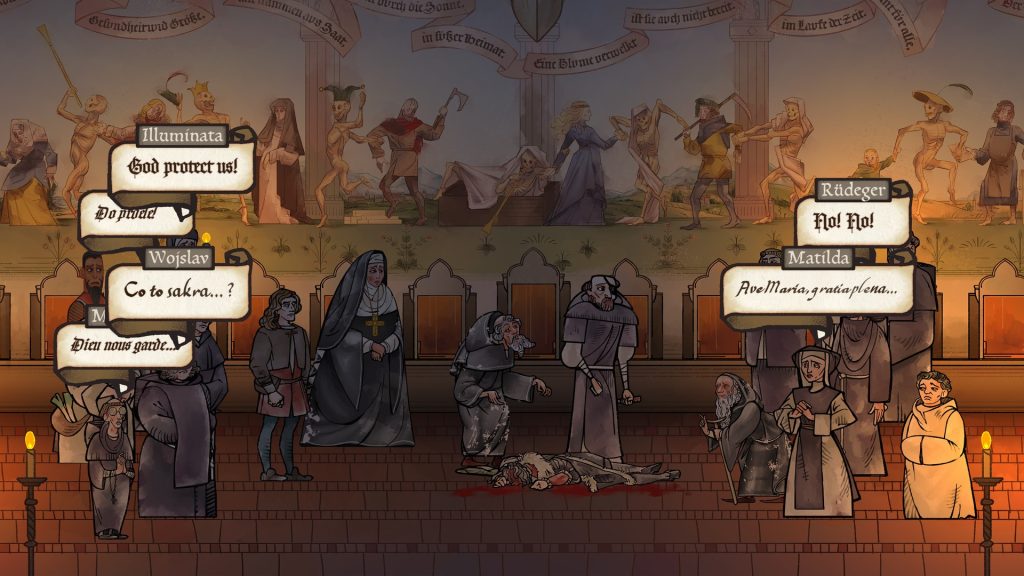 Pentiment is an artistic and atmospheric work with a beautifully crafted aesthetic that will awe and surprise adventurers in every way.
The protagonist's aesthetic and psychological development collides with a dark and mysterious era in which the players must shape their own history, making choices that may have significant positive or negative consequences for future events.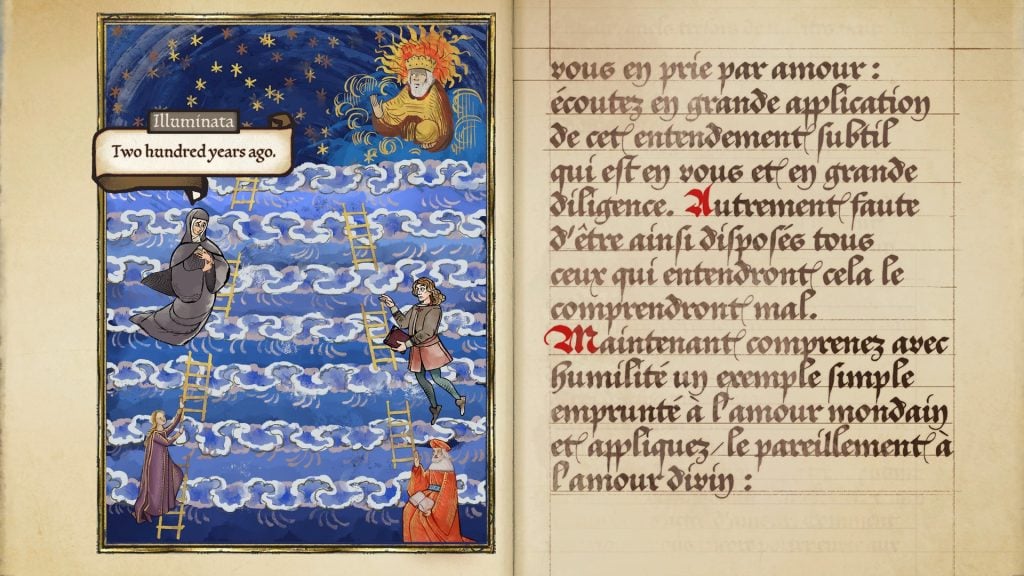 Although I can't unbalance myself too much on the various aspects of the game, I can already tell you that I am impressed by both the artistic and setting-creation work.
Was the intention to adhere to late medieval historical and cultural canons? Or perhaps distinguish Pentiment from the crowd in order for it to have its own identity?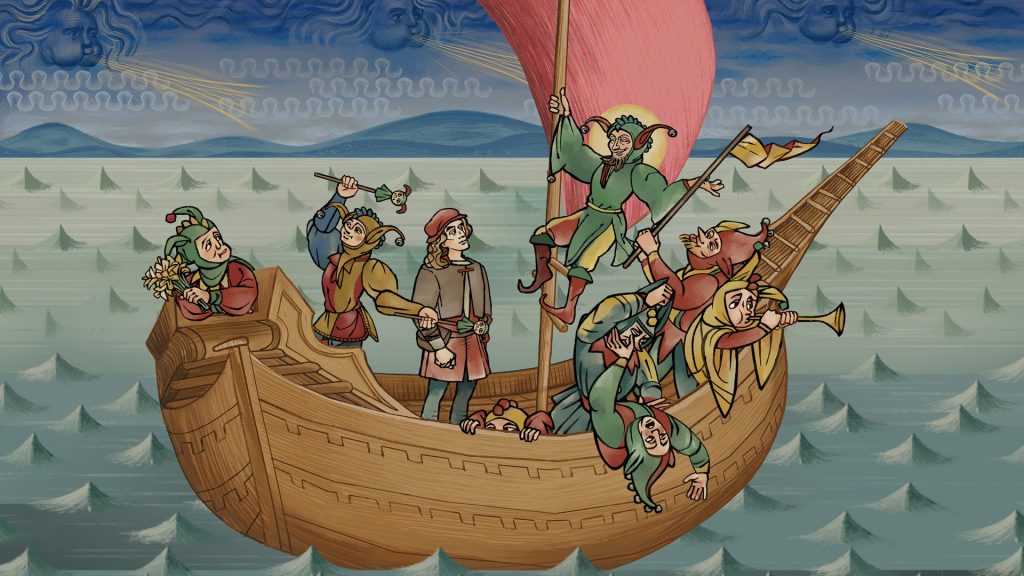 Whatever the development team's response, there are many assumptions that lead me to believe that Pentiment will be one of the most interesting and unique titles of 2022!
Happy Pentiment Day!
Don't you think it's time to embark on your adventure in this restless era now that I've revealed my expectations for Pentiment and made the necessary assumptions?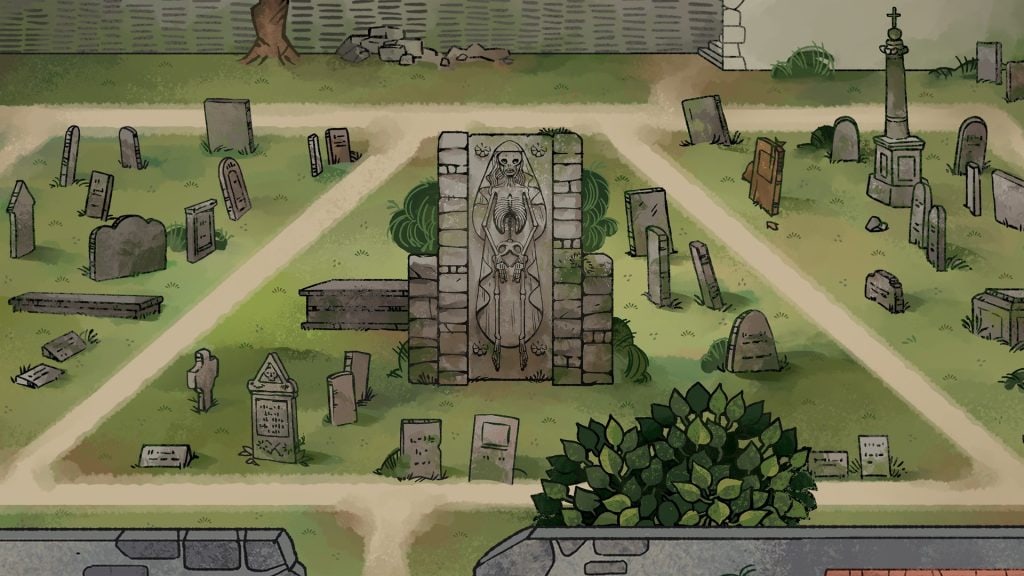 An adventure in which you must find your certainties, discover a plethora of secrets, solve difficult puzzles, and comprehend the consequences of your actions.
Useful links:
Pentiment (official website)