Neowiz has released a new trailer for his upcoming Pinocchio-inspired Souls-Like, which will be available in August 2023 for PC, PlayStation 5, PlayStation 4, Xbox One, and Xbox Series X|S.
Lies of P, the upcoming Neowiz's disturbing souls-like game inspired by Pinocchio's enchanting fairy tale, has finally received a release window of August 2023, along with a new, terrifying trailer.
There's also good news for PlayStation 4 and Xbox One owners! Contrary to recent rumors, the game will be available for both next-generation and current-generation consoles.
In fact, the trailer shown at the IGN Fan Fest 2023 revealed that Lies of P will be available for PC, PlayStation 5, PlayStation 4, Xbox One, and Xbox Series X|S. The game will also be available on Xbox Game Pass on the day of its release.
A disturbing and intriguing trailer focusing on the dark and gothic game world, the protagonist's cruel nemesis, and the disease that afflicts enemies.
Lies of P depicts how the power of lies is no longer an intriguing allegorical tool or a symbol to enhance the narrative component, but rather a result of man's shameless evil, manifested in repulsive death machines fueled by hatred. And here's another, equally fascinating interpretation of "The Adventures of Pinocchio."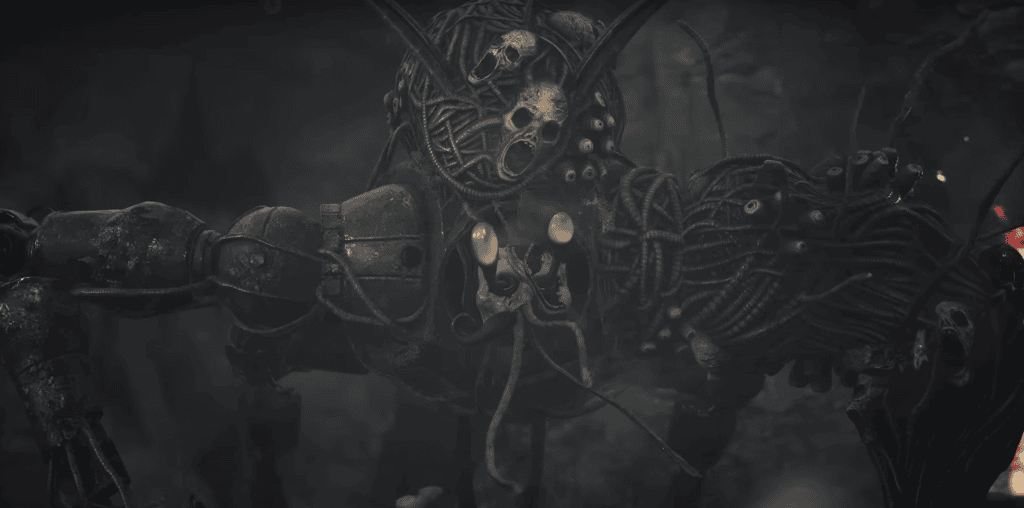 This is an unmissable opportunity for anyone looking for a dark atmosphere that evokes anxiety and restlessness, as well as anyone looking to put their skills to the test with a video game with a challenging combat system. Are you paying attention, Bloodborne fans?
Lies of P does not yet have an official release date, but I promise to keep you updated on news, insights, and other details about the new Neowiz video game. Personally, I'm looking forward to seeing how Collodi's work will be adapted for this dark fantasy setting, as well as what distinguishing features will make the Neowiz's project stand out. To date, the developers have my undivided attention and interest.