On February 7 2023, Blizzard released the new season of Overwatch 2 and it looks like it's gonna be fun!
With a brand new map, many events and changes on the way, this season appear to be the best one yet for Overwatch 2. Season 3 will focus on celebrating Asian culture, starting with a new mythology-inspired skin for Kiriko in the Battle Pass.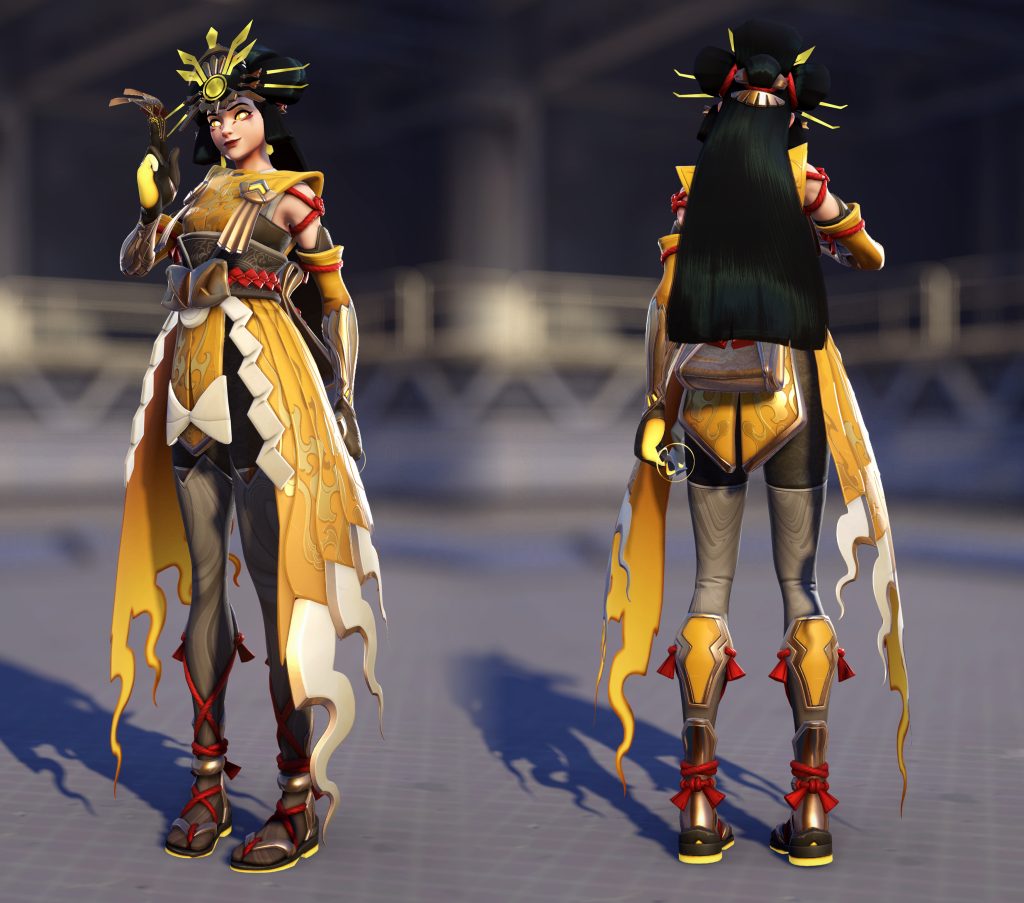 NEW MAP: ANTARCTIC PENINSULA
Antarctic Peninsula is a Control-type map, the first new map of that type for Overwatch 2 and the first built expressly with the game's 5v5 team structure in mind.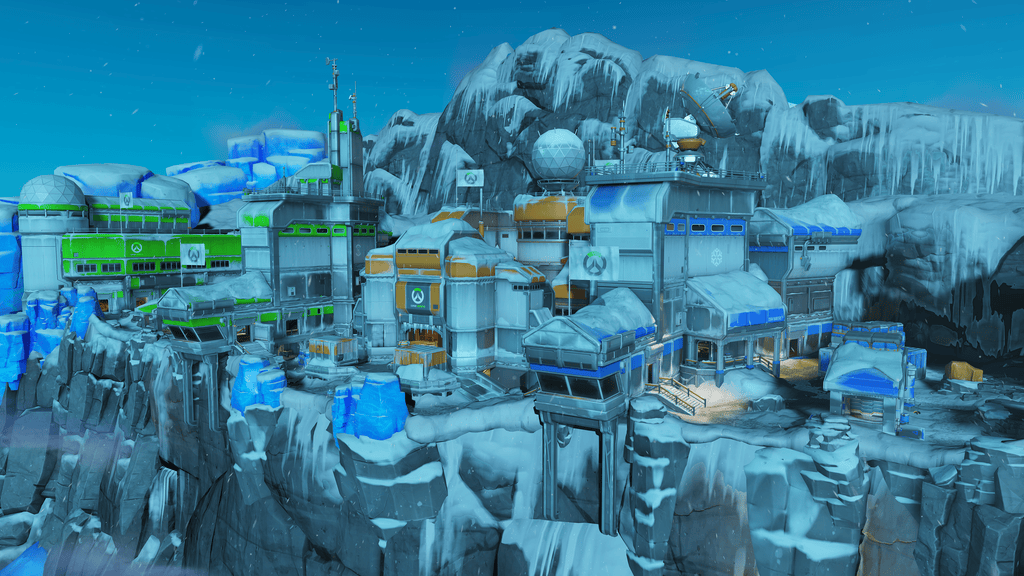 There are so many little details across the map, such as secret snowmen, an ice-fishing hole and friendly penguins. The only advice I can give you to play correctly on this map is to be cute and cuddly and remember to say hello to the penguins!
Love is in the air these days as the Valentine themed event which begins on February 14, approaches.
This lovely event will introduce us to an Hanzo-themed mode that will be conducted in a 4v4 format and an Overwatch dating sim called Loverwatch.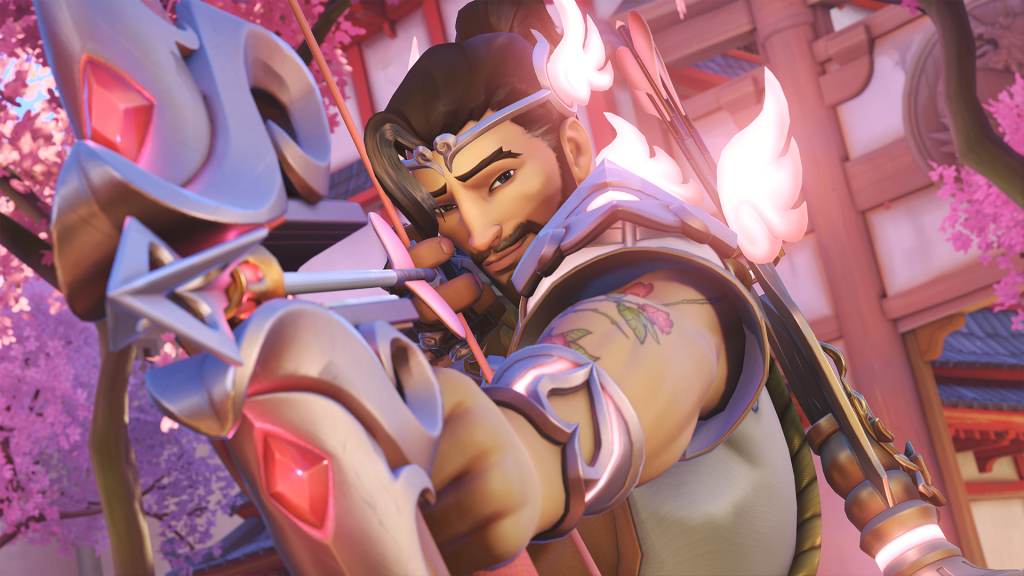 In Loverwatch the players will choose between two potential dating paths: Mercy or Genji, assisted by Cupid Hanzo. There is also a themed POTG Highlight that players can earn by unlocking the secret ending!
Loverwatch is exclusively a web browser experience, so you can't play it in-game, you will be able to access it here once it's live and will be available for all to enjoy until February 28.
ONE-PUNCH MAN COLLABORATION
This February, everyday before playing Overwatch remember to do 100 squats, sit-ups and pushups because the new collaboration with One Punch Man is coming next month. You could become bald from the process, but believe me it will be worth it!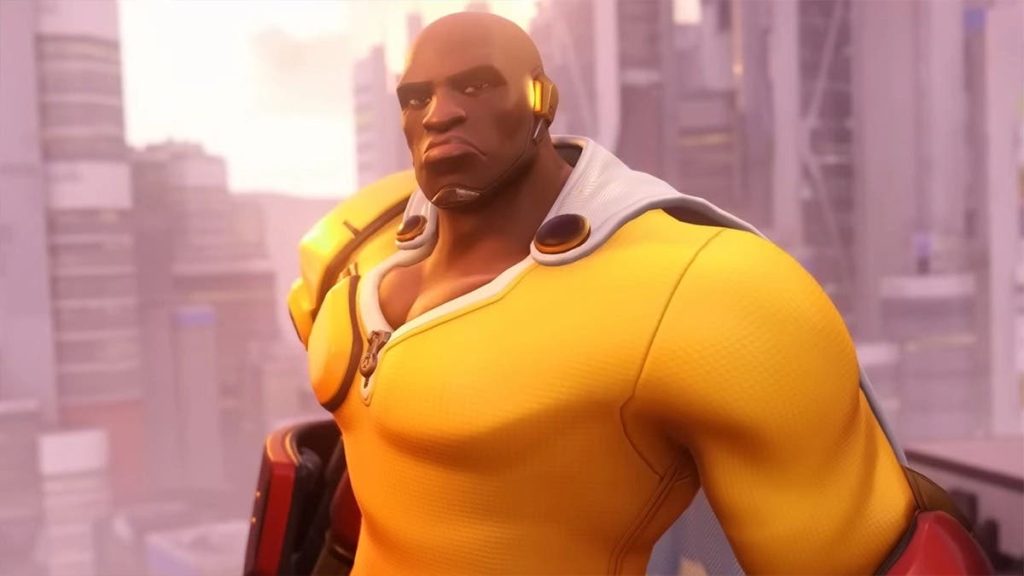 The collaboration event will take place from March 7 to April 6 and Blizzard has confirmed that there will be several One Punch Man skins, including a Doomfist skin dressed as Saitama and many custom loading screens available. 
PACHIMARCHI IS BACK!
On March 21 PachiMarchi will be back with a new limited-time Kill Confirmed game mode and a ton of rewards, including an epic skin, six PachiMarchi player icons, a weapon charm and name card!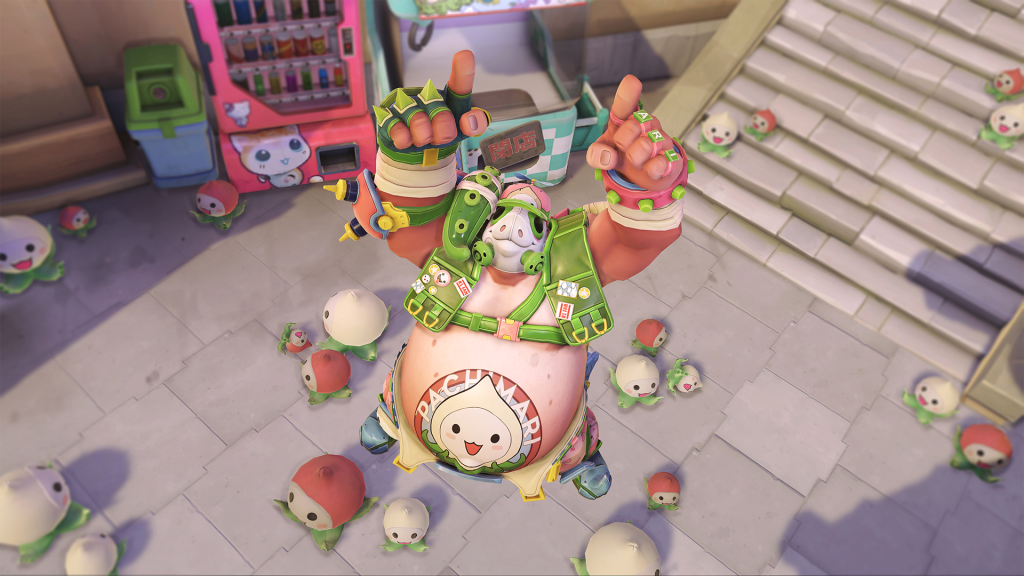 Just by logging in during the event you can claim a PachiMarchi Roadhog player icon and complete themed challenges to earn an Epic Pachimari Roadhog skin before the event ends on April 4.
FREE OVERWATCH CREDITS AND MUCH MORE
Yes you read that right, we can now earn credits by playing the game!
Overwatch Credits, which were formerly referred to as "Legacy Credits" that were not obtainable in Overwatch 2, can now be obtained by progressing through the Season 3 Battle Pass where all players can earn up to 1500 credits for free, with an additional 500 credits available as premium rewards.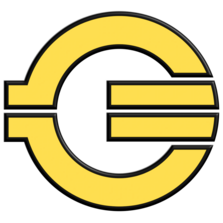 These credits can be spent in the Hero Gallery, which now has practically all seasonal Epic and Legendary skins released prior to Overwatch 2's release.
This season will also offer a lot of hero balance changes, general updates and bug fixes that will improve the gameplay for the players.
What are you waiting for? It's time to play some Overwatch!