As the young Kaku, embark on a mysterious journey to a prehistoric world.
When I first heard about Kaku: Ancient Seal, I was blown away, almost astounded.
It could be because of the prehistoric setting, the mostly mysterious context, or the fact that it's an action adventure that harkens back to those classic 3D platform games that most developers have abandoned.
The fact remains that Bingobell's new project is almost ready to immerse us in an interesting cartoon-colored adventure in which we will play the role of little Kaku: a child experiencing his first encounters with the outside world, accompanied by his faithful winged pig.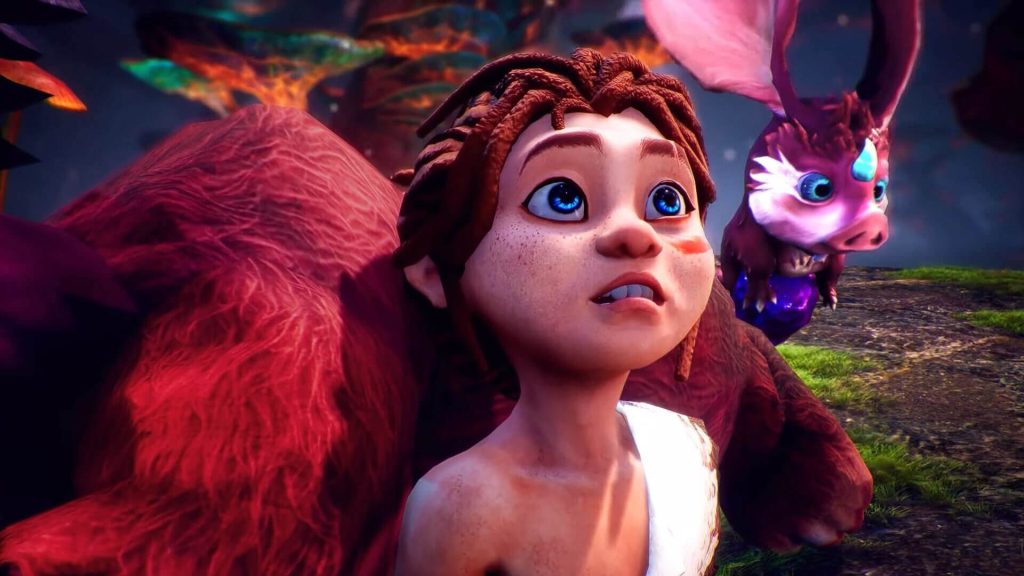 The game will launch in 2023 for PC and the next-gen PlayStation and Xbox consoles, according to the developers, who recently released a demo on Steam.
Let's find out what makes Kaku: Ancient Seal an artistically fascinating and highly addictive title on a playful level while we wait for new information from the development team.
A journey into the wild
From a narrative standpoint, Kaku's adventure in the wilderness has a profound meaning that is connected to both his childhood and a progressive growth and awareness in his own means.
The ancient keeper of the mysterious ruins believes that Kaku's time has finally come after living on a snowy mountain for several years, isolated from the reality of the outside world.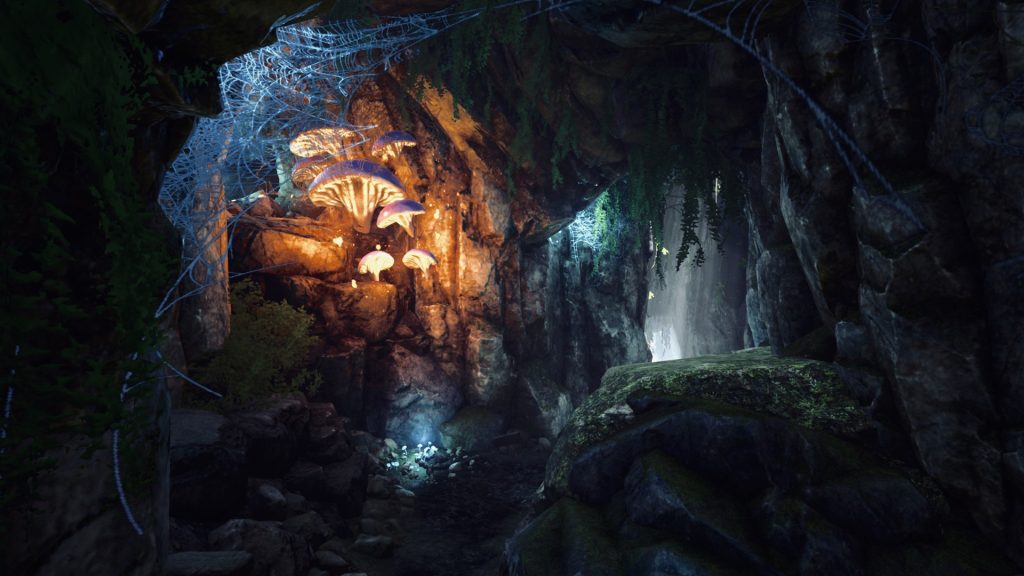 A fantastic opportunity that will allow our little hero to discover the wonders and dangers of an unknown continent and fulfill all of his fantastic travel dreams.
Our little hero's mind is filled with numerous questions. What will he discover in the wilderness? Will he have to face off against other tribes? Collide with mighty and legendary beasts? It's best to get on the road as soon as possible to find out!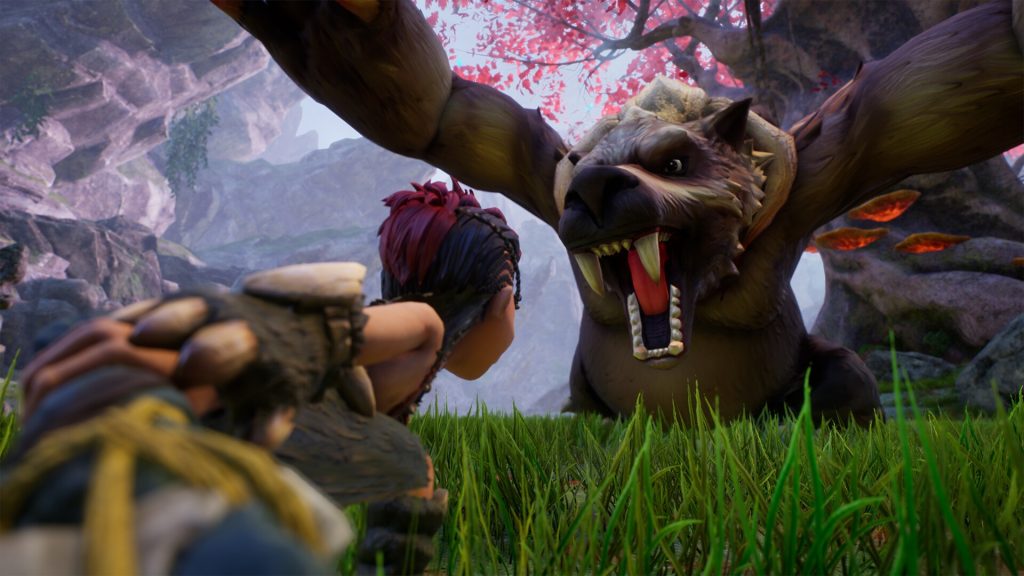 Kaku will also have to look after his little adventure companion: a docile and sweet winged pig with whom he will have to communicate, travel, and, most importantly, find a way to fill his belly.
A story that fascinates me in many ways, including the formation of the bond between the two adventurers, the physical and spiritual characteristics of the winged pig, and what the true purpose of our mission will be.
A boundless continent
Kaku: Ancient Seal has a lot to offer, especially from a playful standpoint, aiming at a clear division of the continental territories that evolved as a result of the devastating effects of the four elements.
As a result, the continent is divided into four major regions: the Flaming Mountain, the Dragon Bone Desert, the Misty Swamp, and the Windy Snow Field.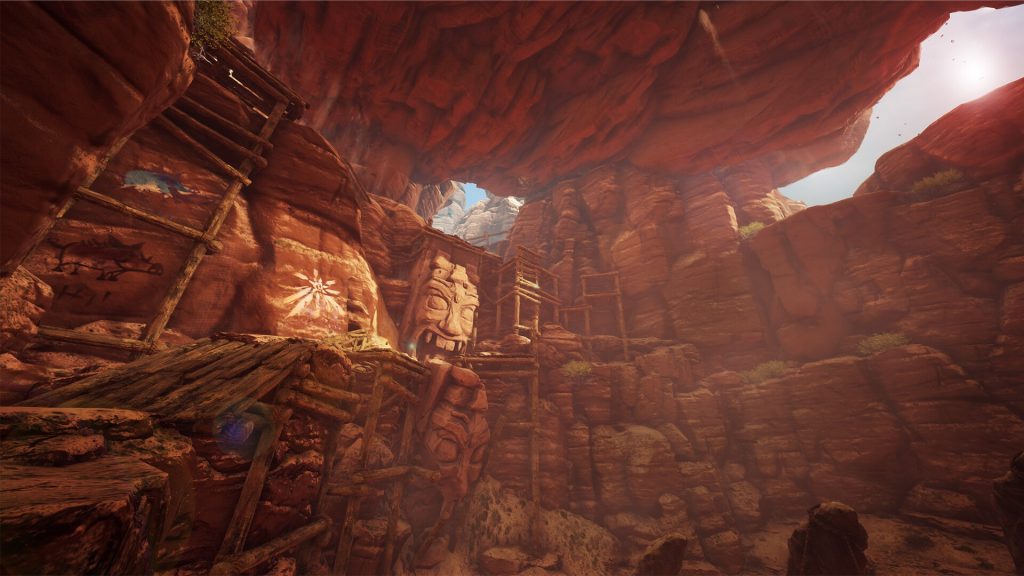 The scenic impact on an environmental level, the use of some color choices, and the creation of wild animals and various characters are all striking from the start.
A set that aims to provide an appealing artistic and aesthetic experience for anyone, utilizing the enormous potential that this historical period has to offer.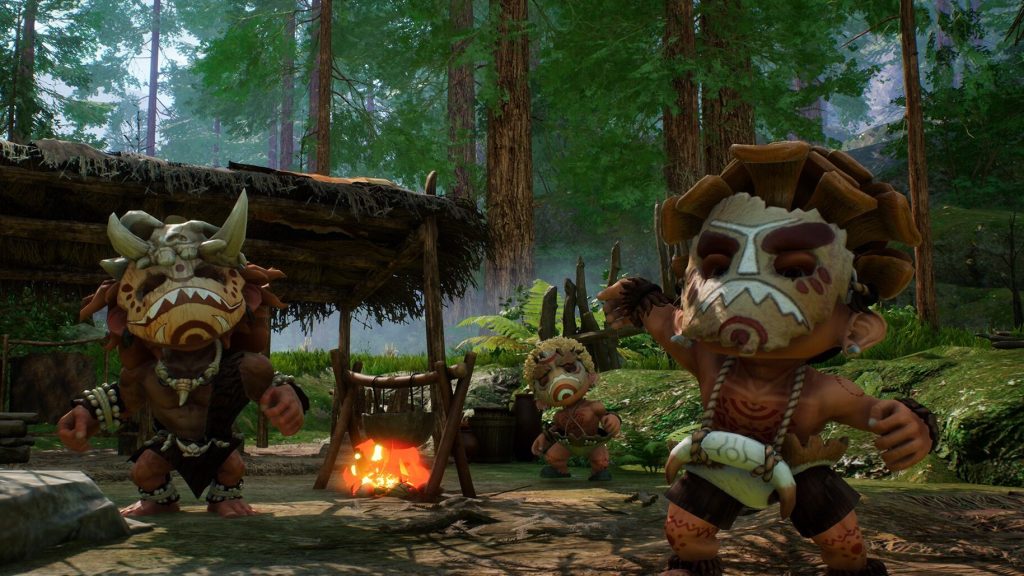 Kaku: Ancient Seal conceals a plethora of secrets. The gameplay appears simple and enjoyable, focusing on exploration and platforming phases on the one hand, and a very intuitive combat system on the other, which will determine our little protagonist's survival.
We'll have to explore the ancient ruins of an unknown world, solve some environmental puzzles, and discover the precious treasures that have been forgotten. Infernal traps, unknown mechanisms, and dark secrets guard the ancient ruins.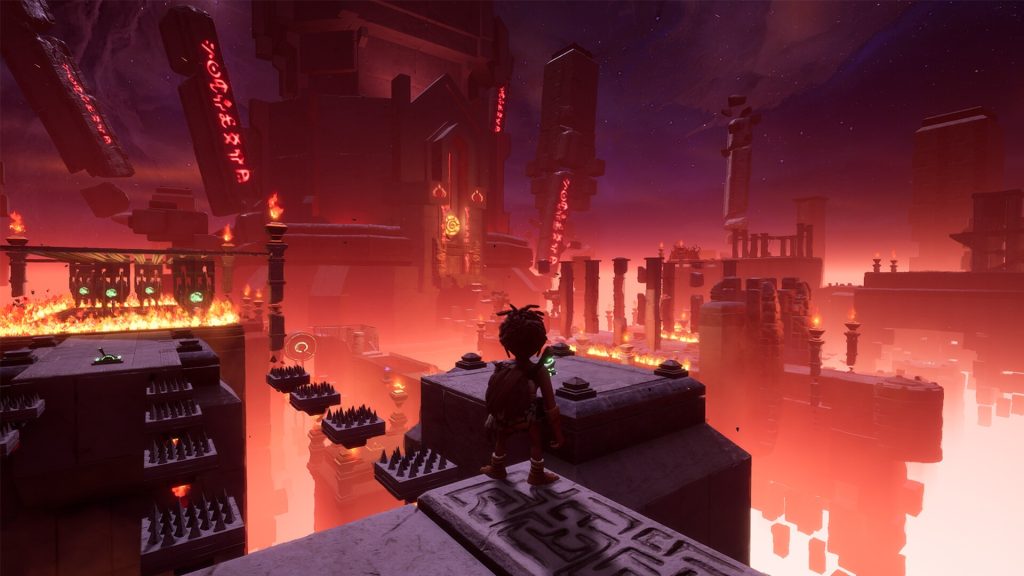 A destructive war experience
It would be far too easy to survive in the wilderness without putting up a fight. A flimsy hope that will fade quickly.
The combat system in Kaku: Ancient Seal provides an intriguing and intense experience that we will need to take advantage of in order to arm and protect our protagonist from the wilderness's threats.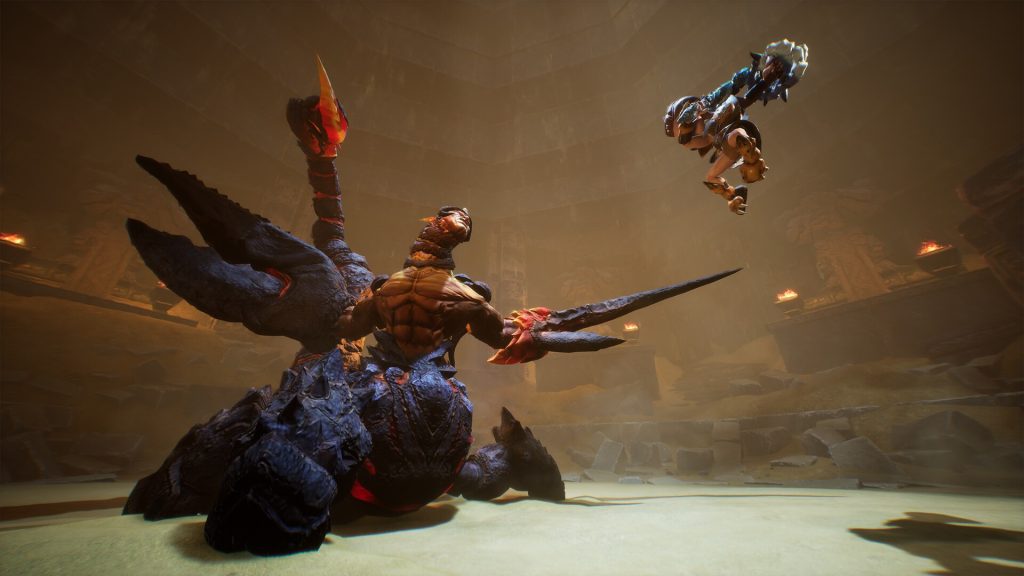 It will be up to us to decide whether to face ferocious creatures like wild boars and bears, or to journey to the depths of a forgotten world and pit our wits against some of antiquity's most powerful and legendary foes.
We will be able to use wood or stone swords and shields, as well as a sling, to distance ourselves from the enemy and hit him with long-range attacks. To ensure battle success and unleash powerful warfare techniques, we will need to constantly improve our equipment.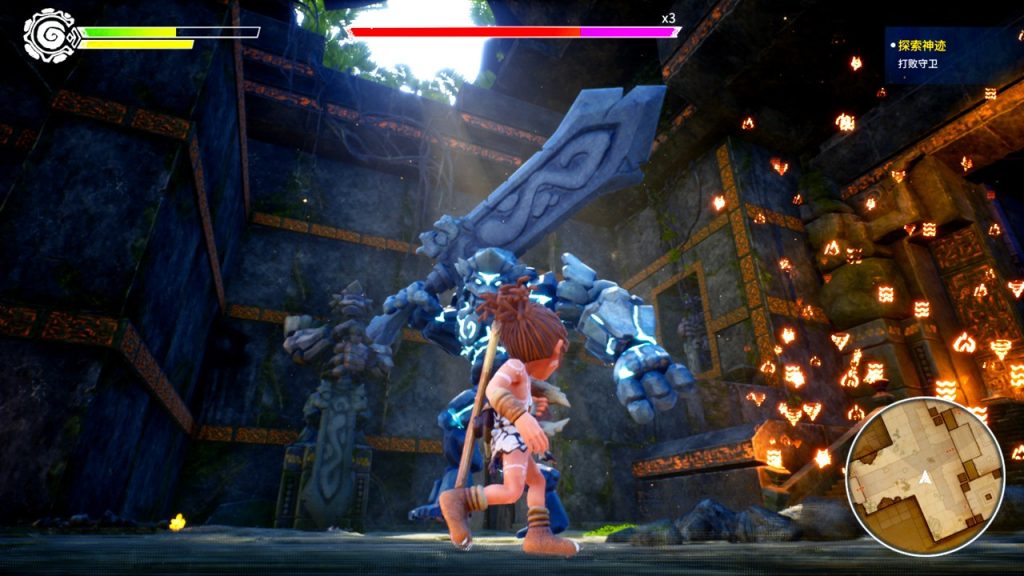 Prehistory is waiting for us
Kaku: Ancient Seal is a world that must be explored from beginning to end. Although the technical sector is still being outlined and defined, I rate this first approach with the Bingobell's title as positive.
From an artistic standpoint, I am impressed by both the structure of the settings and the modeling of the characters.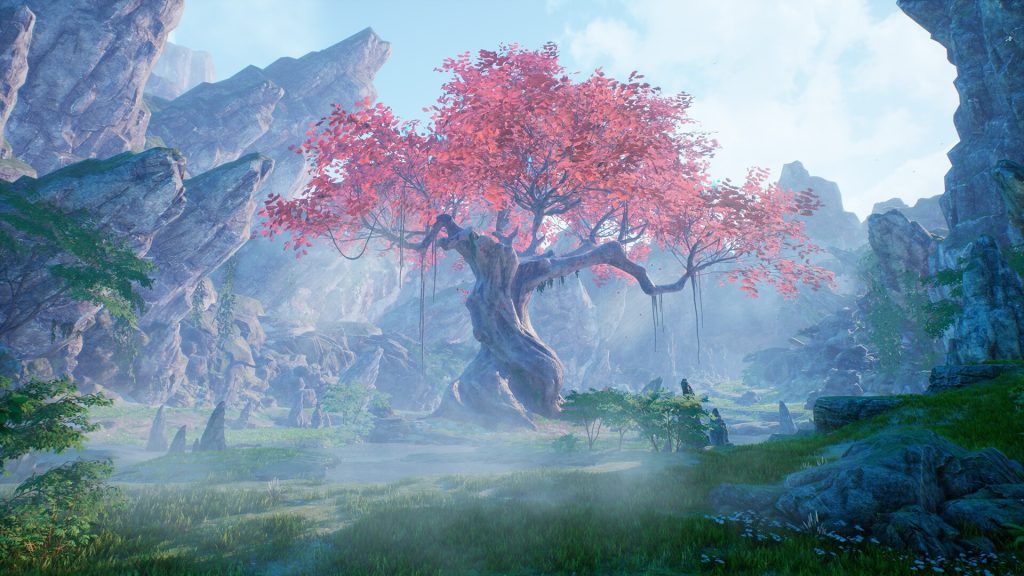 More information about the narrative, as well as some mechanics of the gameplay and combat system, remain a mystery, and I won't be able to judge them until I try the full game experience.
For those who are interested, there is a demo available on Steam that we recommend playing in order to test the game and provide personal feedback to the development team.
Useful links:
Kaku: Ancient Seal (official website)