On Halloween night the spirits of the dead return to walk the earth. Better follow our guide to face the scariest night of the year.
We all know that the horror genre is now super inflated in the world of video games. The genre was declined in numerous forms and styles of gameplay: some effective, others decidedly less so. In the horror scene, however, small gems have flourished, some little known, which have made their way not only into the hearts of fans. Halloween is a perfect opportunity to mention some of these.
We usually don't like rankings or tops, so the Indiegamesdevel editorial team has decided to team up to recommend to our readers the horror games we've played or loved.
Discover with us the titles that fascinated us or that simply scared us the most.
The Voidness
Steelkrill, independent developer returns with a new first-person horror game (read our early acces review here). The Voidness will take us on an intense and terrifying experience. Francesca Lee, awakened in a space station, walks in an almost living darkness that prevents her from seeing. Soon she will discover that she is not alone. We will have to rely on a L.I.D.A.R. instrument, to search for answers and find the way home.
Bramble: The Mountain King
Take classics like Limbo and Inside, blend them with Scandinavian mythology and you have Bramble (read our review here). As Ollen we will have to search for our sister by traveling through enchanted landscapes and nightmarish moments. Between strange allies and frightening creatures, the game doesn't bother to put us in front of crude and strong scenes.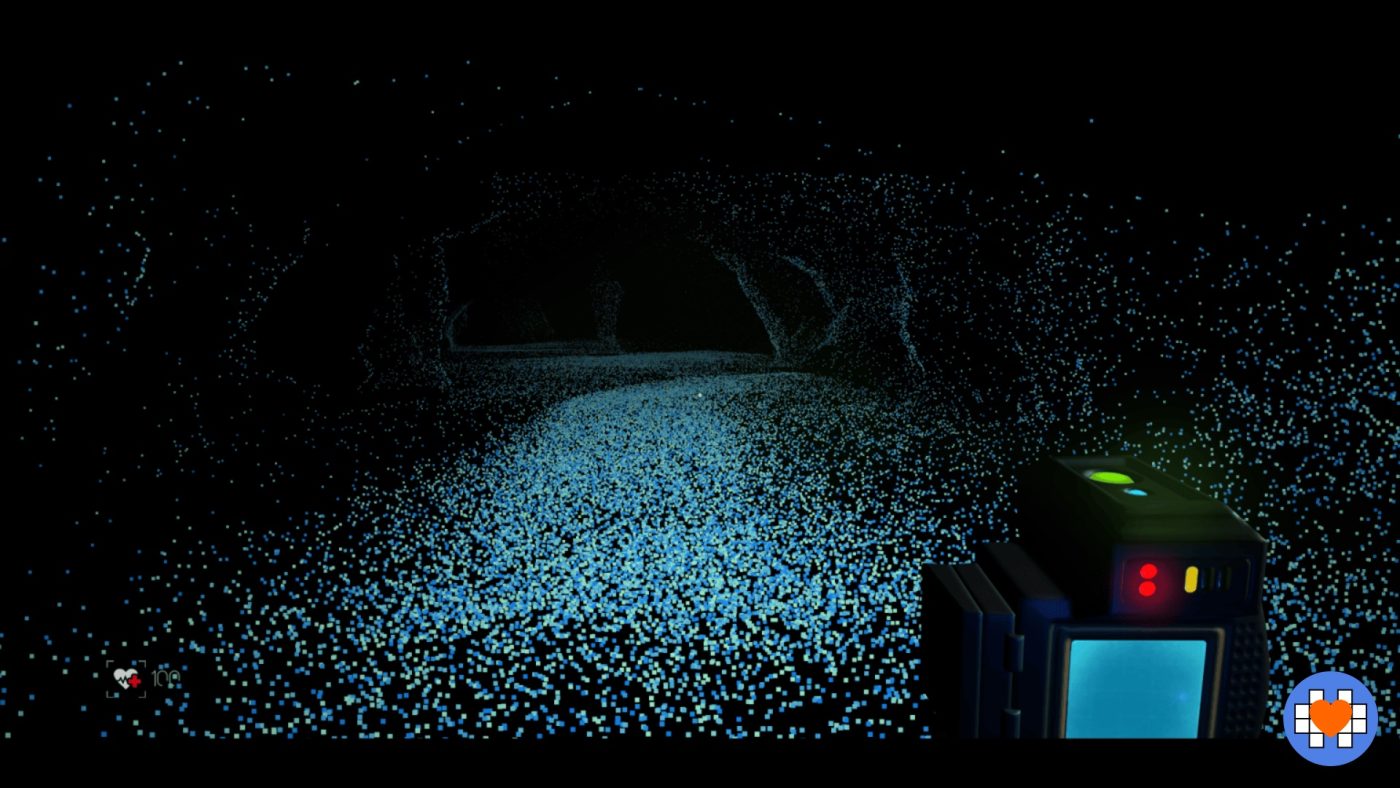 Darq
What would Halloween be without Tim Burton? Well, Darq certainly references the director's aesthetic and visionary setting by inserting it into a game with strong and original puzzle elements. Lloyd is a boy with sleeping issues and he wakes up in a surreal and scary world. It will be the protagonist's task to delve into this nightmare and face his fears.
Read our review here.
Inscription
A roguelite Deck Building in pixel art, with a fascinating plot full of twists. Halloween and Creepypasta have always been a winning combination. The very beginning of the game sees Luke Carder finding a paper where coordinates are written which he will follow until he finds a box with a floppy disk which appears to be the only copy of a video game in the world. Luke decides to try it on his computer but finds that he cannot start a new game and is forced to continue playing with the old data.
Within the game the player is trapped in a small hut by a dark figure called Leshy who will force the player to play with him.
Eternal Darkness: Sanity Requiem
Released in 2002 only for Nintendo GameCube, it is a survival horror game with very interesting mechanics. It tells the story of Alex, a young university student. Investigating his grandfather's terrible death, he finds the Book of Darkness, unleashing the plans of the evil Pius. In addition to the classic survival style of the time, it has the interesting mechanic of sanity. The more the bar fills, the more the characters will find themselves in grotesque situations that will even deceive the player himself. Remarkable is the ability to aim at opponents' body parts, limiting their capabilities.
Read our review here.
Death or Treat
Already from the title, although adapted to the context and narrative of the game, it is clear that everything revolves around the Halloween theme, which is why we will have pumpkins, ghosts, skeletons, witches and so on among the characters. Death or Treat is a 2D action-roguelite hack & slash. Scary is our protagonist, he owns a Halloween themed store called GhostMart that sells candy. However, fighting his boss is exactly what he will have to do, crossing several worlds until the final battle.
Read our review here.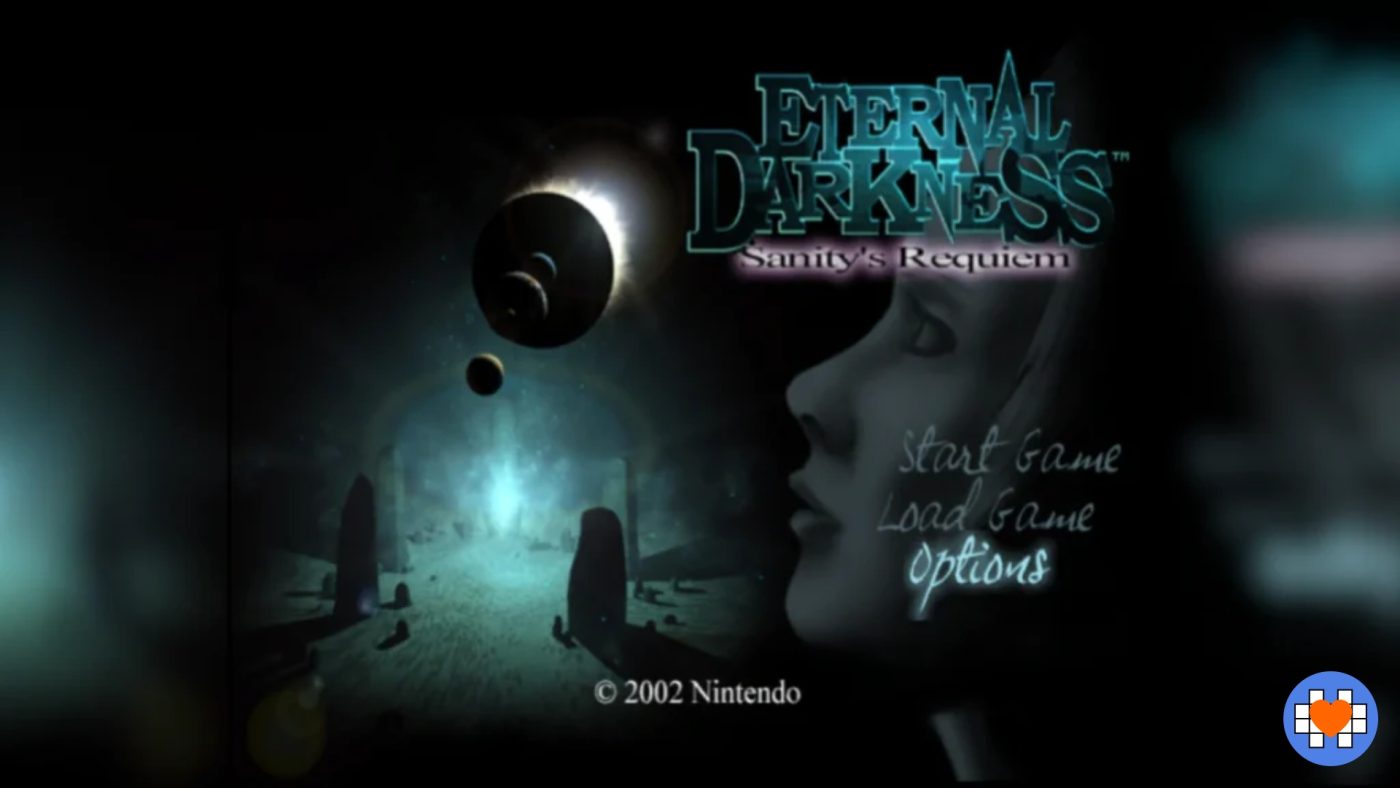 Dredge
Dredge is a solo fishing adventure with solid game design combined with a great sense of discovery. All with the presence of strong Lovecraftian atmospheres. Our boat is the central tool of the gameplay and narrative. Basically he is the "character" that we will guide throughout the story. We will have to fish for the mutated fish fauna, find arcane relics and escape the horrendous creatures that infest the sea at night. All this while trying not to compromise our mental health.
Read our review here.
Red Line
The red line is the thread that connects the protagonists of this story. A choral story made of dark secrets, fears and unspeakable realities. Don't be fooled by the chibi pixel art, the sense of anxiety and fear typical of oriental productions will hit you mercilessly. A choral story where lost souls, trapped by this imaginary red thread, will have to solve various puzzles. Their actions will lead them to a shocking and cruel truth.
Read our review here.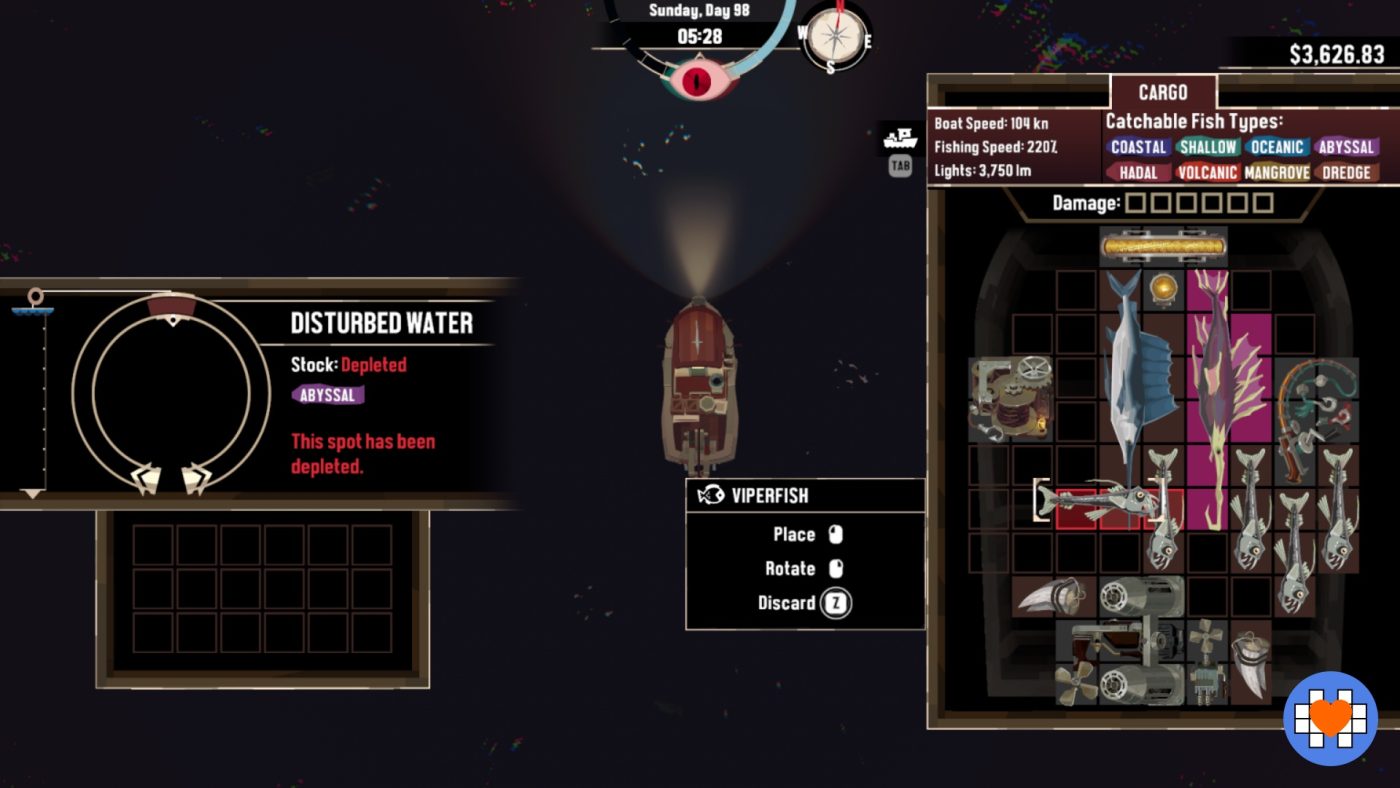 In the hope that these tips have been useful to you, we hope you have a terrifying Halloween night with our games' list!