A fun pastime that alternates between relaxing and difficult puzzles
HardCube 2 is the sequel to HardCube, an arcade puzzle platformer for all hardcore lovers of toys. Developed Lever Software and published by Big Way Games. Simple and addictive time killer with lots of interesting setting in which a lot of different levels and worlds.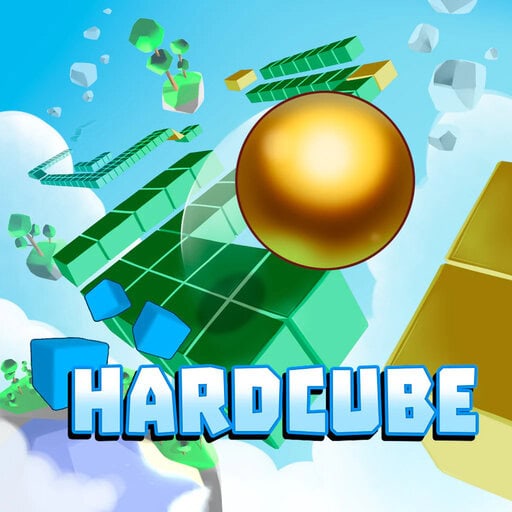 Always developed by Lever Software, in the sequel, you will find many new and interesting worlds, where each has its own story. You have to face many mysteries, go through a large number of traps and find your reward at each level. Collect collectible rare items, unlock free skins for your character. And team up with a friend on new and unique co-op levels!
DYNAMICS
The game perfectly combines both meditative gameplay, where you need to sit down and think, and action, with comfortable and dynamic camera angles. We took into account the feedback of the players and implemented all their wishes in the sequel. Convenient control for all camera angles, sound design will give more dynamics and increase immersion in the gameplay.
PHYSICS
Interact with the world where the laws of physics work. Use it to your advantage. Move various objects to climb the necessary blocks. Various weather conditions, as well as floods, strong winds, ice and much more.

LOGIC PUZZLES
A lot of mechanisms with which you will have to interact in order to find and open the way to the finish line. Levers, buttons, doors, mechanical pistons. Repair, activate and solve problems for the correct sequence of activation of mechanisms.

BE CAREFUL
Constant running is not always good! Sometimes it pays to walk carefully, slowly! Otherwise, a block or unstable bridge may collapse under you. Or maybe the danger is more serious. For example, collapse?

According to a Tweet dated 13 October 2022, we know that the Demo will be available in February 2023.
We can't wait to try out this new entertaining gem!
(Official source: HardCube 2 on Steam)