In the latest September development update, Supergiant Games has unveiled new information and details about Hades II, including a planned early access release window for the game on Steam and the Epic Games Store. Let's dive into the specifics of the update and everything we know so far about it.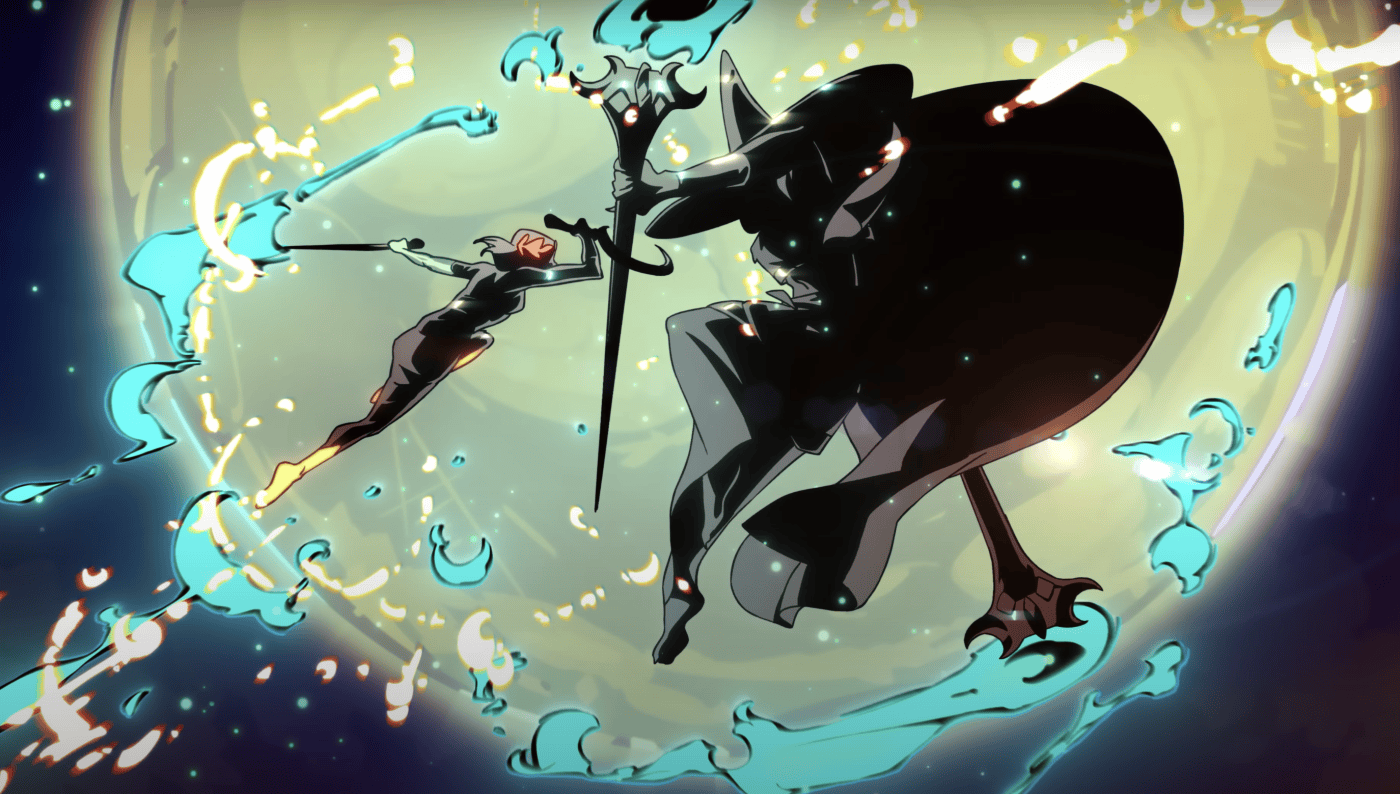 After several months of silence, hard work, and intensive development, Supergiant Games has finally returned to unveil new details about Hades II, the upcoming sequel to their highly acclaimed and award-winning god-like rogue-like dungeon crawler.
This update brings forth fresh information regarding the early access, including the anticipated release window for the game's early access on PC, available through Steam and the Epic Games Store. Furthermore, it offers a more transparent glimpse into Supergiant Games' future plans for Hades II. So, without further delay, join us as we delve into the update's specifics and provide you with all the latest information about the early access.
When does the Early Access for Hades II start?
As communicated by Supergiant Games, Hades II is planned to release in early access on PC, through Steam and the Epic Games Store, in Q2 2024, which naturally falls between April and June, next Spring.
This means that the team will follow the same approach as they did with the original Hades, where the team will progressively introduce the numerous contents planned for the sequel. But why not release the early access immediately? Supergiant Games addresses this directly, underscoring the substantial amount of content the team is crafting for the early access version: "The reason is, Hades II will have at least as much content from day one in Early Access as the original game did back when it launched in Early Access on Steam. And, even though Early Access inherently means a game is not yet complete, we still want to do everything we can to make sure Hades II is worth your while as soon as you can play it in any capacity."
We'll simply have to wait for time to take its course until we can get our hands on Hades II.
Is there a chance to try Hades II before the Early Access release?
Yes, there is another way to to get a taste of Hades II before its early access release. According to Supergiant Games, in Q2 2024, shortly before the early access launch, the developers will make a technical test available, naturally with a limited sample of players. The purpose of this test will be to identify and address any technical or compatibility issues that may have been overlooked, ensuring a smooth gaming experience for anyone trying Hades II in early access.
The test will allow players to experience a small, limited portion of Hades II compared to what will be available in early access, and it will likely be "limited only to a relatively small subset of players who express interest in participating."
Further details about the technical test are not yet available. We recommend keeping an eye on the team's official website to learn how and when you can participate.
Additional Information about Early Access and Hades II's Version 1.0
As we've mentioned before, Early Access will play a pivotal role in Hades II's development, just as it did for the original Hades.
"We've approached the development of Hades II knowing that Early Access will be just as important this time, albeit now with a better understanding of what to expect from Early Access development and a clearer vision of what a Hades game should be. We believe the timeframe we're planning for will be the 'sweet spot,' where the game is sufficiently developed that player feedback won't primarily consist of issues we're already aware of, yet it's not so far along in development that we can't act on the feedback we receive."
This essential step will serve as the foundation for Hades II, with the team consistently adding several major updates to introduce the rest of the game's core content and refine existing elements based on player feedback. Each new update will bring expansions to the story, new characters, and deeper relationships with existing ones. This process will culminate with the release of Version 1.0, which will conclude the narrative and incorporate any additional touches the team deems necessary.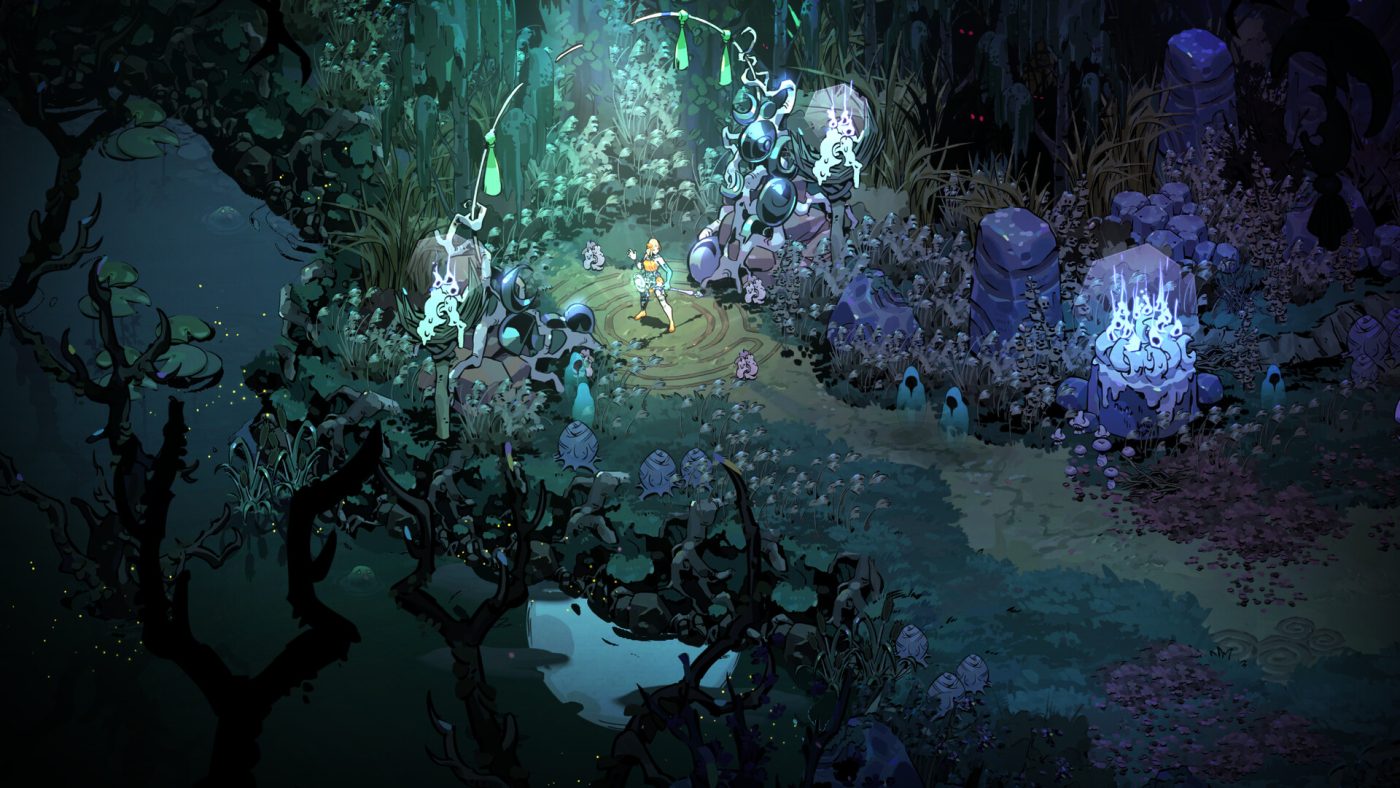 As Supergiant Games has conveyed, developing Version 1.0 of Hades II will take time, especially due to the abundance of content and ideas they have in store. In the team's own words, "our Early Access development experience has taught us (among many things) to expect the unexpected."
So, what's the next step? The team's focus will be on everything that's already "almost" ready, including characters, settings, weapons, Boons, music, and the story. In other words, everything we loved about the first Hades but with much, much more.
While we await more information about the technical test and early access, stay updated with us, and if you haven't already, take a look at all the new characters revealed so far for Hades II. And if you're curious about the new protagonist of Hades II, well, you can find all the details here.