A new horror-tinged action-roguelite set in an alternate Middle Ages overrun by merciless zombies.
There has recently been no discussion of anything other than Blight: Survival. A new cooperative action-roguelite that has literally infiltrated every platform on the web, surprising the public with its intriguing aesthetic style and the concept on which the developers have focused.
The concept is the brainchild of two developers known as Haenir Studio. A development team that aims to provide a visually terrifying and dramatic experience that is also intense and rewarding on a playful level.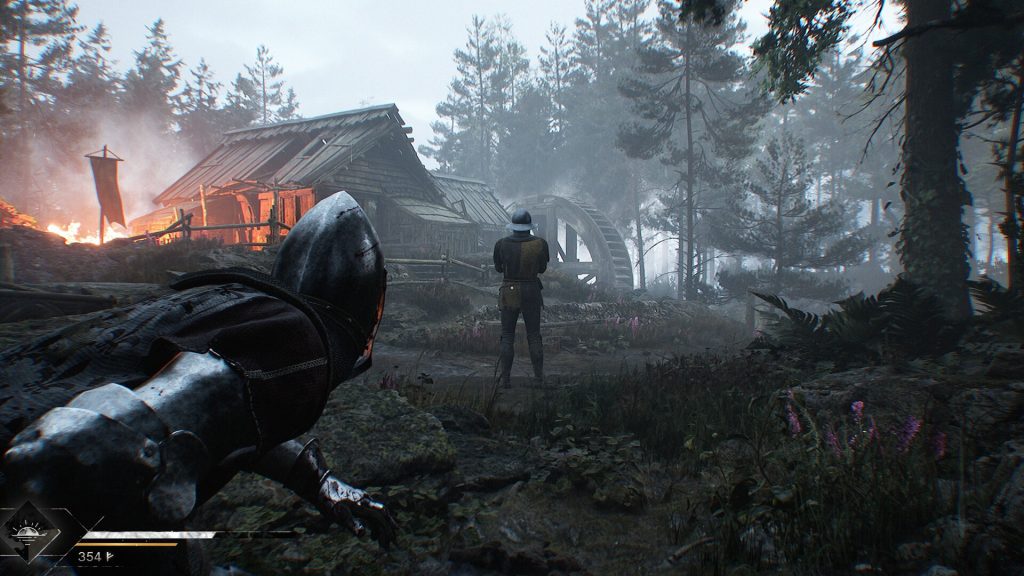 Set in a world where heinous zombie warriors roam free and unchallenged in a cursed and hopeless land, what could be better than taking on the role of a ruthless warrior, wielding your sword, slaughtering armies of the undead, and embarking on such a perilous mission?
A project in the works that will immerse players in a disturbing cooperative roguelite with horror overtones set in a different and alternate 14th century.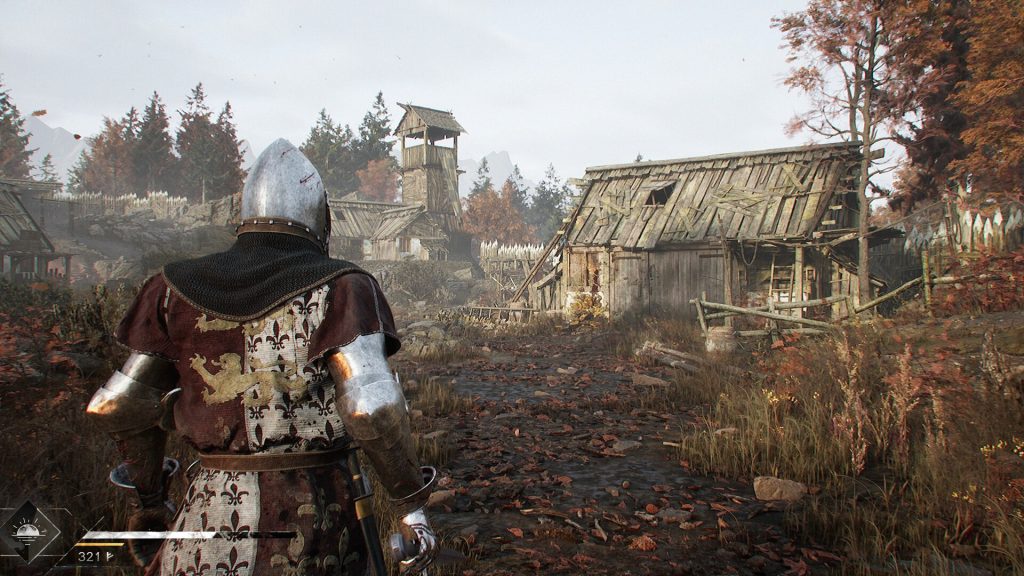 But how did Blight: Survival pique the interest of so many people in such a short period of time? What can we expect from such an ambitious and promising title? Let's figure it out together!
The disease that afflicts the dead
A contagious and heinous disease that begins in the human bowels and spreads to the brain, taking over the host body.
The true narrative component of Blight: Survival emerges from these disturbing assumptions.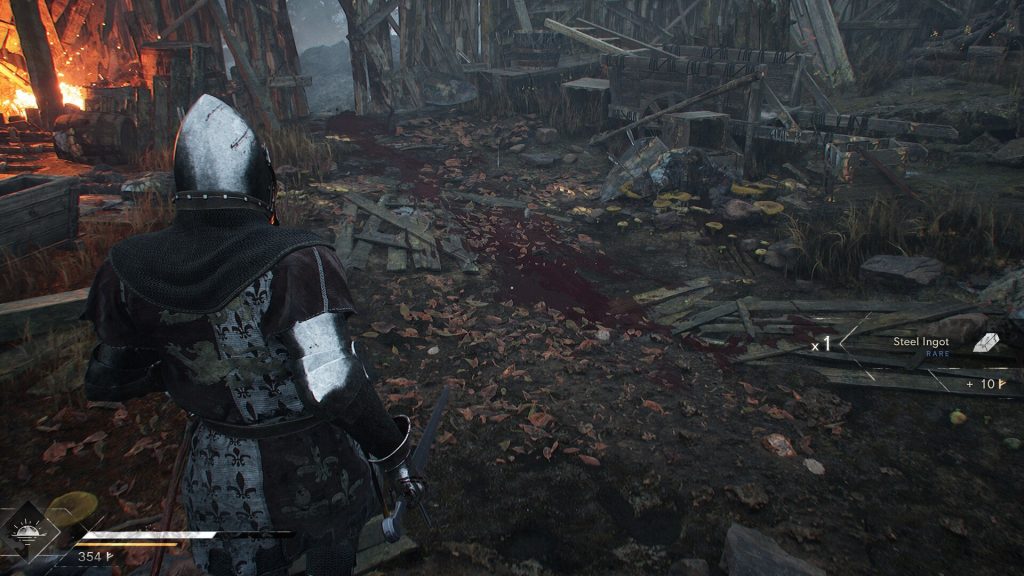 The horrors of war, the fear of blood. A bloody and never-ending conflict between two desperate states that will become both the location and the cause of a terrible calamity.
The battlefield will witness the spread and propagation of an unholy infection: the Blight strain, a disease that arises from the remains of soldiers who died in battle. The infection spreads exponentially, fueled by the blood spilled in battle, transforming the countless dead soldiers into a crazed swarm of zombies.
While nations are being decimated and paralyzed by the devastating effects of war, a few brave elect have been tasked with responding to the epidemic in order to restore peace and drive the disease back into the abyss.
A simple and clear narrative component, inspired by the medieval historical period, with an intriguing reinterpretation that will allow players to travel between antiquity and modernity. An adventure that fluctuates between history and fantasy.
A mass carnage
The main features that make Blight: Survival so interesting and amazing are both the aesthetic and artistic design, as well as the development of a violent and brutal combat system.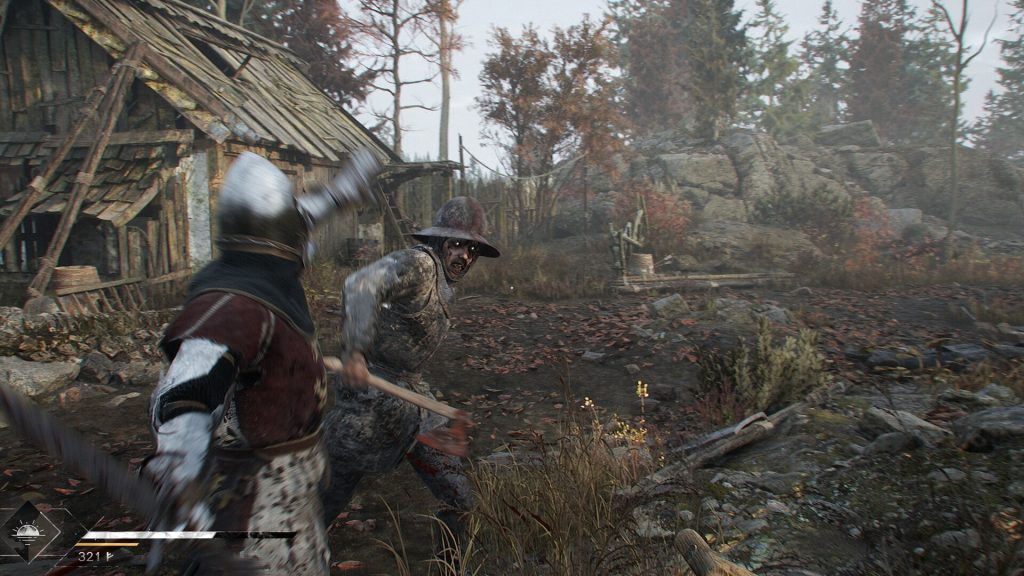 The project bills itself as a roguelite co-op action game with a strong exploration component in which players must cover each other's backs while fighting hordes of cruel zombies with the sole goal of surviving.
The atmospheres are dark and distressing, and they always want to convey something in terms of emotional impact, transporting players to a time when war, death, and disease form an unbreakable bond.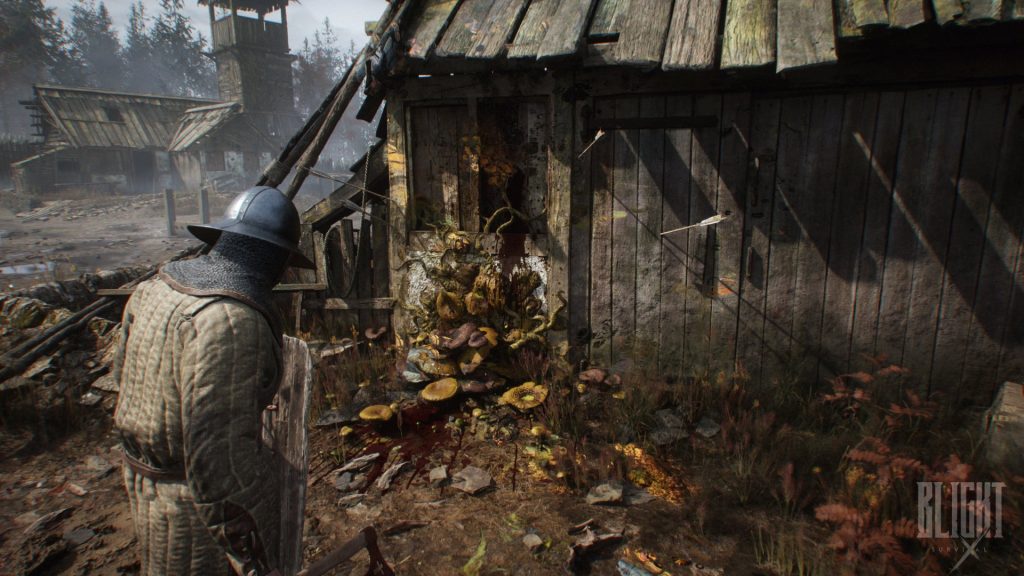 There are many elements that have piqued my and many other players' interest, beginning with the development of the game with the support of Unreal Engine 5, which makes the graphics sector a visual delight!
The other elements that have most impressed me are the meticulous creation of the environments, the animations that appear very fluid and pleasant, and the development of a challenging and fun combat system.
There will be many locations to explore, loot to find, and secret areas to discover. Everything will be contained within a massive map, which will allow you to orient yourself and travel through these devastated and forgotten lands.
In a new gameplay trailer, the presence of stealth phases, the use of the bow as a ranged weapon, and many other aspects that will characterize the entire gaming sector were shown.
Blight: Survival promises a cooperative experience at full power with a maximum of four players, in a gameplay where we will always have to adapt to the unexpected, exploiting the enemy's weaknesses to protect ourselves and our companions.
The goal is to provide a pleasant and satisfying gaming experience from every angle, with a technical and sound sector of excellent workmanship, without sacrificing a high level of challenge.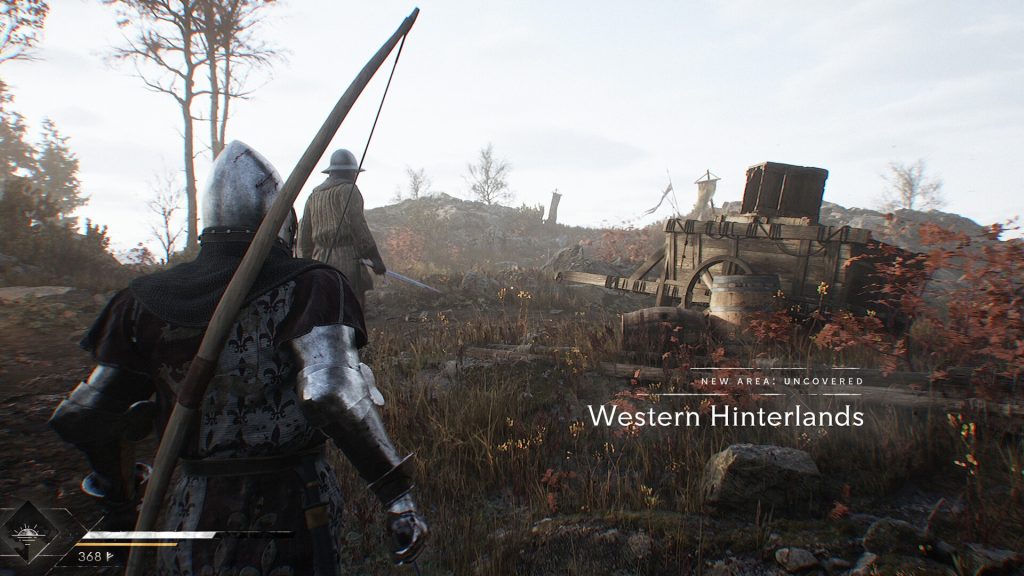 All of this is obviously seasoned with a heaping helping of legendary fights, macabre murders, and brutal executions.
With the hope that the development team will continue in this manner and take even more significant steps forward, the project is now very valid, ambitious, and deserving of our full support!
Eradicate evil from its source
Blight: Survival is an intriguing and promising project that focuses on well-known components in order to provide a complete and unique experience.
Although the release date is still unknown, we can already rub our hands and prepare for a dark and dramatic journey into one of human history's most shocking eras.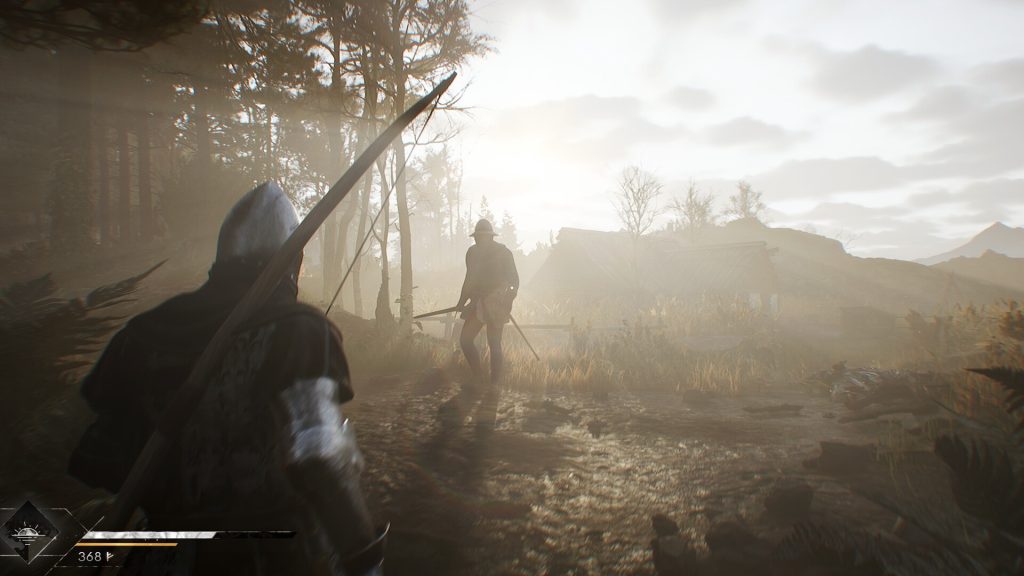 To date, the game has only been scheduled for PC release, but Haenir Studio has already stated that it will do everything possible to make the game available for PlayStation and Xbox, reassuring much of its current and future fan base.
While we wait for more information and future updates on Blight: Survival, we must properly prepare ourselves to embark on this path of blood and death in order to eradicate evil once and for all!