Aurogon Shanghai's new Metroidvania is featured in a stunning new trailer that reveals the Console and PC release date.
We already mentioned how Afterimage was a hidden gem for us to keep an eye on, with an intriguing concept and a fascinating hand-drawn 2D style.
The Kickstarter Campaign immediately demonstrated Aurogon Shanghai's excellent qualities, as it was able to persuade and excite players with a refined project on the artistic side as well as very ambitious game mechanics.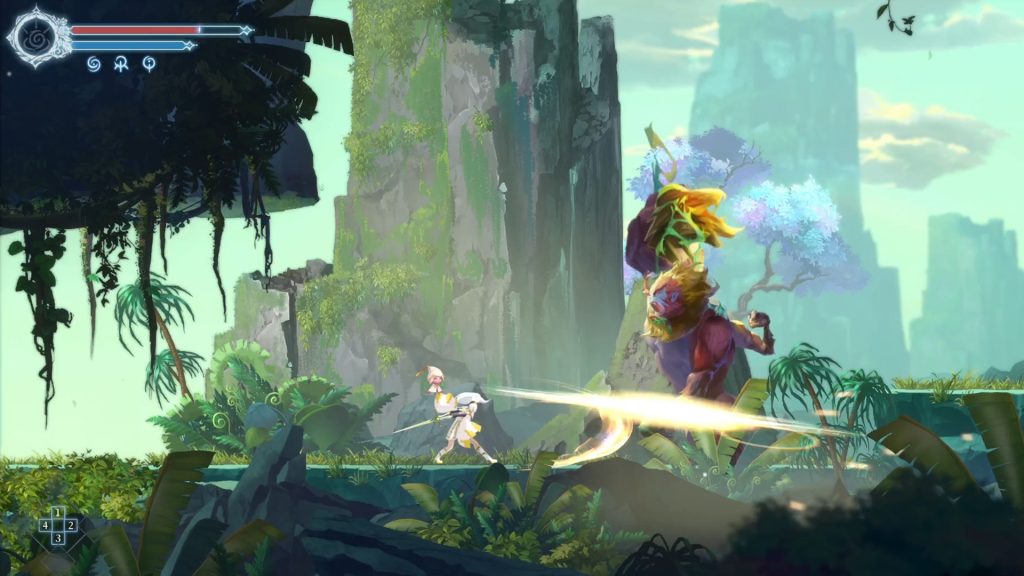 Can we already call it a record-breaking success for developers? Well, I'd say yes on Kickstarter! Following a sixfold increase in the development team's goal set at the start of the crowdfunding campaign and a total of 2,573 backers, the project is finally revealed with a new trailer that officially announces the game's release date.
Afterimage, developed by Aurogon Shanghai and published by Modus Games, will be available on April 25, 2023 for Nintendo Switch, PlayStation 5, PlayStation 4, Xbox One, PC (via Steam), and Xbox Series X|S.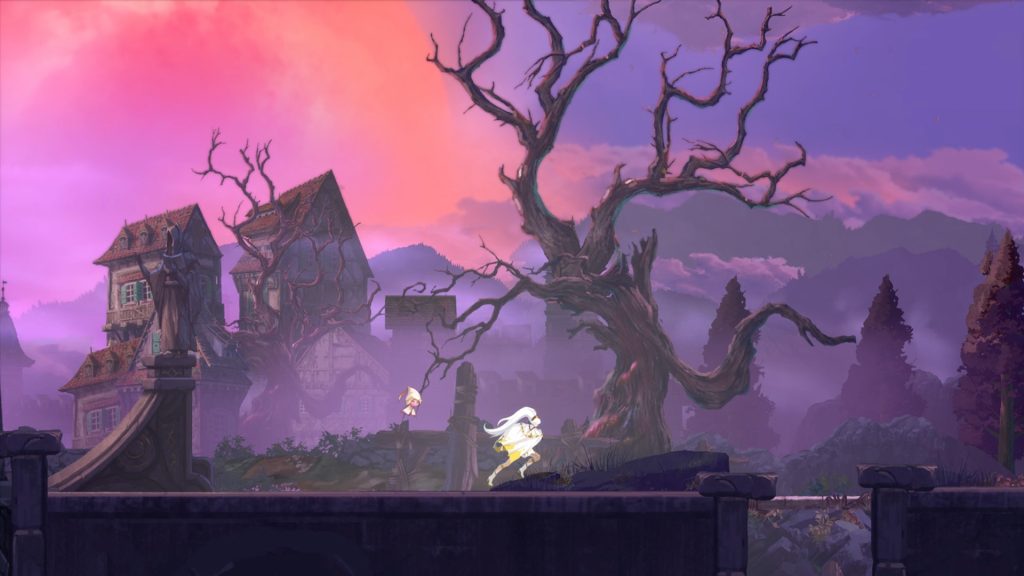 But wait a minute, there's more! There's a lot of useful information you should be aware of before playing it, and you should probably refresh your memory before doing so. That's why I'm here!
What do we know so far about Afterimage?
But how lovely is that rare sense of peace, well-being, and Christmas warmth? The Nintendo: Inside the House of Indies event was the ideal showcase for Afterimage during a time when there are always some unexpected surprises.
In a nutshell, it was an extraordinary and special occasion that was welcomed almost like an early Christmas present by everyone who hoped to hear something about the project before the end of 2022. A wish that has finally come true!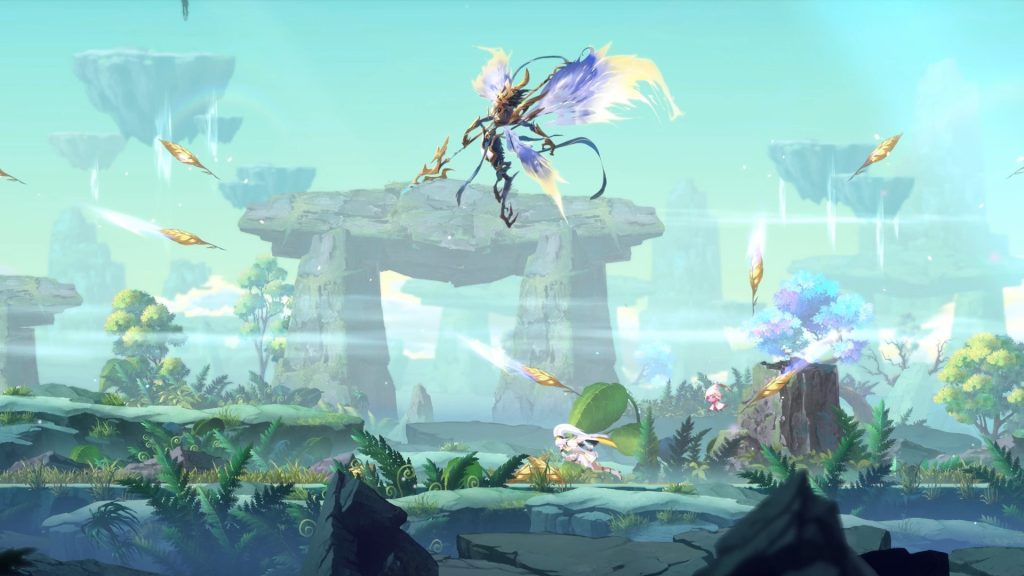 The release date trailer showed us the fantastic world of Engardin in all its glory, focusing on the mythical creatures that inhabit it and accompanied everything with heavenly settings and a breathtaking color play.
Afterimage combines a delightfully handcrafted 2D aesthetic with intriguing RPG elements and an enthralling world in perfect harmony with the Metroidvania genre, making Aurogon Shanghai's new production a visual delight.
In this magnificent setting that straddles the medieval historical period and an elegant fantasy world, we will play as Renee, a young girl with amnesia who must bear a heavy burden. Indeed, it will be her responsibility to uncover Engardin's hidden secrets and save the world from the cataclysm that has previously put it at the mercy of some powerful mystical forces.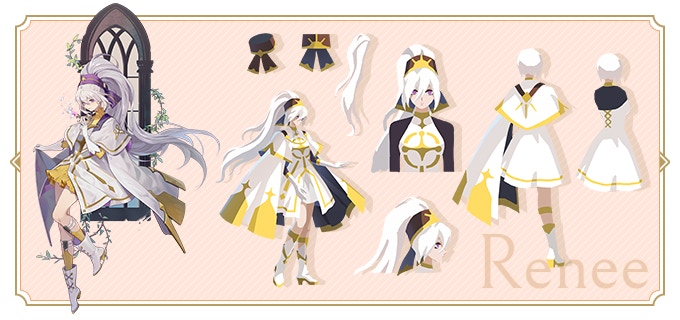 Afterimage's world contains a wide variety of locations, with 15 environments for players to explore. Each will have its own background and environment, with enemies tied to the location's history, unique NPCs, and interconnected areas.
Each enemy is the result of a lengthy development process by the team, with the goal of achieving a wide range of approaches and thousands of nuances that will define the gameplay. With over 200 loadouts, a wide range of primary and secondary weapon classes to master, and talent points to unlock to expand your skill tree, the game allows anyone to hone their style in order to customize Renee's abilities and progress through the adventure at their own pace.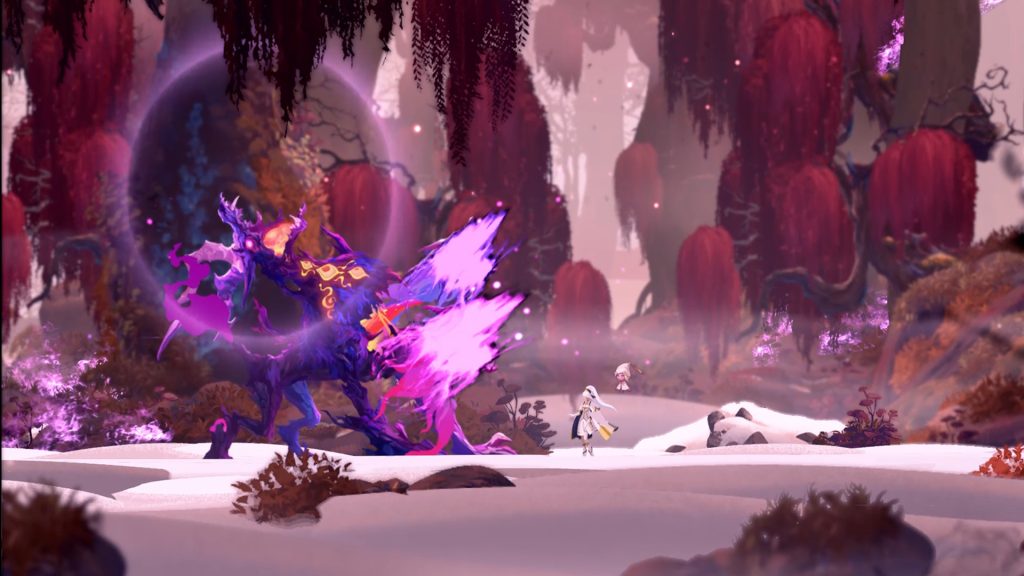 The Engardin's Maiden
Are you surprised? Come on, tell me the truth! To be honest, I didn't expect to hear about Afterimage until early 2023. The game's official release reminds me of that buzzing feeling in my head when I wish something would happen soon, even though I know it will never happen. But it did happen this time!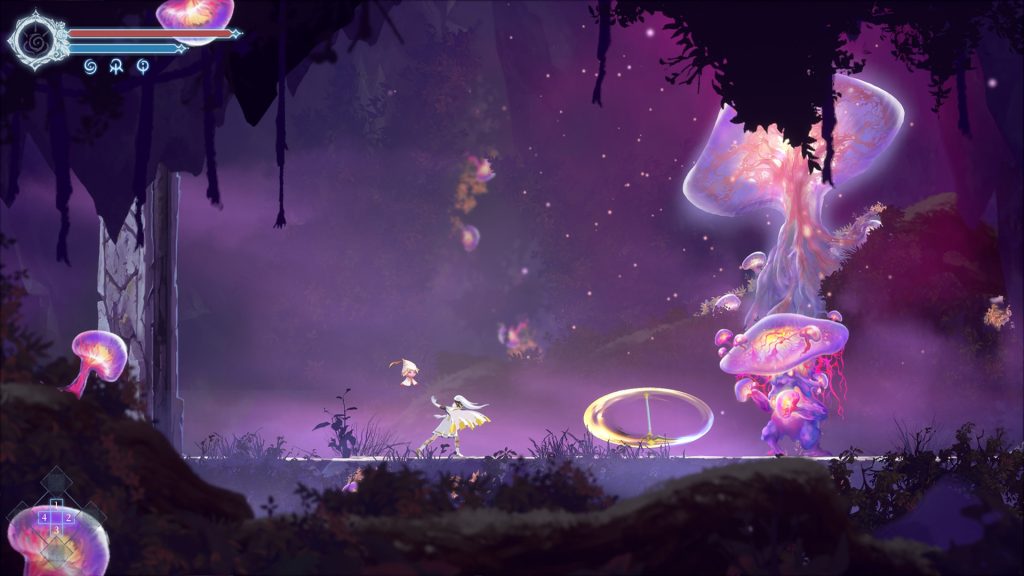 This desire to discover an artistically inspired setting, combined with game mechanics that are the result of years of passion, love, and hard work, fascinates me tremendously.
For the time being, I'll keep you waiting, but I'll get back to you as soon as possible with some interesting news about Afterimage, and perhaps even some interesting facts about the development team. Stay tuned until then!