The highly anticipated Sci-Fi RPG developed by Bethesda now has an official release date.
Bethesda has officially revealed the release date for Starfield on PC and Xbox Series X/S in a new trailer. The latest Bethesda sci-fi RPG will be released on September 6, 2023.
A long-awaited announcement that brings both good news and a small delay for those who anticipated the release of the new space RPG in the first half of 2023. But there's no need to rush because we've always known how much Bethesda cares about this project. All we have to do now is wait and cross our fingers in order to fully appreciate this game's power and expression.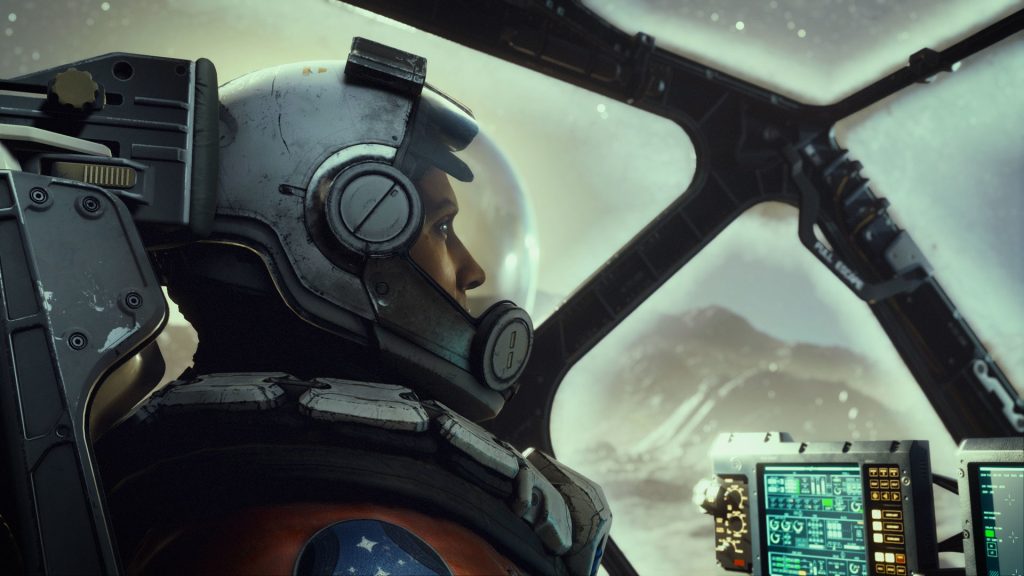 I must admit that I get very excited when I speak about Starfield. It's probably one of the video games I'm most excited for, due to my love of space and the sci-fi universe, as well as the depth of content we can expect from Bethesda's new ambitious RPG.
I'm not sure if Bethesda wants to reinvent the open world concept, create something never seen before, or transport us to an infinite universe, but it's reasonable to anticipate something truly epic and massive. It's no accident that Starfield is known as "Skyrim in Space". The impression is that Bethesda does not want to establish limits this time, particularly when it comes to the scope of the game world.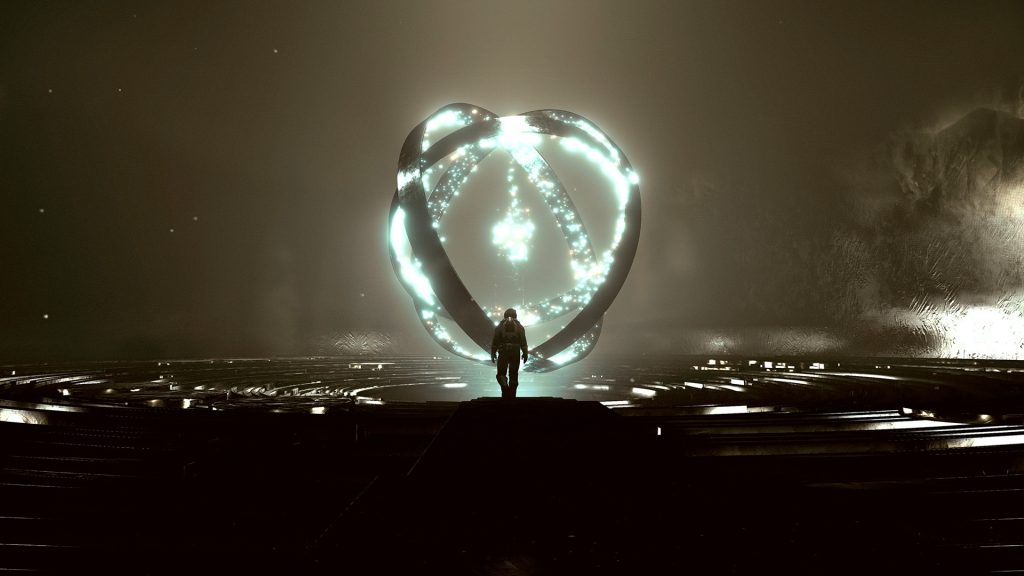 However, if you have played massive video games like The Elder Scrolls V: Skyrim or Fallout 4, you know that ambition is not a foreign concept at Bethesda.
What can we deduce from the trailer?
A closer look at the video shows some game sequences, albeit fleeting glimpses that reveal very little about the gameplay. We can only see some settings and give a little listen to an instrumental piece from the soundtrack. The atmosphere is breathtaking and ethereal, and it provides us with new clues to explore Starfield's vast space world.
"The Eye's showing signs over another one of those big anomalies. Maybe you catch a smile and uncover the source of it all."
The first portion of the trailer takes us back to Bethesda's RPG space ecosystem. There are plenty of unrevealed secrets and an intriguing overview of a spaceship.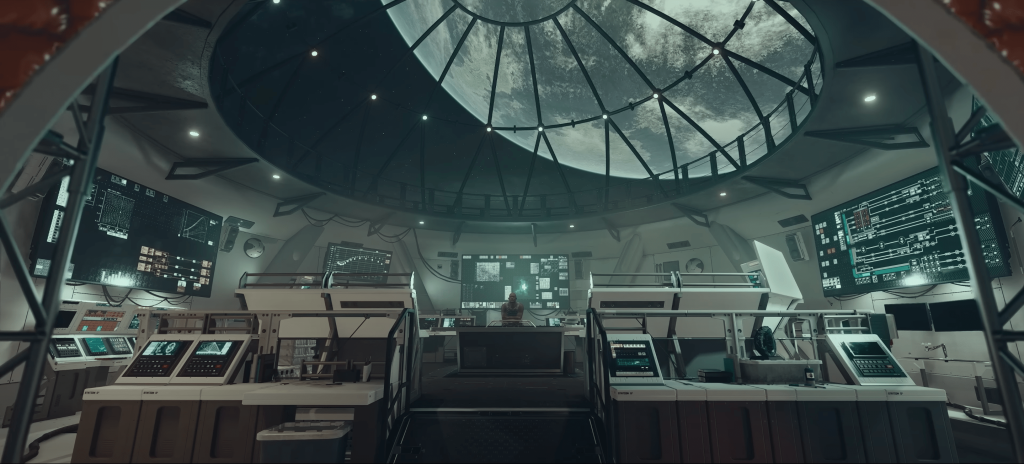 But, what exactly are these anomalies? The narrator's voice could be referring to anomalies in one of Starfield's biggest secrets. More juicy information for fans to back up their theories with. However, this is not the video's only purpose. Todd Howard, the Game Director, appears in the video's second part. Let's take a closer look at some of his important words.
"We are so excited to finally tell you when Starfield is coming out this year. We have poured ourselves into this game, and even I'm surprised how much we can pour. It is large."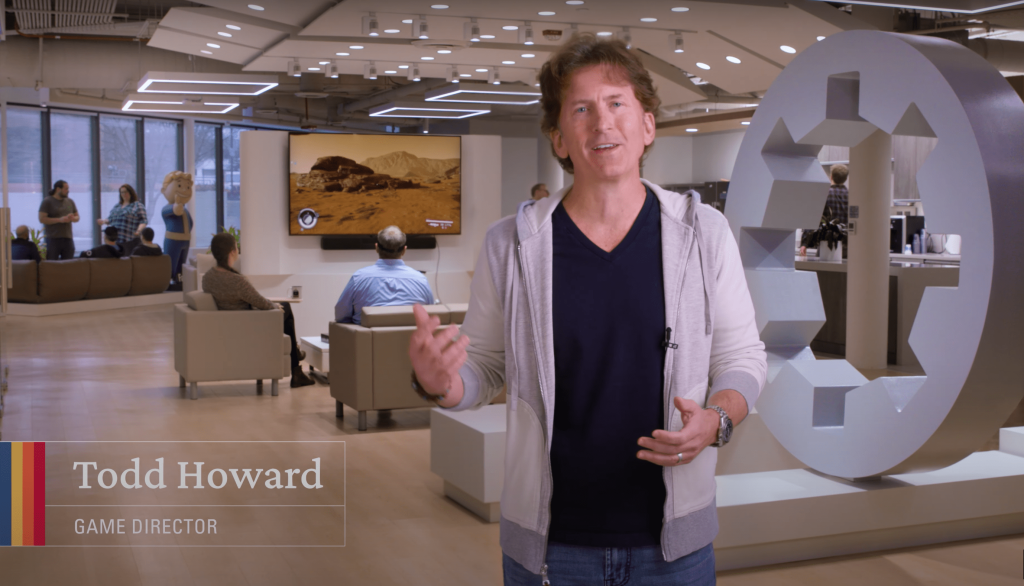 "But also, this June we're gonna bring you into the studio, and give you a deep dive in the game at our Starfield Direct"
On June 11, 2023, there will be a special showcase with a lot to show us about Bethesda's work in progress, as well as hopefully some new insights into the narrative, characters, and game world.
Todd Howard continued, "There's so much that we still have to show you. The game has many of the hallmarks that you'd expect from us but it's also a very unique experience."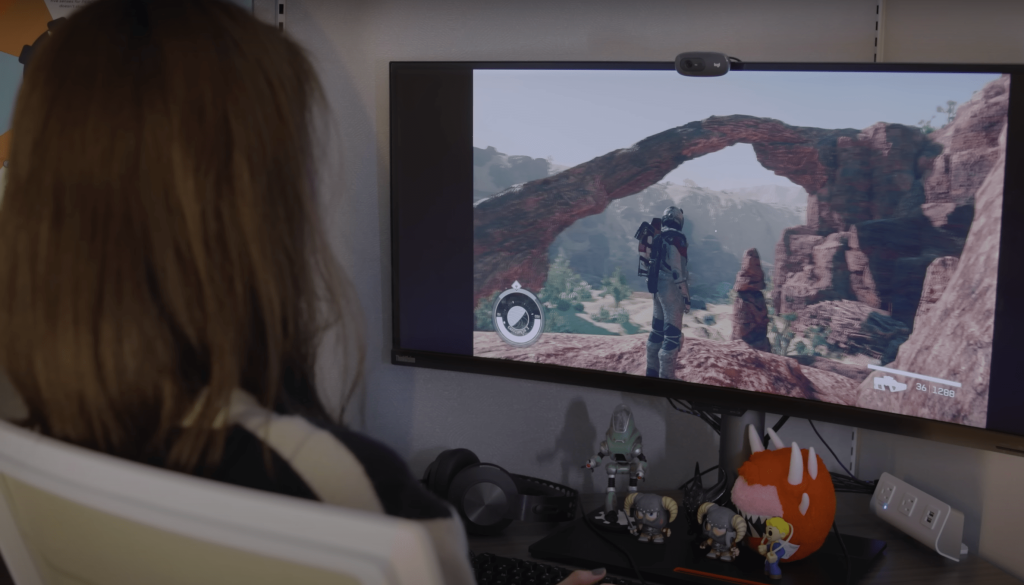 "We know you've waited a long time to play something new from us," Howard concluded. "Believe it or not, we're kind of the same. We miss it. We can't wait for you all to play it. So thanks, and we'll see you soon."
Starfield, see you in September?
Todd Howard's words are encouraging and offer us hope for what might actually be the official release date for Starfield. Of course, there will always be a remote possibility that the game will be postponed. Obviously, we hope that this does not happen.
My expectations for the full release are very high. I grew up with The Elder Scrolls series and Bethesda games. I was overjoyed when the developers unveiled such a massive open world set in space. Subsequent reports confirming that the game has over 100 solar systems to investigate and over 1000 planets for players to explore, giving you an idea of how in-depth this new title will be. A dream for any of us as children who imagined crossing the vastness of the cosmos.
Although the planets will be generated procedurally, the developers have already stated that this game will be the Bethesda video game with the most hand-modeled content of any of their previous video games. I'm hoping for an excellent narrative structure, a dense depth of quests, and, of course, a reasonable amount of diversity in the "vegetation" of the various planets.
On September 6, 2023, Starfield will be released for PC and Xbox Series X/S and will be available on day one on Game Pass.
Save the date and follow us for updates, insights, and other news on Bethesda's upcoming sci-fi new RPG. Talk to you soon!