The new sci-fi narrative adventure game is coming on May 30th. Will be available for PC on Steam and Epic Games Store
Indie game developer Creative Bytes Studios is announcing its new game. The sci-fi narrative adventure Return to Grace, will be released on Windows PC on May 30, 2023.
The upcoming title is now wishlisted via Steam and the Epic Games Store.
The Creative Bytes studios
This Studio sees it's foundation in the 2013, Creative Bytes Studios is an independent game developer based in Canada. It's a proud member of the Niagara Region's growing indie development community.
Its core team of games industry veterans has previously worked together at Silicon Knights. Creative Bytes Studios strives to create compelling story-driven games. Its previous titles include Embers of Mirrim and The Game Awards-nominated The Vale: Shadow of the Crown. This one is co-developed with Falling Squirrel. 
Now that we know a little about the developers, let's focus on their next title: Return to Grace.
Return to Grace: What We Know So Far
In the year 3820 A.D. we will play the archaeologist Adamari "Adie" Ito. She embarks on a wildly dangerous mission to find out what happened to an ancient artificial intelligence known as "Grace".
Venture alongside Grace's various fractured personalities as you uncover the great mystery that led to her deactivation.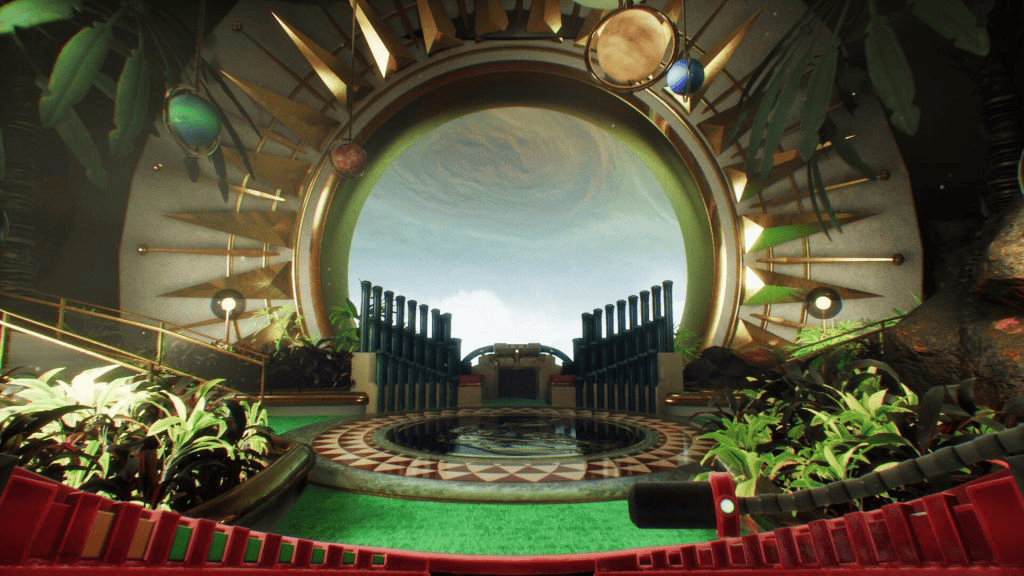 Adie's life mission and the heart of her work is to discover why Grace, is missing for 900 years. What's really Grace? Just a once guardian of the solar system.
Alone and faced with limited resources in a dangerous environment, this journey could be intrepid Adie's last.
We are accompanied by a cast of AI characters, making our solitary mission not all that lonely. These companions can support us in solving problems and understanding humanity in this sci-fi environment.
The only inhabitants of the site are variations of the AI "Grace". Each with their own quirky personalities and unknown motives.
Adie must choose which personalities to build relationships with. Meanwhile she tries to uncover the secret of why the AI is offline from thousands of years.
Adie and the AIs are fully voiced. Return to Grace will features the talents of Karen Knox, Athena Karkanis, Alexandra Ordolis and Dick Terhune.
Key Features of Return to Grace
Sci-Fi Sleuthing: Explore, investigate, and dig deeper into Grace's origins and its connection to humanity by hacking the environment
Me, Myself, and AI: A fully-voiced cast of character AIs joins Adie, providing humor and perspective
Multiple Endings: Unlock different endings depending on your playstyle and decisions 
Developer hopes
"As a team, we're incredibly passionate about telling impactful, character-led stories"– said the CEO of Creative Bytes Studios.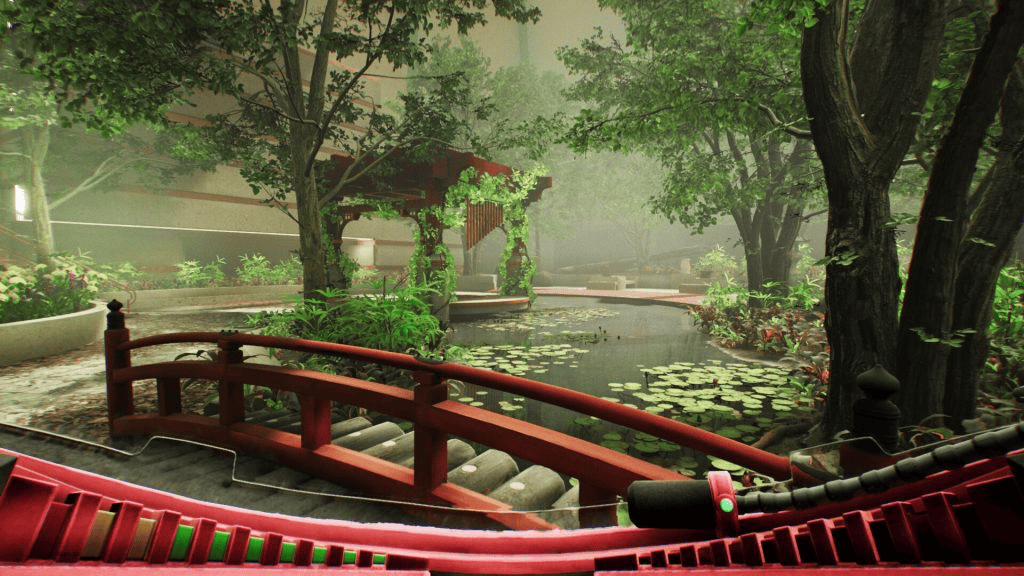 "We are blown away by the reception to The Vale: Shadow of the Crown. We hope that players will embrace Return to Grace, and its '60s sci-fi-inspired narrative, just as warmly."
If you are a fan of both the genre or the 60s style settings this new game is for you!
Don't miss out and wishlist it on Steam or the Epic Games Store. We'll be back soon with new updates on Return to Grace so stay tuned!