Prison Architect: one of the best management games on the market.
In 2012, the British developer Introversion Software developed a small pearl in the world of management games. We are talking about Prison Architect, the only menagment game about Prison that allows you to live the life of your prisoner in addition to creating and managing your jail.
THE PLOT
You are the new director of an American prison, and you must be able to manage the structure at your best, based on the budget and the issues that will change accordingly to the prison you will be assigned to.
No matter what you think about the death penalty: your first task will be to build a room for the execution of a man whose story you will follow.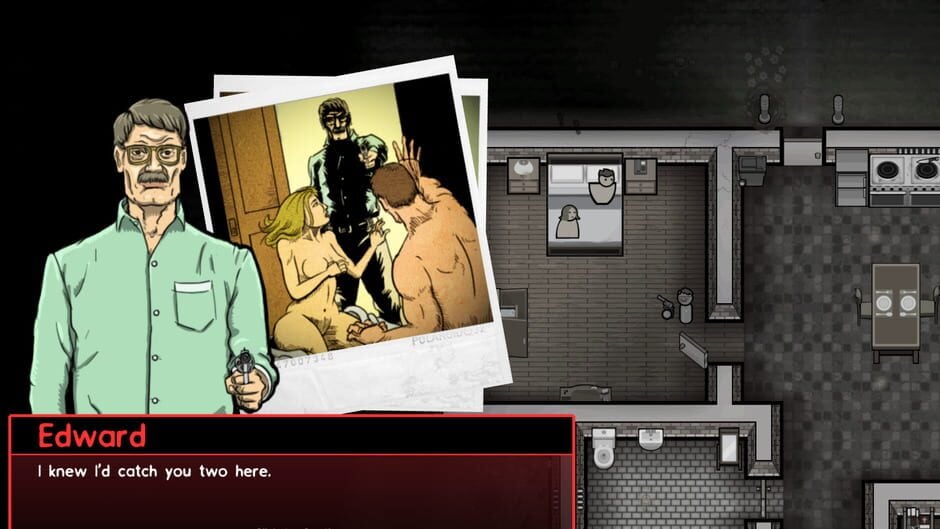 The tutorial allows you to follow the stories of some prisoners as well as to understand how the American judicial system works.
The story is very realistic and the strips manage to lighten a much discussed issue without making it feel heavy.
A game that never tires and surprises you even after many hours of play.
GAME-PLAY
Prison Architect offers two different styles of gameplay.
The first, like any self-respecting management system, allows you to build your own prison and have control over what happens inside it. Or at least to try.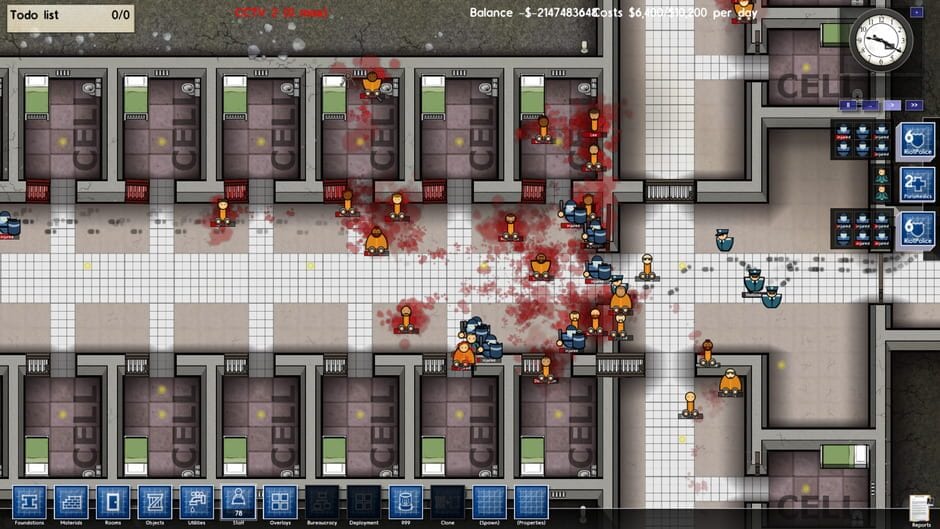 You will have to deal with different kinds of prisoners and your task will be to maintain order by managing the guards, the schedules of your facility and of course the buildings.
You will be able to adopt various policies towards your prisoners, more or less restrictive.
Once you have completed the tutorial, you will decide whether to authorize the death penalty in your prison, whether to give prisoners more or less comfortable cells and whether or not to allow them to be reintegrated into society.
You can create a little paradise for your inmates or a nightmare that you would not wish to your worst enemy.
Schedule, visits, permits and punishments are all highly customizable.
However, you will have to pay attention to your finances; i.e. a death sentence will pay you much more than a reintegration into society and a small and worn cell is sometimes the best solution to make money.
ESCAPE MODE
The second type of game-play allows you to live the life of your prisoner.
In that case your goal will be to get out of prison as soon as possible … how? By escaping, of course!
You will have pre-built maps to test your fugitive skills, or you can try online prisons created by other players and publish your own.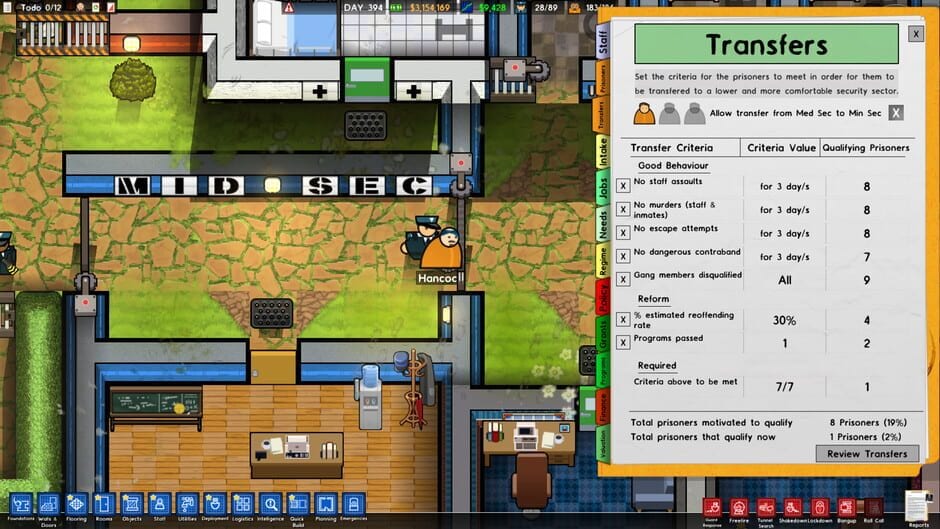 From 2012 to nowadays there are many updates from Paradox that continue to keep the game alive; purchasable DLC have come out in addition, including a free one that allows you to transfer a prisoner from one security unit to another based on the his/her behavior.
Prison Architect
"Prison Architect, still considered one of the best management game on the market since 2015. Build and manage your own prison"
8.5/10