The monthly games for PlayStation Plus subscribers are coming. Let's find out which titles will be available from May 2nd.
We're coming to the end of an April full of games and we're starting to take a look at the next monthly games that PlayStation Plus will make available to all users with a dedicated subscription.
The titles will be available from May 2, 2023 and redeemable for all types of PlayStation Plus subscriptions: Essential, Extra and Premium.
May is inaugurated with three titles:
Grid Legends (PS4/PS5)
Chivalry II (PS4/PS5)
Descenders (PS4)
Let's see them immediately below to better understand what we're talking about…
Grid Legends
It's a racing video game from 2022 developed by Codemasters and published by Electronic Arts. It is the fifth installment in the Grid series. The game releasing is for Microsoft Windows, PlayStation 4, PlayStation 5, Xbox One and Xbox Series X/S.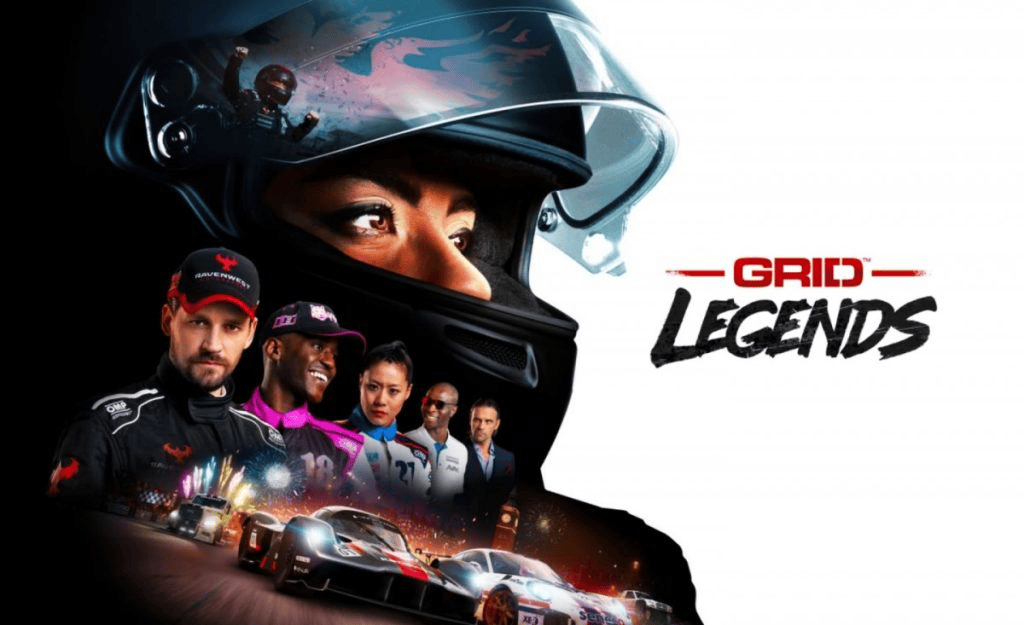 GRID Legends is renewed by inserting an unprecedented story mode. A totally reorganized career and a whole series of multiplayer renewals. Codemasters wants to immerse the player in a racing story made up of people, emotions, misdeeds and great companies. Among the 35 events we have the goal of bringing the Seneca team back to the top. Led by a dreamy team principal, against the difficulties that more or less honest rivals bring into play.
If you love the Racing world and challenges this game is for you. See you on the track!
Chivalry II
Chivalry 2 (sequel to Chivalry: Medieval Warfare released in 2012) released in 2021. It's a hack and slash action role-playing videogame developed by Torn Banner Studios.
Published by Tripwire Interactive and Koch Media and by Deep Silver in physical format. It's distributed by PlayStation Network, Xbox Network, Epic Games Store and Humble Bundle.
It's playable on PlayStation 4, PlayStation 5, Xbox One, Xbox Series X and Series S and Microsoft Windows in 2021.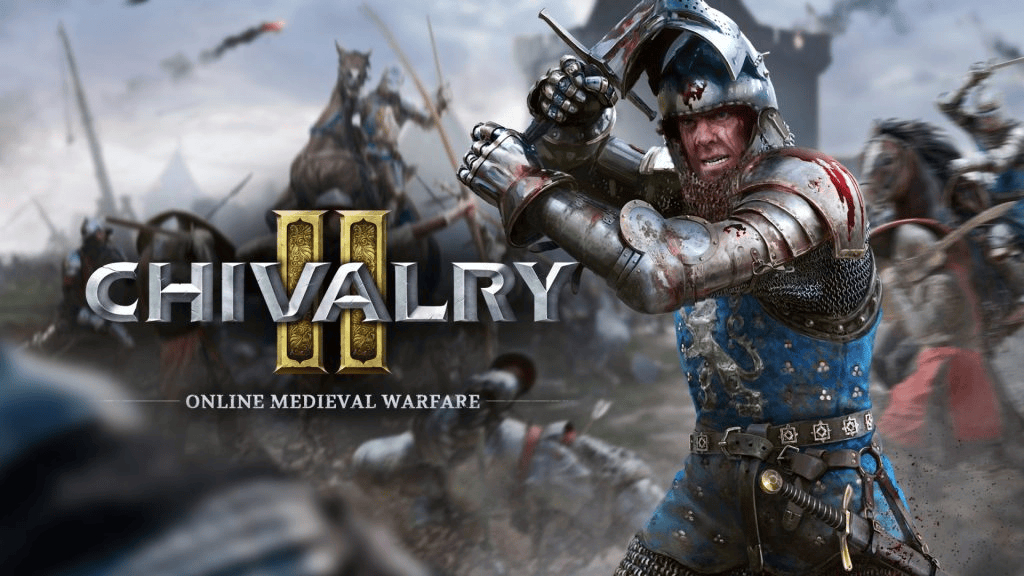 Featuring a first or third person perspective where the player takes on the role of a medieval knight. Together with other knights, moves across the battlefields engaging in large-scale combat against enemy knights, controlled by other players. The player has four available character classes: vanguard, knight, footman, archer. These have their respective twelve subclasses. Each with distinctive characteristics that affect the amount of health, stamina and speed of the character and the default equipment . The game includes a total of four different modes: in Deathmatch, or all against all, Brawl mode and finally Objective.
If you like medieval weapons and bloody duels, make your choose whether to be a Freemason or an Agatha. Good luck Knights!
Descenders
Descenders is a 2019 cycling videogame developed by RageSquid. It's published by No More Robots for Xbox One, Xbox Series X/S, PlayStation 4, Nintendo Switch, Microsoft Windows, Linux platforms. A version for mobile devices is also available.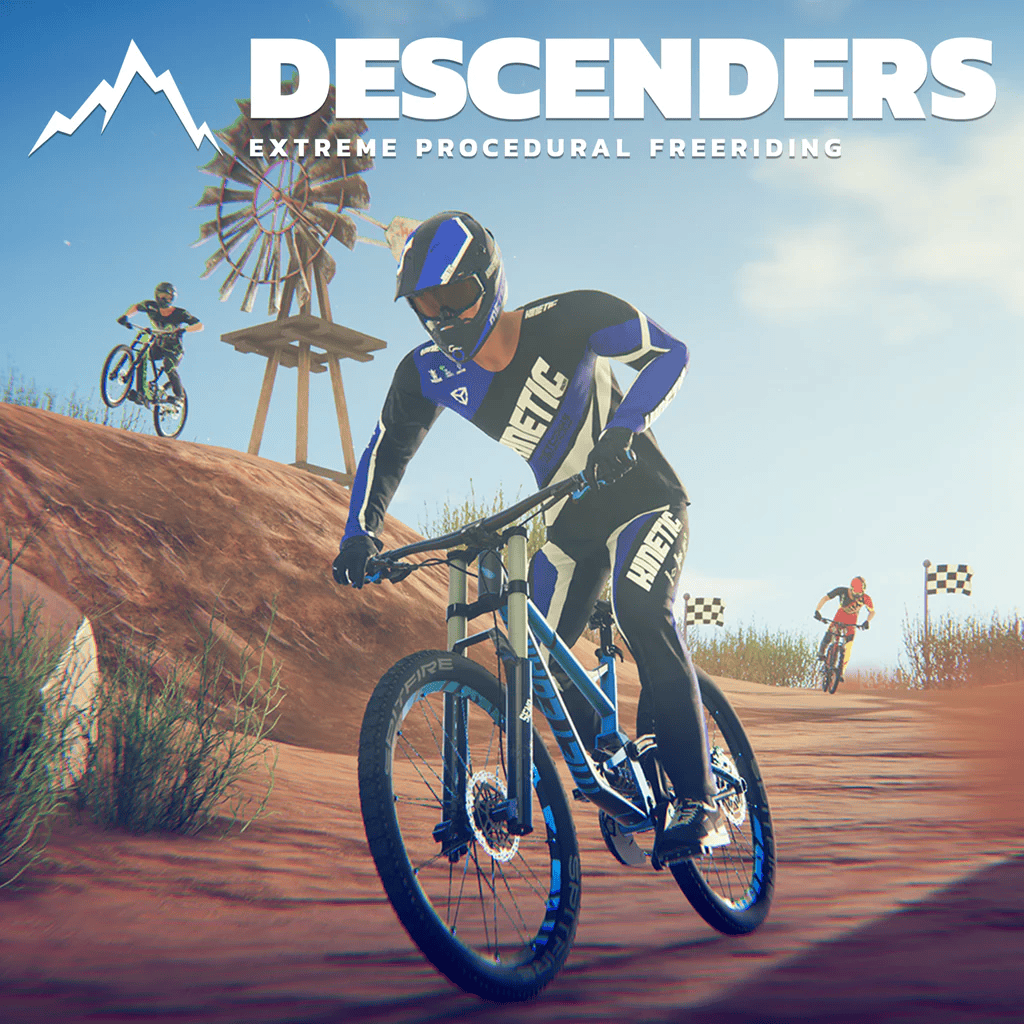 Descenders is a bicycle video game that puts players in different environments. In each level, the player navigates a downhill path on a relatively dirt path. During the tests, we will have the opportunity to perform stunts with our two wheels.
Each level also sets random objectives for you to complete. You may have to performing a stunt a certain number of times or else finishing a race within a certain time. Each level also contains checkpoints that act as respawn points after saving.
If you love tricks and racing against the clock then you have to try Descenders. Ready to lead your team to victory? See you at the finish line!