New PlayStation Plus games are arriving from June 6th. They will be available for PS4/PS5, let's find out together
Gamers! Another month has passed and we are ready with you to find out what games PlayStation Plus has in store for us for June. We remind you that they are available to all users with a Plus subscription. They will also be available starting June 6, 2023, whether you have an Essential, Extra or Premium subscription.
The June PlayStation Plus gives us these three titles:
 NBA 2K23
Jurassic World Evolution 2 
Trek to Yomi
Let's not waste any more time and let's find out more about them
The first PlayStation Plus title for June: NBA 2K23
As you may have guessed, we are talking about the famous 24th installment of the NBA 2K series and it is the successor of NBA 2K22. It is developed by Visual Concepts and published by 2K. We find it on Microsoft Windows, Nintendo Switch, PlayStation 4, PlayStation 5, Xbox One, Xbox Series X / S and Android.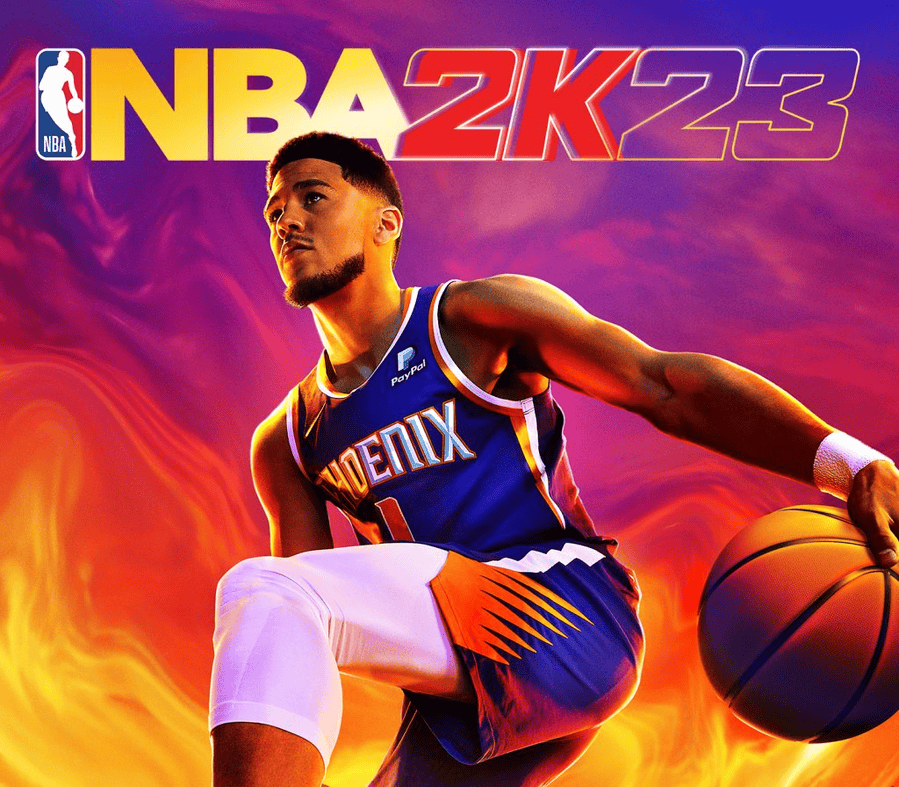 With great graphics, updated rosters, and historic teams, the game has never looked as real and complete as in NBA 2K23.
We will compete as our favorite NBA and WNBA stars and teams. Experience the best of realistic gameplay.
We will prove our skills against the best players in the world and showcase our talents in MyCAREER or "The W. Unite today's All-Stars" with timeless legends in MyTEAM.
Let's build our dynasty as a GM or steer the league in a new direction as commissioners in MyNBA.
PlayStation Plus members also have access to exclusive in-game MyTEAM packs.
If you love basketball and sports simulators NBA 2K23 is for you!
Jurassic World Evolution 2
It is a management video game, published by Frontier Developments.
The game was released digitally worldwide on November 9, 2021 for Microsoft Windows, PlayStation 4, PlayStation 5, Xbox One, and Xbox Series X and Series S.
Sequel to Jurassic World Evolution, released in 2018. It is based on the Jurassic Park franchise and is set after the events of the film Jurassic World – Domination. As with the first chapter, Evolution 2 also includes the voices of characters from the saga including Jeff Goldblum and Bryce Dallas Howard.
Similar to its predecessor, Jurassic World Evolution 2 is a business simulation in which the player builds a prehistoric Jurassic World theme park.
Here's what's new:
The game features over 75 prehistoric species, including various dinosaurs, pterosaurs, and marine reptiles.
Players must build enclosures, aviaries and lagoons to contain these animals for visitors to see.
The game features more complex AI for prehistoric species, which now hunt in packs and interact with each other in a more frequent and realistic way.
Jurassic World Evolution 2 is set in the contiguous United States and features various biomes such as forests and deserts, each of which offers unique challenges for the player as he designs his own parks.
The maps featured in the game are significantly larger than those of its predecessor.
The game features various modes, including a campaign set after Jurassic World: Fallen Kingdom, a Chaos Theory mode that revisits key narrative moments from the films, and Challenge and Sandbox modes.
Are you ready to try your hand at creating your own Dinosaur Park? Welcome… to Jurassic Park!
Trek to Yomi
Trek To Yomi is a side-scrolling action video game developed by Flying Wild Hog and published by Devolver Digital. It was released on May 5, 2022 for Xbox One, Xbox Series X and Series S, PlayStation 4, PlayStation 5 and Microsoft Windows.
The game follows the story of Hiroki, a samurai from the Edo period who has sworn an oath by his master to defend his village from bandits.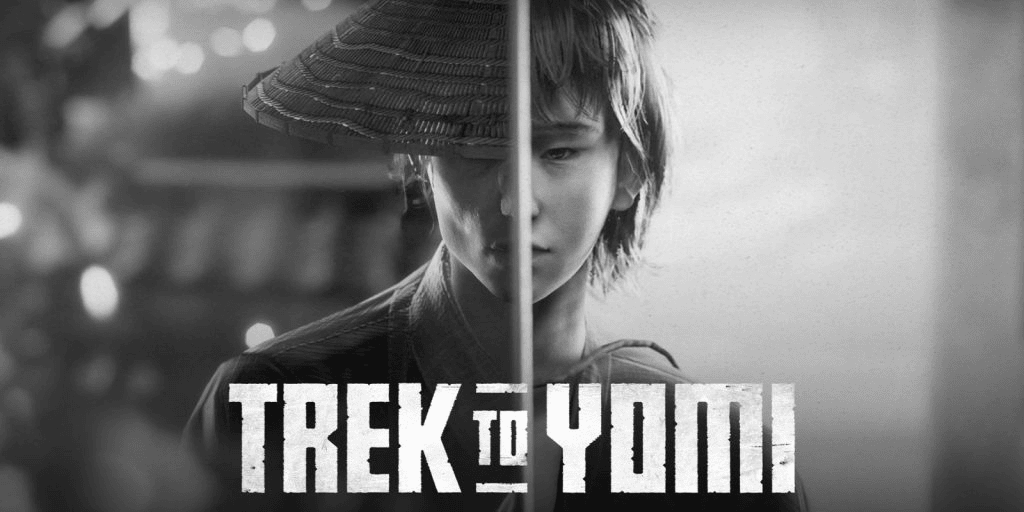 There are four selectable difficulties in the game. The last one is unlockable after completing the story at least once. In the game, exploratory phases will alternate in which it is possible to find collectibles or upgrades and interact with the NPCs. Combat phases in which you can only move horizontally forward or backward. Exploration phases you can roam more freely in three-dimensional space.
The elements that the game offers:
The main weapon is the katana which he can use both to attack and defence. Fast or heavy blows, and for defence by parrying or deflecting opponents' attacks.
Use of stamina which, could causes tiredness, therefore making us more vulnerable for a short time. Attacks are modifiable with the direction you give the input.
Secondary weapons such as shurikens
Shrines that act as checkpoints by fully recharging Hiroki's life and energy. These are usable once per game.
Fights can sometimes even be avoided by exploring. By interacting with the environment we can eliminate enemies stealthily.
Also this time we have reached the end of this article entirely dedicated to the PlayStation Plus of June.
What to choose this month? Unleash a pick and roll against the stars of the NBA or manage your own dinosaur park? Or why not, go back to the Edo era and defend your village from ruthless bandits… The choice is yours Players. Share it with us by writing below in the comments!
Good Game everyone!