Discovering Wishfully Studios' debut project: a vibrant and colorful adventure set in a fascinating and unknown world.
Planet of Lana is one of those projects that aesthetically captivated me from the start. I'd almost call it love at first sight, especially in terms of artistic and purely aesthetic impact.
This is the debut video game from Wishfully Studios, a promising Swedish software house that has been hard at work for some time to bring to the public a project that is qualitatively delicate and refined, as well as interesting and engaging on a playful level.
Planet of Lana will be available exclusively on Xbox and PC in Spring 2023 (the official release date has yet to be determined). The game will also be part of the Xbox Game Pass catalog from Day One.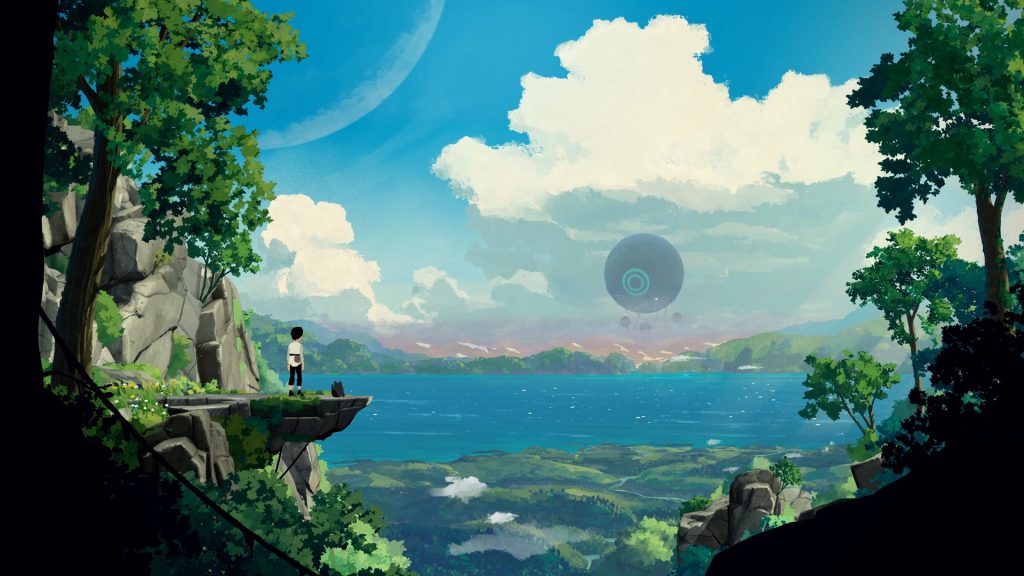 Let's find out more about this intriguing project and delve into the mysteries surrounding a seemingly flourishing and bucolic world.
The dangers of the unknown
Planet of Lana transports players on an incredible journey to discover an unknown world. The developers define it as "a cinematic puzzle adventure framed by an epic sci-fi saga that stretches across centuries and galaxies".
We will take on the role of Lana, a young girl who will embark on this wonderful adventure with her friend Mui, a nimble creature companion who will take care of us and and will support us in our mission.
As I previously stated, the artistic and aesthetic aspects are undoubtedly the most convincing, particularly in terms of the care taken in the creation of the various game environments.
The narrative component, while intriguing, remains largely shrouded in mystery. We only know that the planet where our protagonist lives was once governed by balance: a place where human, nature and animal coexisted peacefully.
Each great period of harmony is followed by an era of disharmony and disequilibrium: a disharmony that has been building for hundreds of years and has now materialized in the form of a faceless army.
But the story Wishfully wishes to tell is not a war story, but rather an incredibly intense story about our two protagonists' journey to safeguard and protect this vibrant and beautiful planet.
A compelling and mysterious narrative that underlines the stark contrast between the beauty of local nature and the cruelty of the faceless army invasion: a powerful cluster of machines poised to govern and subjugate the planet.
Unity is strength
Planet of Lana is a project that aims to provide an artistically unique and rich experience by utilizing an infinite variety of chromatic choices to continually amaze the players while adding a significant impact to the scenarios and game settings.
On a playful level, it is a 2D horizontal scrolling puzzle game, with 3D modeled settings. Our task will obviously be to overcome the platform phases, while also taking advantage of our faithful companion's interesting skills.
It will also be fascinating to learn how to overcome the most perilous obstacles and the most terrifying creatures. There will undoubtedly be numerous stealth phases in which we will be able to hide in tall grass or take advantage of other natural advantages to overcome the most difficult situations.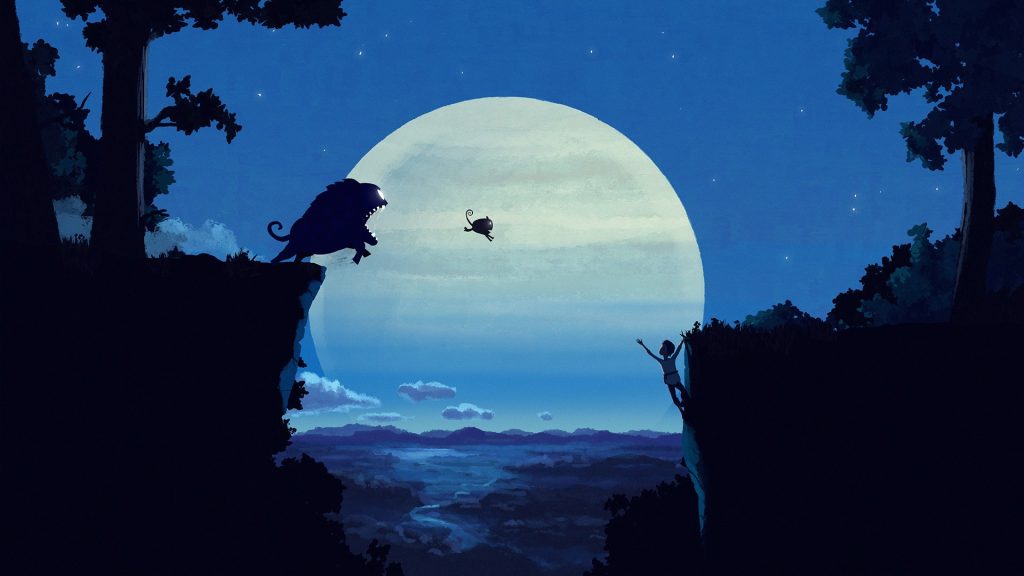 One of the themes that stood out to me right away was the close friendship between the young girl and her faithful companion. A bond that will enable our two little heroes to overcome any obstacle and face this adventure as two inseparable friends!
In terms of gameplay and platforming, I believe it is essential that the two friends help each other overcome insurmountable obstacles and dangerous places by using their best skills.
More information about the gameplay and some of the possible combat system mechanics is still unknown. Will the main character be able to defend herself in some way? And can we rely on our faithful companion's powers or abilities to counter enemies or make our path easier?
The certain thing is that, although Planet of Lana's gameplay is similar to that of its predecessors, however it appears to remain very faithful to its game mechanics and atmospheres, presenting an apparently fluid, intuitive, and extremely interesting play sector.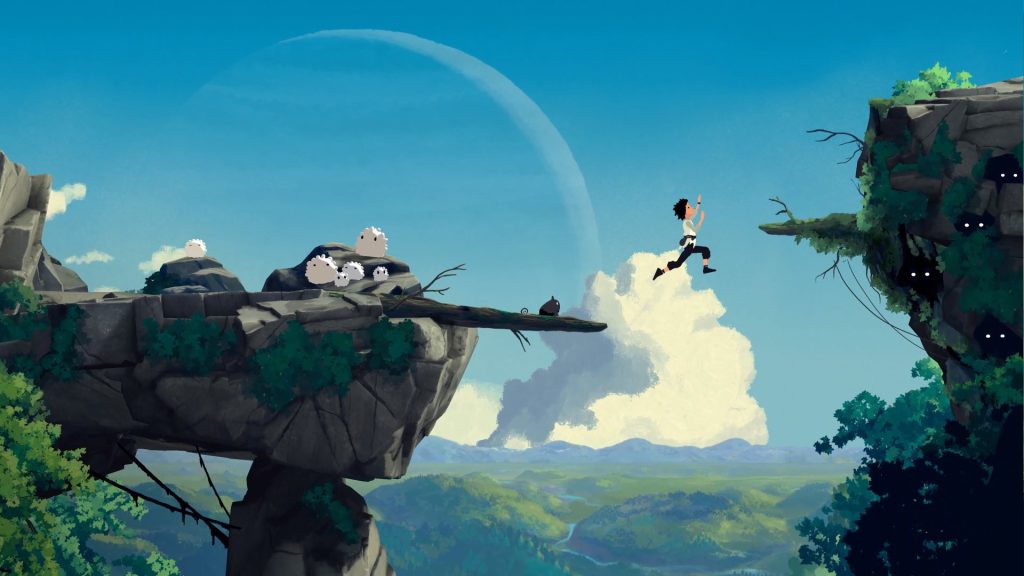 A magical and wonderful adventure
Curiosity and the desire to learn what we don't know are activities that have been teasing our minds since we were children.
Many of Planet of Lana's mechanics have already been revealed to us, but I'm sure the majority of its facets remain a mystery to this day.
Despite this, I can unequivocally state that Wishfully's aesthetics and artistic direction appear to be of high quality.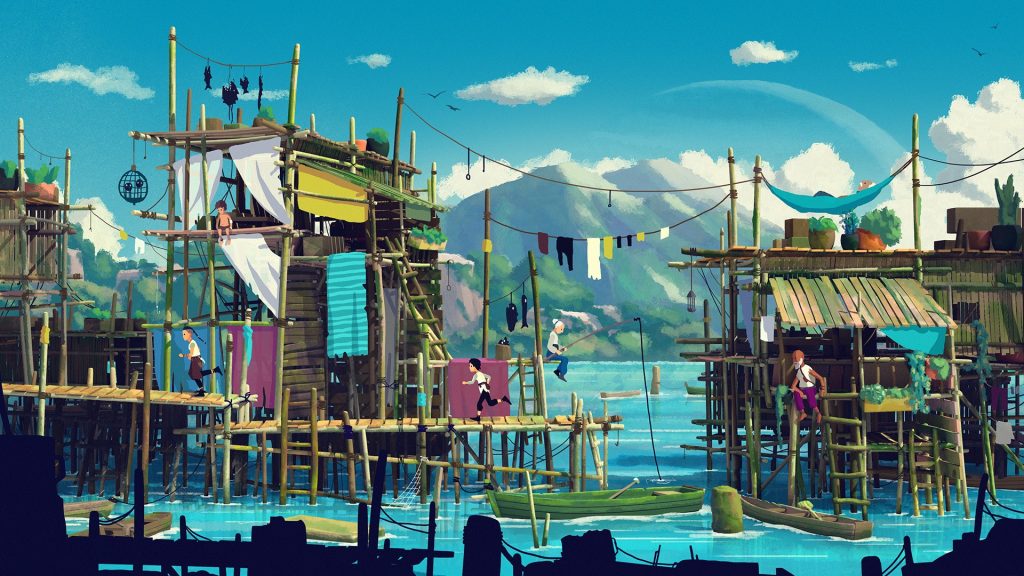 The gameplay that the developers showed at Day of the Devs highlights an obsessive attention to detail and animations that show incredibly realistic climbs, movements, and jumps. The platforming mechanics look interesting as well, though I'm curious how the difficulty will be calibrated in the puzzle phases.
While waiting to learn more about this intriguing project, we can only wish to Wishfully good luck and wait until 2023 to be able to immerse ourselves in the wonders of Planet of Lana!