NetherRealm Studios and WB Games presented a teaser trailer for the new chapter of the famous fighting game franchise. A return to the origins that is also in continuity with the previous chapters of the brand.
Let's clear one thing up. Mortal Kombat 1 is both a sequel to the previous chapter and a reboot of the saga. Those who followed the story that developed from chapter 9 to 11 saw Liu Kang's victory over Kronika. Becoming the new god of fire, Liu Kang has shaped the world by creating a more peaceful version of it.
In the technically impressive trailer, we see a world that does not know war. Raiden is only a human and Kung Lao is with him. Mileena and Kitana seem not to be at loggerheads, they share the same carriage and are no longer adversaries. The same goes for Skorpion and Sub Zero. The two ninjas no longer seem to be the mortal enemies they once were.
Everything seems to be going well until Shang Tsung somehow bursts into the realm. At once he manages to overwhelm almost all the characters with extreme brutality. Luckily Liu Kang intervenes as a defender of this world by defeating his opponent with a brutal and spectacular fatality.
Despite the changes, the game shows us that its over the top and splatter nature has not been lost. The trademark that made Mortal Kombat famous still looks intact and stronger than ever.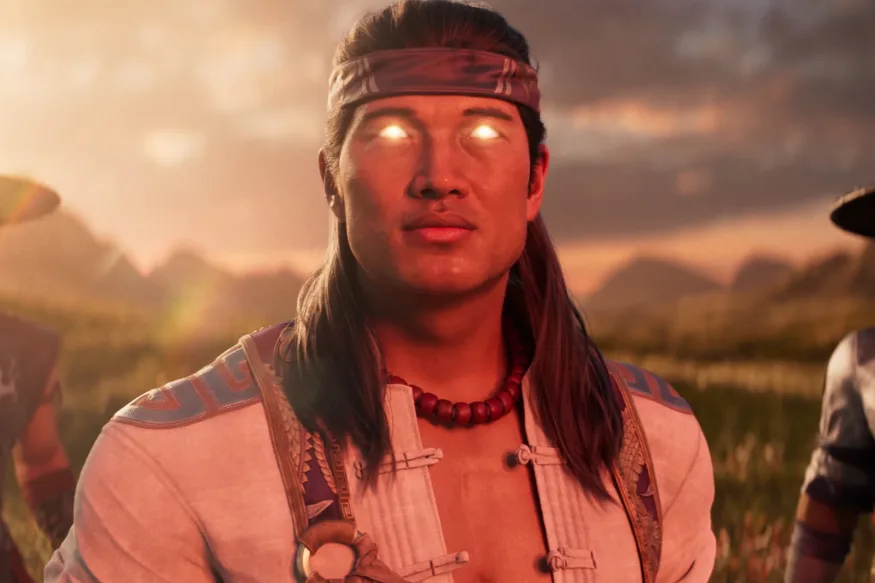 Kameo Fighters
Kameo Fighters are a unique roster of partner characters who will assist players during matches. Definitely an absolutely new mechanic for the brand, which usually belongs to the japanese fighting games such as Marvel vs Capcom or DragonBall Z Fighters. It will surely bring a distinct change to the gameplay and more strategic possibilities for the players. But we can't know how the zoning problems and the general balance between the fighters will be managed. 
These characters are chosen separately from the main roster of fighters.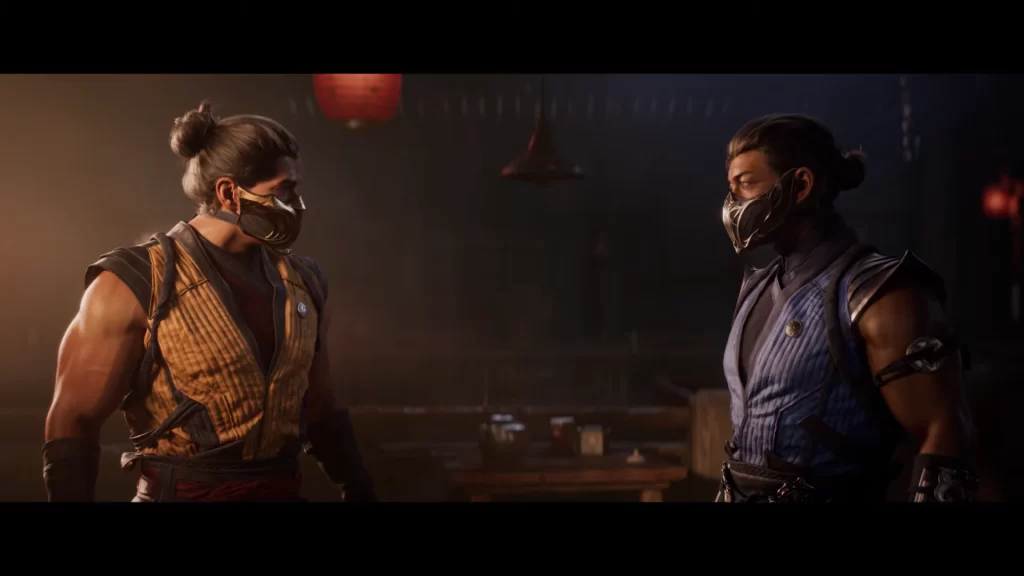 F.A.Q.
From the F.A.Q. reported on the official Warner Bros Games website we can understand some important news of this new chapter.
The game will introduce a reborn Mortal Kombat universe, created by the fire god Liu Kang, with reimagined versions of iconic characters like never before, along with a new combat system, game modes, devastating finishing moves, new fatalities and more.
Mortal Kombat 1 will feature fighters reimagined like never before, including Liu Kang, Scorpion, Sub-Zero, Raiden, Kung Lao, Kitana, Mileena, Shang Tsung, Johnny Cage and many more.
There will also be a Kombat Pack. It will contain a Johnny Cage character skin featuring the likeness of famed actor and martial artist, Jean-Claude Van Damme (available at launch), early access to six new playable characters (available post-launch), and five new Kameo Fighters (available after launch).
Story Mode returns with a new cinematic narrative featuring twists, classic rivalries, and original backstories for the extensive cast of legendary fighters.
More details for online and offline modes are coming soon.
Mortal Kombat 1 will have netcode rollback for the online.
Mortal Kombat 1 will be available for PlayStation 5, Xbox Series X|S, Nintendo Switch and PC on September 19, 2023.
Players who purchase the Mortal Kombat 1 Premium Edition or Mortal Kombat 1 Kollector's Edition will have early access to the game starting September 14, 2023.
For pre-orders there is also access to the beta from August 2023.