MOO LANDER: Discovering a Mootroidvania
Moo Lander is the new Action RPG developed by The Sixth Hammer. It's an epic 2D adventure with elements typical of Metroidvania, breathtaking settings and a great narrative.
The game is available from May 27 for PC, PlayStation and Xbox. In autumn 2022 will also be released for Nintendo Switch.
What is a Mootroidvania
At first glance I was terribly curious about Moo Lander's genre: I had never heard of a Mootroidvania.
I did some researches and I came to the only possible conclusion: it's a fun and interesting Metroidvania in which cows play a very important role.
Moo Lander is an explosive mixture of platforming, puzzle solving and challenging combat. Lead your hero on a dangerous adventure to save your people.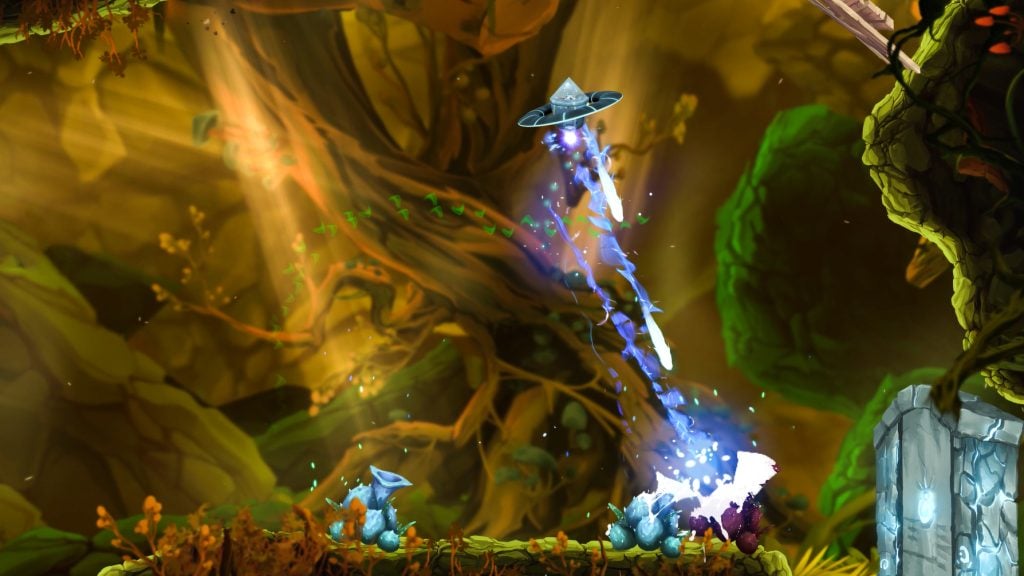 Venture into a world populated by strange creatures. Manage resources and collect the milk needed to save your civilization. All while running away from the terrible Mighty Cows
From peace to war
Eons ago, there were two ancient civilizations: the Landers and the Anunnaki. Two peoples that managed to evolve beyond their raw tribalist nature.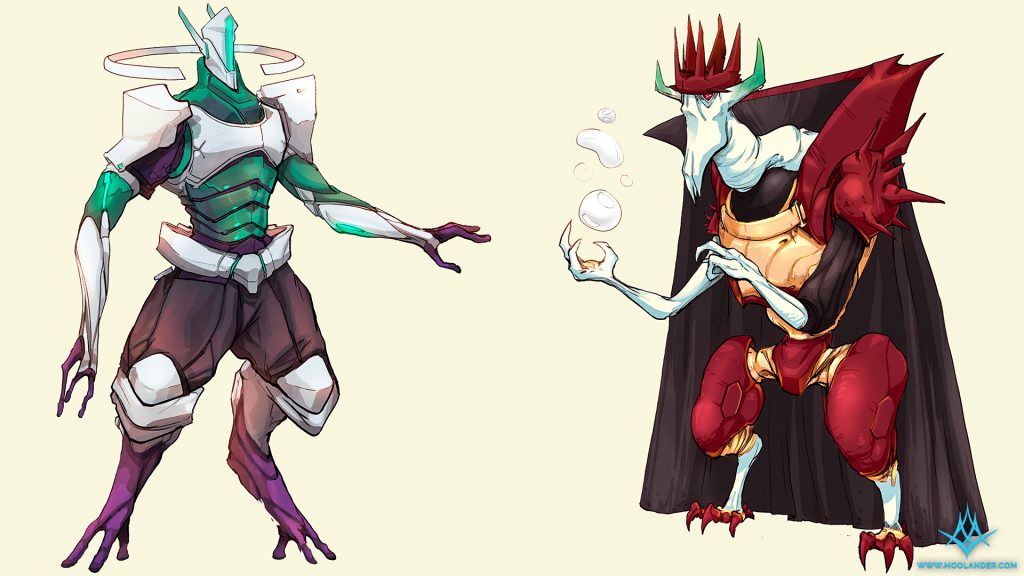 They designed and developed amazing technologies thanks to their main source of knowledge: the cosmic milk.
The two civilizations lived together in peace, but in time The Anunnaki became greedy: they wanted all the milk for themselves.
This naturally led to a great conflict between the two mighty folk in which all the cows were killed.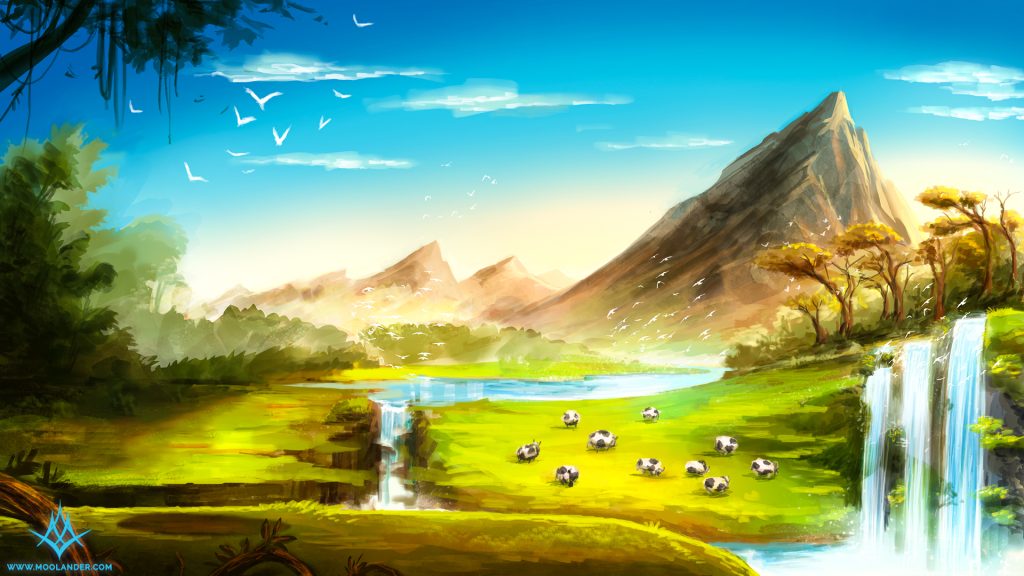 In the end, a truce was made, and the Anunnaki mysteriously disappeared in the deep reaches of space. The Landers remained on their home planets, engaged in active survival.
The end was near: There was no hope of survival without cows and milk. Suddenly The Milk Sages of The Landers recalled an ancient legend about a device that could produce infinite amounts of milk.
As a last resort, they sent their bravest warrior on a mission to find this legendary device and save the dying worlds of The Landers. In a lightning-fast tragic accident seconds later, he died.
And this is where you come in. Your mission is "simple": find the device and save your people from extinction.
The hero of the Landers
In Moo Lander you play as one of the most elite soldiers of the Landers! As such, you have to undertake the most important mission of your life.
Your character is both wise and funny. He will share a deep connection with the AI ​​of his ship, Hamilton, who will be a fantastic piece of technology that can solve any problem.
During the gameplay you will have the privilege of hearing interesting conversations that will reveal the story of the game.
As you progress through the game world you will discover numerous details. Also you constantly unlock new combat skills and tactics, usable to improve and differentiate your approach in battle.
An unexpected fauna
Do you like cows so much? Do you find them cute and docile? Well, playing Moo Lander will drastically change your opinion of these demonic beings.
In each biome you will have to face dozens of revolting creatures. They have to protect the cow-guardian of a specific biome. Each enemy has unique techniques and skills, as well as a beautiful stylistic characterization.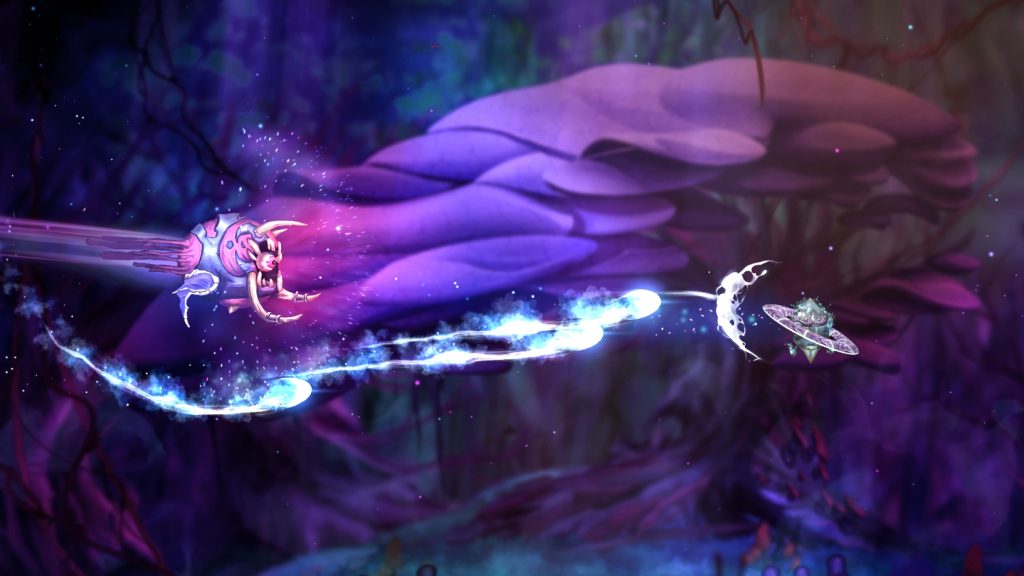 The cows are the cherry on top of the Moo Lander cake: the developers worked on the AI ​​of the cows to achieve the best possible fighting experience for the players.
There are over 20 cow species for you to encounter and defeat. Will you prove that you have learned the techniques necessary to deal with these formidable enemies or will you perish miserably?
Each cow possesses incredible abilities and powers of various kinds: beware of Mrs Lava's burn damage and the mysterious powers of the Sun Goddess.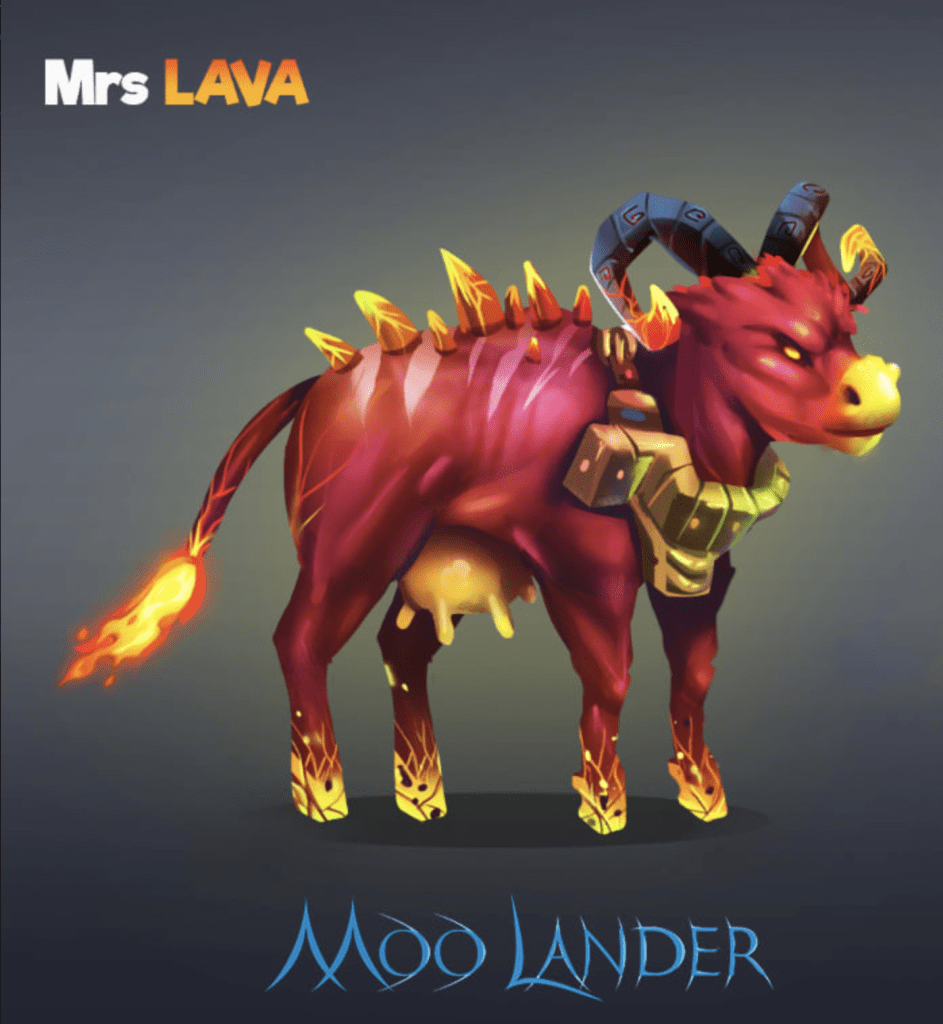 Save your species from extinction
Combat is dynamic, fun and requires a large degree of strategic approach. You can choose a defensive approach, blending in with the environment, or face enemies head on and exploit your destructive potential.
Explore vast areas of alien landscapes and encounter over 30 unique enemies. Beat them with your milk arsenal to research their genome and evolve your own technology.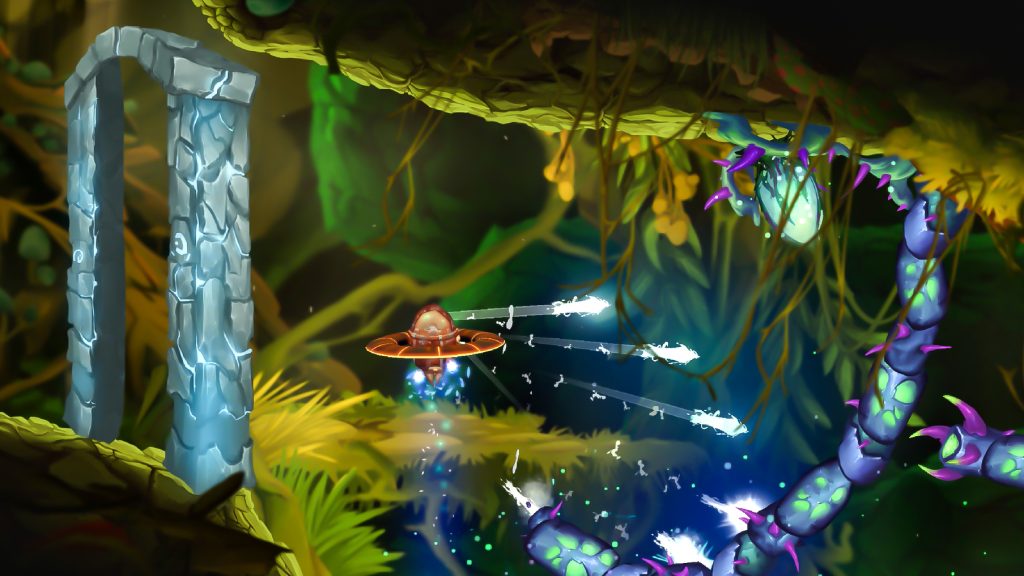 Choose your favourite weapons! The Landers have developed a unique arsenal of crazy (and fun) weapons, almost all powered by milk. The choice is yours: hurl the Mooriken at your enemies or slice them up with the Milk Saber.
Protect the integrity of your ship using drones, milk shields and many more fun possibilities: Hamilton will cover your shoulders thanks to his intelligence and ability to adapt to the unexpected.
The mooltiplayer
Moo Lander not only offers an extensive single player story, but will allow anyone to enjoy the game directly from your sofa, have fun and challenge you with friends in exciting challenges.
Get ready to face four new game modes (two of them are already available in the demo): challenge your friends in a match to decide which of you is the fastest and the most cunning.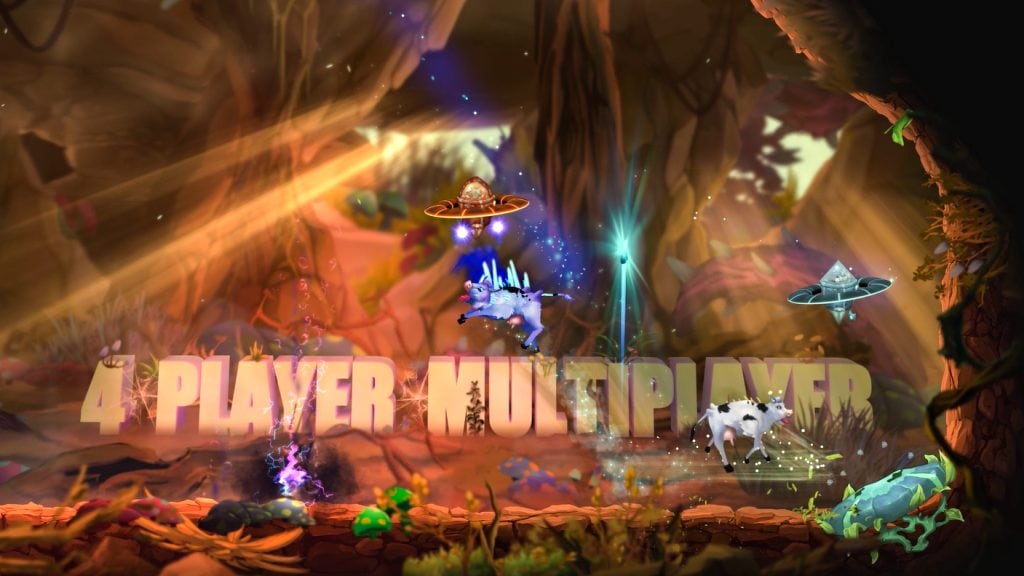 Fight and defeat the near unbeatable mighty AI cow with a friend or Survive the waves in a co-op adventure for up to 2 Landers and 2 cows.
What are you waiting for?
Moo Lander is a really interesting project that uses its many components and mechanics to offer fun and interactive gameplay, seasoned with numerous stylistic facets that make it a product worthy of anyone's attention.
The narrative seems complicated and intriguing at the same time: I find really nice the idea of ​​being able to discover the background of the narrative as you become familiar with the protagonist and his brilliant AI.
The level design and combat system are reminiscent of the classic Metroidvania, with very well-chosen choices on gameplay, on the arsenal of the protagonist and on the characterization of fauna and flora.
Are you ready to challenge the Mighty Cows? The game is available starting from May 27th both in its full version and in a totally free version: click here to find out more.