A peaceful and bucolic journey set in the immensity of nature.
Meetlight is the new open-world fantasy RPG developed by Kamai Games. An adventure in which nature and magic combine to create a one-of-a-kind experience.
A project that quickly gained popularity among players, quickly exceeding the goal set by the development team in the project's Kickstarter Campaign.
Is it your dream to live among green trees and pet adorable animals? Or would you rather create tools and grow delicious vegetables?
Whatever your greatest ambition or desire, prepare to journey through a magical and mysterious land with a curious and enterprising protagonist.
Meetlight is set to be released in 2023, first for PC and then for PlayStation, Xbox and Nintendo Switch.
A memorable journey in which the environmental component, as well as the poetic and spiritual aspects of the game, combine to create an unforgettable game experience.
A new home, a new life
Our story begins with a shocking tragedy. A tragic event that will have far-reaching consequences in Anna's life.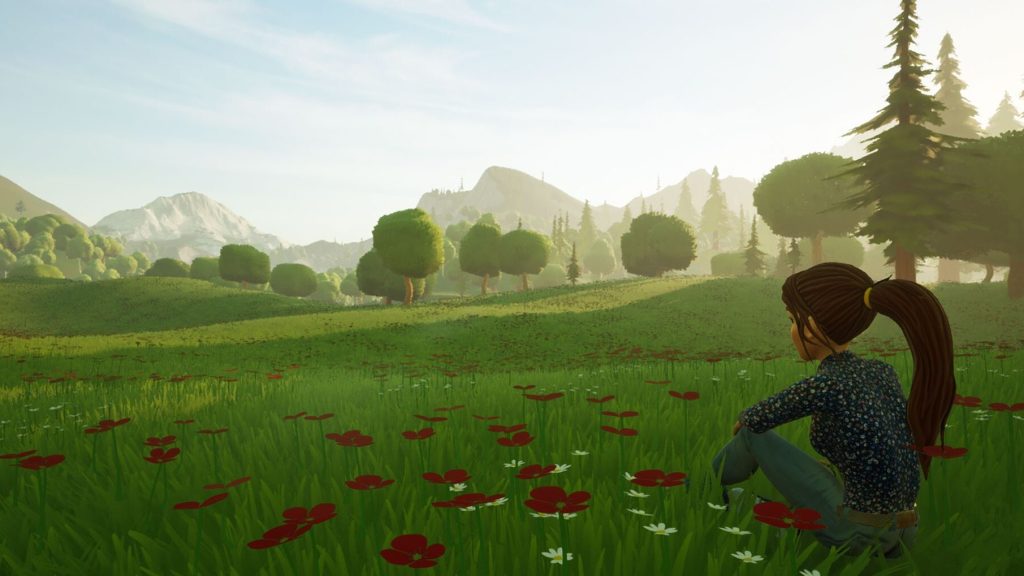 When the world seems to collapse around her and every glimmer of happiness fades, it is at this point that she will rely on her strength and begin a new chapter in her life.
The protagonist's heart was torn apart by the loss of love and hope, allowing her to develop incredible clairvoyance skills at the same time. Prepare to embark on a mystical adventure by exploring a world full of surprises, magical creatures, and mysterious locations in an unknown universe.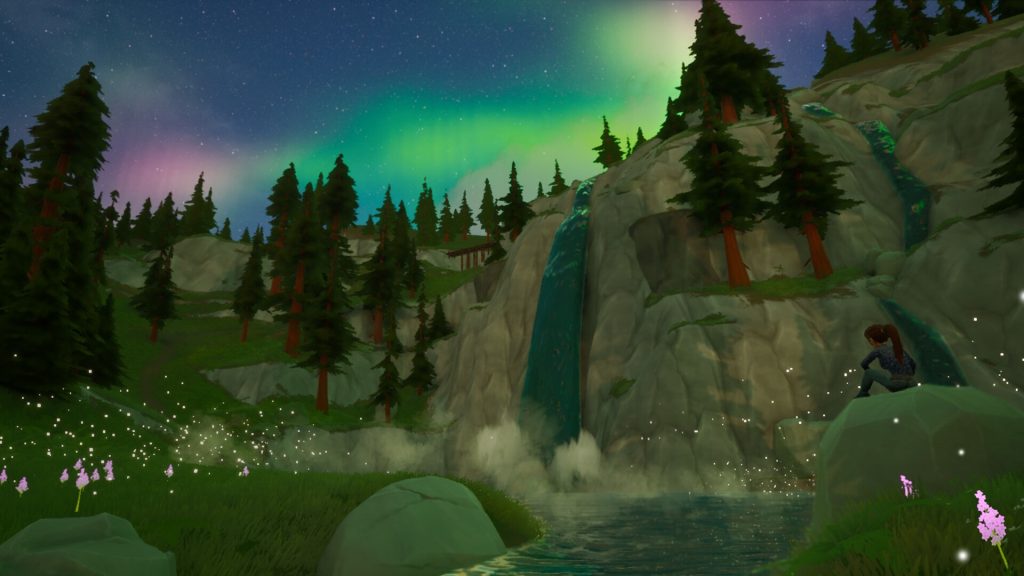 A project that aims for a high-quality artistic direction while also developing an environmental component with significant artistic and emotional impact.
Many products influenced the creation and development of Meetlight, beginning with The Legend of Zelda: Breath of the Wild in terms of artistic style and exploratory component, the Ori saga for the poetic atmosphere, and many other titles that the developers wanted to mention as inspirations.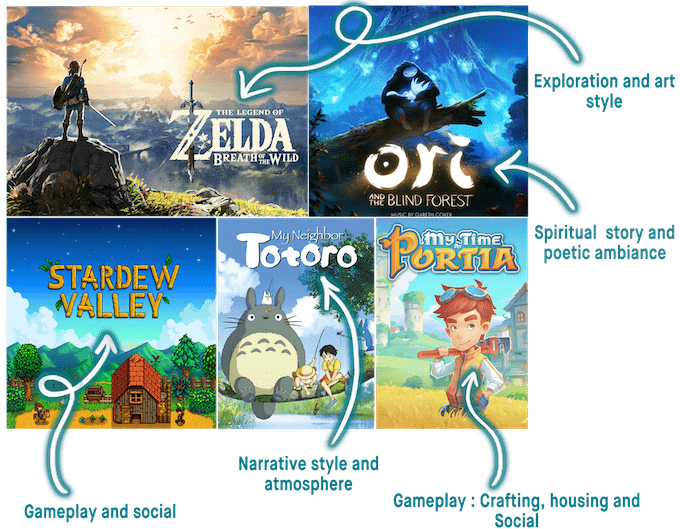 It is also important to point up that the aforementioned titles are only inspirations for Meetlight, which was inspired by some components of these products with the intention of reinterpreting and reworking them while maintaining a unique game world and style.
The dream becomes reality
Meetlight's gameplay is without a doubt one of the most intriguing and consistent aspects of the game.
Anna begins a new life after inheriting an old ruin in the heart of the mountain. A fantastic opportunity to discard all previous pain and start over.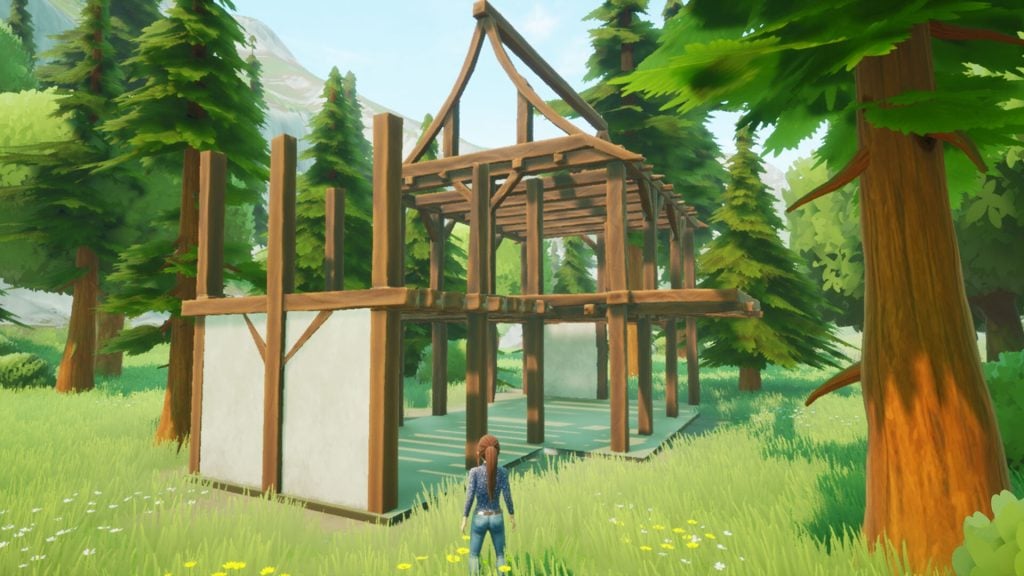 And it will be necessary to begin with our future home. We will have to arrange and model our house from top to bottom using a construction system that will allow us to fantasize among paintings, sculptures, carpets, choose our favorite colors, and indulge in a thousand other furniture possibilities.
We will also have a beautiful field to manage, where we will grow delicious vegetables and care for our land on a daily basis. The upkeep and dedication to our garden will also be critical. Which animals would venture into your backyard if it were arid and uncultivated?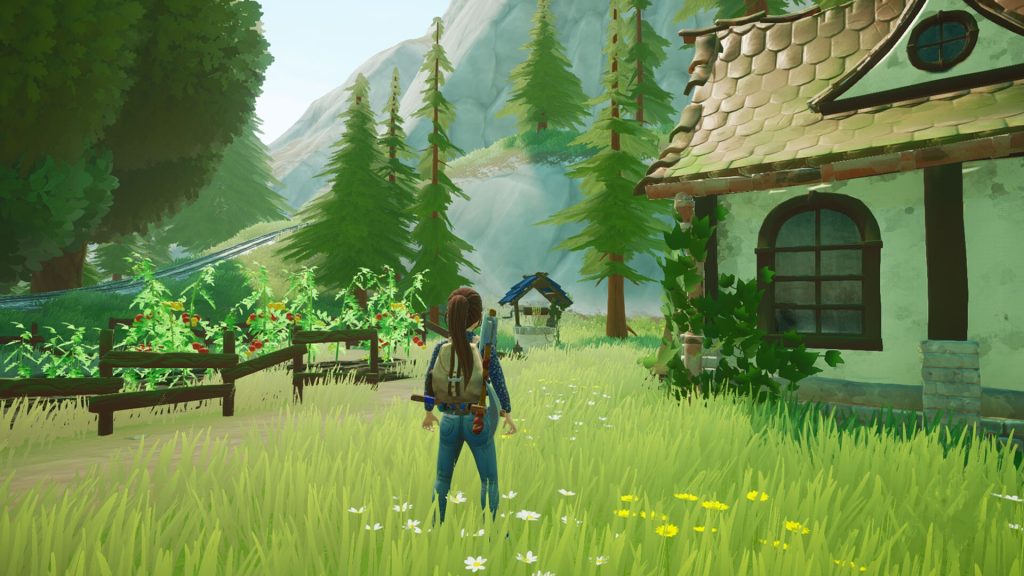 And if you think Meetlight's magic is over, think again! You can learn the greatest and oldest manufacturing secrets by using the forge inherited from Anna's old uncle. You will become great artisan with a little practice, and you will be able to develop your clientele and start a real business.
We can also learn the mysterious powers of alchemy, trade and build relationships with important characters, and explore an ever-changing setting by collecting valuable objects, exploring caves and secret passages, and using all of our skills.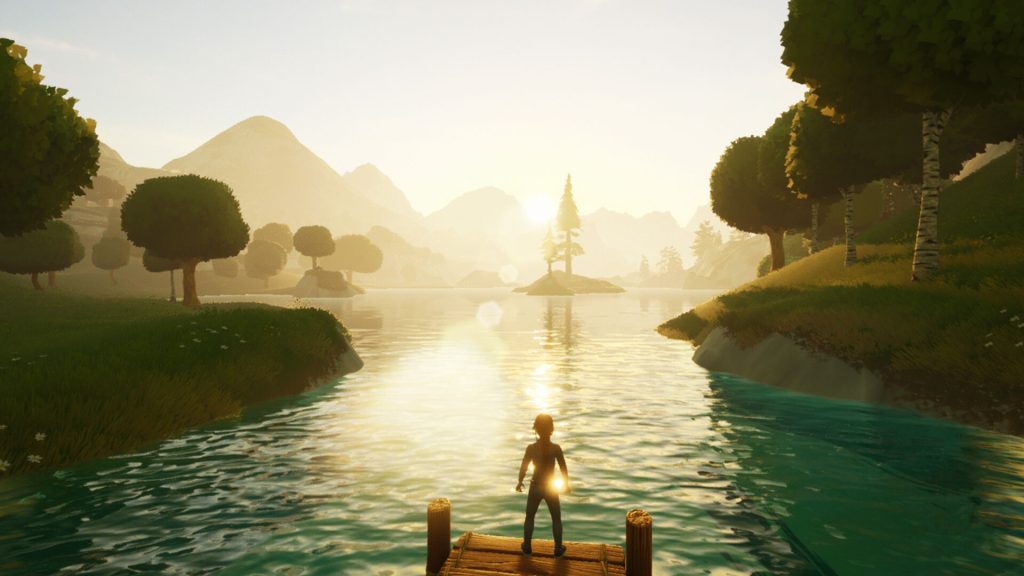 The exploratory component is undeniably one of the most intriguing aspects, and I'm curious to see how far the developers will go in terms of both the total duration of the game experience and the size of the map.
As if that weren't enough, we'll also be able to learn about fantastic animals, hone our clairvoyance, and experience the thin line between the physical and magical worlds. The Allaya Valley is teeming with natural beings that we will have the opportunity to meet. Why not befriend trolls, fairies, dragons, or goblins?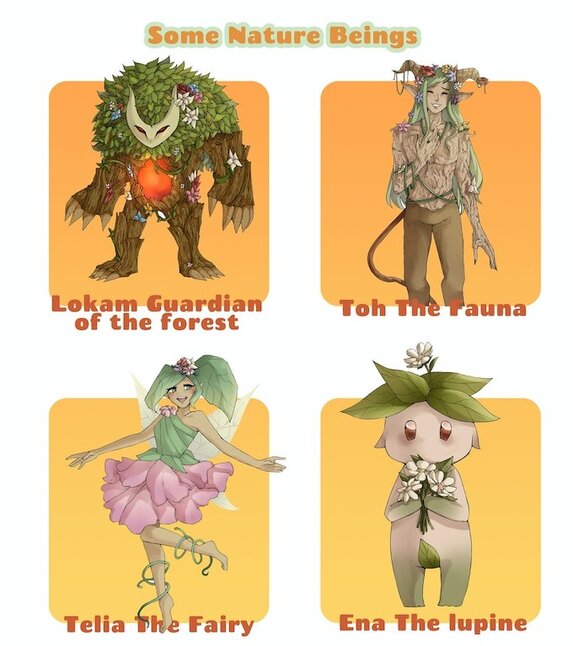 If you, like me, can't wait to immerse yourself in this mystical adventure where gameplay and exploration merge to create a one-of-a-kind and immersive experience, you're on the right track!
Some details about the development team
Such an ambitious and promising project necessitates research, dedication, and self-confidence.
Kamai Games was founded by just two people: Kevin Fouache and Coralie Picard. Over time, high-quality developers such as illustrators, composers, 3D artists, and UI designers have joined.
Kevin is a game designer, programmer and great video game enthusiast since he was a child, whereas Coralie is an artist and 3D Designer with a love of nature and design. An all-around artist interested in photography, drawing, painting, and sculpture.
Meetlight arose from the two developers' joint esotericism research. A poetic journey into a wonderful and mystical world that teases the theme of spirituality.
The secrets of the universe
I'm not going to lie: I have high hopes for Meetlight today. My initial impression of this project was positive from the start, convincing me in almost every way.
I'm intrigued by the multifaceted gameplay, the management of one's own living space, and the numerous social interactions that the protagonist will be able to forge in this new life path.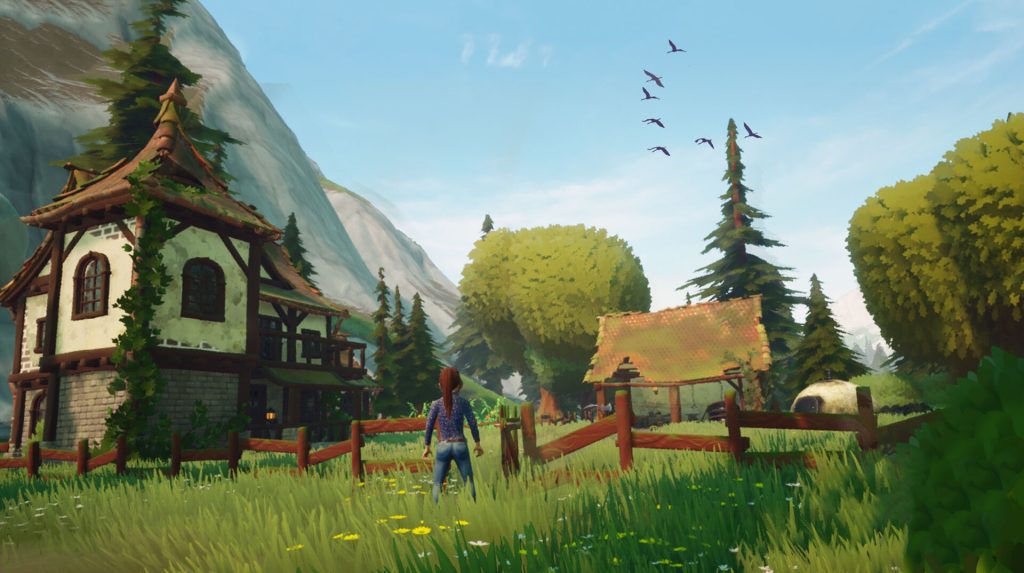 And I'm just as eager to learn more about this close relationship between the physical and spiritual worlds. The prospect of creating a concept based on the strength of the game atmosphere, the suggestive setting, and a soundtrack that I hope will be excellent piqued my interest.
I almost can't wait for 2023 at this point! While I await further news from the developers, all I have to do is wait for the time to pass and the opportunity to immerse myself in this fantastic adventure to arrive.