Welcome back, travelers, to the Nowhere, where your darkest nightmares never truly end…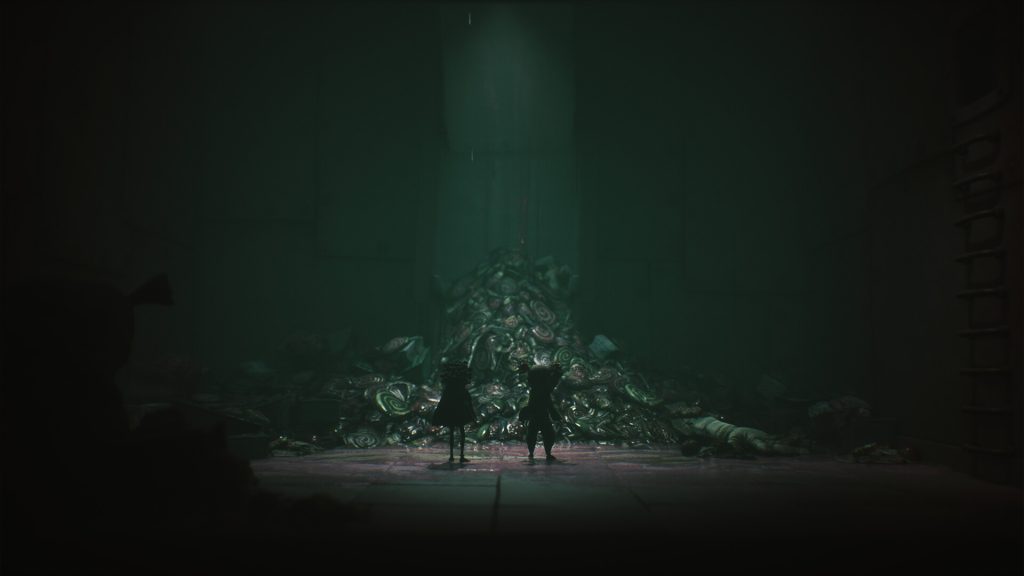 Welcome back, little travelers. It's been quite a while since we last talked about Little Nightmares. We didn't see coming this moment in a near future, and yet, here it is. At Gamescom Opening Night Live event, Supermassive Games and Bandai Namco surprisingly revealed Little Nightmares III.
Eerie, mysterious, and spine-chilling, the sequel preserves the macabre and sinister atmospheric tones of the first two installments, as well as the unsettling depiction of the Nowhere. What's changing is that, with the torch passed from Tarsier Studios to Supermassive Games, the new development team is introducing an online co-op mode for the first time in the franchise's history. This grants players the choice to embark on a lone journey with an AI companion or cooperative feature with friends.
Little Nightmares III will narrate the story of Low and Alone, two children seeking a way out from the twisted world of Nowhere, and attempting to escape an even greater threat lurking in the shadows. 
Our nightmare story will begin amidst the desolate landscapes of Necropolis, a haunting ghost town at the desert's edge known for its eternal energy and certain death. What fate befell its inhabitants? What dark secrets lie concealed there?
Initial impressions gleaned from the trailer mirror the extraordinary atmosphere and style that Tarsier Studios established with the Little Nightmares franchise. So, the true question is: Can Supermassive Games shoulder the weighty legacy of the Tarsier Studios and honor the series as players anticipate? We'll soon find out!
Little Nightmares III will be released on PC, Nintendo Switch, PlayStation 5, PlayStation 4, Xbox Series X|S, and Xbox One in 2024.
As we await the return to the Nowhere alongside Low and Alone, in case you missed it, you can find our review of the Little Nightmares series here, just to best prepare yourself for the upcoming chapter's debut.