On 20 March Paradox announced his new game: Life By You. A new life simulator and the first real competitor for The Sims.
Life By You is coming, bringing a breath of fresh air for life simulator lovers, challenging The Sims 4, released 8 years ago by EA. Will Life By You be the worthy challenger of The Sims? We don't know it yet, but let's find out what are the biggest differences between Life By You and The Sims 4, based on the information announced and the trailer itself.
Characters Creation
In Life by You, you can choose the real age for your characters' and give them more than 3 personality traits and a background, which influence their personality. You can also define your characters' as "nonbinary", divided by gender and attractivity.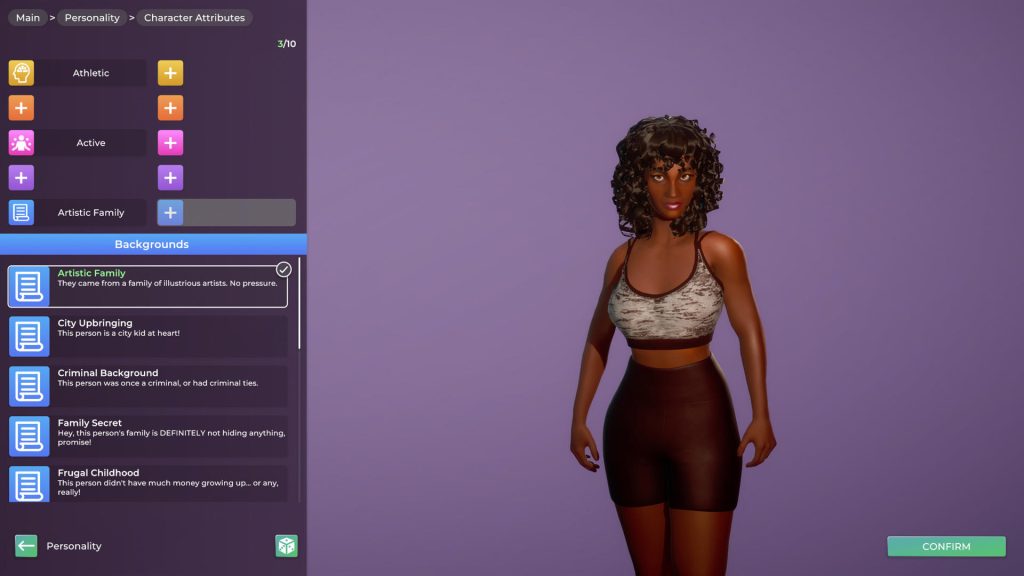 Life By You also gives you the opportunity to choose your characters' home and style, define their jobs, give them a business activity and even a car. All this during characters' creation!
Open World and New Relationships
Life By You seems to be an open world. That means you no longer have to wait for the loading screen and you can travel the city with your vehicles. We already know that cars and bikes will be available and, in the trailer, we can also find a skateboard!
Lots will be able to be placed anywhere, by modifying the entire town. A very obvious limit in The Sims 4, that allows you to place a limited amount of lots within each scenario, only in the designated areas. With Life By You, we will not have this limitation.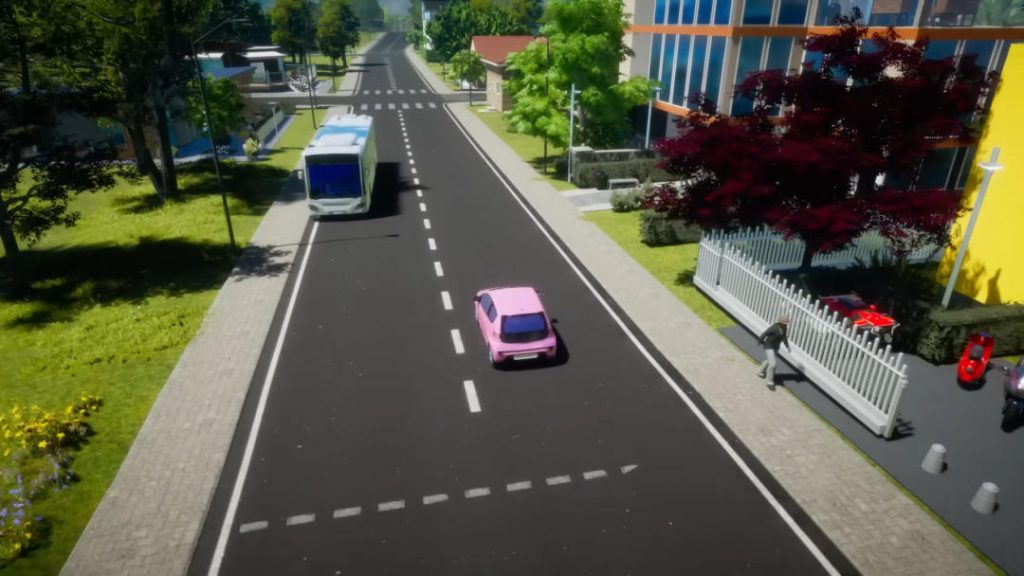 The big difference about relationships is that your characters will communicate with each other in your selected language. You will also be available to create real and customizable conversations. 
"Control Anyone, any time"
In the trailer we can see this sentence, which makes me presume we will have more control, not only over our characters, but in the creation and management of the entire city and all family units. You will be able to take control and switch between characters at any time.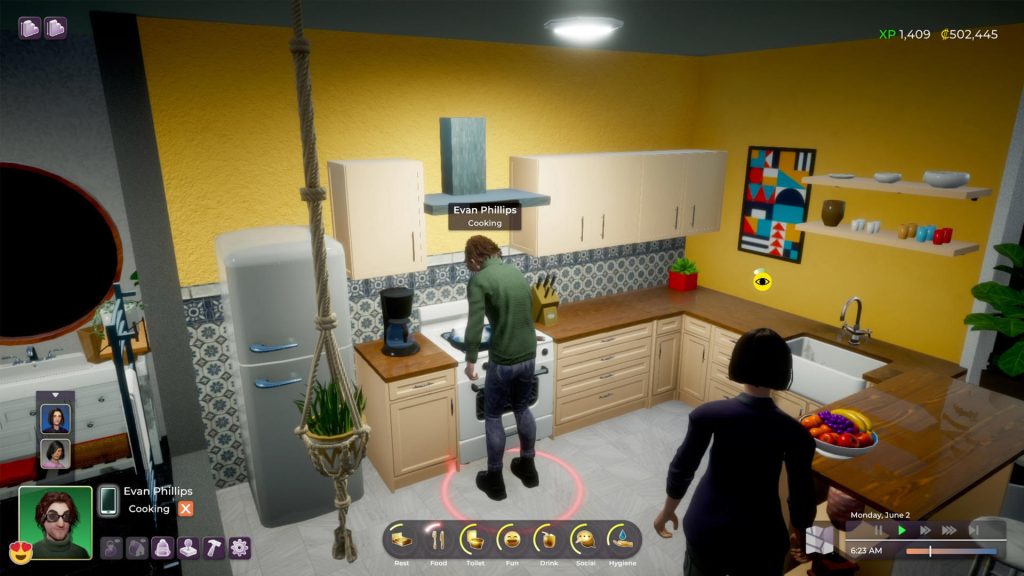 Another very useful detail is that we will be able to clearly see the state of our character's needs, directly on the screen.
We don't know yet if they plan to introduce the DLC system, but the base game seems to be full of features that the Sims 4 only offers through DLC. For example managing a business, going shopping or living your working career.
Paradox has announced that he intends to promote players freedom and imagination encouraging the use of mods. The game will be fully editable and customizable by players with a variety of Creator Tools that help the player create the changes they want to see inside the game.
Now, we just need to wait but, for now, Life By You is already available on Epic Games store and Steam for pre-order. The game will come out in early access on 12 of September, for now only for pc users.