LIES OF P: The dark side of lies
Lies of P is the new action game by Neowiz Games: a dark-horror product that recalls the adventures of Pinocchio.
The project seems to be really promising, especially in terms of settings, combat system and atmosphere.
Its apparent similarity with the settings and themes of Bloodborne has created curiosity and interest among fans of the genre.
Appearances are deceiving
Lies of P will be a dark adventure, very different from the Pinocchio we knew as infants.
The distinctive features will be almost unrelated to the work of Carlo Collodi, with totally different narrative choices that will make Lies of P a unique product.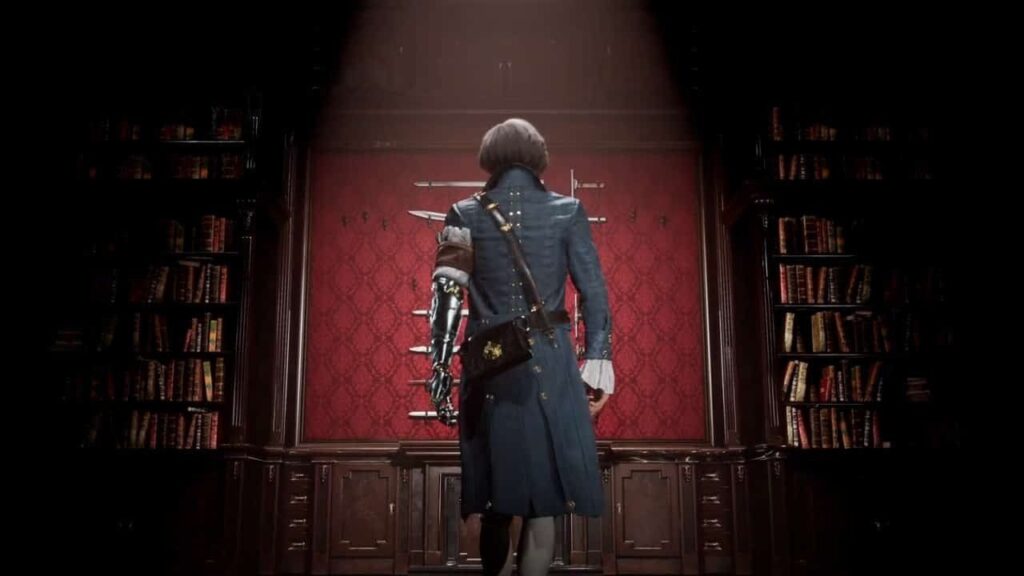 We will take on the role of an apparently emotionless automaton, in a dark and troubled search for father Geppetto, who has mysteriously disappeared.
The status of anxiety generated by the discovery of the unknown and the desolate settings make Lies of P a mysterious and fascinating product.
The deeply impacting choices
Lies will be part of the protagonist's path in all respects. They will shape our personality and relationships with the game world.
The automaton's modus operandi will have repercussions on social interactions, the environment and even on the various achievable endings.
This choice should entice players even more, who will be able to change or modify their approach.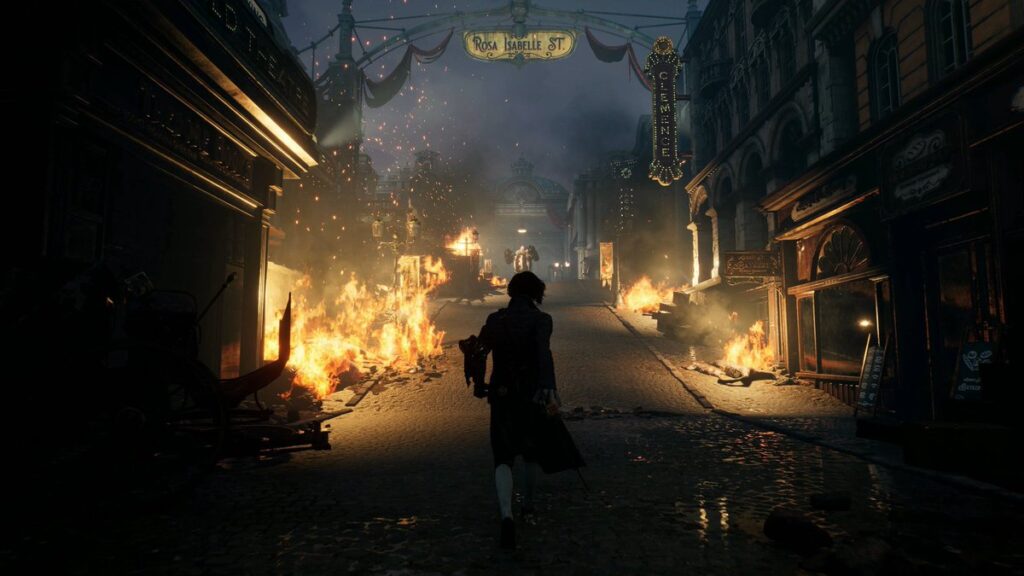 Machines and death
The expectations for the combat system and the variety of enemies are certainly very high, starting with the quantity and quality of the weapons that the automaton will be able to brandish.
I was immediately impressed by the characterization of the enemies: they seem strong, mechanical and apparently impenetrable.
Each enemy will have to be studied according to its shape and its peculiarities, providing the player with different approaches.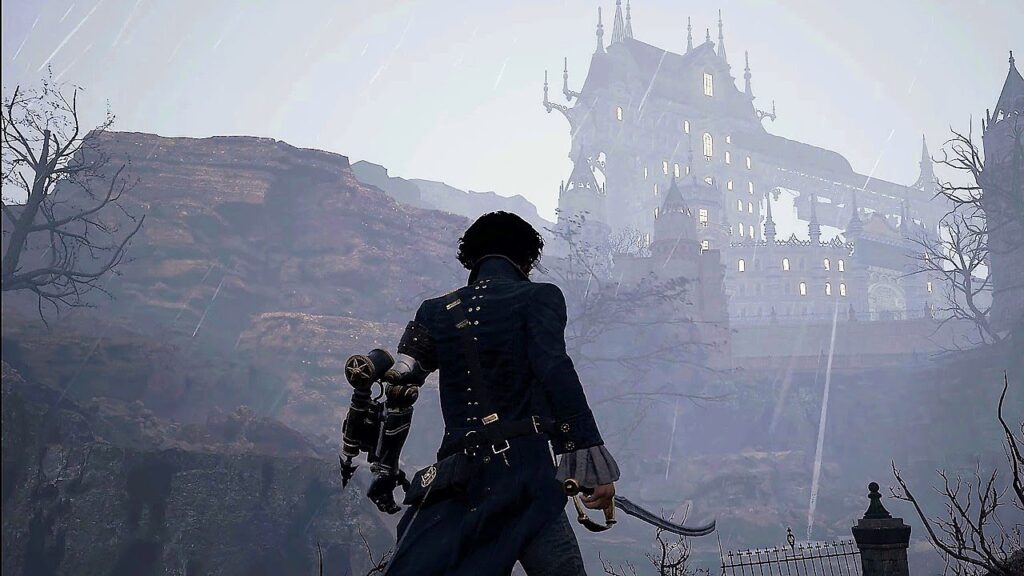 The artificial arm of the automaton caught my attention right away, partly reminding me of the shinobi prosthesis possessed by Sekiro in Fromsoftware's penultimate video game.
We don't know yet the true power of the arm, but it seems to deal damage of various kinds depending on the equipped effect.
I sincerely hope that the developers will introduce a special customization, in order to create devastating effects and damage.
Coming soon
Lies of P will be released in 2023 for Pc and Console next-gen.
Many small details are not yet clear, but Lies of P has already attracted the attention of many fans thanks to its interesting style.
At the moment we just have to wait and keep the hype at bay, to enjoy a rather intriguing and promising videogame as soon as possible.