From the mind of Justin Roiland comes High On Life: the new and ambitious First-person shooter developed by Squanch Games.
Now it's time for fun, satire and politically incorrect. High on Life is the new extravagant project developed by Squanch Games.
An ambitious and creative idea, which come up from the brilliant mind of Justin Roiland: well known for being the co-creator and executive producer of the animated sitcom Rick and Morty and the author of Solar Opposites.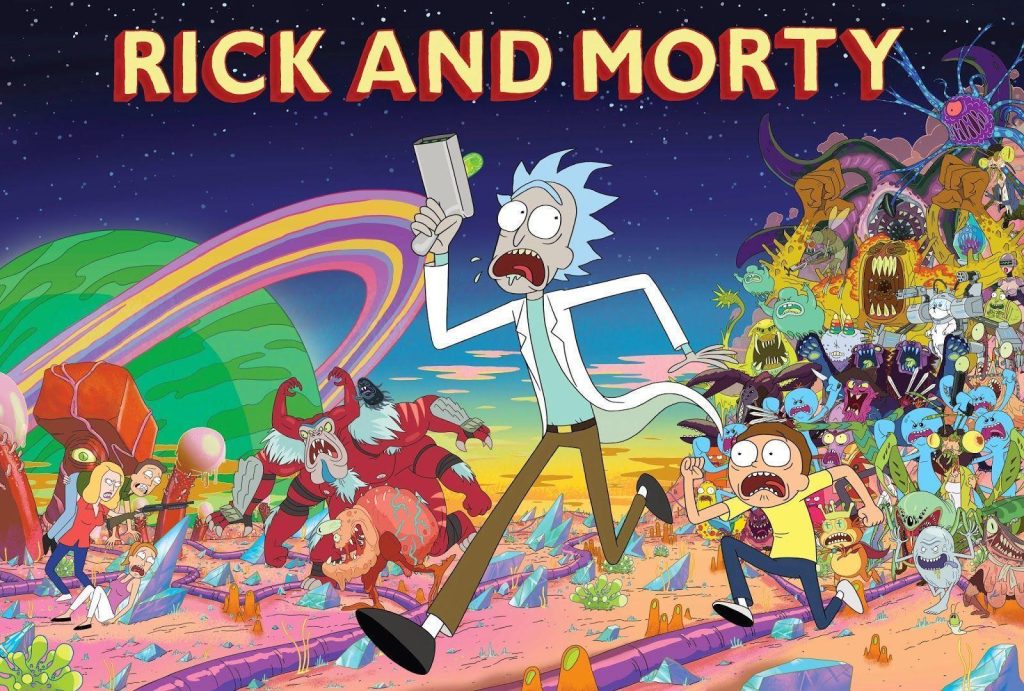 Set in a world threatened by terrifying aliens, the player must roll up his sleeves, wield his preferred weapon, and save humanity from extinction.
Do you believe you're prepared to face hordes of hungry aliens, or will you succumb to your fears and hesitation? Quick, the fate of the entire human race is in your hands!
The terrifying experiments of Garmantuous
Assume you're a young student who has recently graduated from high school. You are listless, neurotic, and would rather sit on the couch all day than look for work.
Could things get any worse? Decidedly! Consider a ruthless alien cartel that wishes to subjugate humanity and use humans as drugs.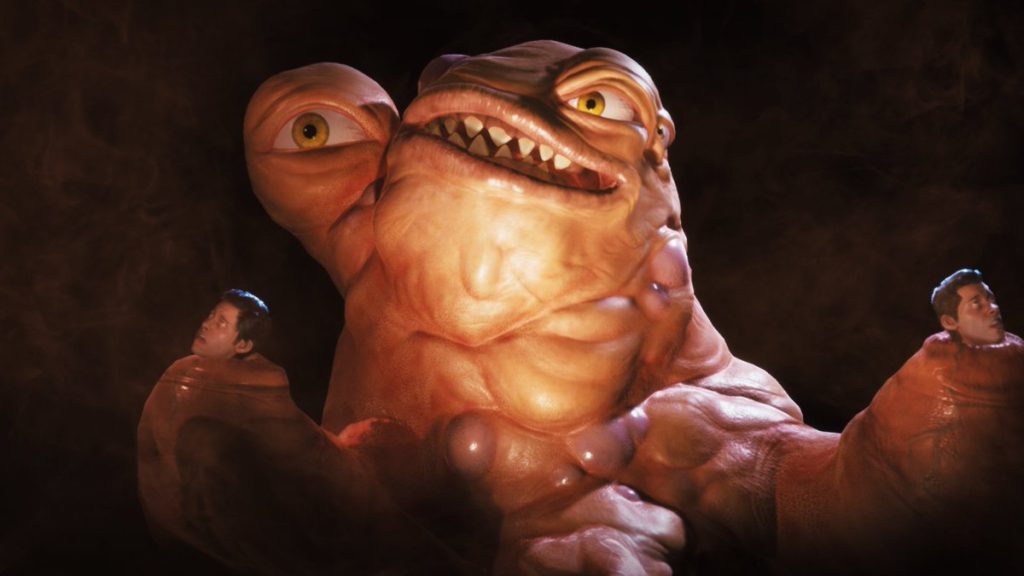 Garmantuous is the originator of this idea: an unscrupulous despot who intends to exploit human beings as material to feed and satisfy the needs of his race.
Here's where you come in. Stop the alien cartel and save the human race from extinction by arming yourself with an arsenal of talking guns.
Roll up your sleeves, explore a dangerous world populated by revolting aliens, and become the coolest intergalactic bounty hunter the universe has ever seen!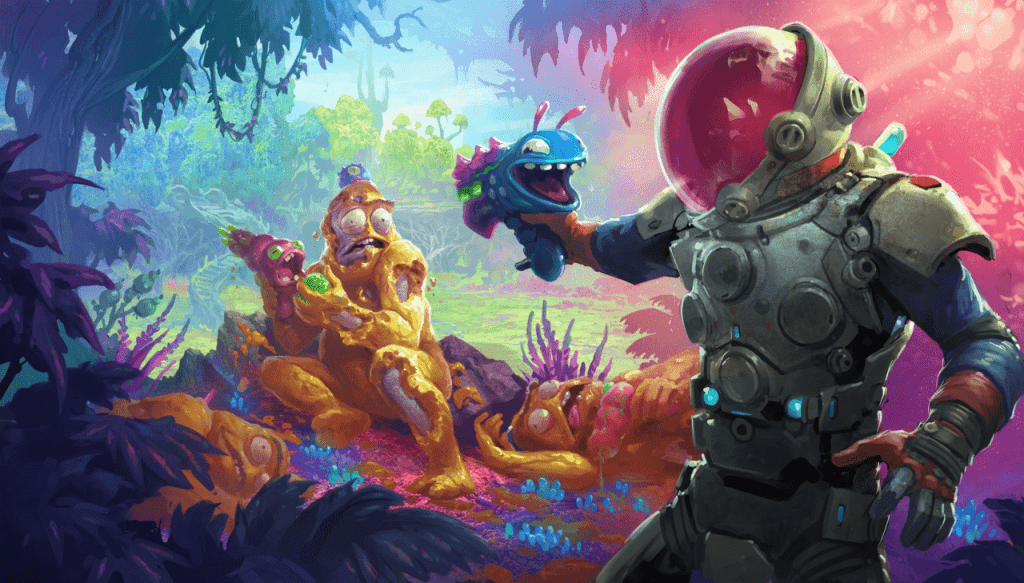 Once upon a time there were talking guns
I'd be lying if I didn't admit that the gameplay and combat system were the aspects of High on Life that piqued my interest the most.
In my opinion the prospect of facing such an angry alien bestiary in a video game that appears to be a naked and raw first-person shooter appeals to me greatly.
The main goal of the gameplay is to have as much fun as possible, with an important exploration component of the biomes and an arsenal of terrifying talking weapons.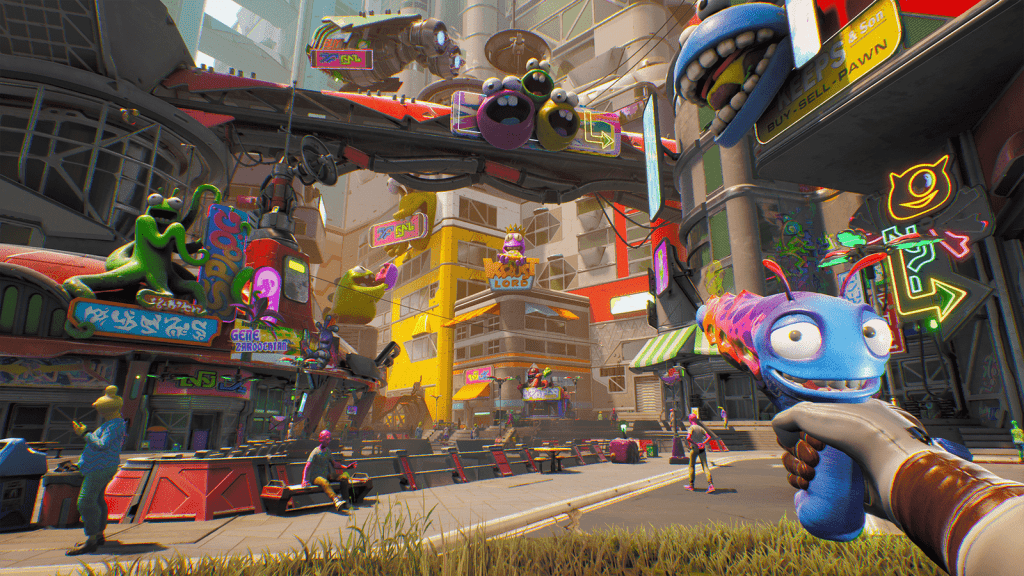 Among the distinguishing features of Squanch Games' work is the attention to detail that the developers have paid to changing the settings. Each location is distinct and appears to add to the atmosphere's vibrancy, color, and variety.
The player will have to navigate terrifying alien-infested jungles, crowded cities, and even the inside of an asteroid.
It will also be interesting to see how to use the features and abilities of each individual talking weapon, as well as its characterization and the relationship it will form with our protagonist.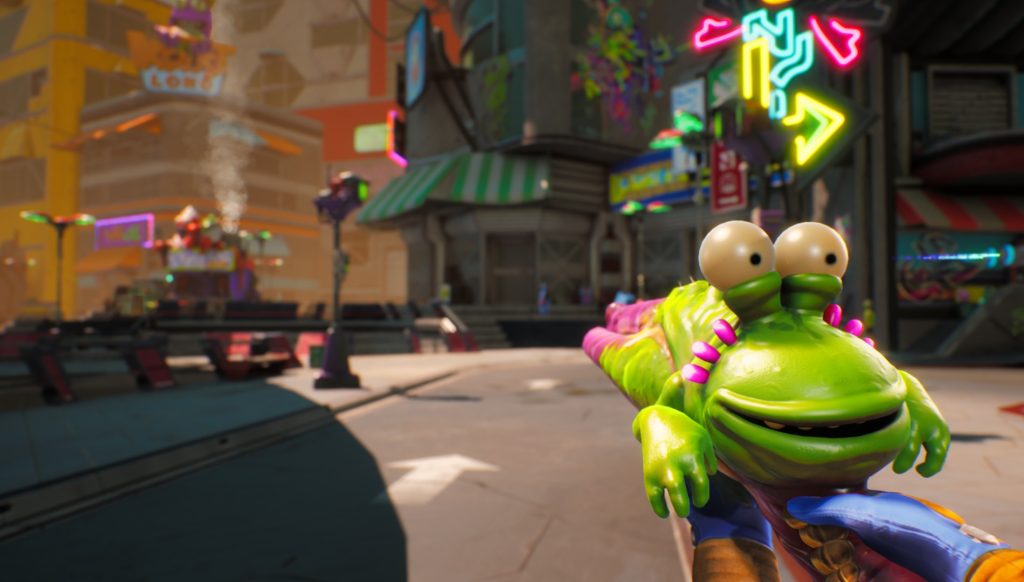 High on Life will also be a project for a select few. If you're sensitive to violence, dark humor, explicit sexual references, or drug use, you should avoid this experience.
A highly attractive video game that will use irony and politically incorrect as the keystone. In short, a project that is proof of bigots and moralists!
The fastest (talking) gun in the galaxy!
High on Life will come out on Xbox and PC starting December 13, 2022. The new Squanch Games project will also be included in the Xbox Game Pass catalog as early as Day One.
While waiting to discover more details about the narrative and some about gameplay features, we can only wish the development team luck and hope to enjoy an interesting video game with an incredibly pleasing aesthetic as soon as possible.
Get ready to face a winter full of combat, blood and fun!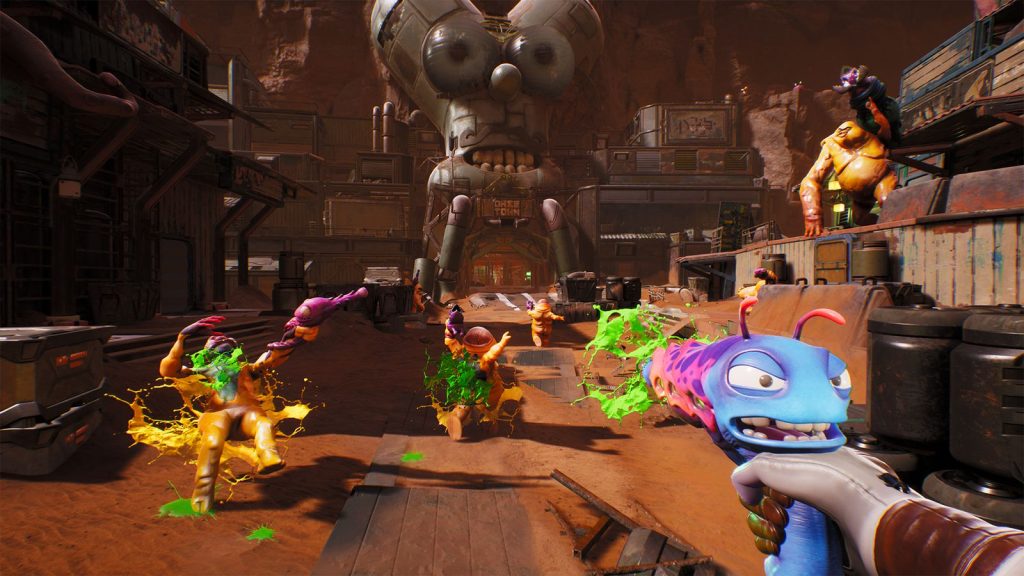 The wait is nearly over. Your journey to save the human race has begun. Are you ready to face a real overdose of fun?
Grab your favorite talking weapon and become the galaxy's fastest gunslinger! You hold the key to humanity's fate.