FromSoftware has finally revealed Shadow of the Erdtree, the long-awaited major expansion for Elden Ring.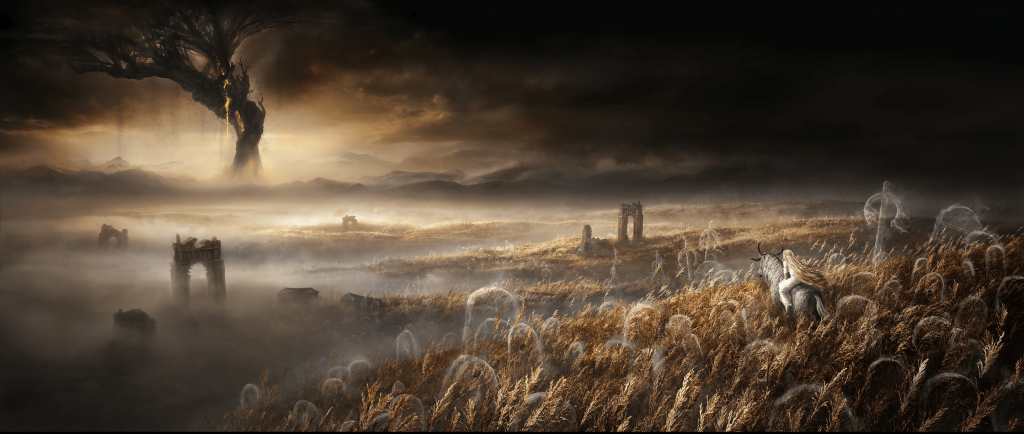 Are you ready to embark on a new journey in the Lands Between? Elden Ring's first massive and highly anticipated DLC expansion, Shadow of the Erdtree, is currently in development.
But, what do we know so far about Elden Ring's new expansion? Is there a release date for the DLC?
FromSoftware officially announced the news on Twitter, along with a beautiful artwork. The expansion's release date has not yet been announced, but I am hopeful that the Japanese software house will reveal more details about it in the coming weeks.
In terms of the artwork, there are numerous questions and hypotheses we could consider. The artwork depicts a person with long golden hair riding a steed (apparently Torrent-like) while surrounded by ghost souls. A massive tree in the scene's background emits a luminescent golden substance. Is it the Miquella's Haligtree?
Who rides the Spirit Seed? What is his connection to Elden Ring? He could be Malenia's twin, Miquella. This would answer many of our questions and provide us with more information about the Elden Ring lore and the royal lineage of the two Empyreans' twins. Will the Shadow of the Erdtree DLC act as a prequel?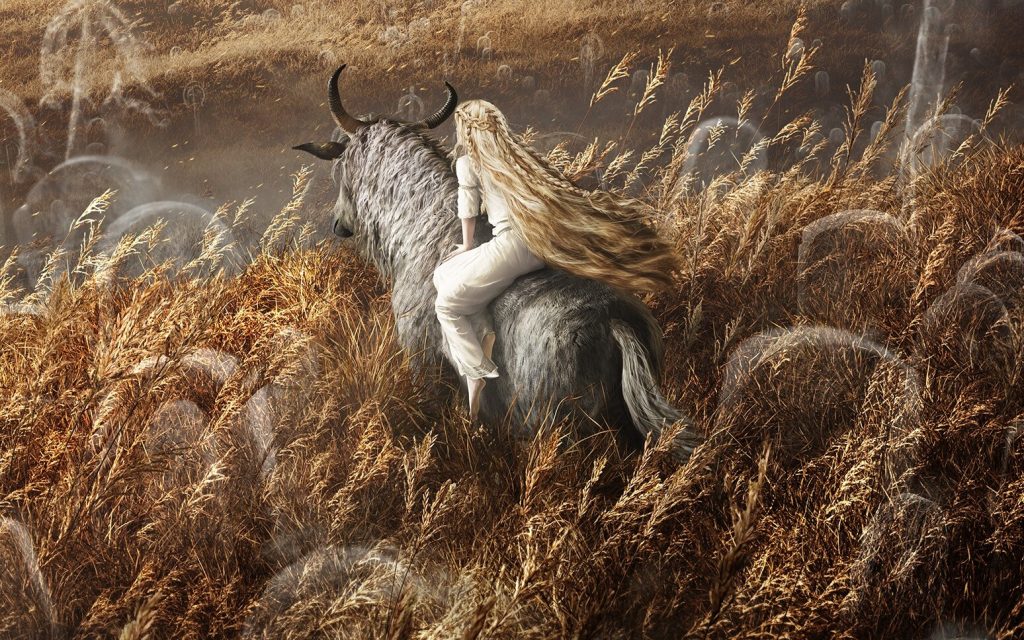 Could the golden substance that emerges from the Miquella's Haligtree represent the struggle to reject the rot that is spreading Malenia? A dichotomy between Miquella's Pure Gold and Malenia's Scarlet Rot?
However, rather than getting carried away by unconfirmed theories and hypotheses, perhaps it's better to wait for FromSoftware updates, hoping for more information on the DLC's content and an official release date soon.
So stay tuned for more information and our next insights into Elden Ring.
"Rise, Tarnished, and let us walk a new path together".