While Crazy Rocks Studios and PlayWay celebrate Contraband Police's record-breaking sales, the game is gearing up for an update that will include the new major expansion Endless Mode, as well as a surprise for Console owners.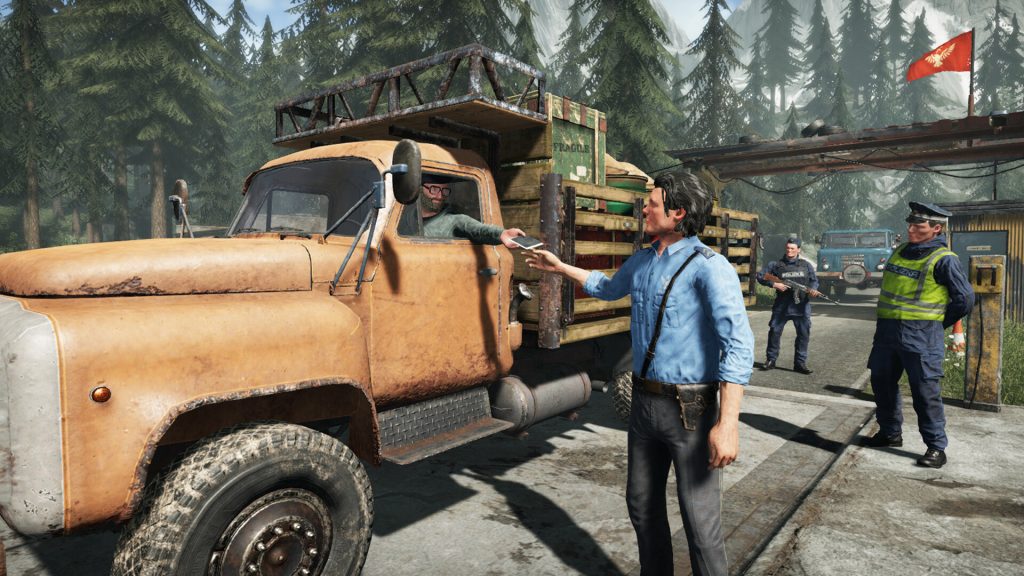 Contraband Police is proving to be a huge success for Crazy Rocks and PlayWay. The game continues to amass astounding stats, with over 250,000 copies sold and over 5,000 reviews on Steam.
Crazy Rocks Studios has set a new high since the game's release, according to data shared by PlayWay CEO Krzysztof Kostowski. The game sold 49,000 copies in just 24 hours, with a very positive average Steam rating (about 94% of total reviews). According to SteamDB, the game also reached a peak of 8,124 concurrent players.
Founder of Crazy Rocks Studios Stanisław Gromadowski's words
Contraband Police is the brainchild of Crazy Rocks Studios, a small Polish indie game development team started in 2015 by Stanisław Gromadowski.
The game was developed over six years, starting with a small team of three and later expanding to a group of five creators in the final stages. Since its inception, the team has gone through ups and downs, from the development of Contraband Police to their collaboration with the publisher PlayWay, to the spectacular debut of their new video game, which proved to be an amazing success.
"In 2017, our company was on the brink of bankruptcy. In order to continue making independent games, we approached PlayWay and together with an investor, we chose the theme for our future production." – says Stanisław Gromadowski, the Crazy Rocks Studio's founder.
"Initially, it was supposed to be a simple simulator of searching for contraband at the border, and we had planned to complete the game within a year," Gromadowski explained.
"We postponed the release date multiple times, but honestly speaking — after 3 years of work, I knew it was my life's project. A production in which I can invest my many years of experience and create a unique game."
Contraband Police is Crazy Rocks' third game, following the multiplayer brawler Street Warriors Online and Ski Sniper, both of which were released on Steam.
Who knows if this new game heralds the start of a new golden period for Crazy Rocks.
Work in progress
Smuggler cops, here's the latest from Acaristan. Crazy Rocks informs us that the development on Endless Mode is progressing well, and KGP has provided us with some screenshots from the Border Crossing in Karikatka.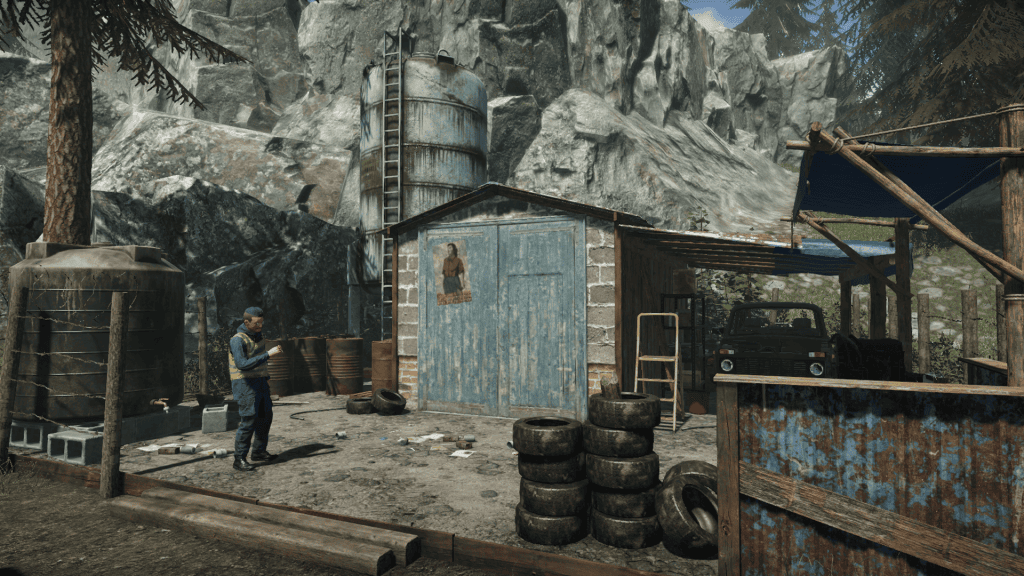 Contraband Police's PC version will soon receive a big upgrade aimed at boosting and widening the gaming experience.
The Endless Mode will incorporate numerous new features, including the following:
Extensive expansion of the outpost (roads, gates, garage, fences and more)
10 new police ranks
Over 20 entry regulations (including additional documents)
A set of new daily missions that you can perform at a convenient time (e.g. patrol the area or intercepting contraband dropped from the plane!)
Improved perception system
Crazy Rocks also informed us that Console Labs is working on porting Contraband Police to next-gen and old-gen consoles. Their first step will be to add gamepad support and compatibility, which will be included in the PC version as well.
The game launched on March 8th on PC (via Steam), where you can find (and try) a completely free demo version of the game. You just have to give it a shot and see if it's for you.
Keep an eye on the PlayWay's official website and Crazy Rocks Studios' Twitter account for any upcoming Contraband Police updates and news. Also, don't forget to follow us so you don't miss out on our latest video game news.
See you at the border, bud!