ANTONBLAST: A new destructive platformer in a retro style.
What is it about
Summitsphere developed ANTONBLAST, the new explosive Action coming out for Nintendo Switch and PC.
It's a retro-style platformer with devastating and action-packed gameplay. It has an hand-animated aesthetic inspired by the Game Boy Advance, renewed and reinterpreted in a modern way.
The Kickstarter campaign has already reached over 2,200 supporters. Anyhow the future goals are further expand the story and game world, bringing it to Xbox and PlayStation as well.
It's time to blast
Dynamite Anton is the one in whose shoes we find ourselves. He's a humble wrecker who embarks on an important mission, after his precious collection theft by Satan himself.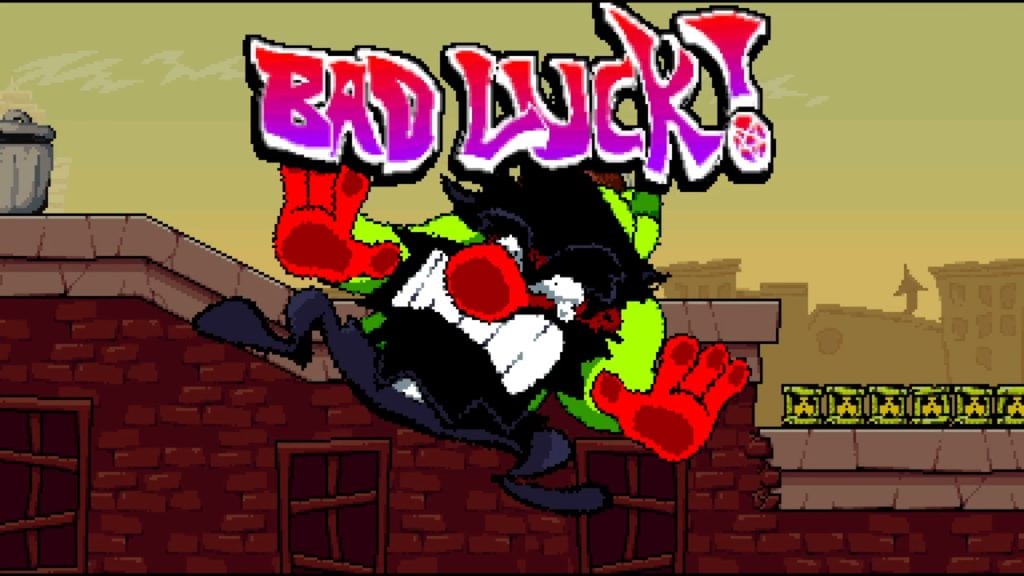 This awful gesture will unleash the fatal wrath of Anton who will try to take revenge in the only method he knows: demolition.
A long journey that will lead him to fight and destroy, with the aim of blowing up hell itself.
Hit, destroy and demolish
ANTONBLAST means fun and destruction: you will have to make your way through hordes of revolting creatures, demolishing the nine worlds that will lead you to the gates of Hell.
Fist unleash your Mighty Hammer and demolish entire environments to reveal and recover pieces from Anton's collection.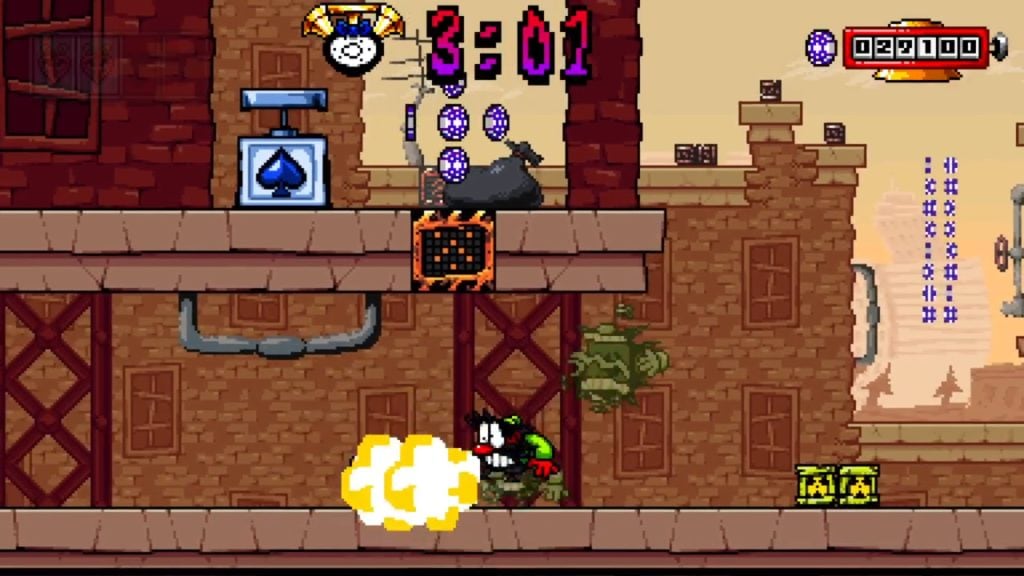 Therefore, your path will be affect by destruction: once the area is cleared, you'll need to activate the detonator and go back before the area is torn apart.
Consequently choose carefully what to demolish: Anton will have to retrace the entire map before Happy Hour ends.
Your actions could make your way easier or complicate your life terribly!
A brilliant idea
As a lover of retro-style video games, I instantly got interested in ANTONBLAST, both for the stylistic choice and for the gameplay.
I appreciate the mechanics and the progression of the levels. The idea of wanting to restore vital lymph to a retro style (now almost abandoned modernity) is brilliant.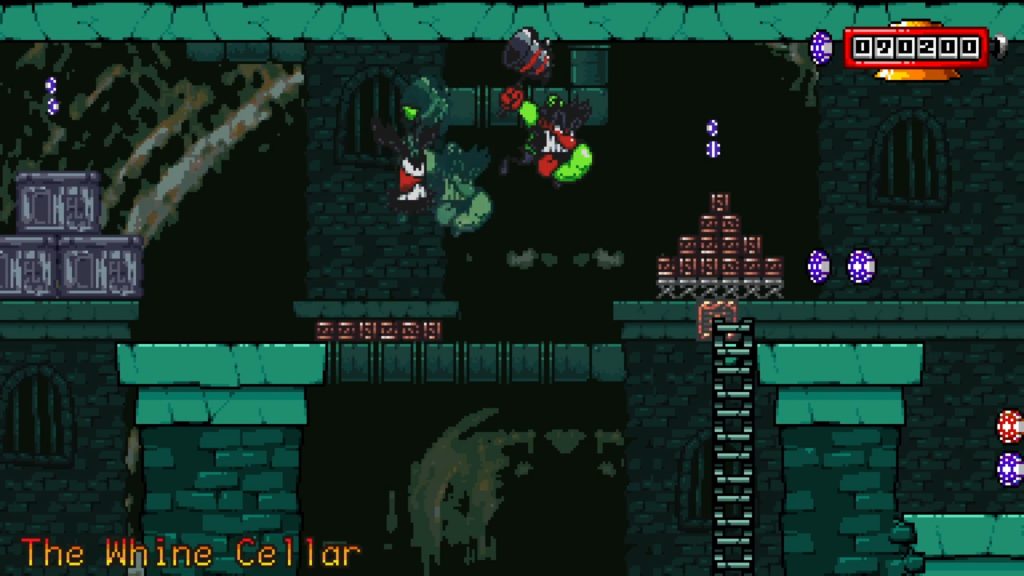 Ultimately, the characterization of the protagonist is very captivating. His voice is excellent too, it makes him interesting and fun at the same time.
The soundtrack is a wild mixture that recalls the platformers of the past, accompanying the player on his path of destruction. Tony Graison entirely composed the music, that looks like a blend of New Jack Swing, Funk and classic gaming.
Are you ready?
Dynamite Anton's adventure is only just beginning: are you ready to explore a from top to bottom demolable world?
The arrival of a version of the story starring Dynamite Annie has already promised by the development team. She is an extremely sadistic character who wields a mace, instead of Anton's miserable hammer.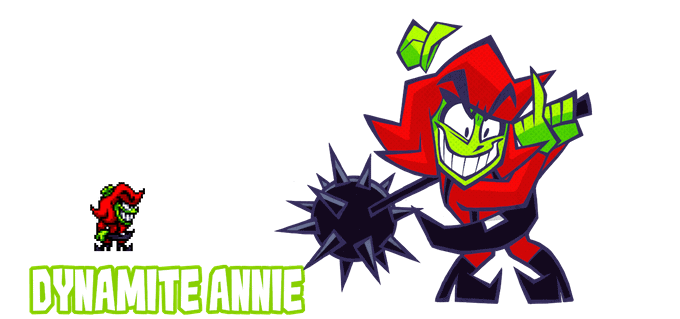 In short, ANTONBLAST is only at the beginning. Meanwhile the release takes place, we're waiting for new information about this project. We can't wait to guide the protagonist in this incredible adventure.