Solo-Dev ACE unveils a brief and stunning In-Game Preview of Aiko in The Old Town's Lush Forest, showcasing how the fabulous world of AIKODE is gradually coming to life.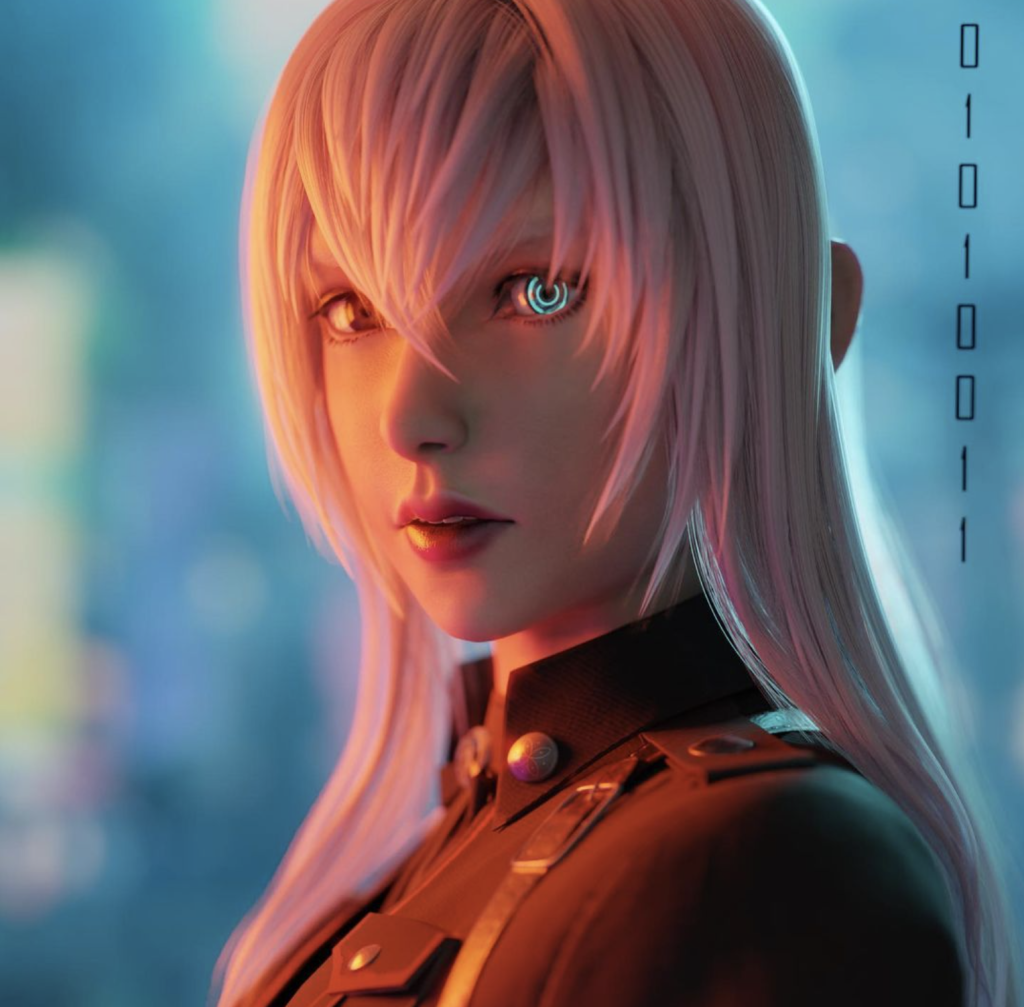 It's been just a few days since we first introduced you to AIKODE, the captivating Action RPG Hack and Slash inspired by Yoko Taro's NieR and crafted by the solo-dev ACE (you can find our in-depth coverage right here).
Today, we circle back to briefly touch on it again, immediately after catching a glimpse of the short in-game footage spotlighting the protagonist Aiko. In this concise tweet, ACE reveals how one of the most evocative settings from his upcoming project, The Old Town, and its lush forest, is coming to life.
The video offers a truly atmospheric and intricately detailed scene, emanating the serene quietness of the woods, as well as showcasing ACE's remarkable efforts in environment modeling and animation. This becomes even more evident through Aiko's fluid and seamless animations and movements within the game's world.
Moreover, the tweet treats us to a fleeting preview of the astounding soundtrack composed by Kevin Simon, which genuinely enriches the game's ambiance and scenery, harmoniously aligning with the game's atmospheric tone.
While we anticipate ACE's future revelation of more details about his intriguing video game, keep in mind that AIKODE is coming soon to PC and Next-Gen Consoles. Keep following us to stay updated on the project's development and evolution.